Collect payment in 4 easy steps
Paymattic fronts a clean interface and zero-coding features that help users create effortless payment forms in a matter of minutes.
Complete WordPress Payment Experience
Developed for easy scalability
Get the right tools to collect payments, manage sales campaigns, track revenue collection, and witness higher conversion rates.
Subscription
payments
Easy
payments

Customer
profiles
Email
notifications
CRM & automation
integration
9 Payment
gateways
Detailed reports
and charts
Coupon
configuration
SMS
notifications
WordPress user
registration
Accept simple payments with ease
Scale your business, run donation campaigns, or collect registration fees using one-time or subscription payments.
Paymattic for small businesses
Experience transactions with the most revolutionary payment features.
Simple payments made
simpler
Paymattic optimizes your payment experience with a swift UI, and hefty features, so you can create, execute, and thrive.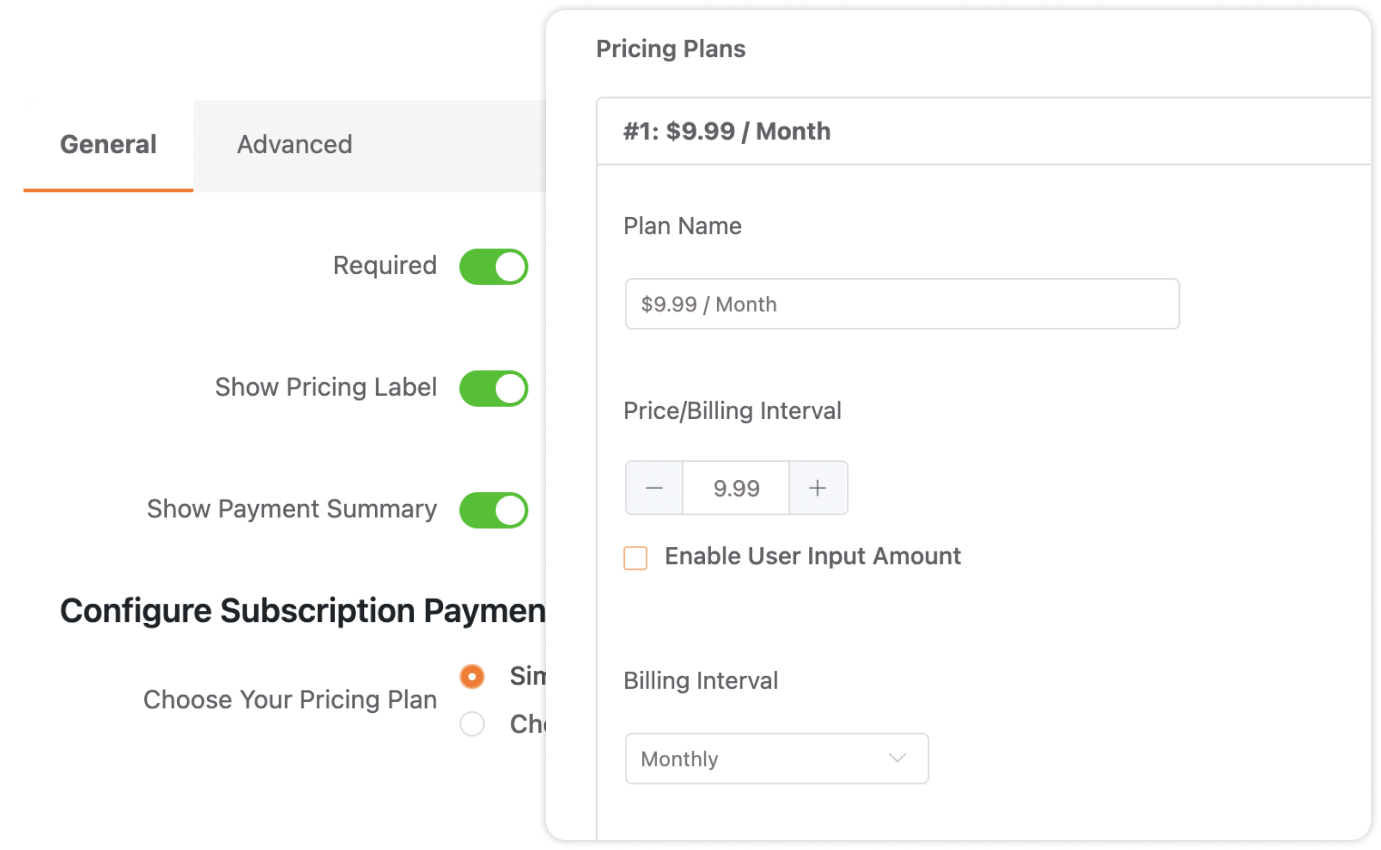 Subscription payment
Make regular payments and let users pick the time limit. Cancel whenever they want!
Fixed subscription payments
Variable subscription payments
Subscription tracking
Quick cancellation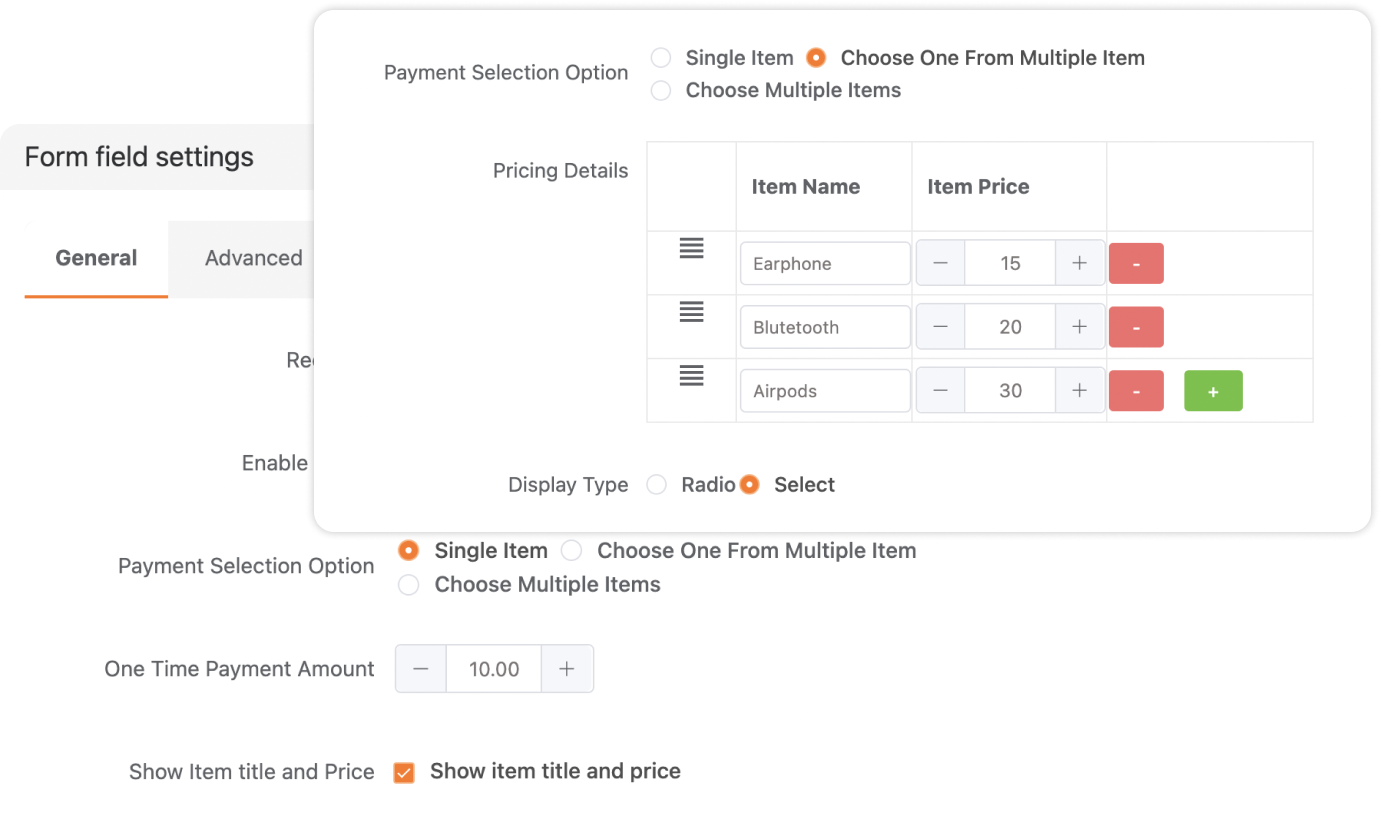 One-time payment
Boost your revenue stream and ensure continuous cash flow.
Tax management
Quote-to-cash
Price modelling
Customized billing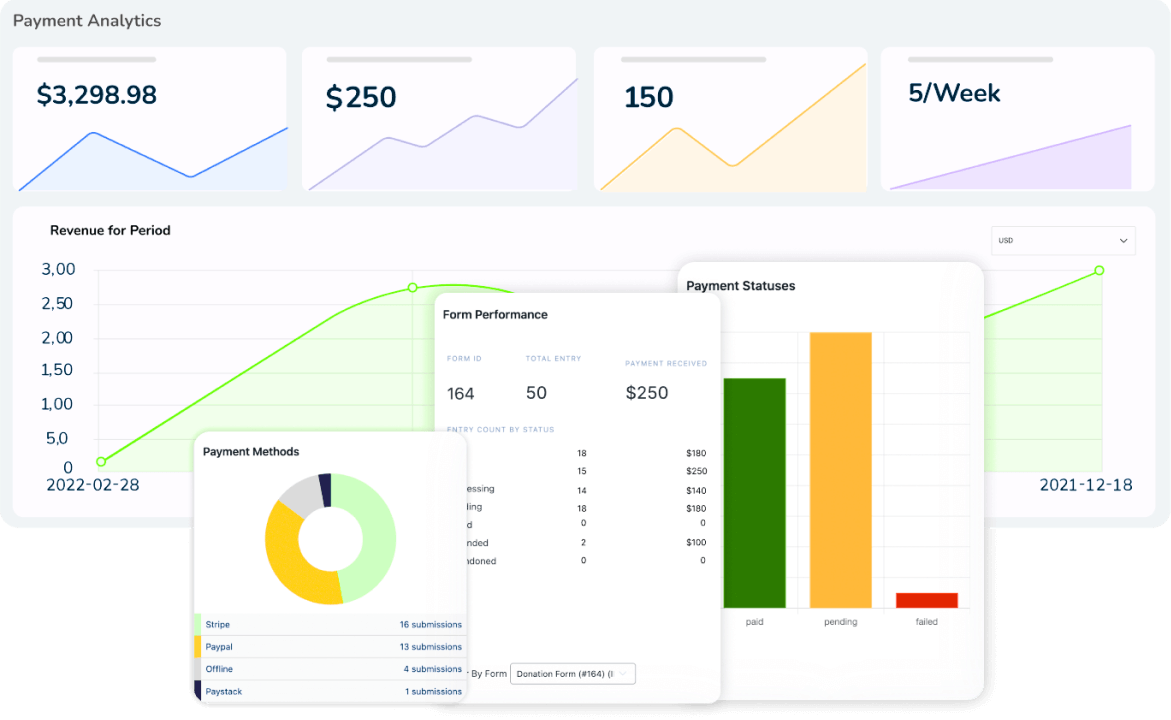 Advanced reporting
See the payment form performance and all the analytics in real-time in one place.
Total revenue
Revenue breakdown
Form performance
Top customers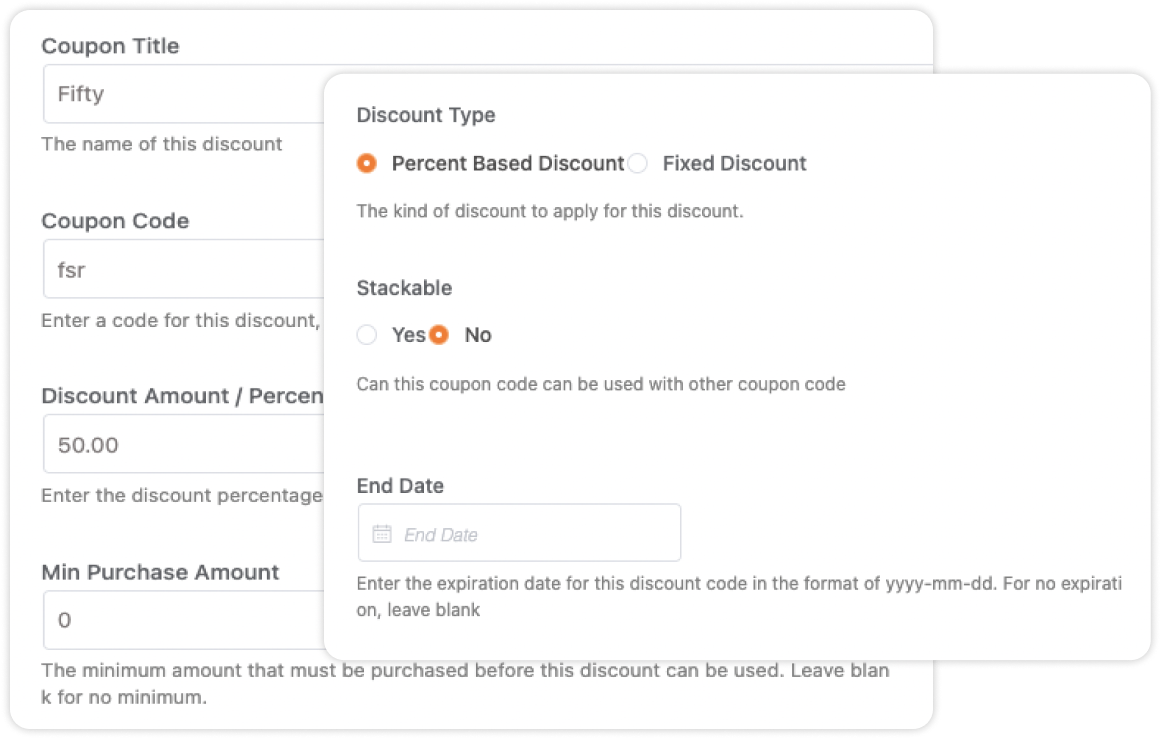 Coupons
Offer discount smartly by enabling different coupons.
Discount amount
Minimum purchase
Discount type
Stackable coupons
Affordable WordPress payment solutions
Same payment features and integrations across all plans. Simply choose how long and how much you want to use Paymattic.
$249
Personal
Best Choice for Individuals
$449
Agency
Fit for Small Agencies
$699
Unlimited
Perfect for Businesses
Frequently asked questions
Get all the answers before making up your mind
Ready to get started?
Experience WordPress payment and donation like never before. Try Paymattic now!