WordPress Payment and Donation
Developed

Mastered

Paymattic is the perfect lightweight WordPress payment and donation plugin fit for your small business, online fundraiser, or membership program.
Paymattic for YOU
Specially designed payment, donation, subscription, and LMS features catered to your particular needs.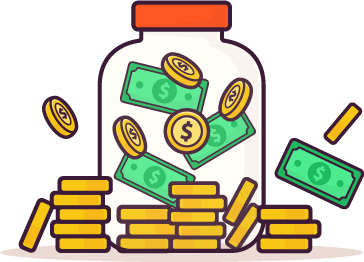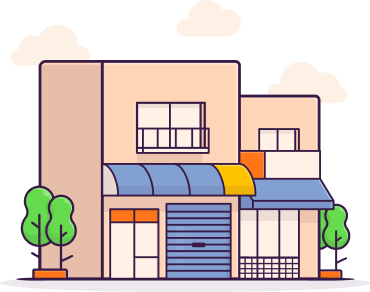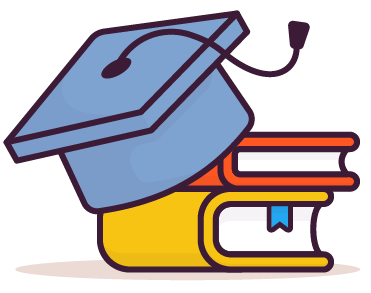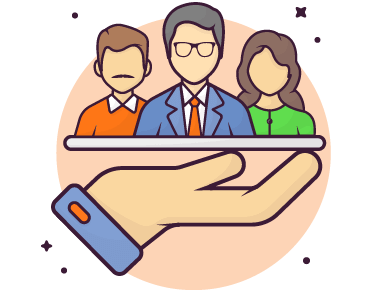 The ultimate WordPress payment experience
Revolutionize WordPress payments and donations
Paymattic optimizes your payment experience with a swift UI, and hefty features, so you can create, execute, and thrive.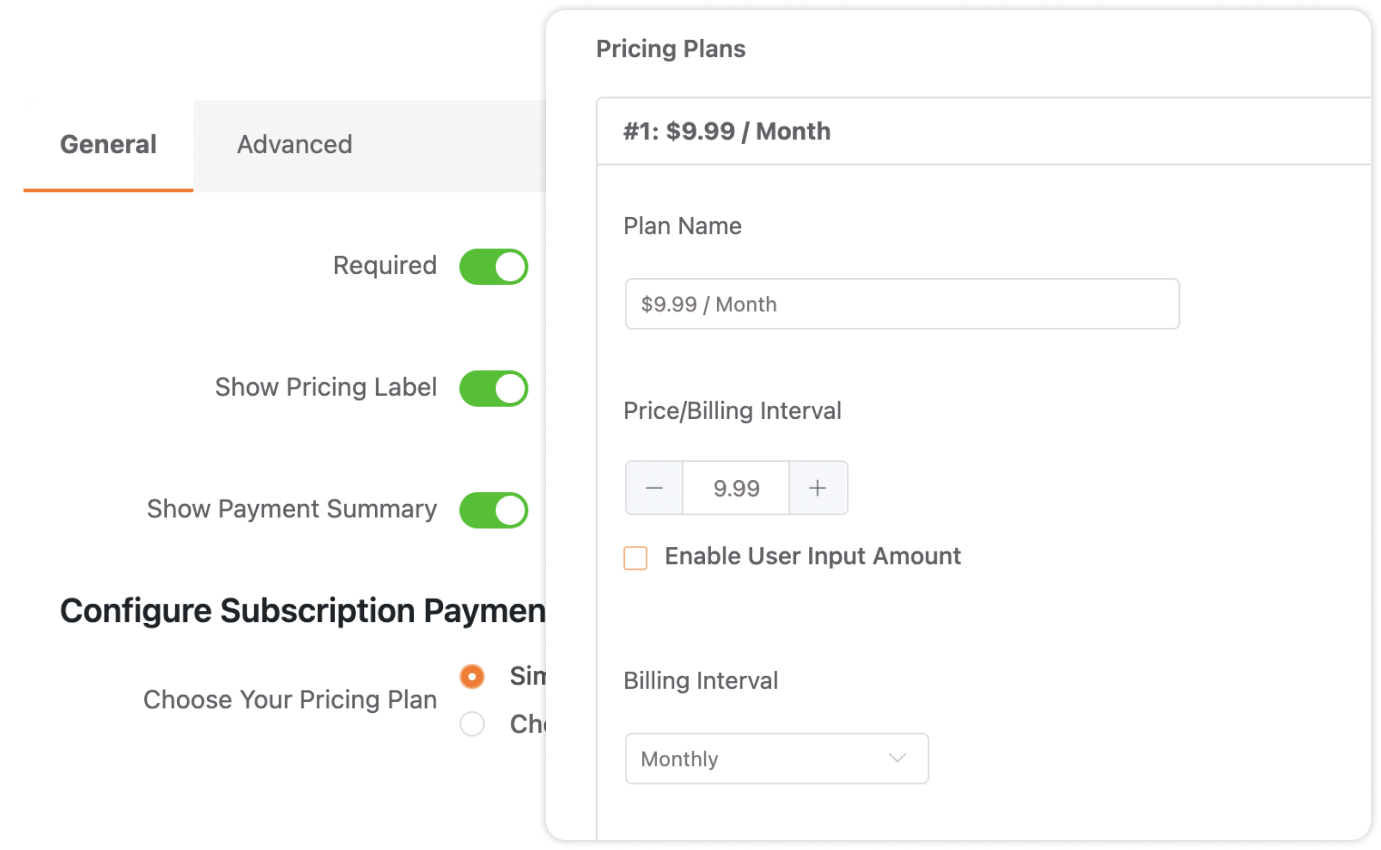 Subscription payment
Collect regular payments and let users pick the time limit. Cancel whenever they want!
Fixed subscription payments
Variable subscription payments
Subscription tracking
Quick cancellation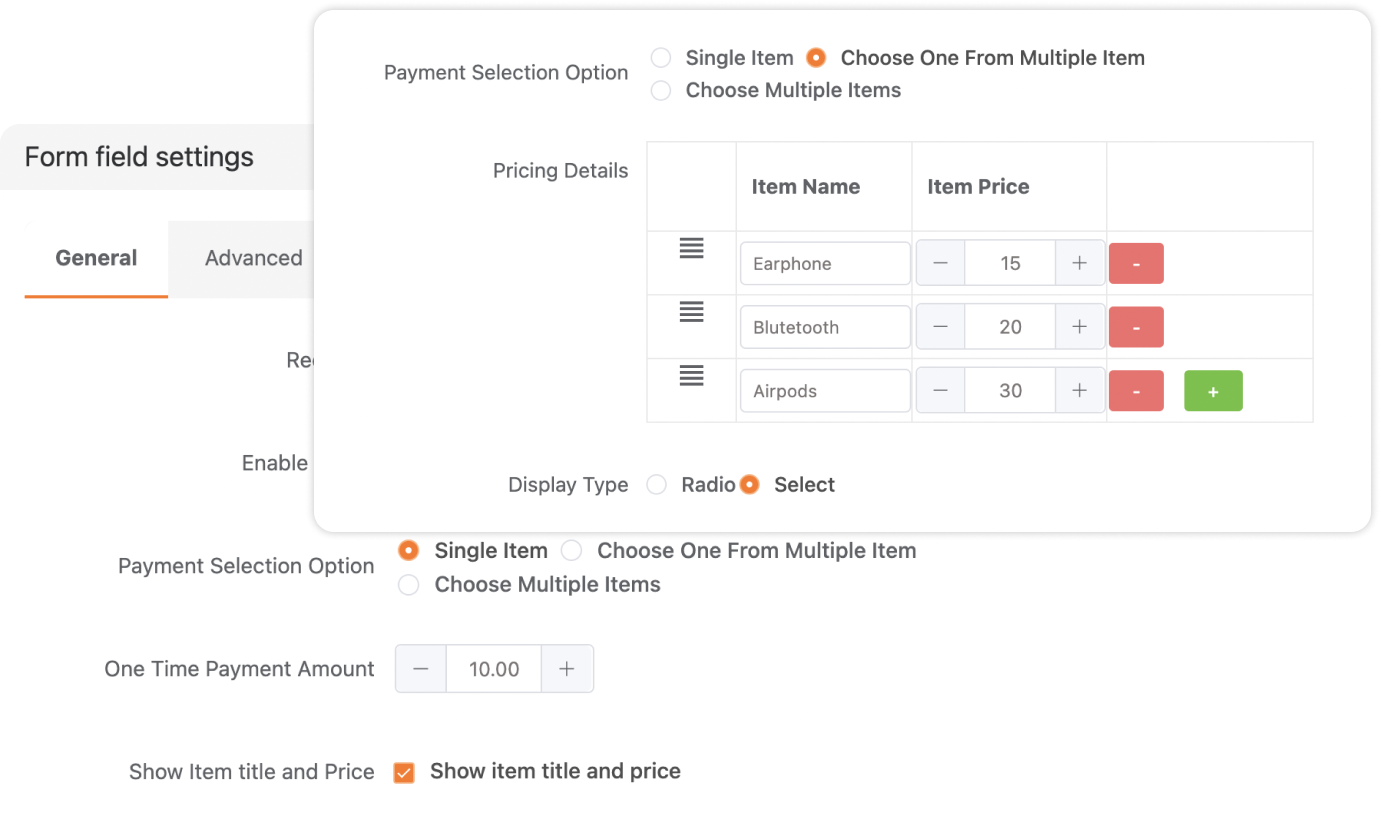 One-time payment
Boost your revenue stream and ensure continuous cash flow.
Tax management
Quote-to-cash
Price modelling
Customized billing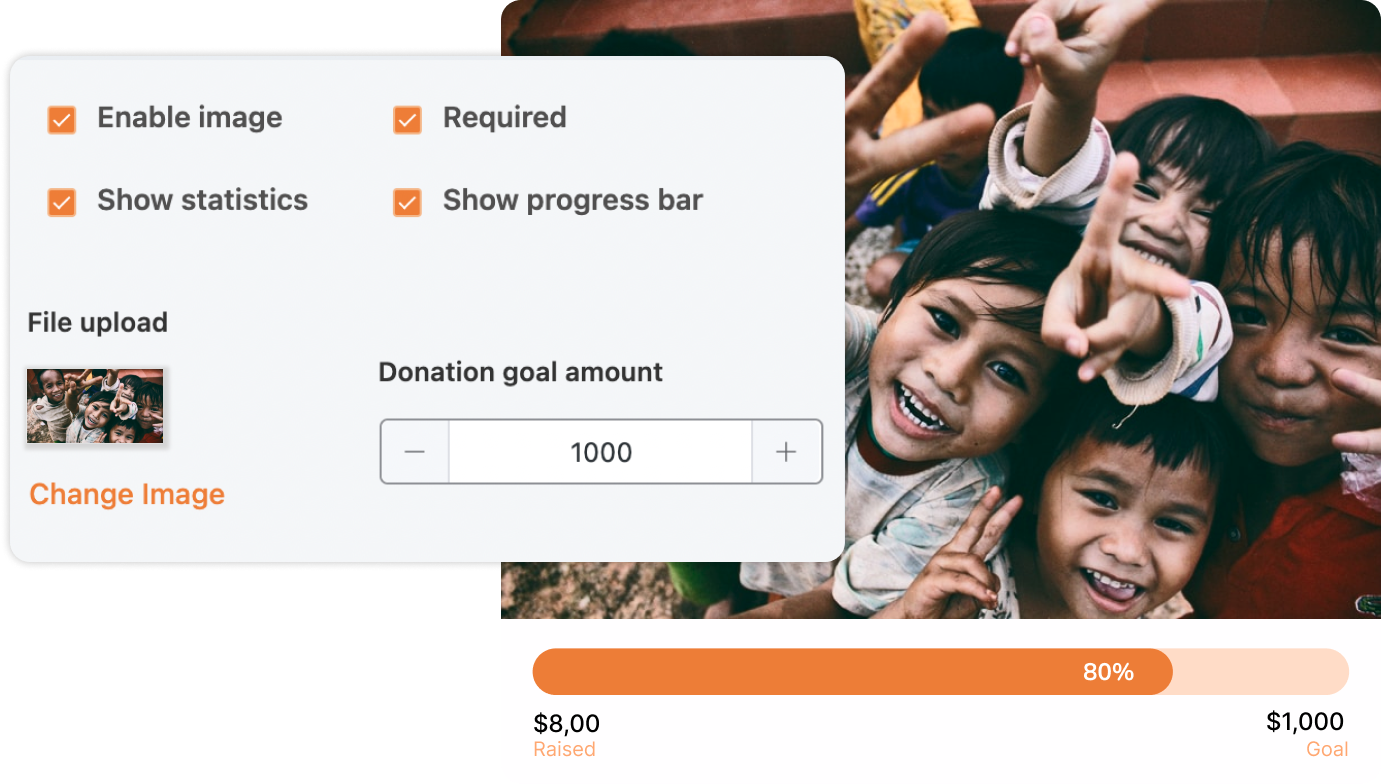 Donation goal
Inspire charity with a simple donation goal field and raise more funds.
Recurring donations
Statistics
Progress bar
Custom donation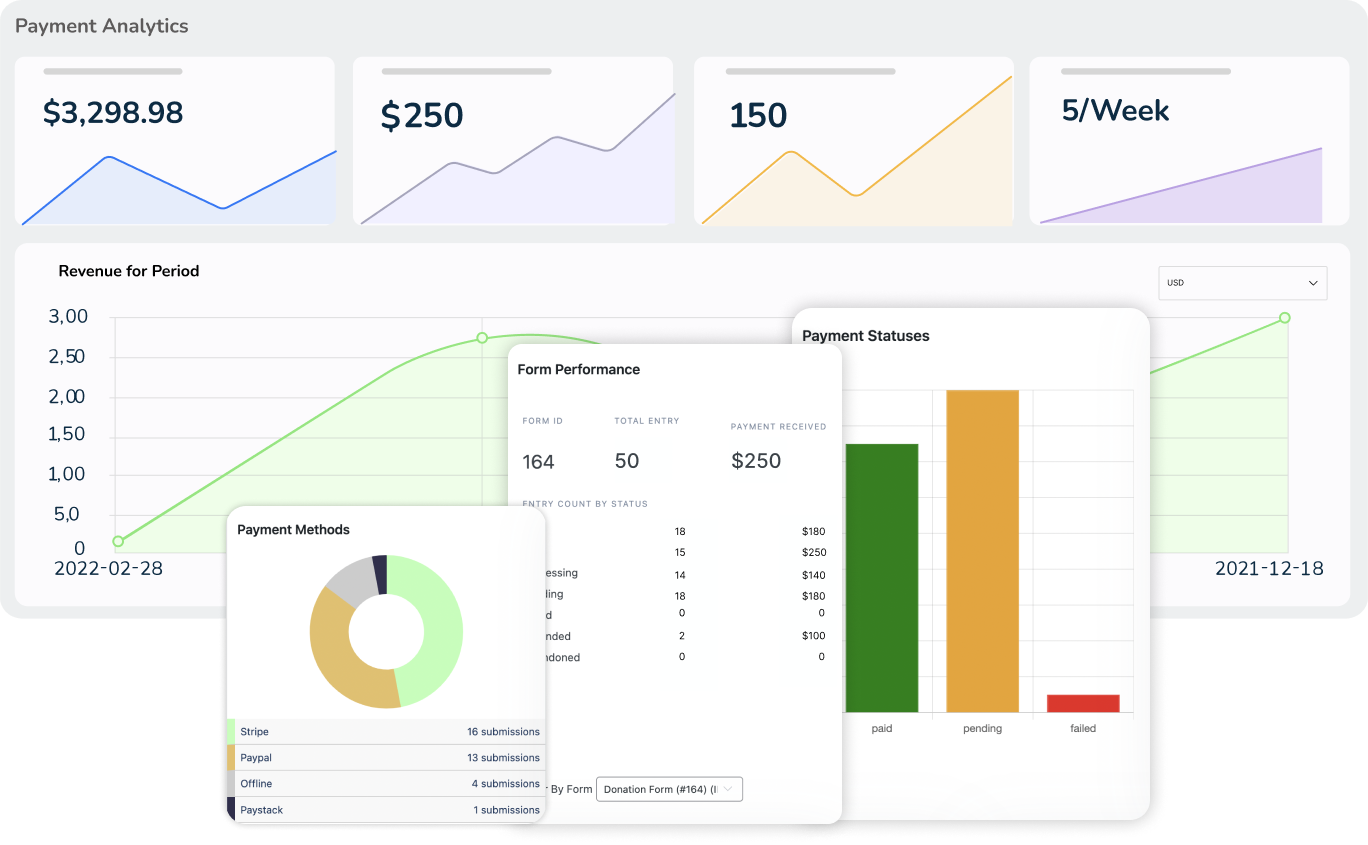 Advanced reporting
Make informed decisions using matrices and all the analytics in real-time in one place.
Total revenue
Revenue breakdown
Form performance
Top customers
Complete user experience
A WordPress payment and donation plugin that checks all the buttons.

Versatility
Small business, fundraising, eLearning, membership – cater to your individual need.
Value for Money
Payment features, donation, analytics, integration, LMS – all in the same plan.
UI that Talks
Gutenberg style editor, smooth navigation, mobile responsive, zero code – click & enjoy!
Made for Progress
One-stop reports, clean graphs, customer profiles, CSV exports – for deep insights.
Accept simple payments with ease
Scale your business, run donation campaigns, or collect registration fees using one-time or subscription payments.
Affordable WordPress payment solutions
Same payment features and integrations across all plans. Simply choose how long and how much you want to use Paymattic.
Personal
$9.99/Month
$4.99/Month
Best Choice for Individuals
Best value
Agency
$19.99/Month
$9.99/Month
Fit for Small Agencies
Unlimited
$29.99/Month
$19.99/Month
Perfect for Businesses
*Purchase now and unlock up to a 50% discount on the first-year license!
Personal
$349
$299
Best Choice for Individuals
Best value
Agency
$599
$
449
Fit for Small Agencies
Unlimited
$899
$599
Perfect for Businesses
How Paymattic helps your cause
Collect payment and donation in 4 easy steps. And zero lines of code!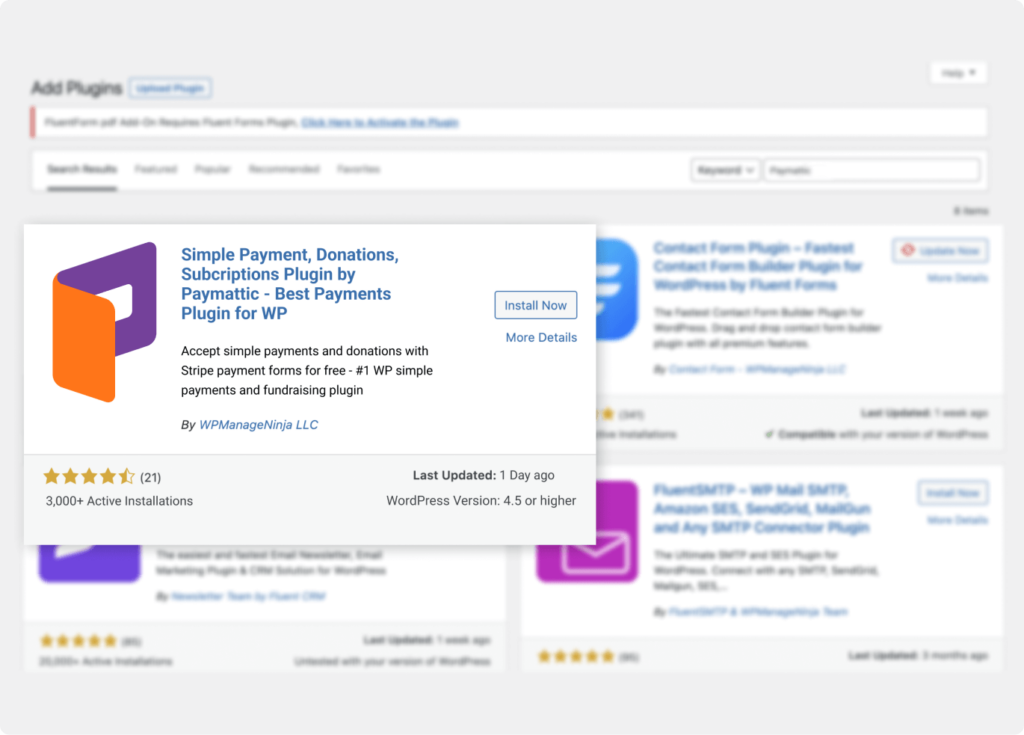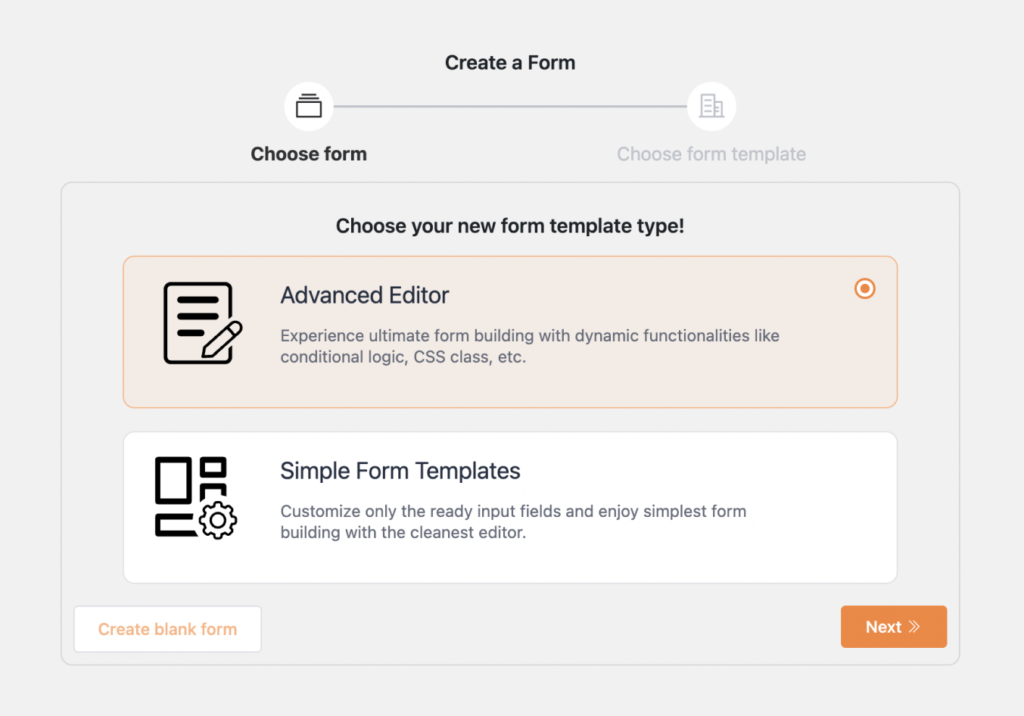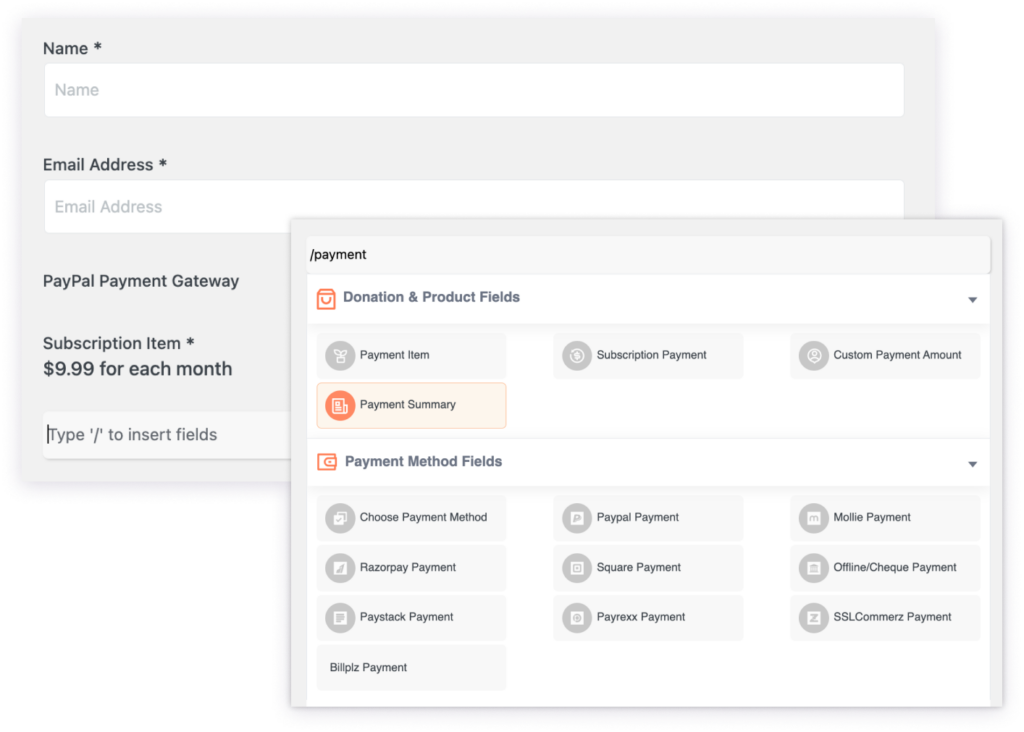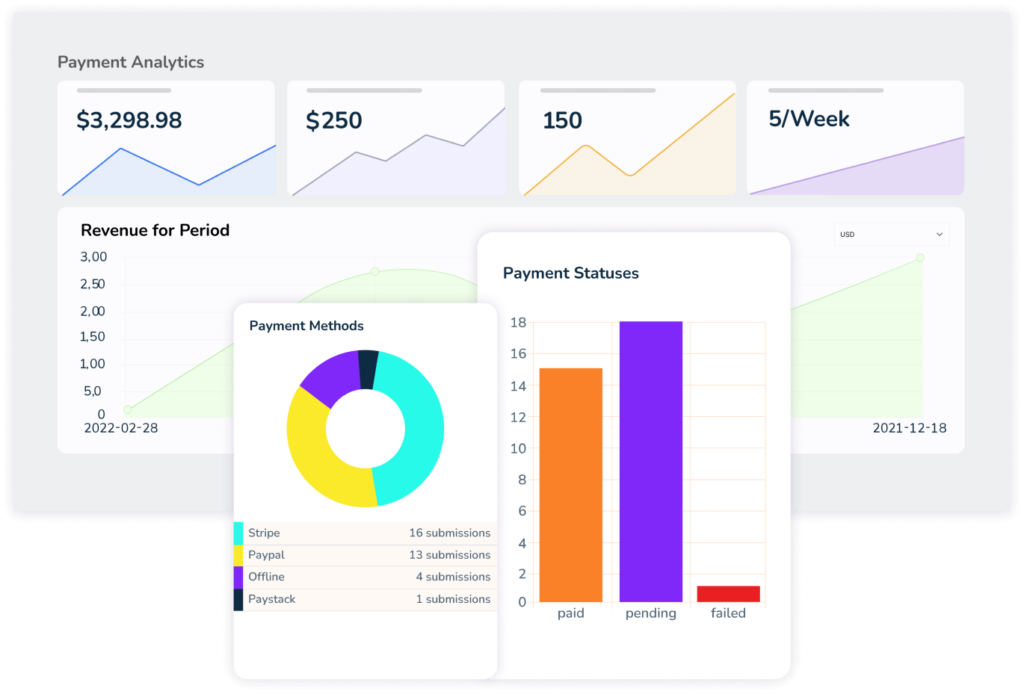 Install Paymattic
Same as any other WordPress plugin. It'll only take a minute.
Create form
Create from scratch, or just pick a suitable template.
Collect money
Deploy with shortcode, and receive from all over the world.
Check reports
Get a quick overview of how fast you are growing at a glance!
Ready to get started?
Experience WordPress payment and donation like never before. Try Paymattic now!