Introducing WordPress User Registration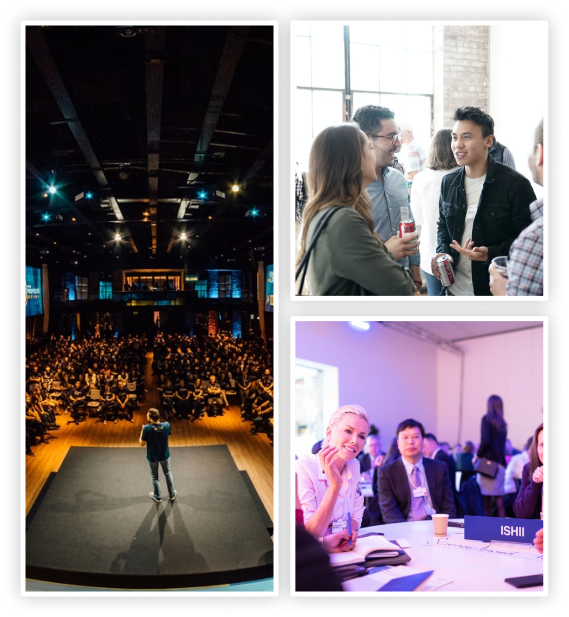 WordPress subscription experience simplified
Build your community with Paymattic
Get the right tools to collect payments, manage eLearning workshops, track revenue collection, and build engaging community.

WordPress user
registration

Detailed reports
and charts

Customer
profiles

Custom registration forms

CRM & automation
integration

User login

Easy payment

Customer email

Content restriction

Subscription billing
Accept simple payments with ease
Scale your business, run donation campaigns, or collect registration fees using one-time or subscription payments.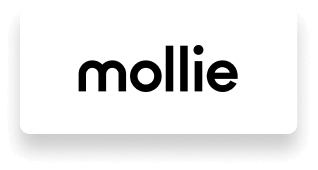 Paymattic for membership
Unlock smart subscriptions with responsive WordPress user registration forms.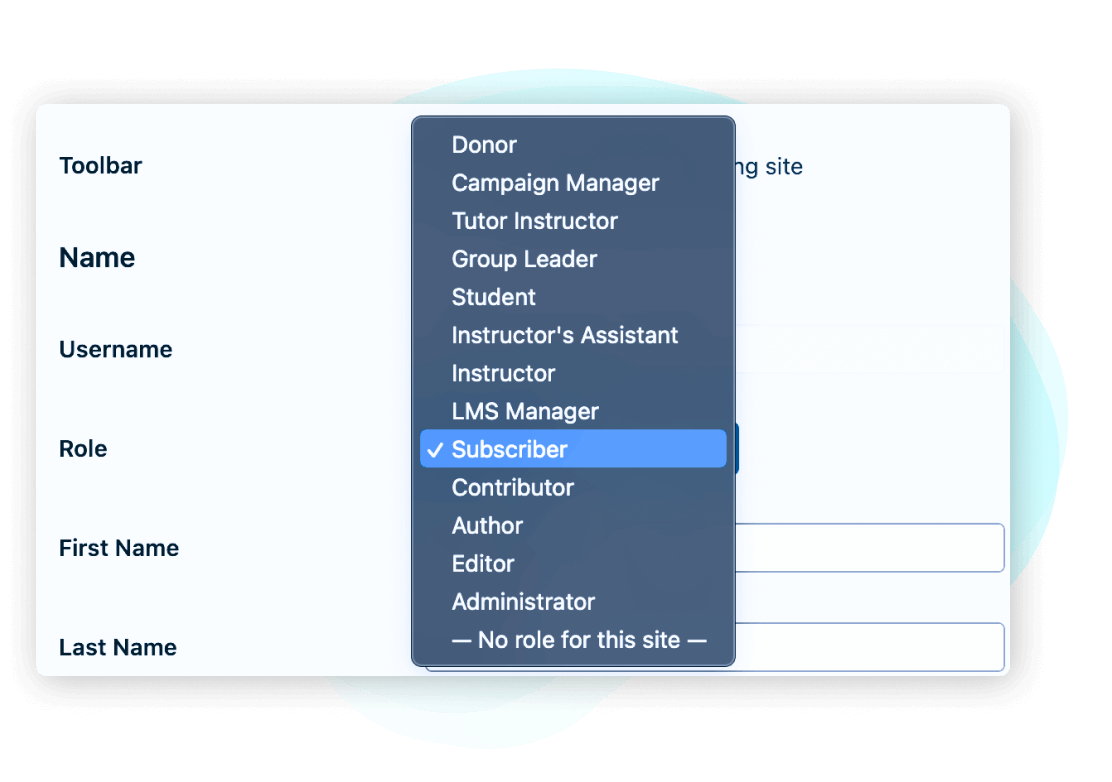 Content restriction
User role restrictions will enable you to restrict content from users. If you assign a user with a "Subscriber" role, they can't be the editor or a contributor. As a site owner, you control the users' access.
Easy onboarding
Automatically created member profile lets you set nicknames, manage passwords, bio, etc. The site owner will be in full control. No need for another membership plugin since Paymattic has it all!
Total user control with powerful backend
With user profiles sorted out, you can establish yourself as the authority and enroll the users for membership.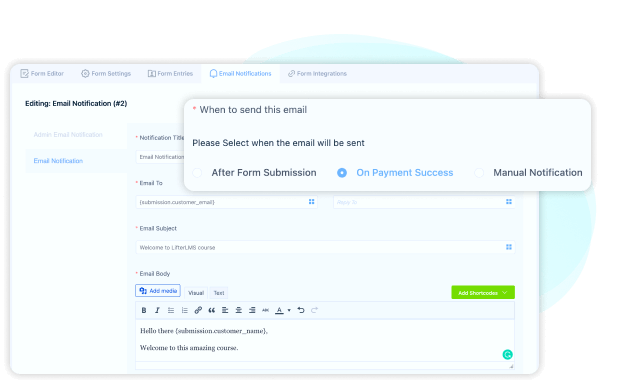 List users
Once users submit a form with their email addresses, you can use their emails to send them notifications, news about the next campaign, donation or payment issues, etc.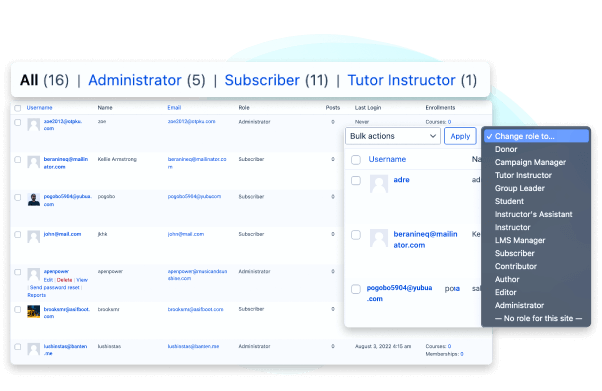 Segmentation and update
Paymattic creates a separate section where you can see all existing members. They will be categorized into their roles, for example, subscribers, editors, or admins. Edit the user role and update the data whenever you need it.
Add more dimensions with customer profile
Get complete overview of your users with beautiful and intuitive customer profile. Paymattic's user registration feature brings you all the data you need. You can also transfer the user data to a different site for another campaign.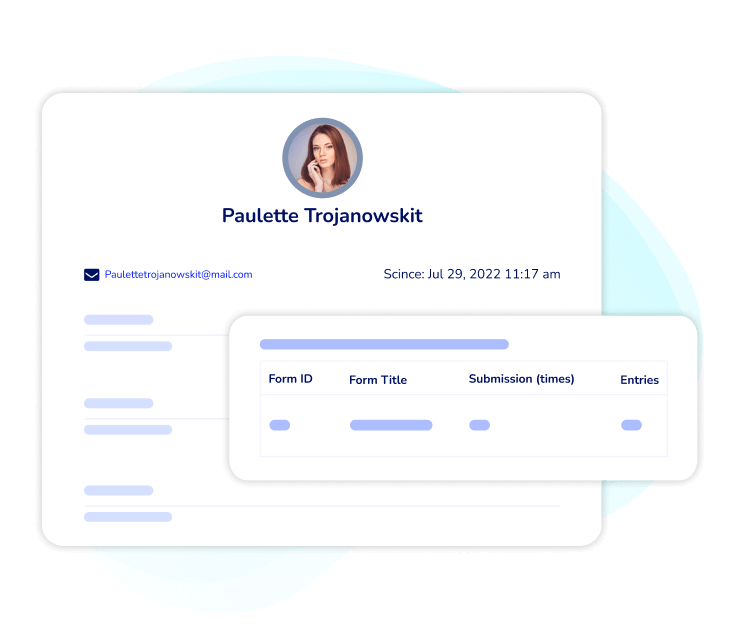 Affordable WordPress payment solutions
Same payment features and integrations across all plans. Simply choose how long and how much you want to use Paymattic.
Personal
$9.99/Month
$4.99/Month
Best Choice for Individuals
Best value
Agency
$19.99/Month
$9.99/Month
Fit for Small Agencies
Unlimited
$29.99/Month
$19.99/Month
Perfect for Businesses
*The discount is applicable for the first year license only
Personal
$349
$299
Best Choice for Individuals
Best value
Agency
$599
$
449
Fit for Small Agencies
Unlimited
$899
$599
Perfect for Businesses
Frequently asked questions
Get all the answers before making up your mind
Ready to get started?
Experience WordPress payment and donation like never before. Try Paymattic now!