Give a boost to your e-Learning sales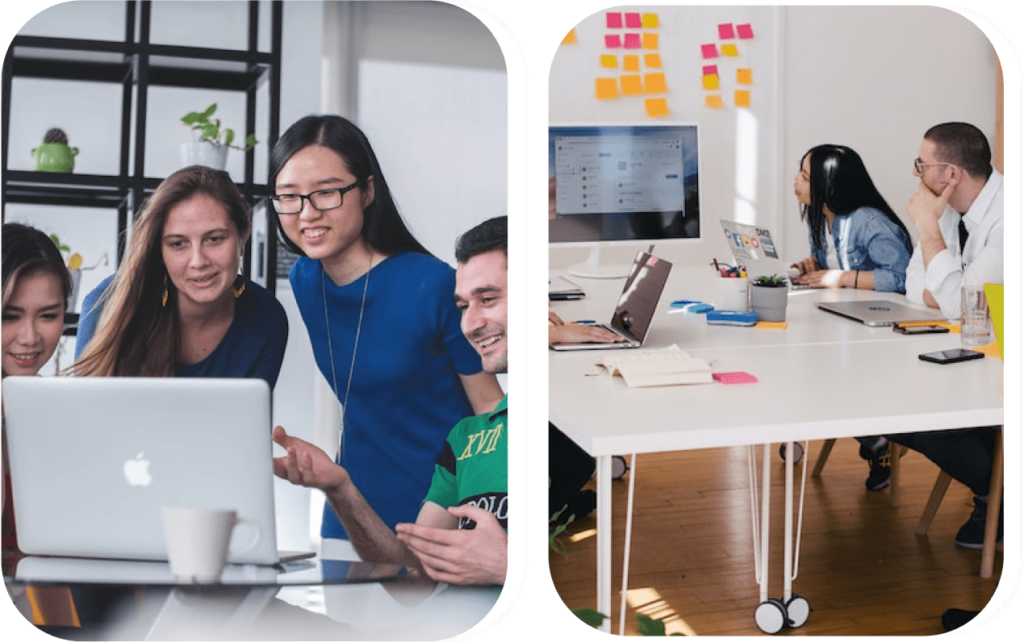 Enroll students in 4 easy steps
Paymattic supports a clean interface and zero-coding features that help users quickly enroll students in LMS courses.
WordPress online learning reimagined
Sell more courses with Paymattic
Get the right tools to collect payments, manage e-Learning workshops, track revenue collection, and upsell courses.

Subscription
payments

Easy
payments


Customer
profiles

Email
notifications

CRM & automation
integration

10 Payment
gateways

Detailed reports
and charts

Coupon
configuration

LMS
integrations

WordPress user
registration
Accept simple payments with ease
Scale your business, run donation campaigns, or collect registration fees using one-time or subscription payments.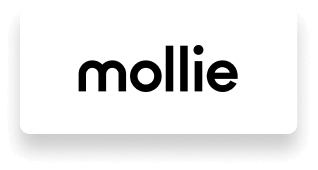 Paymattic for e-Learning
Experience online learning with the most revolutionary payment features.

Sell courses
Organize and sell courses with Paymattic's smart custom input fields that will help you showcase all your courses with details.

Register for seminars
Use the elegant date and time field, and 8 different payment gateways to ease the registration process for all students.

Collect payments
Paymattic's multi-currency support lets you collect payments and fees using multiple payment gateways from anywhere.

No extra add-ons
No need to spend money on extra add-ons as Paymattic includes all the features and integrations in a single neat package.
Simple payments for quick enrollment
Clean UI, zero-code features, diversifying integrations and several payment gateways help you enroll students from anywhere in the world.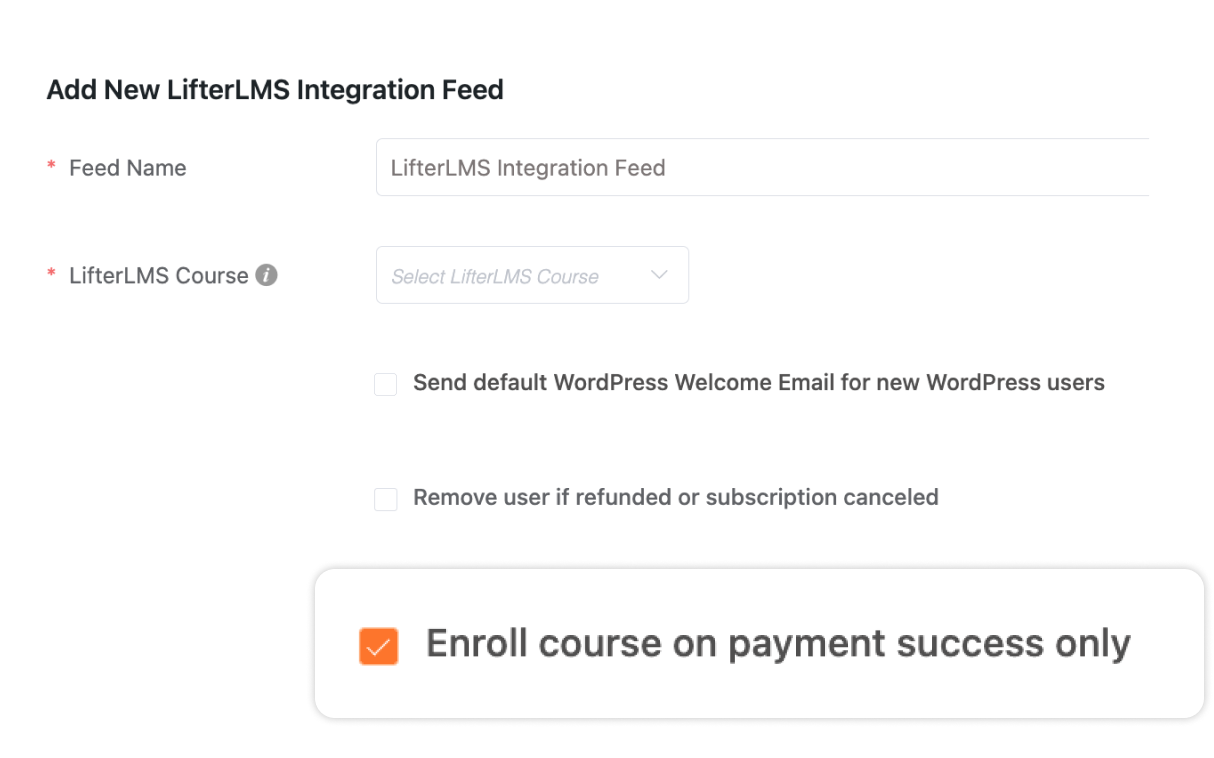 Easy enrollment
Configure your LMS settings so you can automatically onboard students.
Auto enroll on payment success
Instant unsubscribe on refund
Welcome email
LifterLMS, LearnDash, Tutor LMS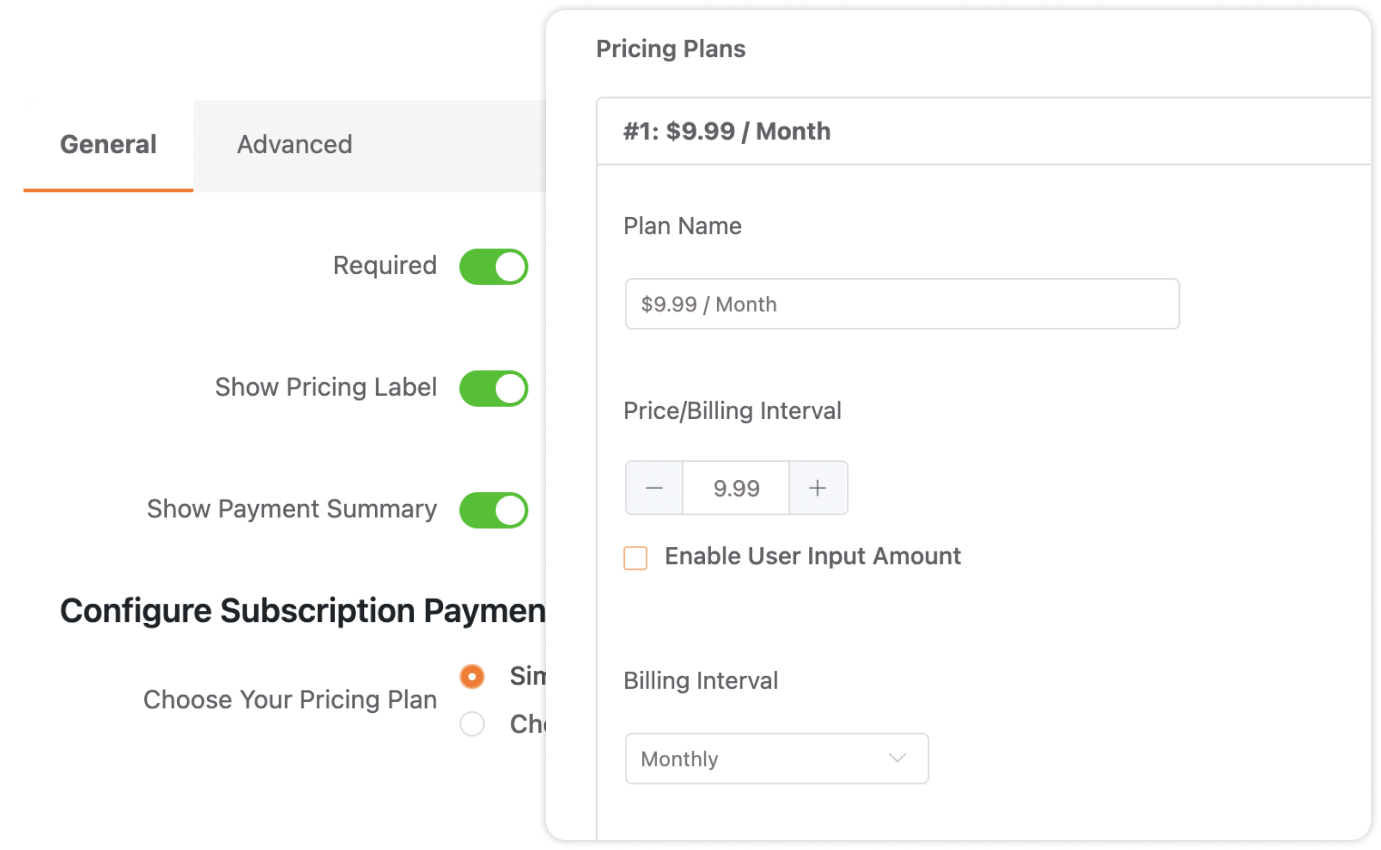 Subscription payment
Make regular payments and let users pick the time limit. Cancel whenever they want!
Fixed subscription payments
Variable subscription payments
Subscription tracking
Quick cancellation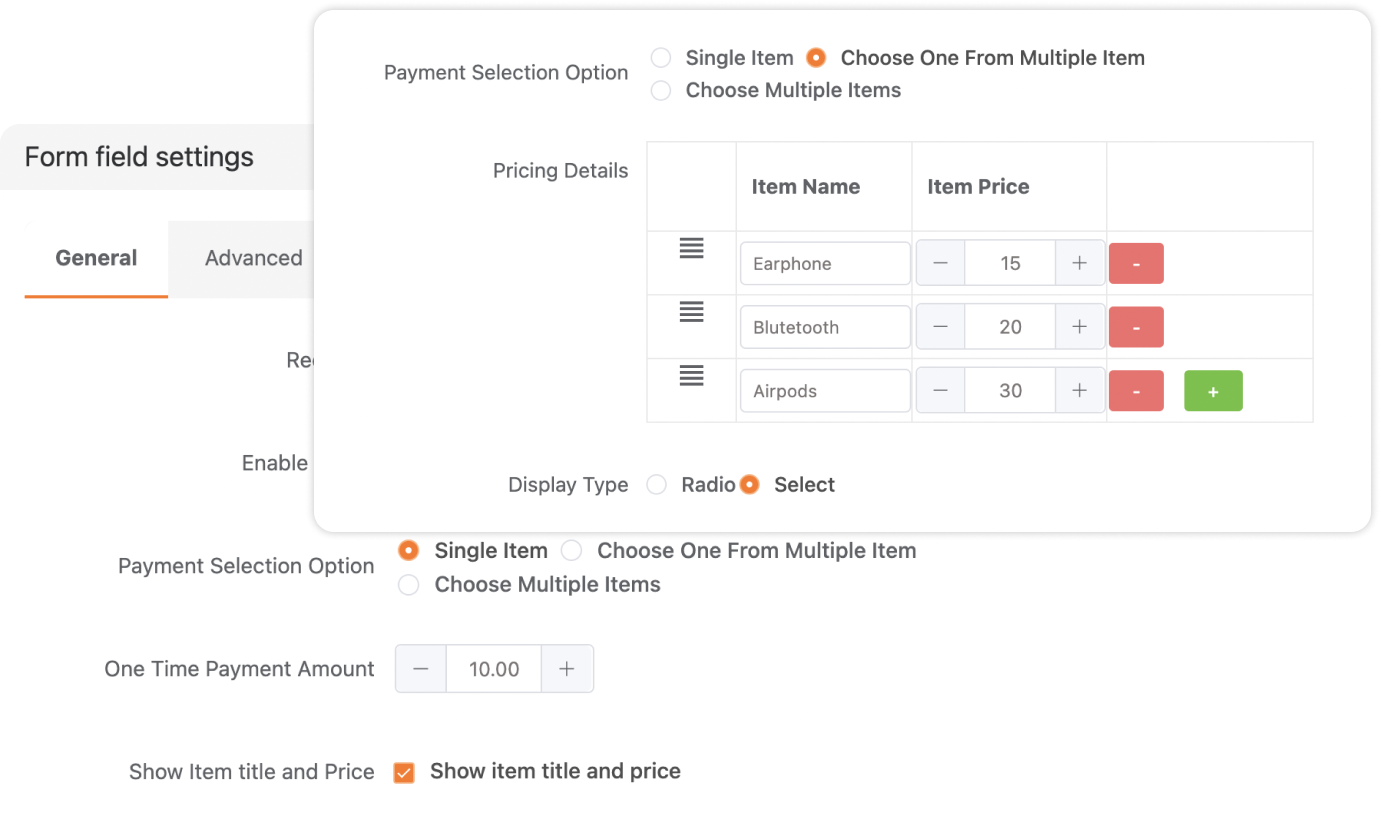 One-time payment
Boost your revenue stream and ensure continuous cash flow.
Tax management
Quote-to-cash
Price modelling
Customized billing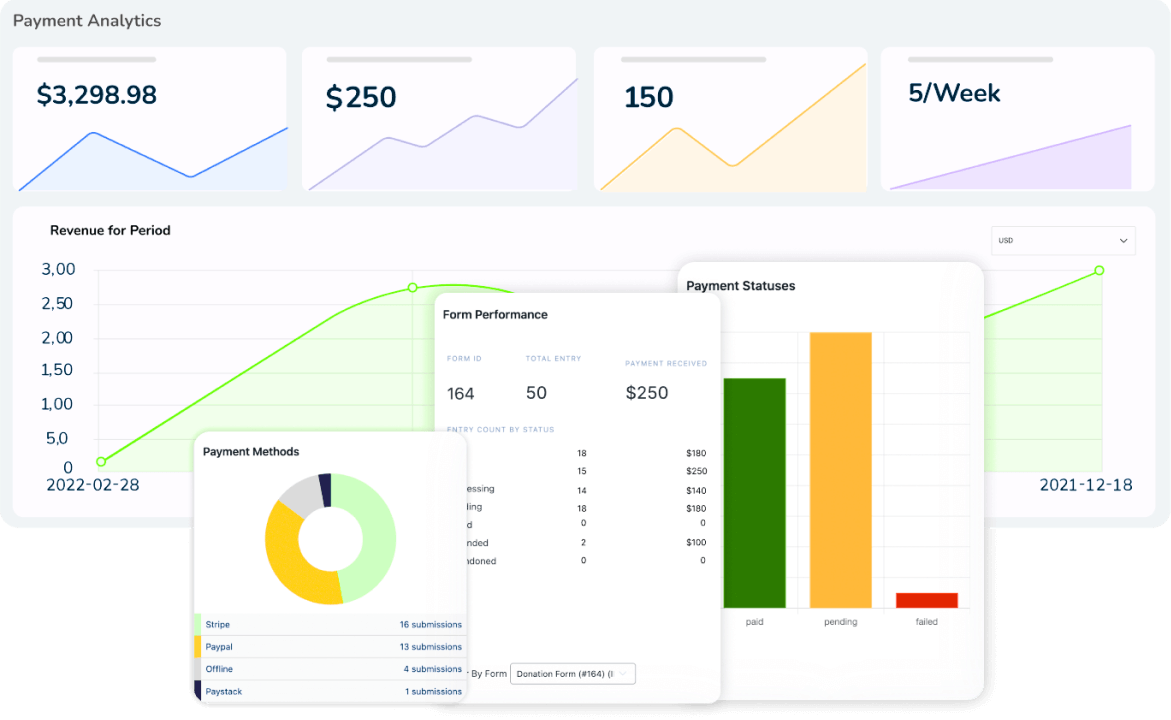 Advanced reporting
See the payment form performance and all the analytics in real-time in one place.
Total revenue
Revenue breakdown
Form performance
Top customers
Affordable WordPress payment solutions
Same payment features and integrations across all plans. Simply choose how long and how much you want to use Paymattic.
Personal
$9.99/Month
$4.99/Month
Best Choice for Individuals
Best value
Agency
$19.99/Month
$9.99/Month
Fit for Small Agencies
Unlimited
$29.99/Month
$19.99/Month
Perfect for Businesses
*The discount is applicable for the first year license only
Personal
$349
$299
Best Choice for Individuals
Best value
Agency
$599
$
449
Fit for Small Agencies
Unlimited
$899
$599
Perfect for Businesses
Frequently asked question
Get all the answers before making up your mind
Ready to get started?
Experience WordPress payment and donation like never before. Try Paymattic now!