WordPress Donation Features You'll Love
Collect donations in 4 easy steps
Paymattic fronts a clean interface and zero-coding features that help users create effortless WordPress donation forms in a matter of minutes.
Ultimate WordPress Donation Plugin
Developed for successful fundraisers
Get the right tools to collect donations, manage fundraising campaigns, track funds, and more.
Recurring
donations
Donation
goal
Donor
profiles
Progress
bars
Reports & customer profiles
10 Payment
gateways
CRM & automation
integration
Email
notifications
SMS
notifications
WordPress user
registration
Accept simple payments with ease
Scale your business, run donation campaigns, or collect registration fees using one-time or subscription payments.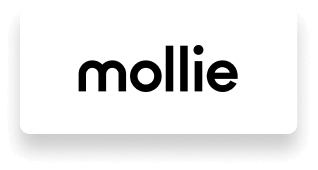 Fundraising tools built for you
Witness online fundraising like never before with the most dynamic donation features.
Crowdfunding
Let even the smallest contribution reach a bigger goal and raise significant amounts for a cause by crowdfunding through Paymattic.
Peer-to-peer
Choose volunteers, donors, friends and family, colleagues, etc., and invite them to raise funds using Paymattic.
Global fundraising
Go global with the 135+ currency that Paymattic supports and collect funds from anywhere in the world.
Fundraising without borders
Create powerful donation forms and execute strong online fundraising campaigns. Paymattic offers powerful donation features so you can collect funds from anywhere in the world. That too without any code.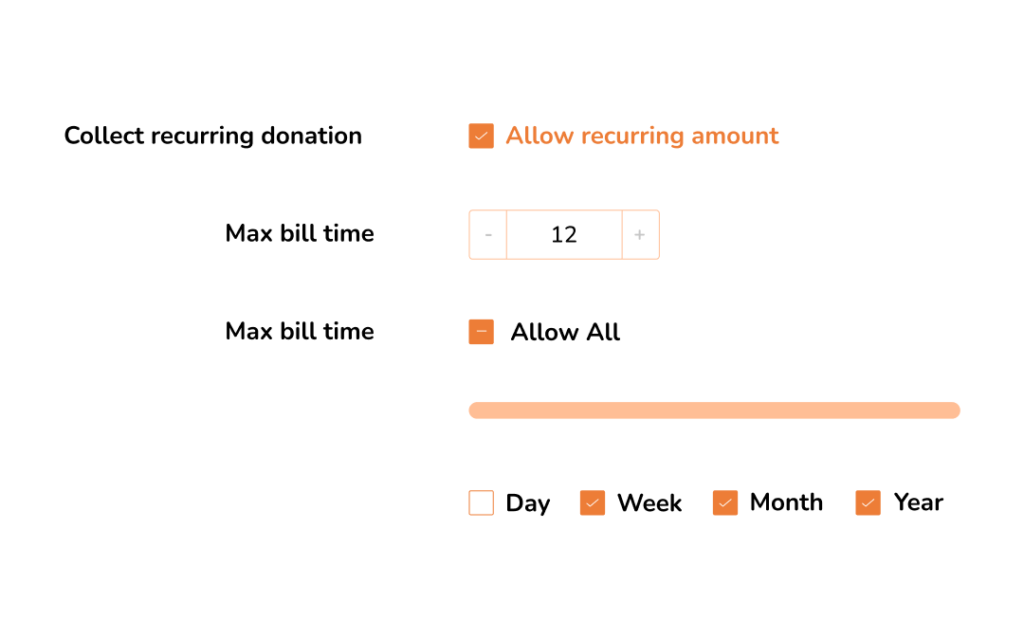 Recurring donations
Ensure continuous funds for your campaign so you can focus on your projects fully. With flexible recurring donations online, you can give your donors full freedom to set their own pace.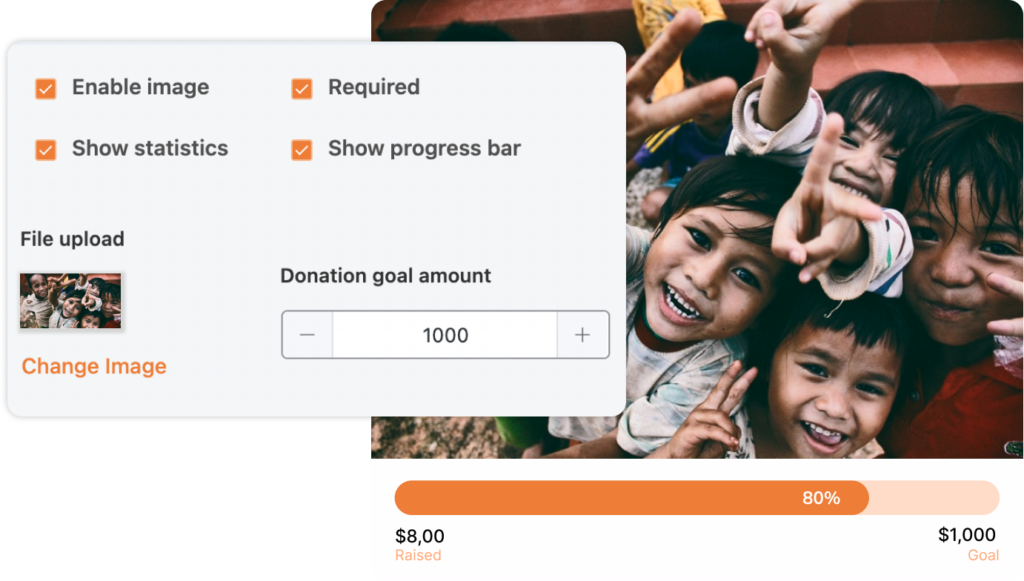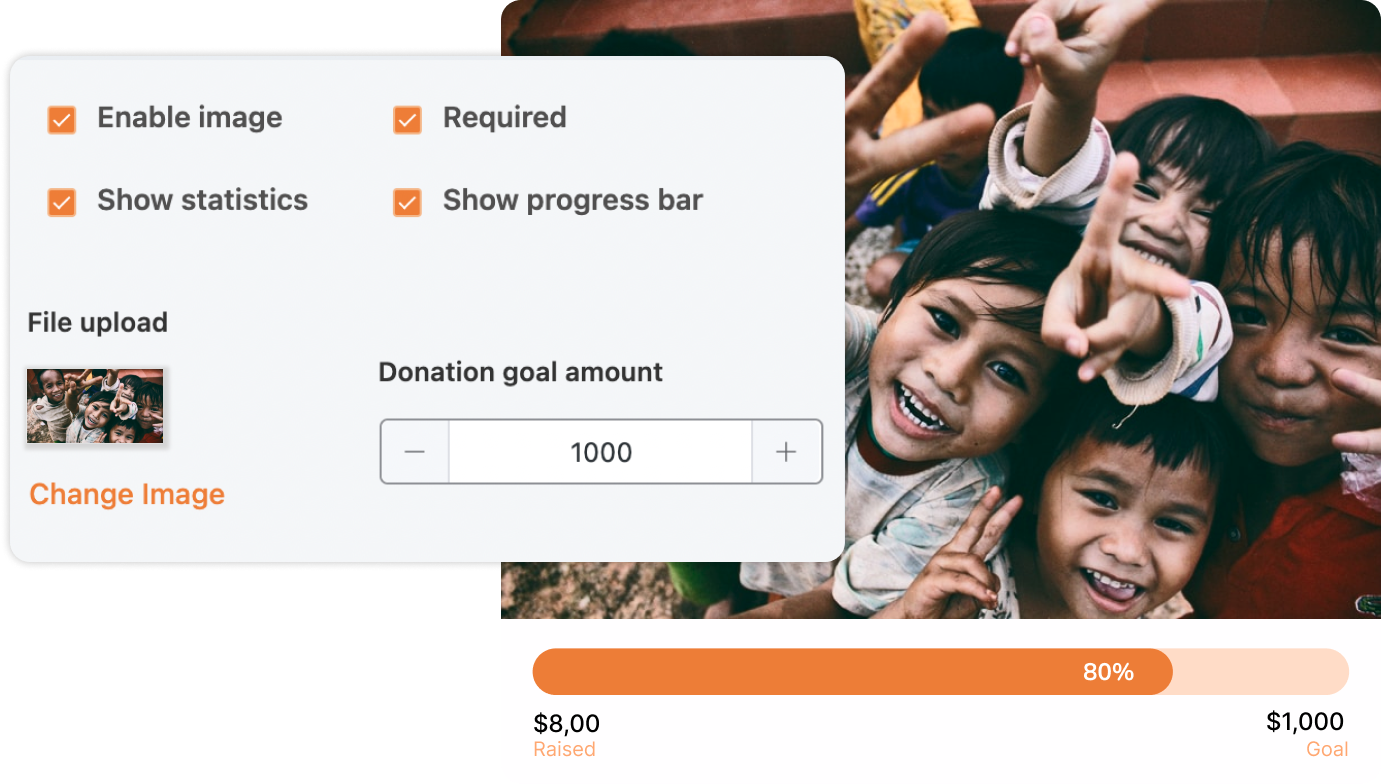 Donation goals
Encourage the sense of giving with smart progress bars and statistics. Once the user puts forward their donation, they can see the impact their contribution has in real-time.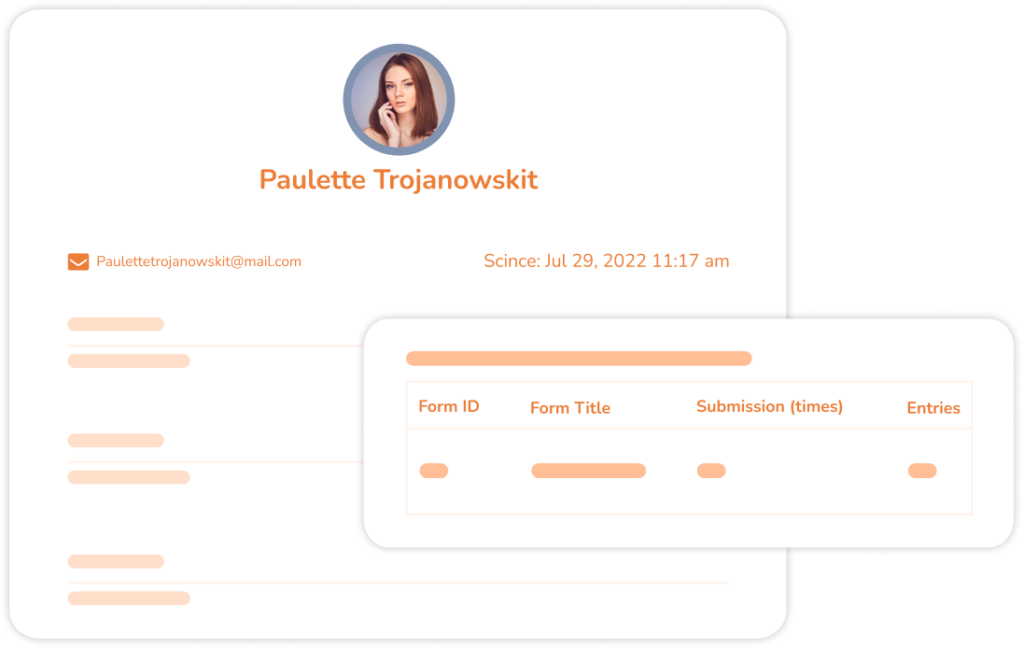 Donor profiles
Paymattic features an intelligent donor profile complete with all crucial data like payment history, subscription details, permissions, etc. so you can know your donors better.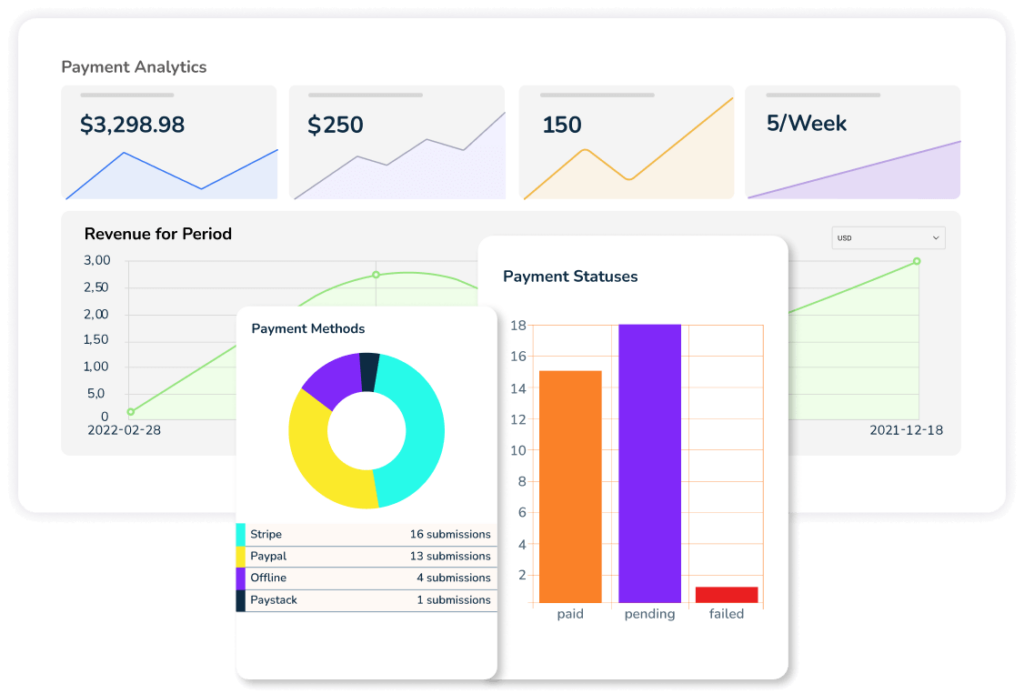 Detailed reports and charts
Get a complete insight into your donation campaigns with neat charts and clean numbers. Use solid data to design more successful online fundraisers with Paymattic.
Affordable WordPress payment solutions
Same payment features and integrations across all plans. Simply choose how long and how much you want to use Paymattic.
Personal
$9.99/Month
$4.99/Month
Best Choice for Individuals
Best value
Agency
$19.99/Month
$9.99/Month
Fit for Small Agencies
Unlimited
$29.99/Month
$19.99/Month
Perfect for Businesses
*The discount is applicable for the first year license only
Personal
$349
$299
Best Choice for Individuals
Best value
Agency
$599
$
449
Fit for Small Agencies
Unlimited
$899
$599
Perfect for Businesses
Frequently asked questions
Get all the answers before making up your mind
Ready to get started?
Experience WordPress payment and donation like never before. Try Paymattic now!