Paymattic Blog
Informative articles on WordPress payment, donation, online learning, subscription, and much more!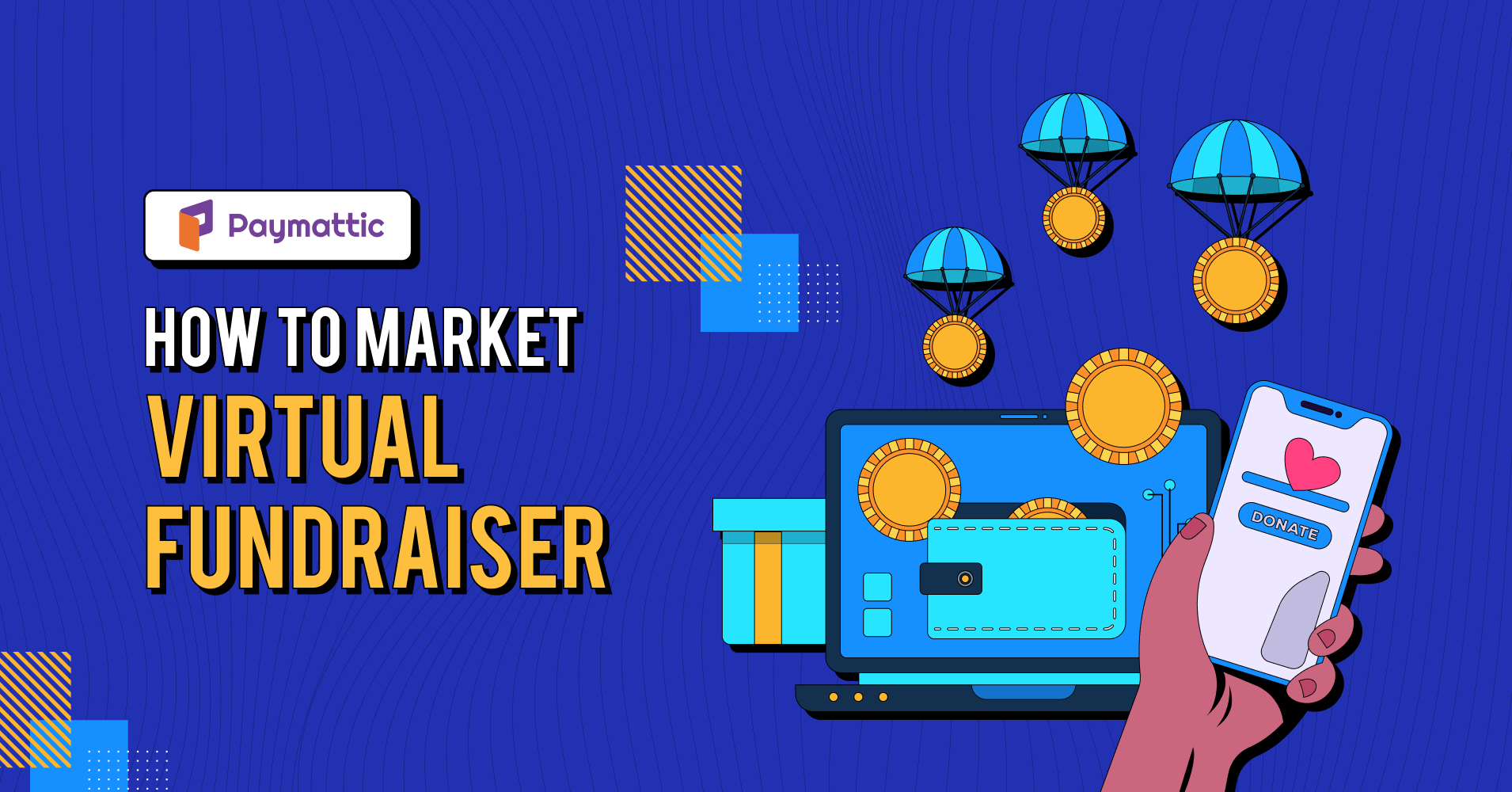 Grow your donations at an exponential rate. These are the easiest ways to market virtual fundraisers. Reach future donors and collect weighty funds.
Ready to get started?
Experience WordPress payment and donation like never before. Try Paymattic now!