Paymattic Blog
Informative articles on WordPress payment, donation, online learning, subscription, and much more!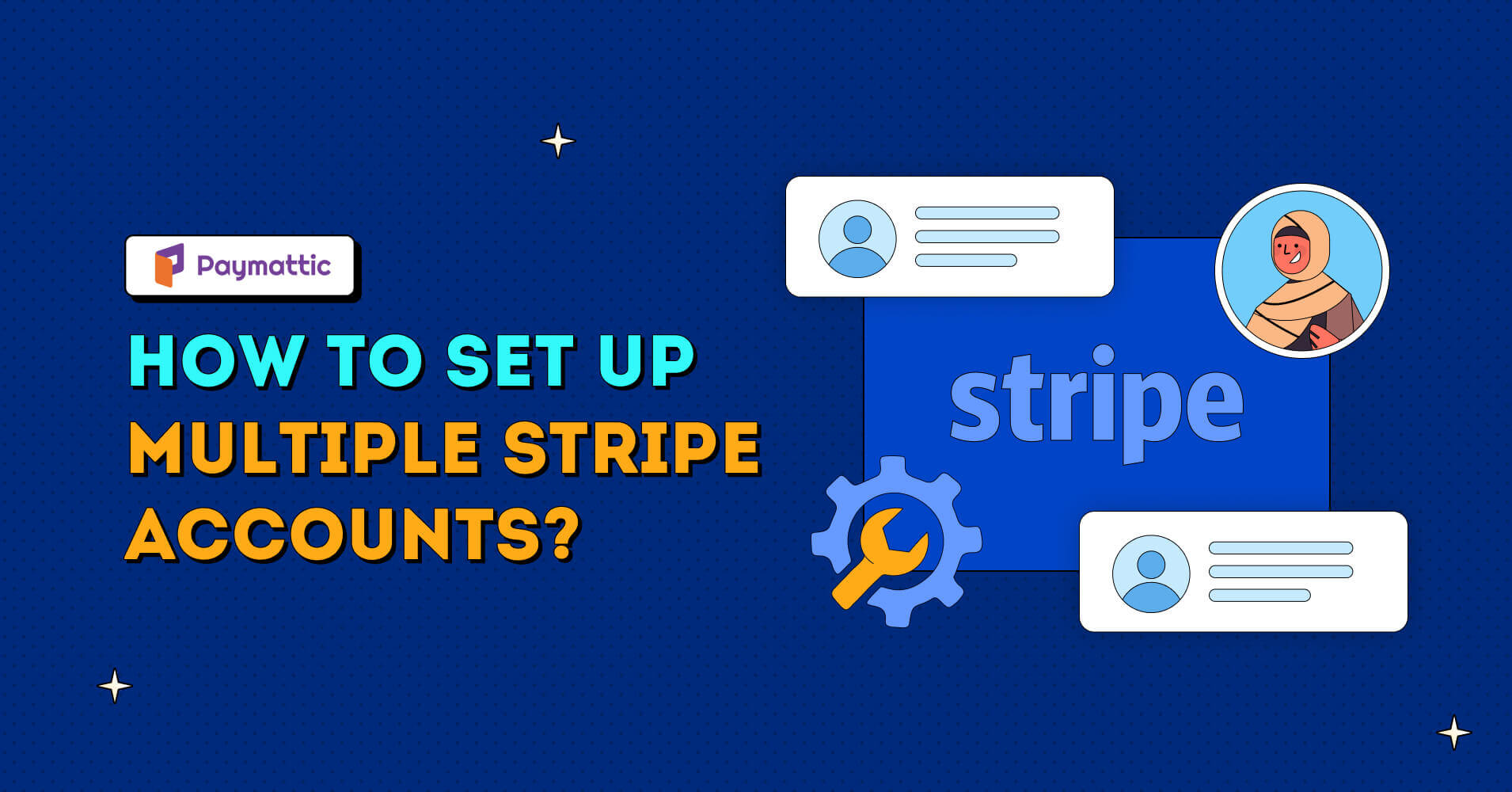 Be the beneficiary and discover the steps to create and manage multiple Stripe accounts. Optimize your financial operations by streamlining the payment process.
Ready to get started?
Experience WordPress payment and donation like never before. Try Paymattic now!