Paymattic Blog
Informative articles on WordPress payment, donation, online learning, subscription, and much more!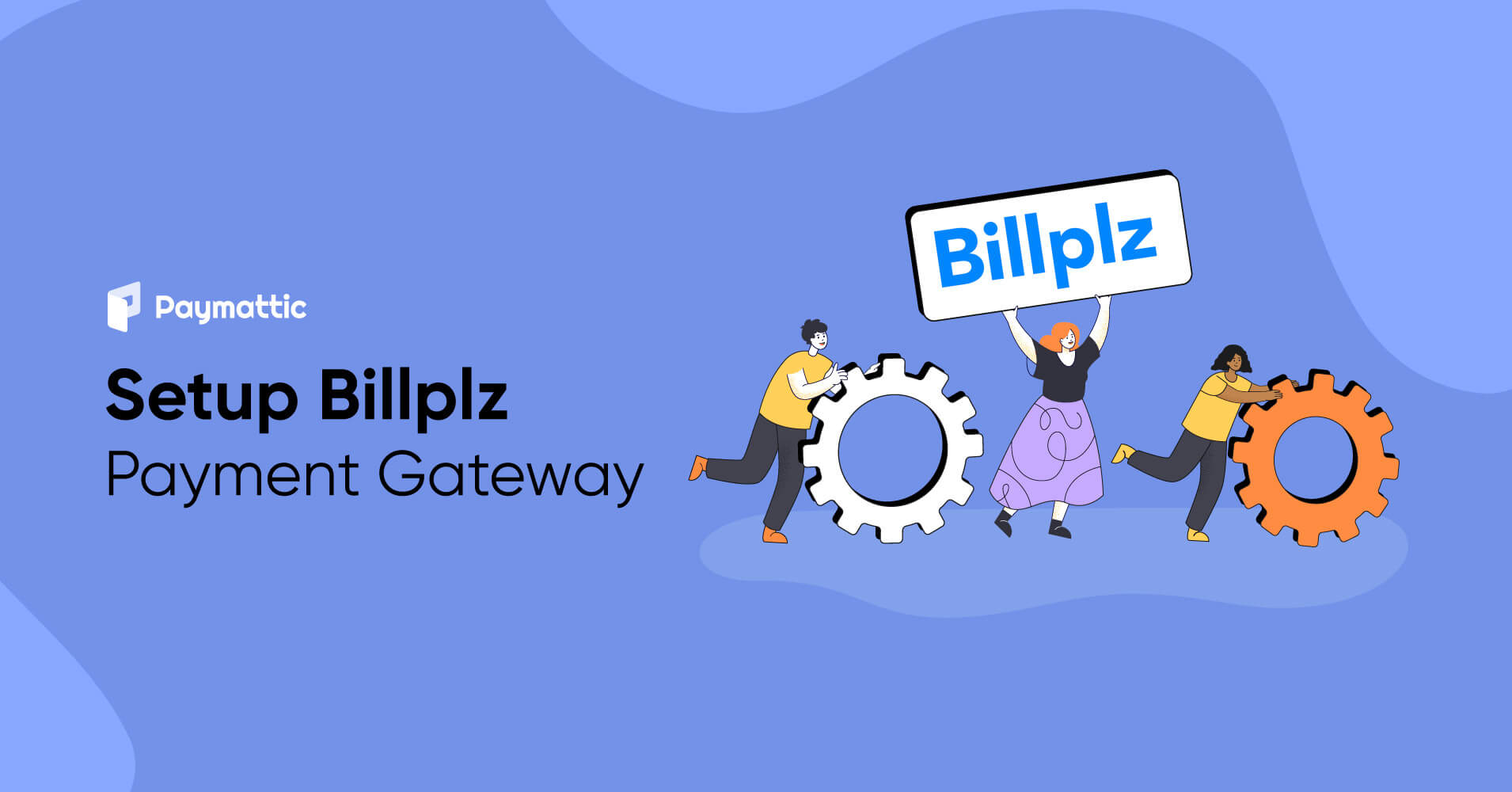 Billplz is a popular payment gateway in Malaysia. This blog lets you learn how you can set up Billplz payment gateway in WordPress with the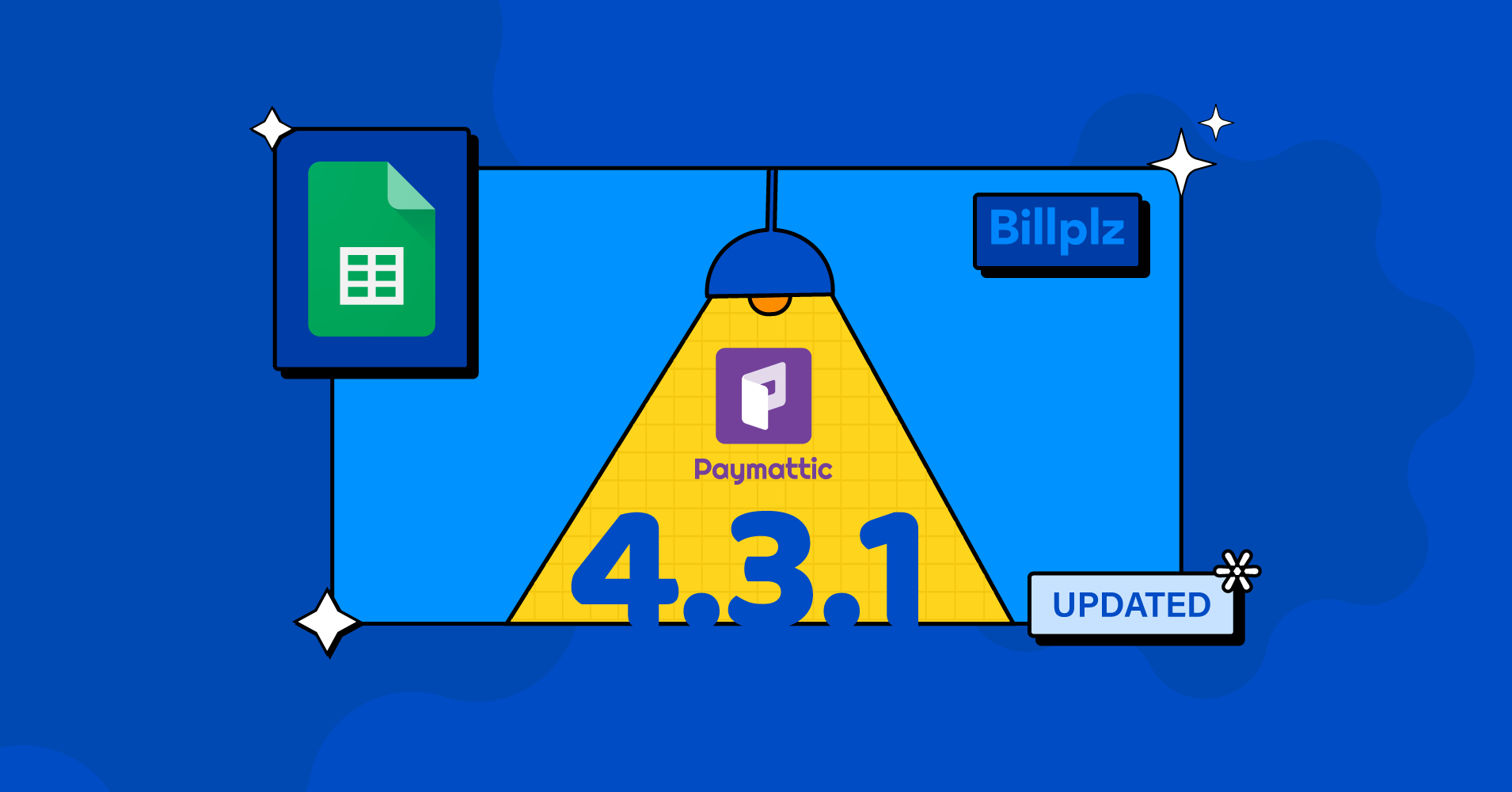 Check out Paymattic WordPress payment plugin. Stronger than ever with Google Sheets integration and Billplz payment platforms on board.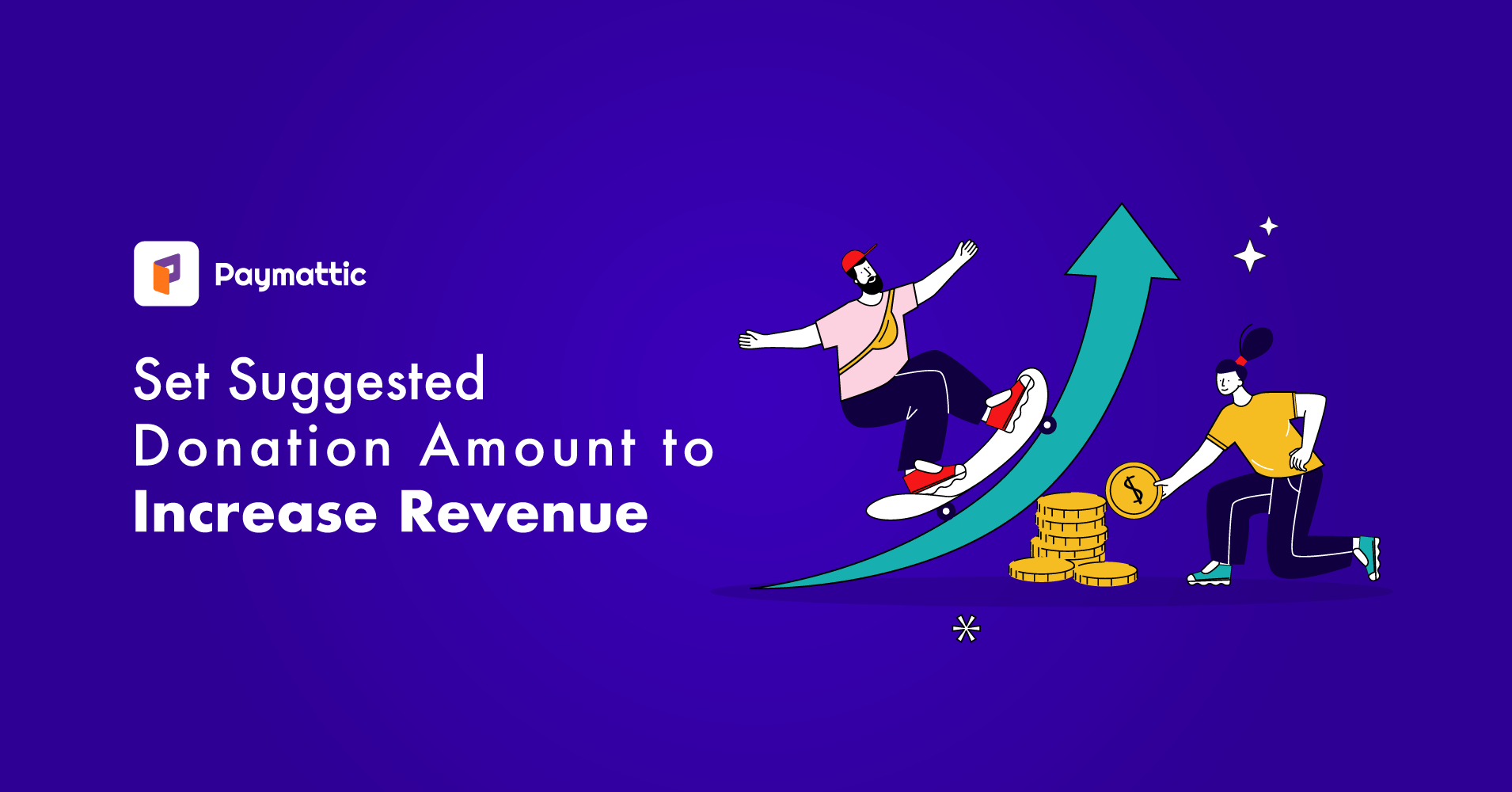 Suggested donation amounts help to create a comfortable environment for supporters and customers. Follow this guide to set suggested donation amount in WordPress.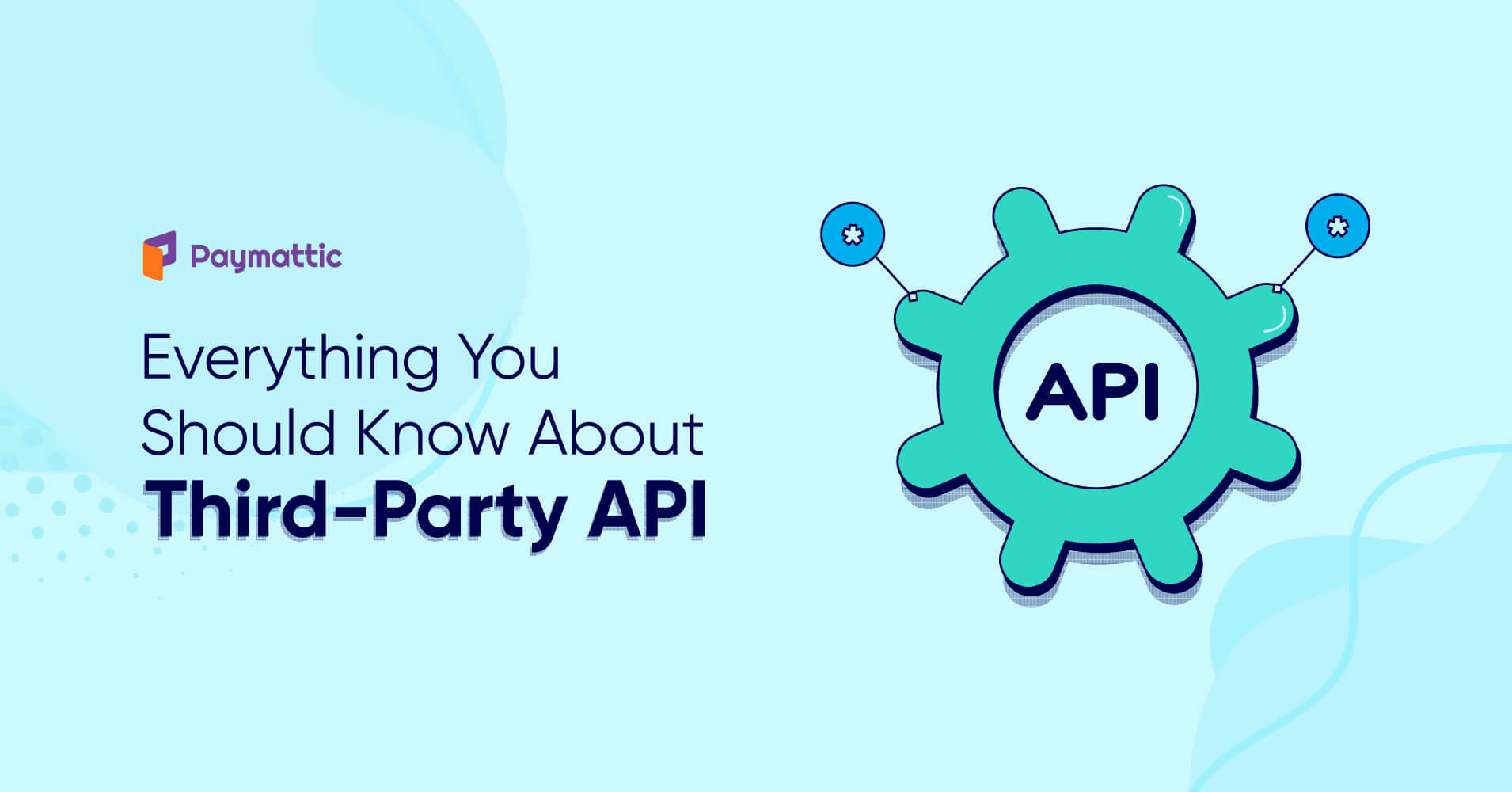 Explore what third-party API is and how you can enhance your website with various type of APIs. Also learn how third-party API benefits you with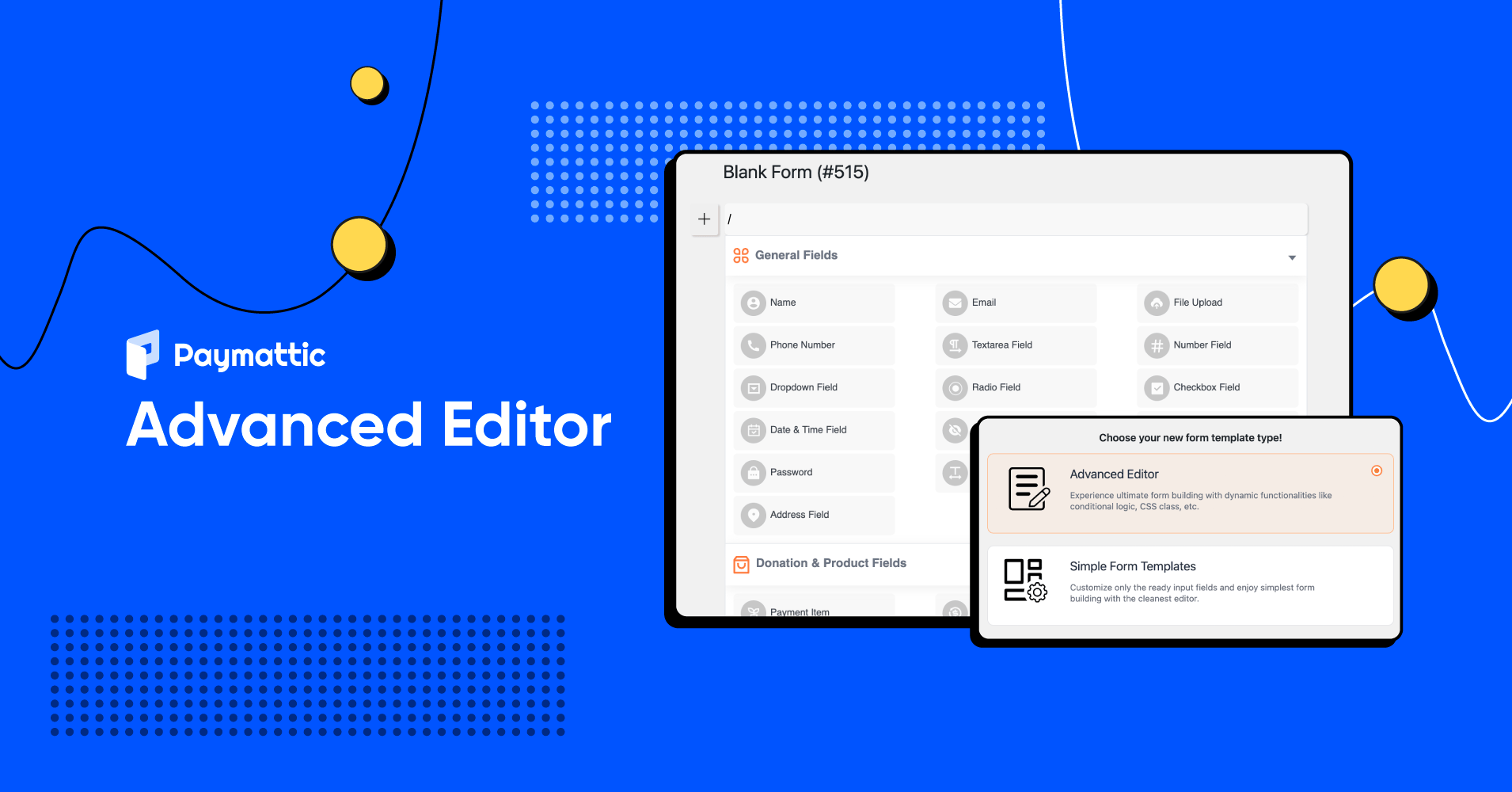 The new Gutenberg-style Paymattic Advanced Editor lets you build WordPress payment forms flawlessly. Read this article and try this smart form editor that is already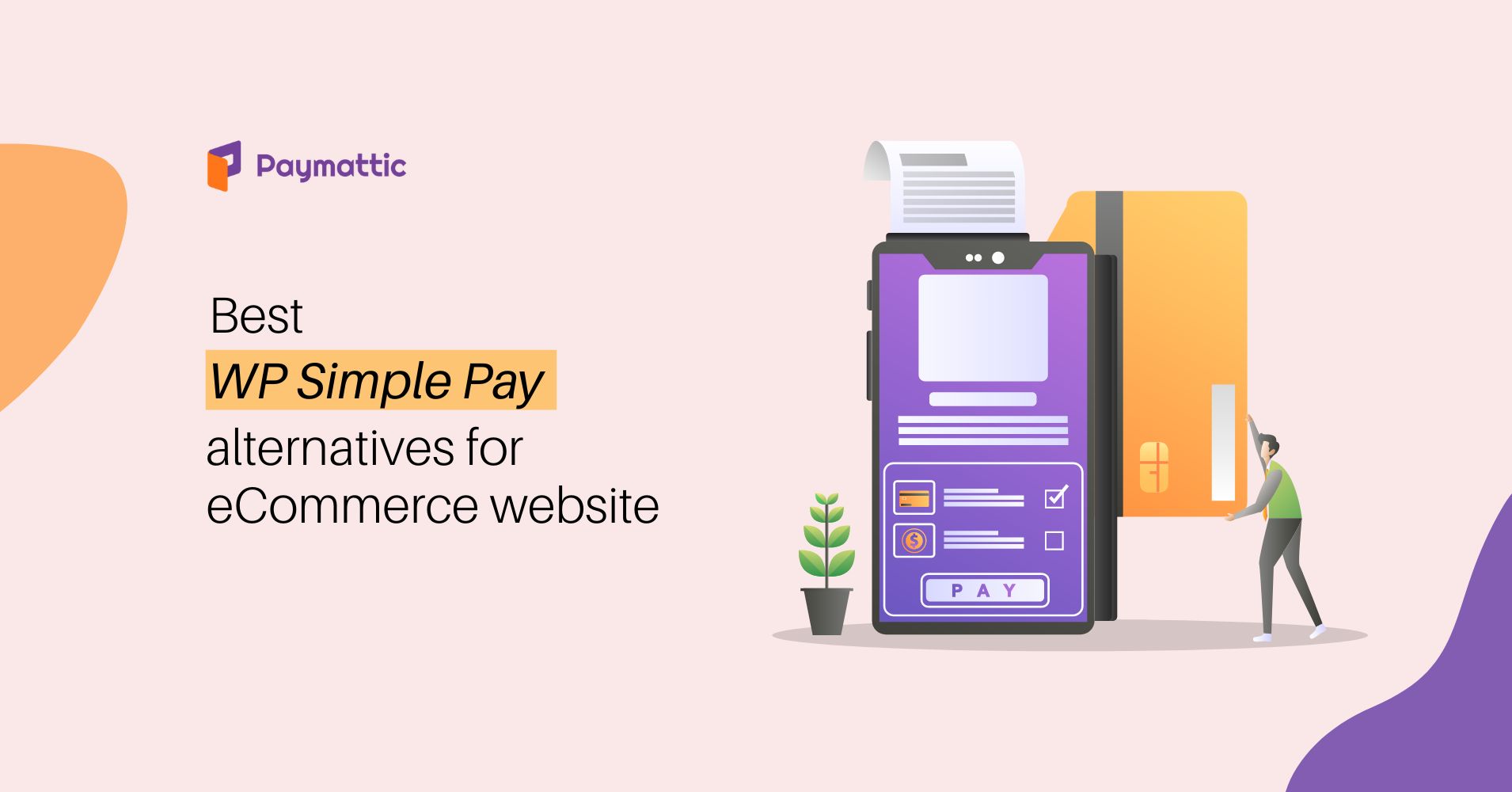 Searching for a simple payment plugin for WordPress? Compare the best WP Simple Pay alternatives and discover which one is perfect for your eCommerce website.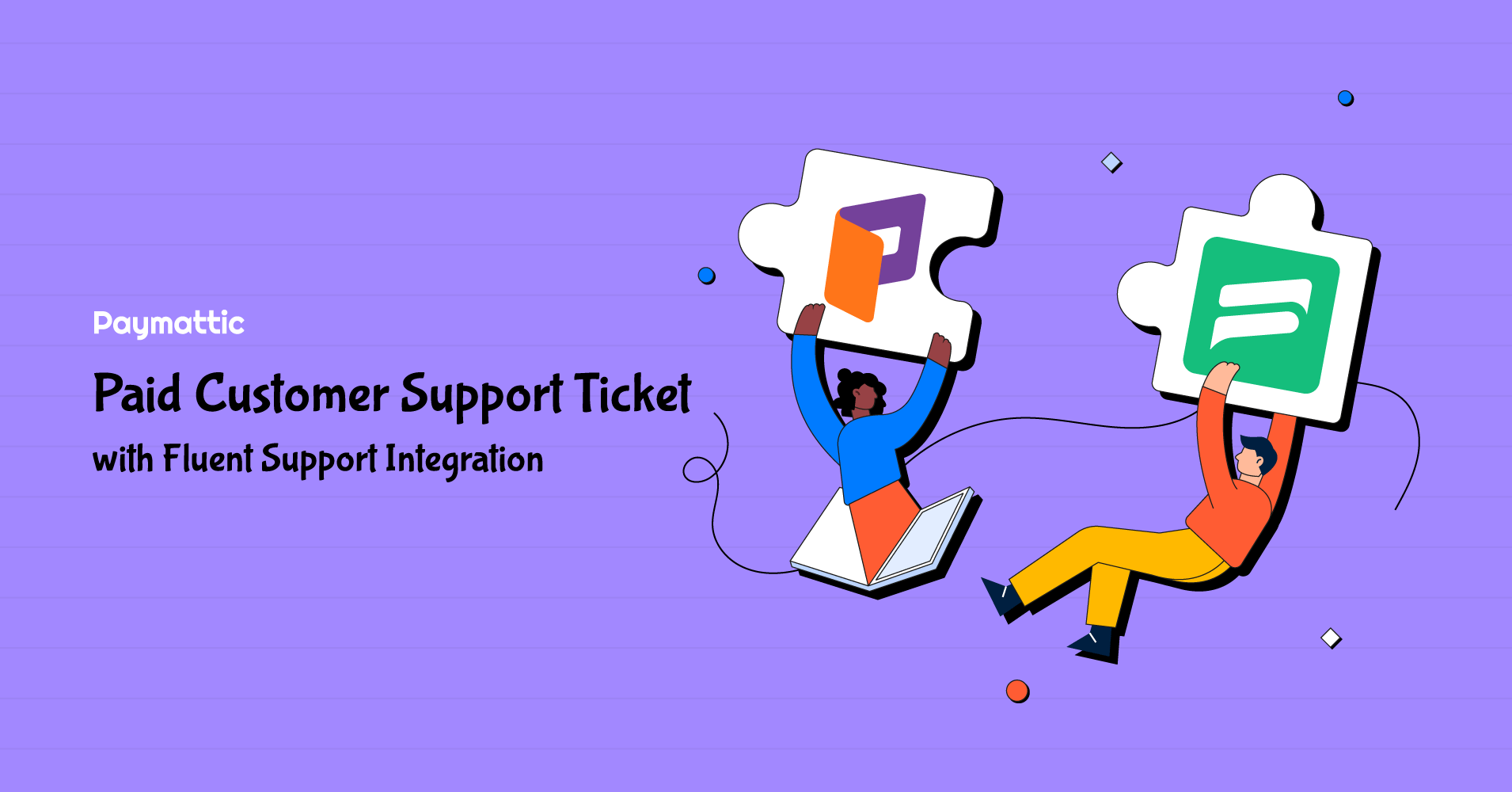 Looking for a customer support ticket plugin with payment options? Fluent Support with the Paymattic WordPress payment plugin lets you do so. Click to learn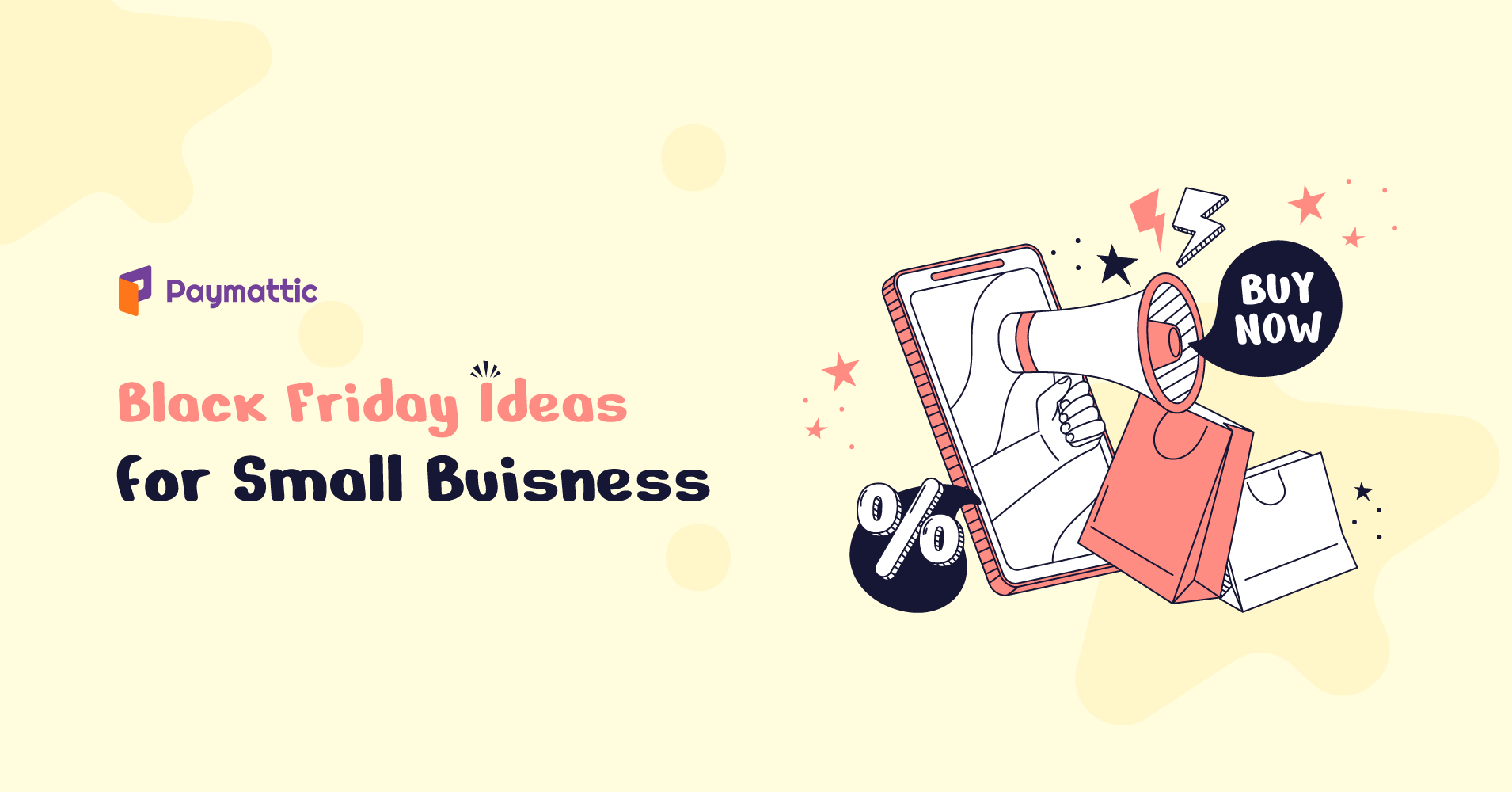 Black Friday is the greatest spending day of the year for consumers. So follow our provided business idea to boost your sales rate on this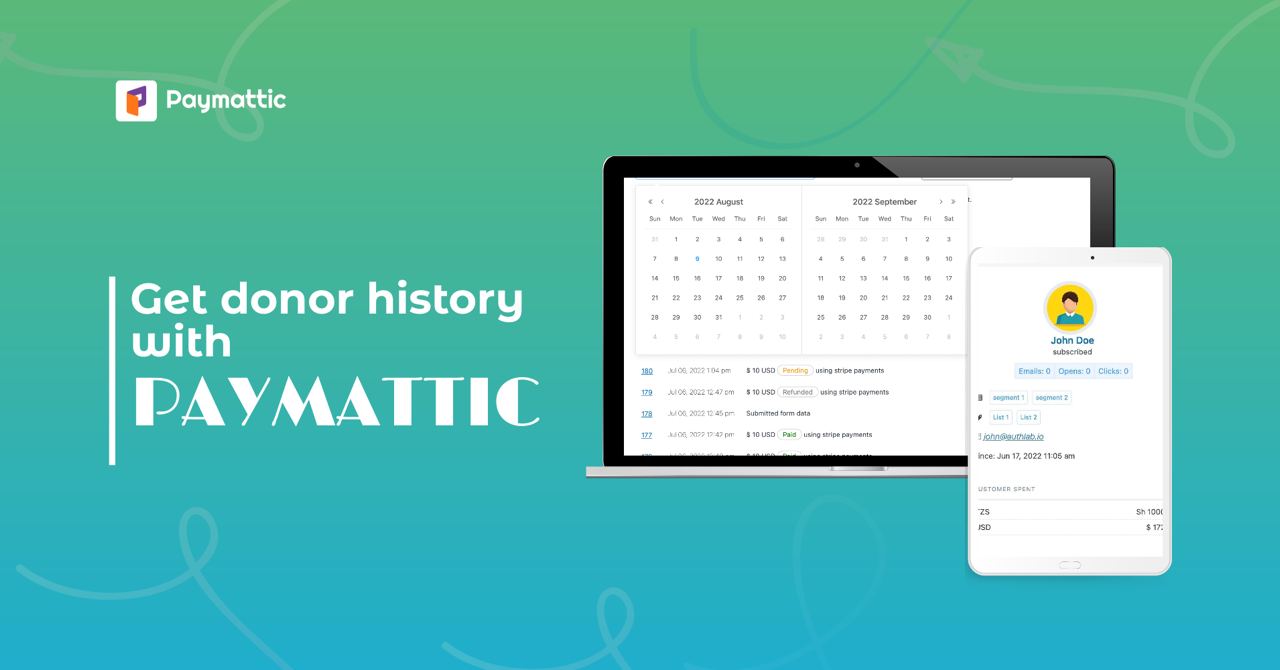 Donor history is an amazing feature of Paymattic. Follow this basic step to get donor history with Paymattic.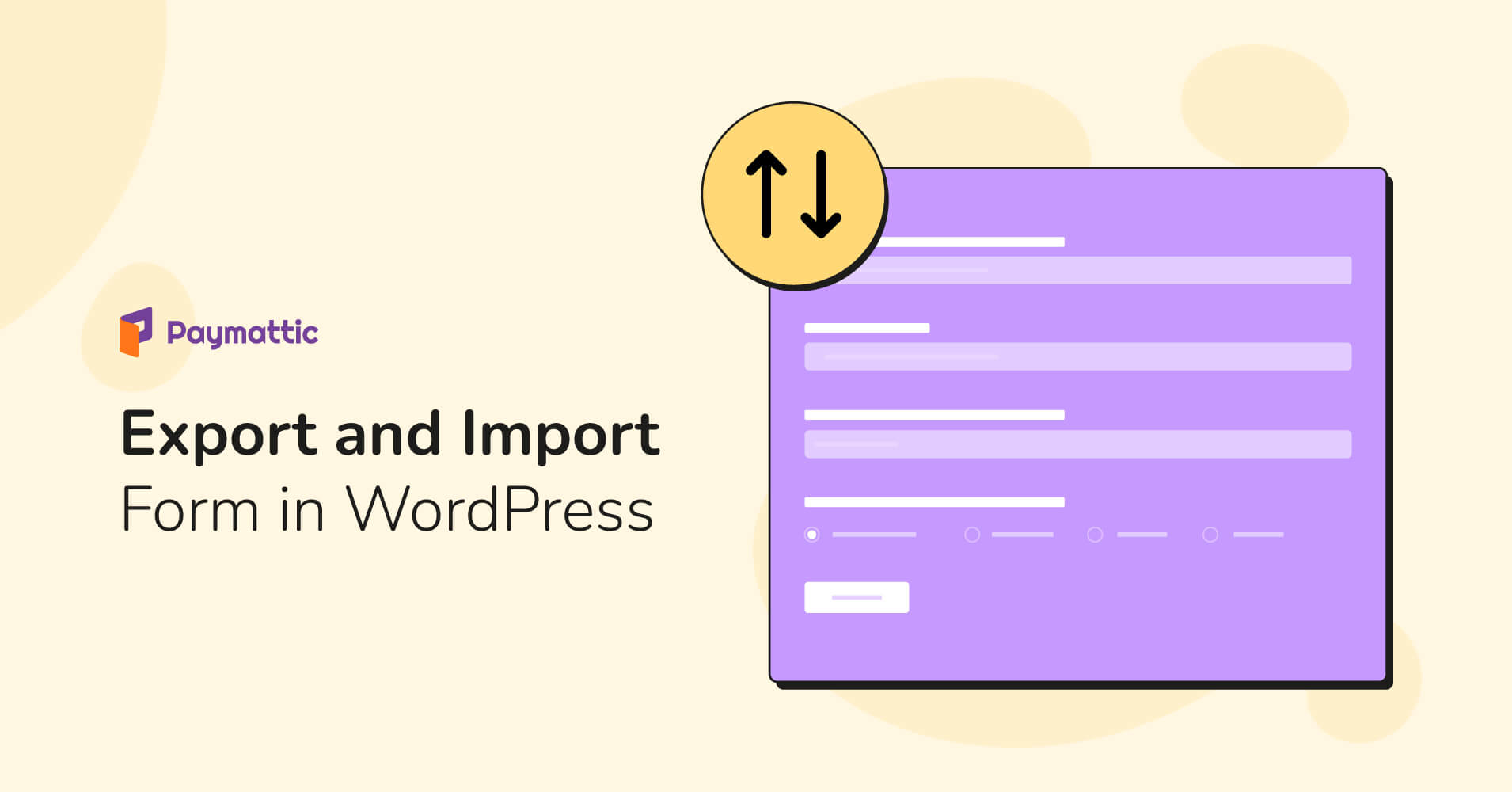 Export-import feature can save you tons of time! Follow this guide to know how you can easily export-import forms on a WordPress website.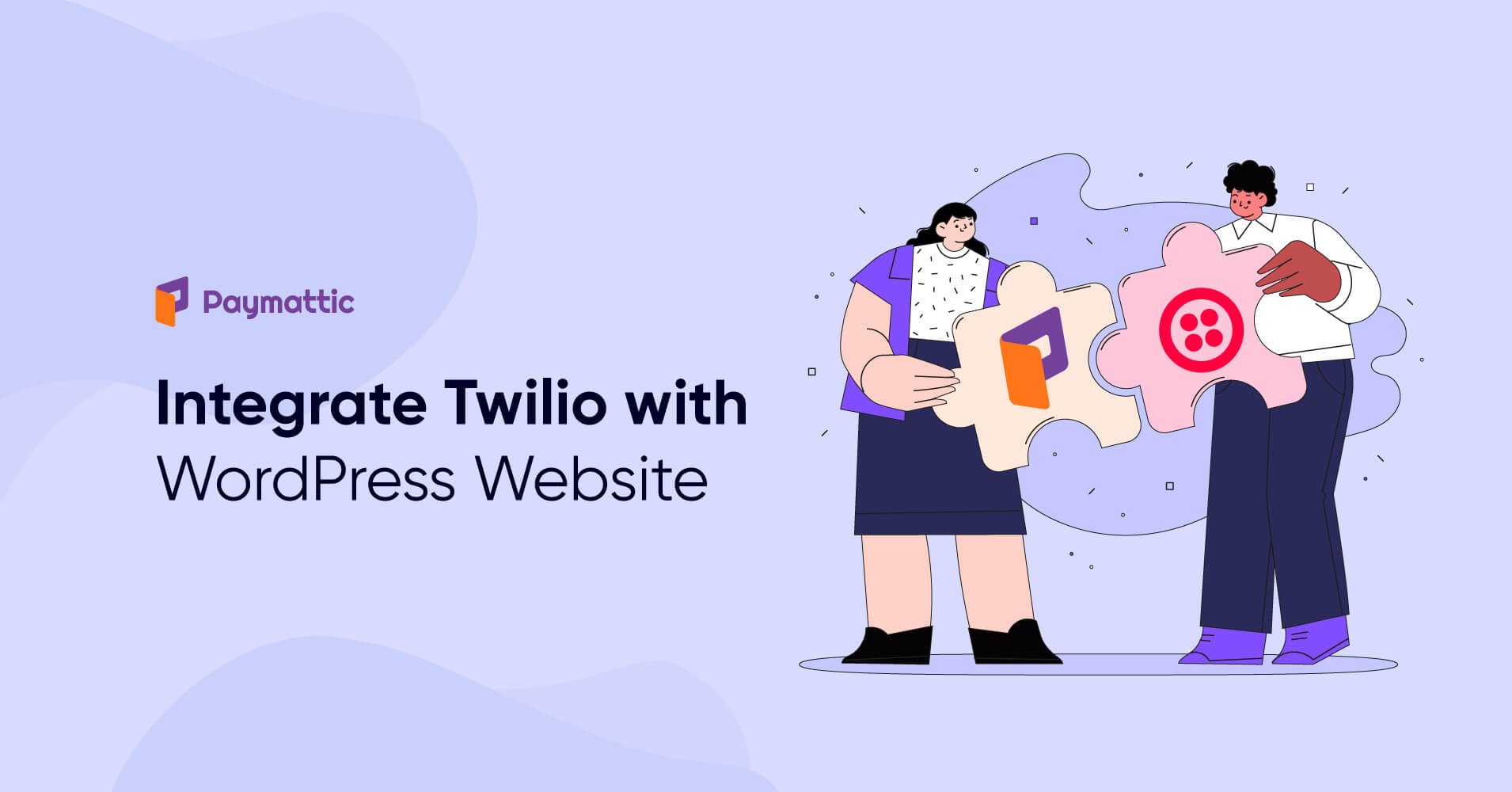 Integrating Twilio can help you to connect with your customer. Follow this guide to learn how to integrate Twilio into your WordPress website.
Ready to get started?
Experience WordPress payment and donation like never before. Try Paymattic now!