Paymattic Blog
Informative articles on WordPress payment, donation, online learning, subscription, and much more!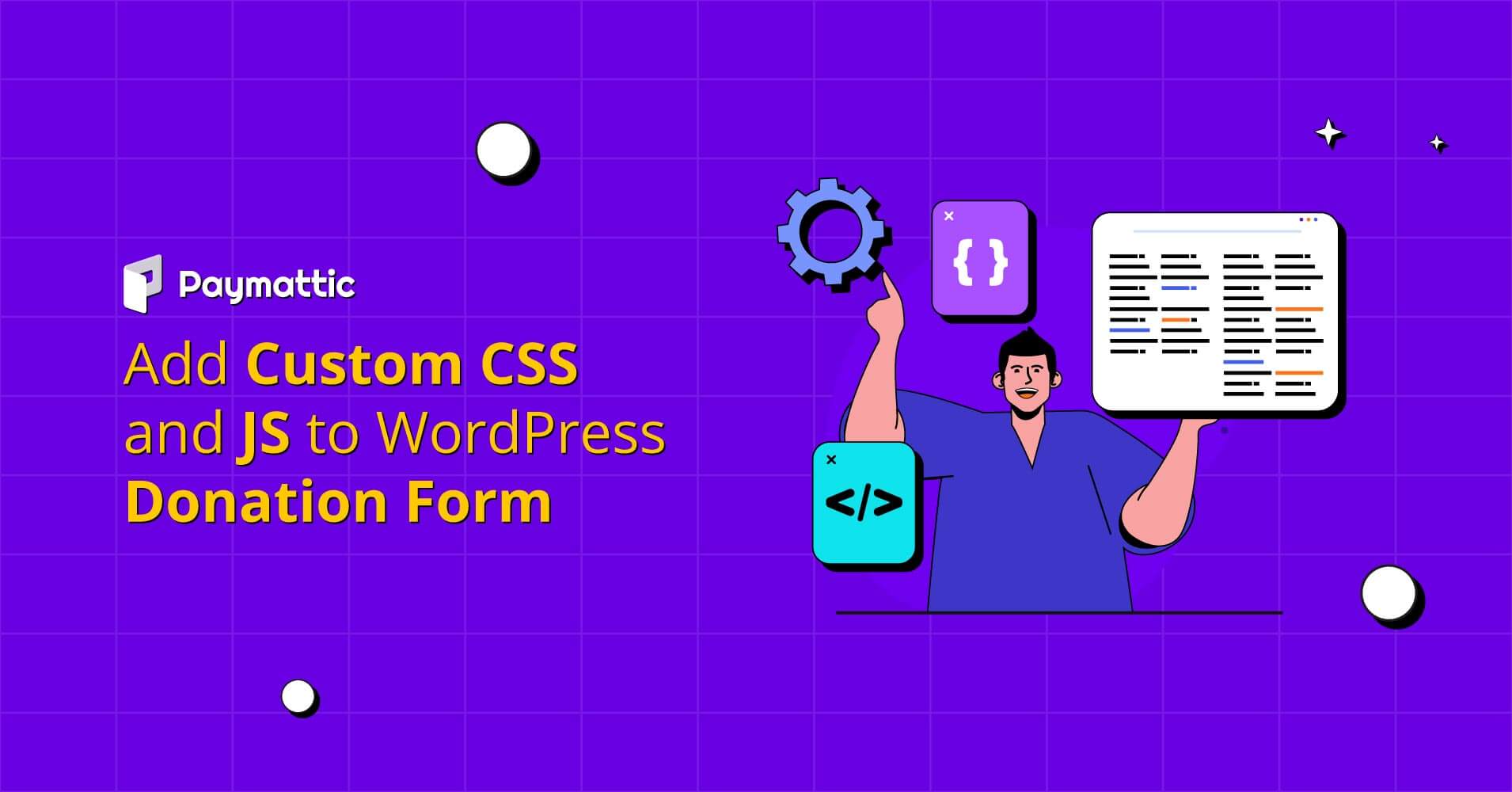 Do you want to design your form in own style? Read the blog and make the form exactly how you want with custom CSS and
Ready to get started?
Experience WordPress payment and donation like never before. Try Paymattic now!