Paymattic Blog
Informative articles on WordPress payment, donation, online learning, subscription, and much more!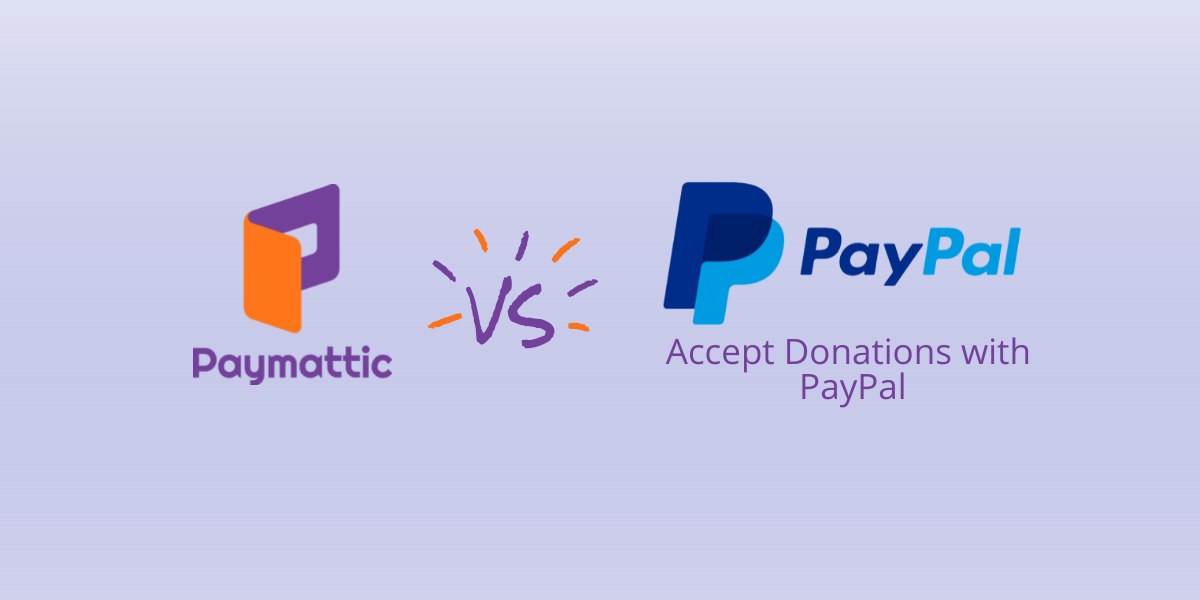 Learn about Accept Donations with PayPal vs Paymattic with comparison table. Compare vital features side-by-side to decide which one is best for you.
Ready to get started?
Experience WordPress payment and donation like never before. Try Paymattic now!