How to Set Up Multiple Stripe Accounts? Unlock the Benefits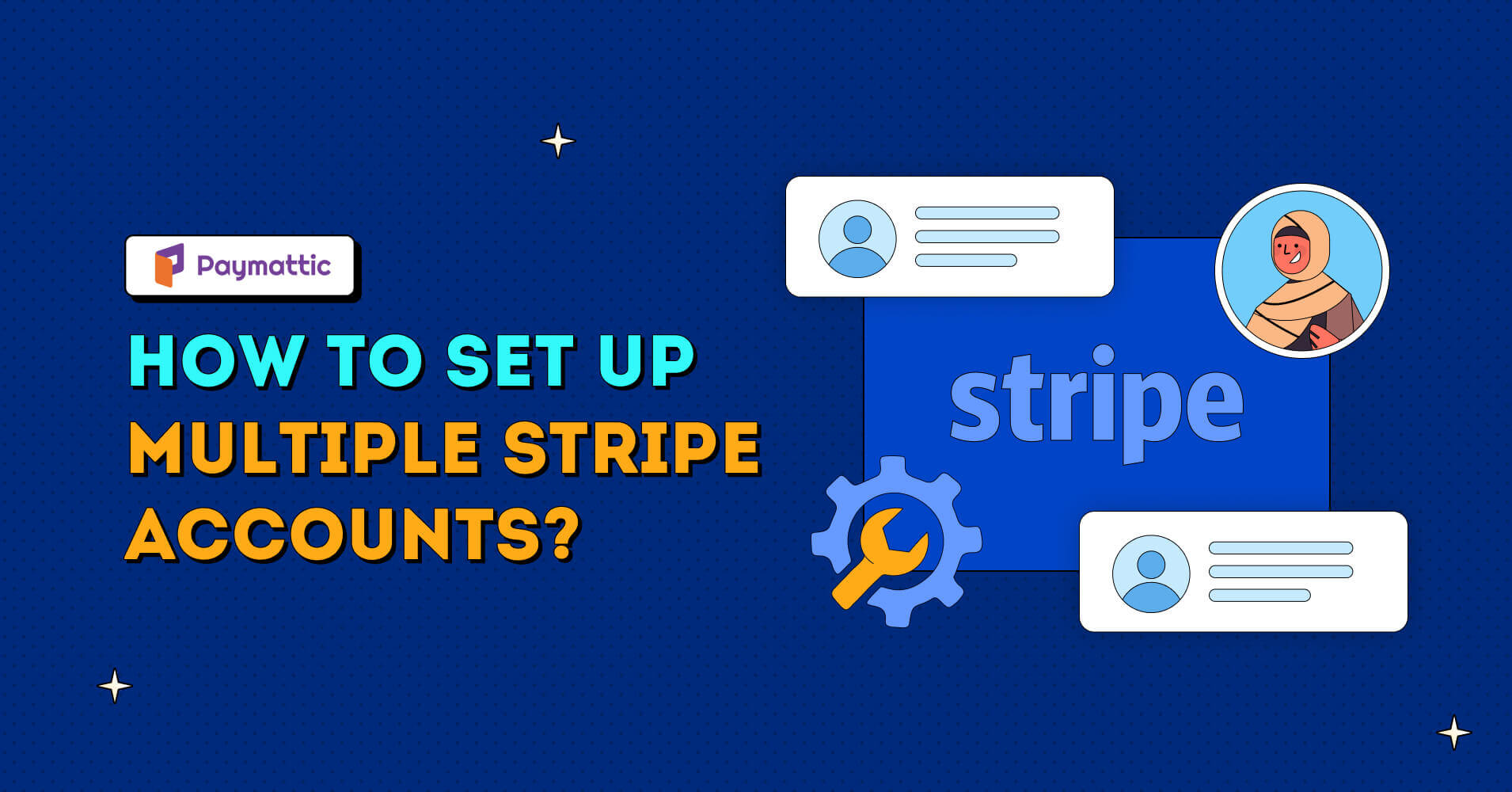 As a business owner, you know Stripe is the best when it comes to easy payment processing. It's one of the best payment gateways capitalized by millions of companies.
With Stripe, you're not only accepting payments globally but also increasing your chances to maximize conversions. As a single store owner, you might be happy with one Stripe account.
But if you have more than one store then would you still stick to the single account or would you go for creating more?
Business owners like you often need clarification on whether they can create multiple Stripe accounts from a single email address or not.
So, in this article, we'll go after how to set up multiple Stripe accounts, exploring their benefits and drawbacks as well.
What does multiple Stripe account mean?
Stripe offers some cool features to its users to make transactions smoother than ever. Along with the feature, it has a multi-account attribute that allows Stripe users to create additional Stripe accounts with the same email address from a single Stripe dashboard.
With this handy feature, you have the option to either establish a single account and provide access to several team members or create multiple accounts and connect them with your primary Stripe account.
You'll be able to switch between the accounts whenever it's necessary.
Why do you need more than one Stripe account?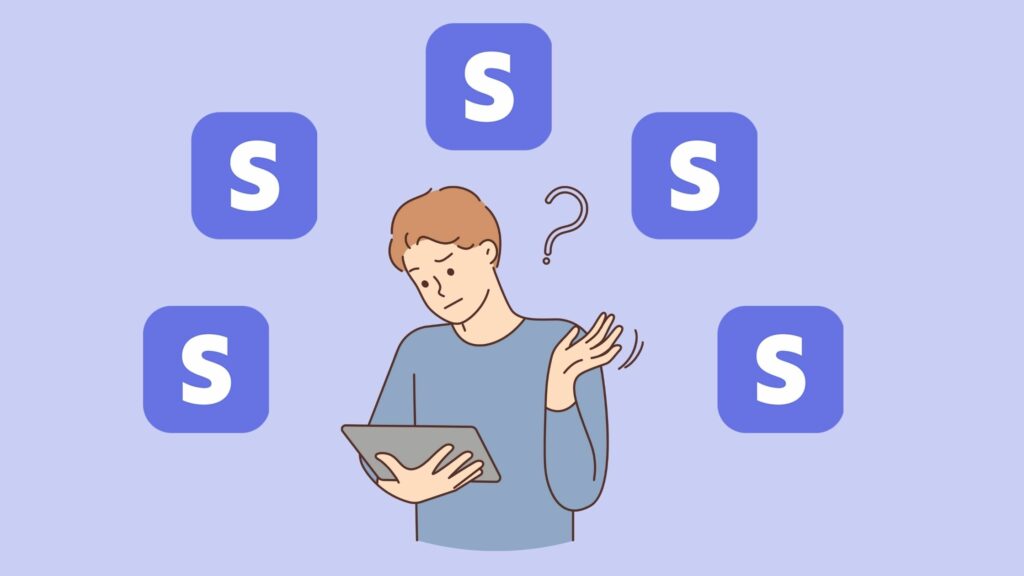 You should utilize a separate Stripe account for each project, business, or website that functions independently. For companies that operate in different locations or currencies, managing Stripe multiple payout accounts is a must-do job.
Separate tax and legal-related information
To adhere to Stripe's guidelines, it's necessary to maintain separate tax and legal entity information for each account. Each account can only be linked to the tax ID and legal entity of a single business.
If you have multiple businesses with distinct tax ID information or separate legal entities, you must create additional accounts for each of them.
Maintaining the legal and tax issues for various businesses can be confusing and too complex.
However, with Stripe multiple payout accounts, you can efficiently manage taxes for different businesses while using a unique tax ID for all of your other projects.
When you operate multiple projects or businesses under the same legal entity, you're allowed to use the same tax ID and business information across many Stripe accounts.
It allows proper segmentation of financial information while simplifying tax processing by consolidating tax reporting under one tax ID.
Unique statement descriptor
Using the same Stripe account for different businesses can confuse your customers. In case a customer purchases something from your business "ABC" but the charge appears on their statement as it's coming from your business "XYZ".
It could lead to confusion and potentially result in a dispute.
Moreover, it's tough to manage business statements as data can be missed or overlapped with your other businesses.
To prevent such issues, it is important to use unique statement descriptors for each business.
Hence, having multiple Stripe accounts for different businesses fosters transparency and eliminates the relevant inconvenience.
Subscribe to Our Newsletter
Join the crowd for more promotional offers, product updates, fundraising tips and tricks.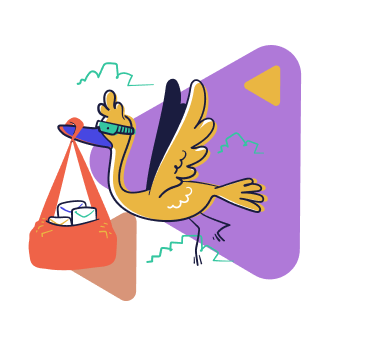 Proper reporting
Having multiple accounts with Stripe indeed facilitates accurate reporting as data from different businesses is processed and analyzed separately.
By analyzing separate reports, as a business owner, you can gain a comprehensive understanding of the strengths and weaknesses of each venture and implement targeted strategies to improve business operations.
Separate banks payout
For each additional Stripe account associated with a project or business, you can use a separate bank account for payouts.
This allows you to keep the funds from different projects or businesses segregated, making it easier to track and manage financial transactions.
However, if you prefer to streamline your finances, you can also use the same bank account for payouts across multiple Stripe accounts.
This approach may simplify your accounting and reconciliation processes, especially if the funds from different projects or businesses are combined and managed together.
How to set up multiple Stripe accounts?
Setting up a multi-Stripe account is very simple. With just a few clicks, you can create multiple accounts on Stripe from a single dashboard.
Log into your stripe account
In the upper-left corner, you'll see your stripe account. Click on it
Click on the new account
Give an account name
You'll find an activate option
In this section, provide your account information and bank details
You're done with your new Stripe account.
Advantages of multiple Stripe accounts
When you use multiple Stripe payout accounts for separate businesses, you're more likely to enjoy a wide range of benefits. The key advantages are: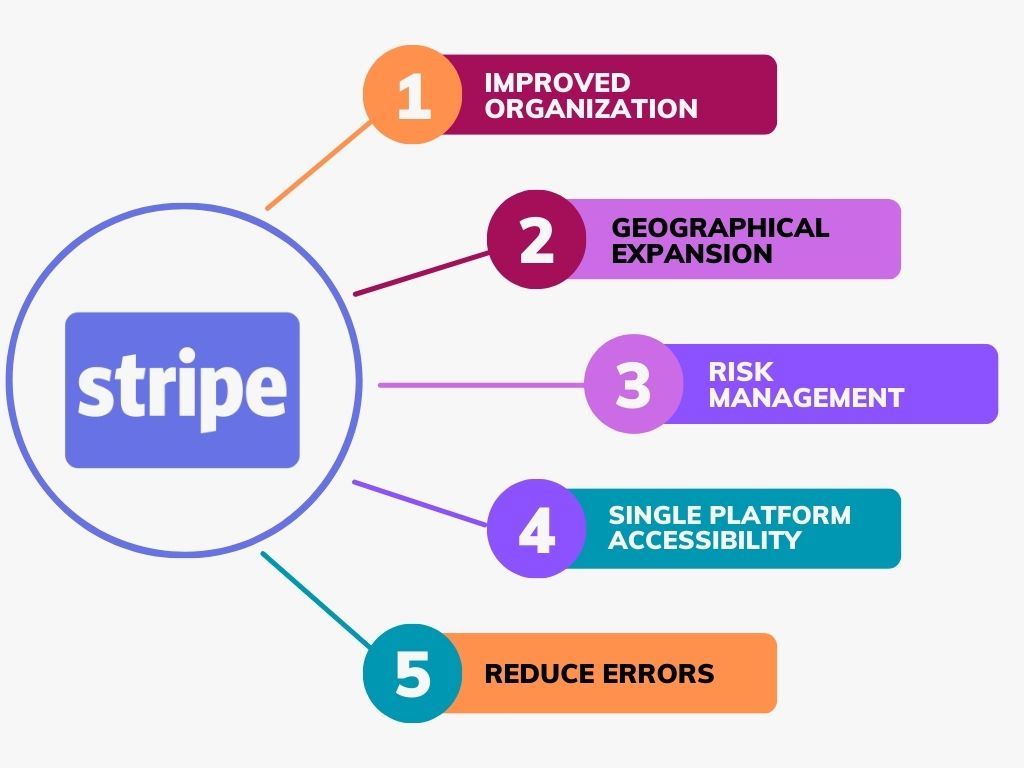 Improved organization
Having multiple Stripe accounts can help keep finances and transactions organized, particularly if your business operates in multiple ventures or projects. As a result, it becomes easier to track and manage transactions for each specific business unit.
Geographical expansion
If you're operating your business in different regions, having a separate Stripe account for each country can simplify compliance with local regulations and tax requirements.
It also enables you to localize payment methods and currencies, improving the user experience for your customers in diverse geographical areas.
Risk management
If your business model involves higher-risk transactions or industries, having more than one Stripe account can help you mitigate the effect of any potential problem.
An issue with one account won't always have an impact on the others.
Single-platform accessibility
You can access different information about different accounts on one dashboard. This saves valuable time and reduces the hassle of switching accounts repeatedly.
Reduce errors
As you can keep track of multiple account payments in a single dashboard, you're more likely to minimize costly mistakes. It significantly decreases the chances of errors.
Ready to get started?
Experience WordPress payment and donation like never before. Try Paymattic now!
Disadvantages of Stripe multiple accounts
Every coin has two sides. Along with having numerous benefits of multiple stripe payout accounts, it has some drawbacks as well.
There may be associated fees for each Stripe account. So you might put in some extra money into maintaining more than one account.
If any customer mistakenly uses the incorrect Stripe account for a certain transaction, it may create confusion and possibly affect customer support.
Sometimes managing several Stripe accounts can be challenging and time-consuming.
Data duplication is a common issue among several accounts.
If any fraudulent or suspicious activity is associated with one account, this is highly possible that it could negatively impact the other connected accounts as well.
How to monitor Stripe multiple payout accounts?
There are two ways to monitor Stripe multiple accounts from a single dashboard.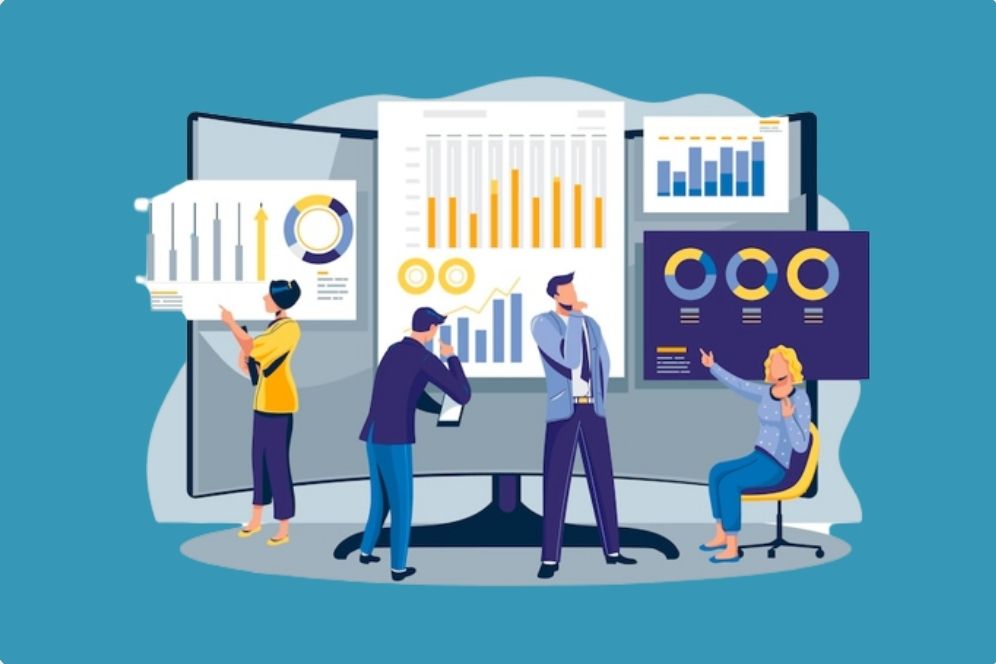 View one at a time
With this method, you can monitor your Stripe accounts one at a time. Go to your Stripe dashboard, in the upper-left corner, you'll find all the accounts displayed there.
Select the account you want to monitor and go through it.
The issue with this process is that you can only go through one account detail at once. This might be time-consuming, so there is another way out too.
Combined view of all accounts
Using third-party tools like Putler and ChargeStripe, you are able to monitor all your Stripe accounts simultaneously. These tools enable you to access both aggregated and separate reports for all of your Stripe accounts from one place.
It helps to monitor the accounts and review the reports faster.
Wrapping up
It's crucial to have multiple Stripe accounts if you operate various businesses and projects that too in different locations.
It can bring transparency to your customer statement. Its accurate reporting allows you to make data-driven decisions and implement target strategies.
By unlocking the potential of Stripe multiple accounts, you can streamline your transactions, minimize errors, and improve the overall customer experience.
Taking this thoughtful approach, carefully consider your business needs and scale the advantages and disadvantages to make the best decision.