WordPress Spam Protection with Paymattic – Honeypot Security, Form Captcha & Turnstile Security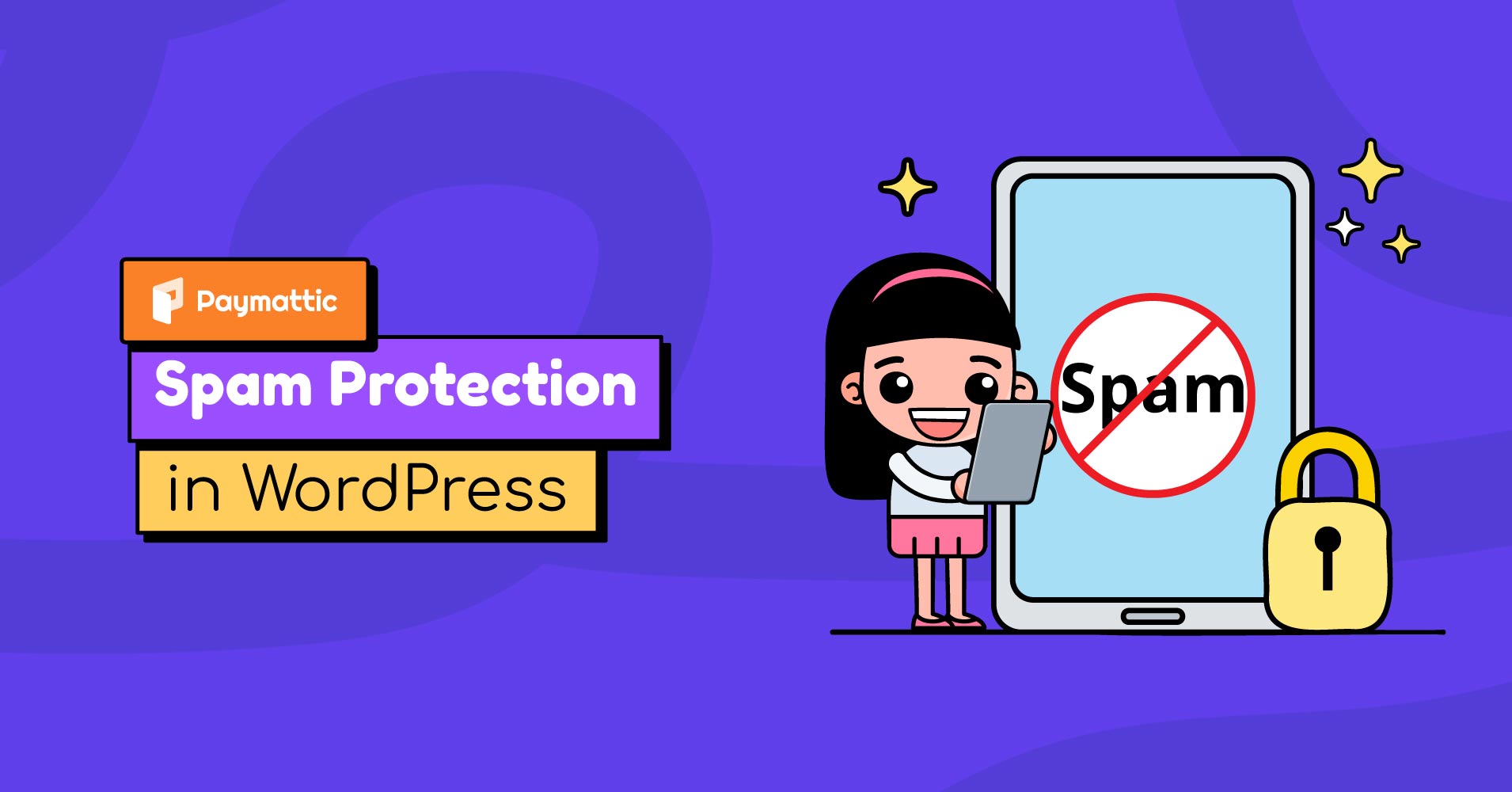 As an internet user, you might face spam attacks very often. Claims of thousand-dollar income from home, the savory deal offers or impossible profit on crypto – all are common examples of spam we see everyday.
If you are running a WordPress website, perhaps you are concerned about WordPress spam protection. Spam can affect your website in many ways. Starting from your contact form, subscription form, order form, comment section and there are a lot more ways spam can attack your site.
Today, in this blog, we will talk about various spam protection features of the Paymattic WordPress payment plugin. So, before we dive deeper, you should have a clear understanding of what spam is and why you need spam protection for WordPress.
Let's go!
What is spam and why you need WordPress spam protection
Spam is mainly a generic term for unsolicited messages or information sent over the internet. Though the term is common in email messaging but you can apply it to internet forums, social media or unwanted automatic form submissions on websites.
Usually, companies send spam in bulk to advertise their products. Other than commercial uses, cybercriminals use spam to harm any website, distribute spammy links or inject malware software into a system.
Most of the time, spam attacks on website forms are automated by bots. So, even a simple website or blog can be the target of form spamming.
These spambots can crawl your website and fill up non-secure forms automatically. It gives you a lot of irrelevant data and irrelevant traffic, which will be misleading for your business.
If your website has a log-in system, some spam can break it using brute force attacks. Any bot that breaks your WordPress log-in system can take control of your whole website. So, WordPress spam protection is a must for your website.
Besides, a spambot can find out the security loopholes in your website and can pass malware into the system. Thus, it can steal your valuable information from the database.
As a naive user, you can't even imagine how malicious spam can be for your website as well as your business.
Subscribe to Our Newsletter
Join the crowd for more promotional offers, product updates, fundraising tips and tricks.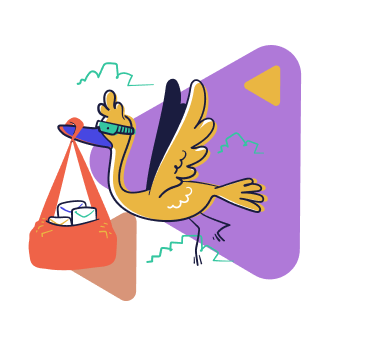 Paymattic for WordPress spam protection
While WordPress spam protection is challenging, Paymattic brings good news for you. Paymattic is the ultimate WordPress payment plugin that allows you to create secure forms on WordPress. It applies 3 layers of security in WordPress forms that block all types of automated spam. You can secure every single form with –
Honeypot security
Form captcha
Turnstile security.
On top of that, you can collect online payments with a secure payment form with 10 payment gateways. Paymattic supports Stripe (free), PayPal, Square, Mollie, Razorpay, Payrexx, SSLCOMMERZ, Xendit, Billplz and Paystack payment gateways.
Security and payment are not the only features of Paymattic. You can integrate the Paymattic WordPress payment plugin with multiple platforms, such as –
FluentCRM
Fluent Support
Slack
Telegram
Zapier and many more
Paymattic has already gained attention in the market for its donation features. Donation templates, donation progress item and 135+ currency support – Paymattic has all the features to be a flawless WordPress donation plugin.
Ready to get started?
Experience WordPress payment and donation like never before. Try Paymattic now!
WordPress spam protection features of Paymattic
The most spam-affected area in a website is the contact form, registration form and online payment form etc. Spambots can easily inject spammy links in an unsecured form. Luckily, there is the Paymattic WordPress payment plugin that helps you build secure forms on your website.
Paymattic applies multi-layer security measures that automatically block unwanted spam in your website form. WordPress spam protection enhances your website security and makes your website load faster.
Paymattic uses 3 anti-spam measures to give your WordPress form fearless security. Let's learn about those security features of the Paymattic WordPress payment plugin.
Honeypot security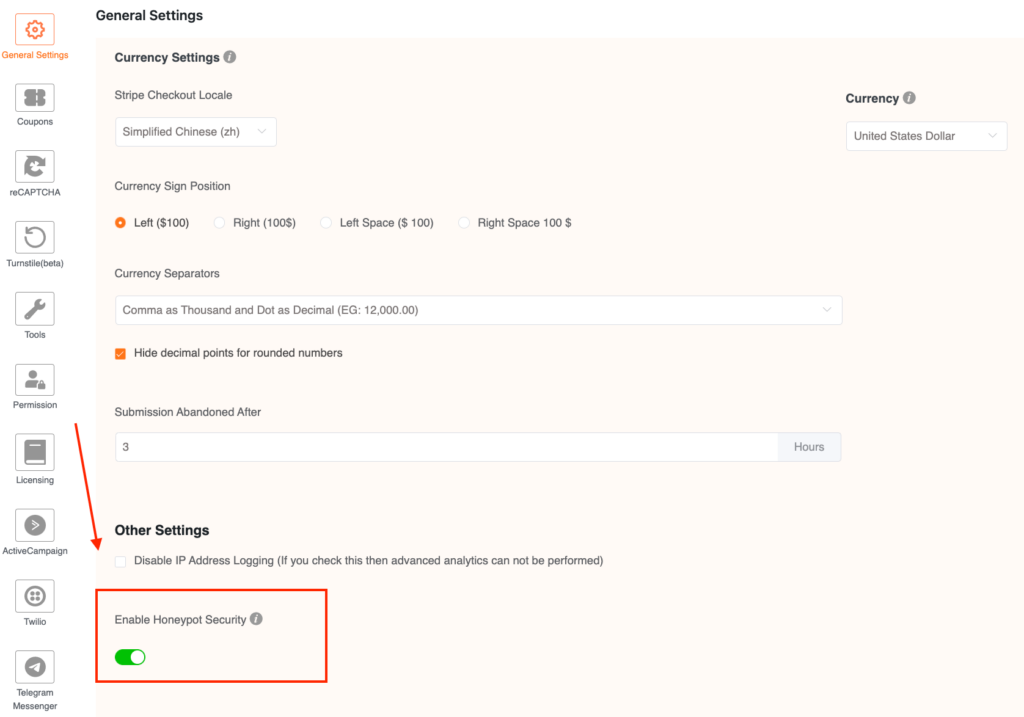 Honeypot security is a software tool used in cybersecurity that can protect computer systems from cyberattacks. This network-based security system is used to divert cyber criminals from their real targets.
Honeypot security mainly works as a cyber trap that lures cyber attackers to make hacking attempts and thus, it finds out vulnerabilities in the system.
Security analysts can learn about hacker identities and attack strategies when they are tempted in by the honeypot security system. Thus, this cybersecurity tool is used to detect hackers before they affect legitimate targets.
Paymattic WordPress payment plugin comes with a built-in honeypot security feature in the free version. So, you don't need to lose any extra penny for your WordPress form security. If you enable Honeypot from the global settings, it is automatically applied to all the forms. Honeypot will filter all spambots that try to inject data into your forms.
Form captcha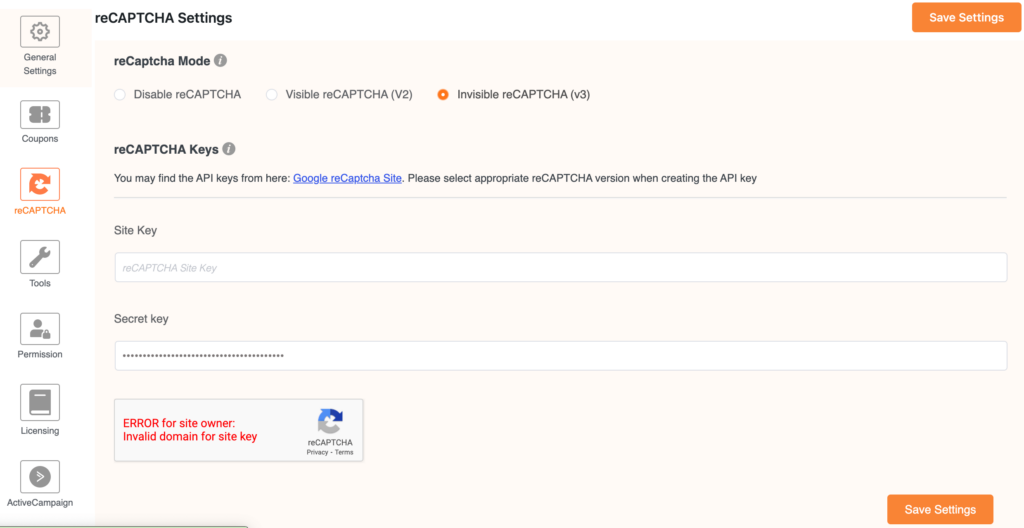 Another very popular anti-spam tool is form captcha. It can separate any robotic traffic from human traffic. This tool identifies whether traffic is a real human or an automated bot.
Modern captcha tracks the user activity if it resembles any human being. Traditional captcha is used to ask users to interpret information that only humans can understand. In most cases, traditional captcha shows distorted letters, numbers or images that are difficult for bots to interpret.
Paymattic has a built-in Google ReCAPTCHA feature. You can enable both Google ReCAPTCHA v2 and v3 in your WordPress form. It uses a sophisticated risk analysis engine to protect your website from malicious softwares. It filters fake users while they try to fill up the form.
Cloudflare Turnstile security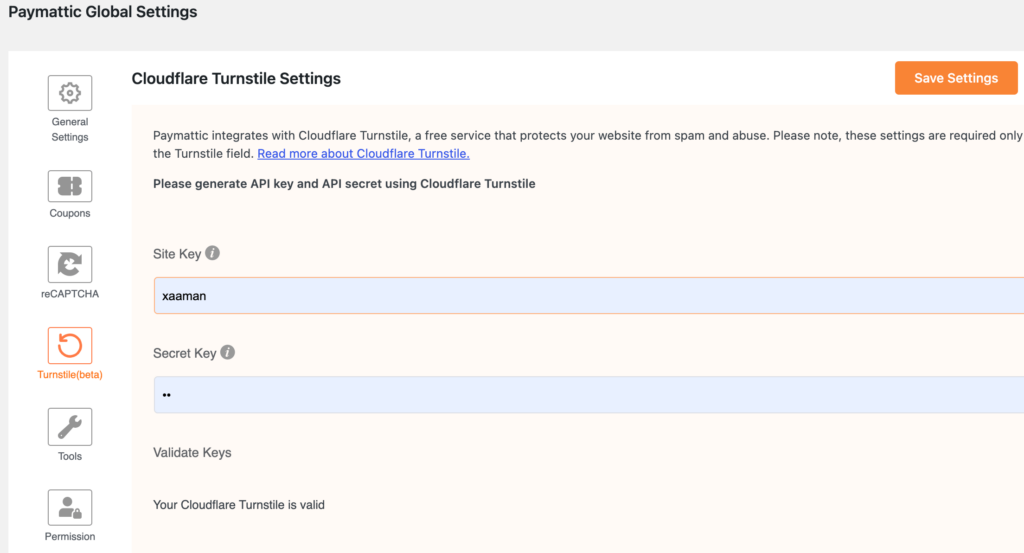 Paymattic has another exciting security feature which is Cloudflare Turnstile security. It is a security tool built by Cloudflare as an alternative to Captcha. This module is completely free for Paymattic users. You can integrate Turnstile security with Paymattic with two simple site keys and security keys. Paymattic shows a Turnstile verification icon bottom of the form if you enable Turnstile.
Users often face terrible experiences with captcha. Turnstile security is the best replacement for frustrating form captcha security. It automatically detects the spambot and blocks them from passing any unwanted data.
Checkout this blog and learn how to integrate Cloudflare Turnstile security in WordPress
Final words
Your website security is your right. So, Paymattic makes sure you enjoy all the robust security features without any cost. Above mentioned WordPress spam protection features are the most powerful security measurement in Paymattic.
Try the Paymattic WordPress payment plugin today and start creating secure and powerful WordPress forms in minutes. We sincerely appreciate your thoughts. Share your experience and tell us what type of forms you have made with Paymattic.
Good luck!