International Women's Day Celebration Ideas for Non-Profits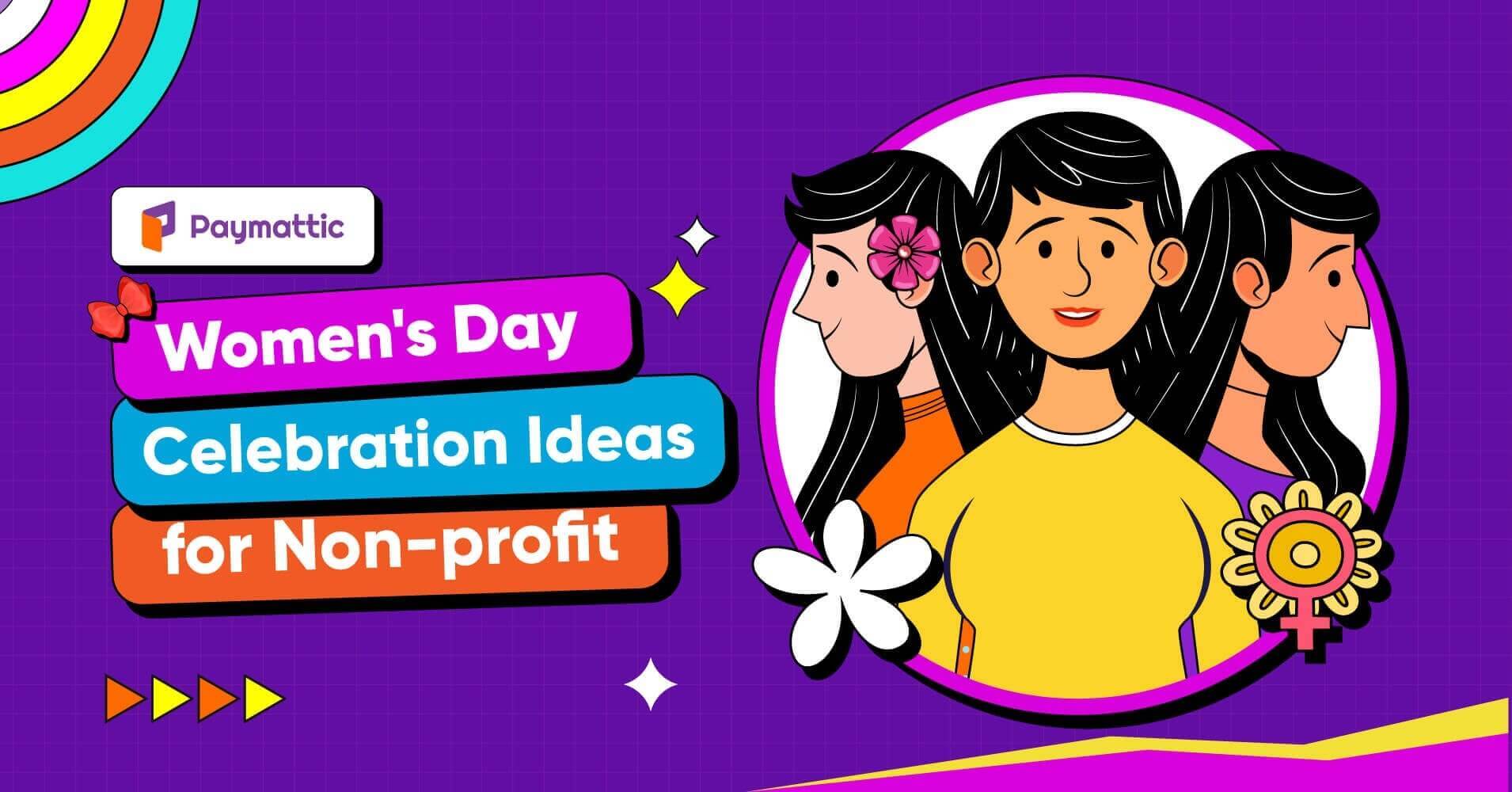 International Women's Day is just around the corner. It's only natural that you would be looking for some International Women's Day celebration ideas for your charity organization.
We've come up with some great ideas for you and your team to celebrate the great day in your organization. We know, March 8th is a great day to celebrate the big day and it gives us a fantastic opportunity to recognize women's empowerment in our society.
What is the International Women's Day?
International Women's Day (IWD) is a global celebration of the socio-economic, cultural, and political accomplishments of women. It is also a day to raise awareness about gender inequality and advocate for women's rights.
The first International Women's Day was observed in 1911, and since then, it has become a significant day for women's movements and activism around the world. Each year, IWD has a theme, and events are held globally to celebrate the achievements of women and to call for further progress toward gender equality.
IWD is a day to celebrate the accomplishments of women, to recognize the challenges they face, and to highlight the need for gender equality.
When is International Women's Day celebrated?
International Women's Day is celebrated annually on March 8th. According to BBC, in 1908, there was a march through New York City participated by 15,000 women demanding improved working conditions, better compensation, and suffrage, setting the foundation for International Women's Day. The following year, the first National Woman's Day was announced by the Socialist Party of America.
10 International Women's Day celebration ideas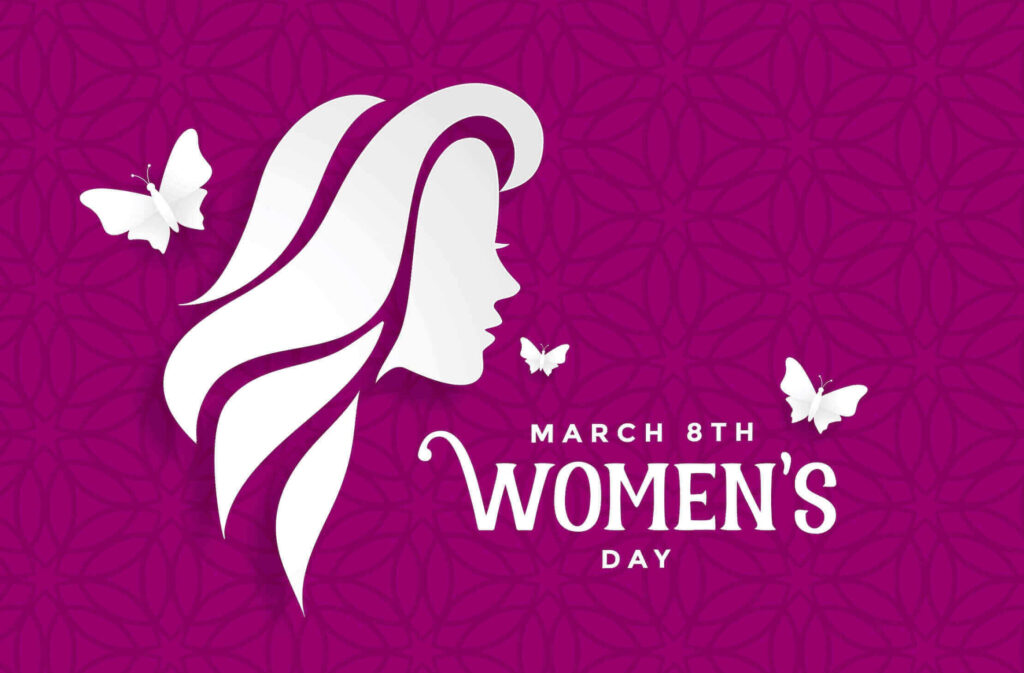 Today, we will help you plan an event to show appreciation for women in your non-profit organization. Here are 10 great International Women's Day celebration ideas for non-profits –
Dedicated social media posts for female donors
Female volunteer gifts
Give back to the community
Promote Women's Day campaign with Google Grants
Send thank-you eCards
Wear purple to express harmony
Create a vibe with photo booth
Design Women's Day t-shirt
Arrange a training session
Women's Day newsletter
Subscribe to Our Newsletter
Join the crowd for more promotional offers, product updates, fundraising tips and tricks.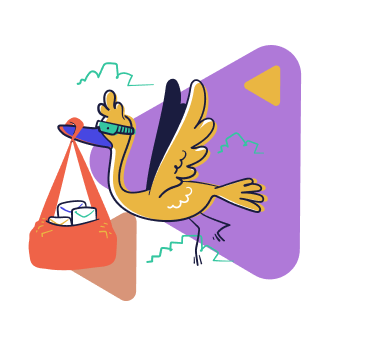 Dedicated social media posts for female donors
Focus your social media posts on featuring female donors during the Women's Day period. By showcasing their stories and contributions, you can demonstrate your gratitude and inspire other women to participate. It's a good idea to contact the donors you like to highlight and conduct interviews with them over the phone or have them complete a brief survey to know more about them.
Female volunteer gifts
Your volunteers dedicate their time and efforts to your non-profit without expecting anything in return. Offer your female volunteers some gifts on the occasion of Women's Day to inspire them more. Such generous initiatives will make them realize how special they are to your organization and they can also feel the Women's Day vibe.
Give back to the community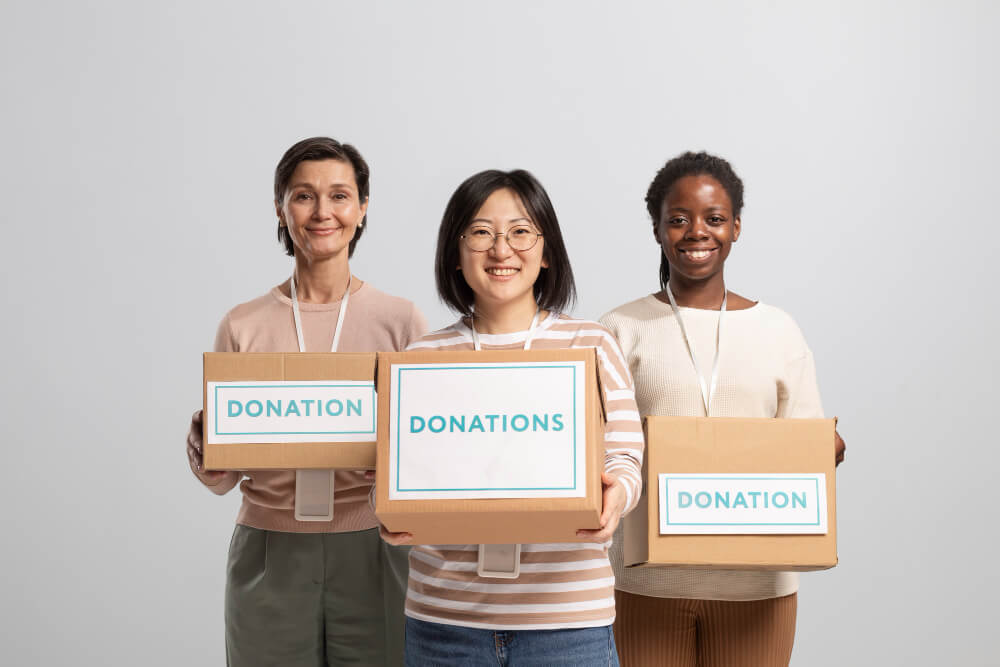 You can collect donations to support women's causes, either locally or internationally, and encourage coworkers to be involved in charitable activities. Give back to the community with a more hands-on approach, gather information about local women, and find out what donations they need the most.
You can create an online webpage exclusively for the International Women's Day donation campaign using Paymattic. It is a great tool to support your fundraising online.
Ready to get started?
Experience WordPress payment and donation like never before. Try Paymattic now!
Promote Women's Day campaign with Google Grants
You can apply for Google Grants to promote your Women's Day campaign. Google Grants is a program offered by Google that provides free advertising credits to eligible non-profit organizations.
It's a great chance to reach more donors by promoting your campaign for free. Google Grants can be a valuable resource for non-profits looking to increase their visibility and attract new supporters on Women's Day.
Send thank-you eCards
Send virtual thank-you cards to female employees and customers on International Women's Day. These eCards are quick to personalize and are environmentally friendly.
It helps you to express some token of love for female members involved in your non-profit organization. You can use the FluentCRM email marketing plugin to filter all female contacts and send eCards through scheduled emails on International Women's Day.
Wear purple to express harmony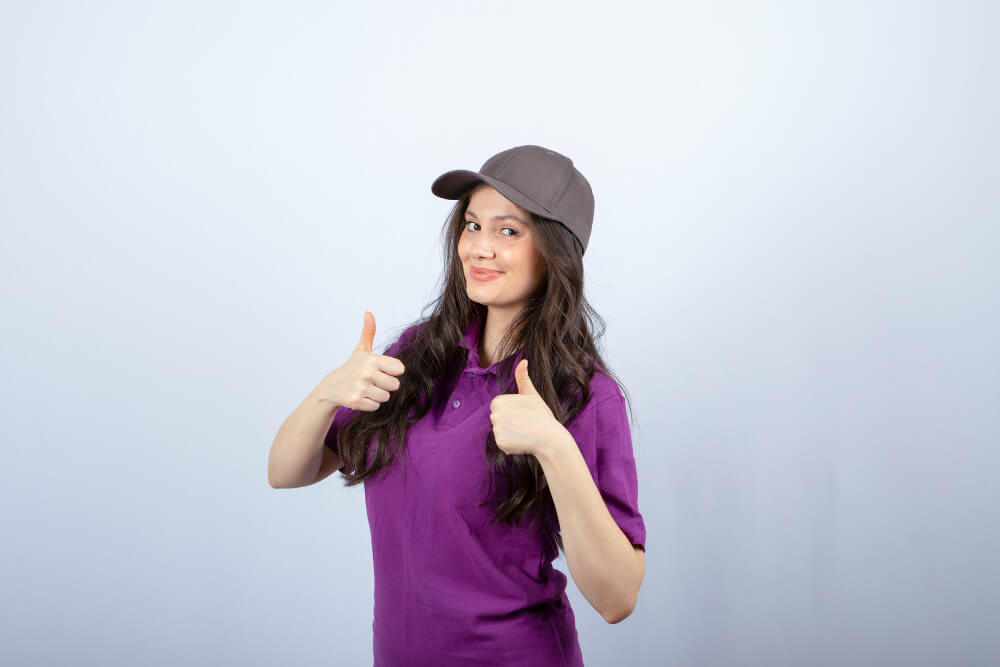 Purple symbolizes strength, empowerment, equality, and dignity. Encourage coworkers to wear purple on Women's Day. It is the universal color for International Women's Day, and take a team photo or video to post on your business social media page.
You can also distribute some T-shirts matching your non-profit theme. So, you get a chance to uplift your brand visibility on a special occasion.
Create a vibe with a photo booth
Create a photo frame using cardboard, purple crafting materials, Women's Day stickers, and your non-profit logo. Place it in a staff corridor or near the entrance. Encourage everyone to strike the #EmbraceEquity pose, take pictures, and share them on social media using the hashtags #IWD2023 and #EmbraceEquity.
Design Women's Day t-shirts
Designing some Women's Day t-shirt is an enjoyable approach to marking the occasion and fostering a sense of unity. It's a good idea to make some t-shirts with slogans or logos that emphasize women and distribute them among all the women in your non-profit organization. This little act of kindness can have a significant impact on your team's morale and sense of worth.
Read this blog and compare GiveWP vs Paymattic donation plugin head-to-head.
Arrange a training session
Providing educational sessions on important topics like unconscious bias, gender sensitivity, diversity, and inclusion can enhance employee awareness. These sessions may be led by either in-house or external specialists and can incorporate a range of formats, such as interactive workshops, seminars, or online learning modules.
Women's Day newsletter
Develop a newsletter in honor of Women's Day, showcasing stories, articles, and interviews aligned with the event's theme. This newsletter can be circulated among all members and can serve as a platform to raise awareness, and inspire engagement and involvement.
The newsletter will not only uplift women but also instill a sense of confidence in them, making them feel valued. This initiative is an excellent approach to acknowledging and appreciating female staff members and will promote employee recognition.
Paymattic WordPress donation plugin
Paymattic is your ultimate solution to raise funds online on any special occasion like Women's Day. You can create donation forms, accept donations with 10 payment methods, and do much more with Paymattic.
Paymattic will turn your website into a complete donation platform in minutes. Here are the 10 payment gateways currently available in Paymattic –
Stripe (free)
PayPal
Mollie
Xendit
Square
Razorpay
Payrexx
Paystack
SSLCOMMEZ
Billplz
Besides, payment gateways Paymattic offers a bunch of features. You can integrate it with 14+ platforms. Reporting, donation analytics, donor profile, donation history – everything you get in the single plugin.
Try this awesome plugin today for your International Women's Day campaign and see how big changes Paymattic brings to your non-profit organization.
Final words
Listed above are some exceptional and great International Women's Day celebration ideas. It is the time to highlight the contributions of women in all fields, celebrate their achievements, and advocate for their rights. By joining hands and working together toward creating a more equitable world, we can make a significant impact and move closer to achieving gender parity. Let's continue to celebrate and support the women around us not just on this day, but every day.
Try the Paymattic WordPress plugin today and comment below on how it helped to raise funds on International Women's Day.
Have a great event!