Paymattic 4.4.2 – Breaking Boundaries with Xendit & More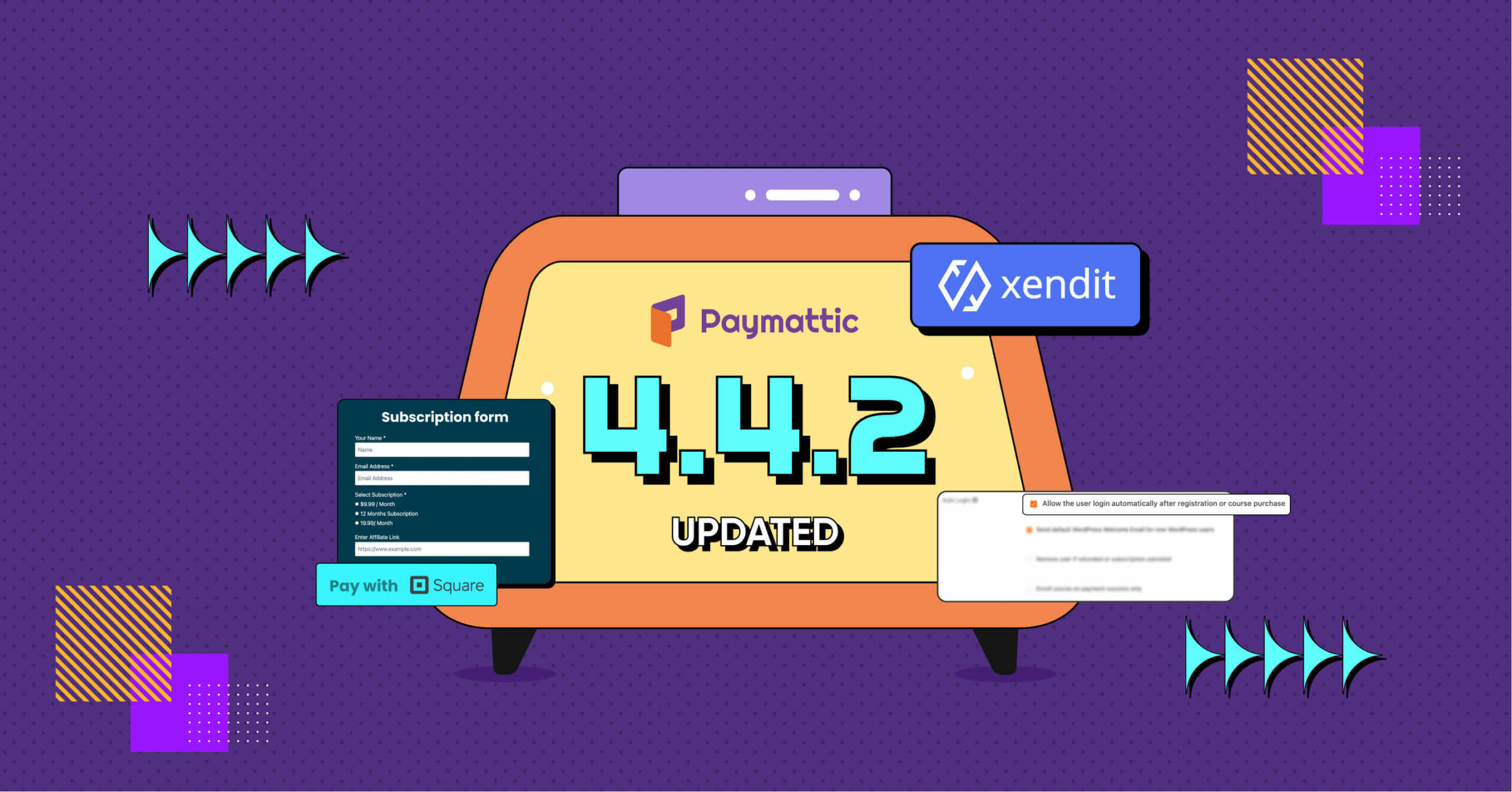 Welcome, all visionaries & digital trailblazers!
We are thrilled to unveil another groundbreaking release of Paymattic. The best WordPress donation and payment plugin got even better. Buckle up yourself and prepare to embark on an exciting journey filled with enhanced performance and a lot of payment features.
This time, we are going to introduce the Xendit payment gateway, Square subscription payment, auto-login on LMS integration and lots of bug fixes for improved user experience.
Before we leap into the details, here's a sneak peek into the Paymattic 4.4.2 changelog.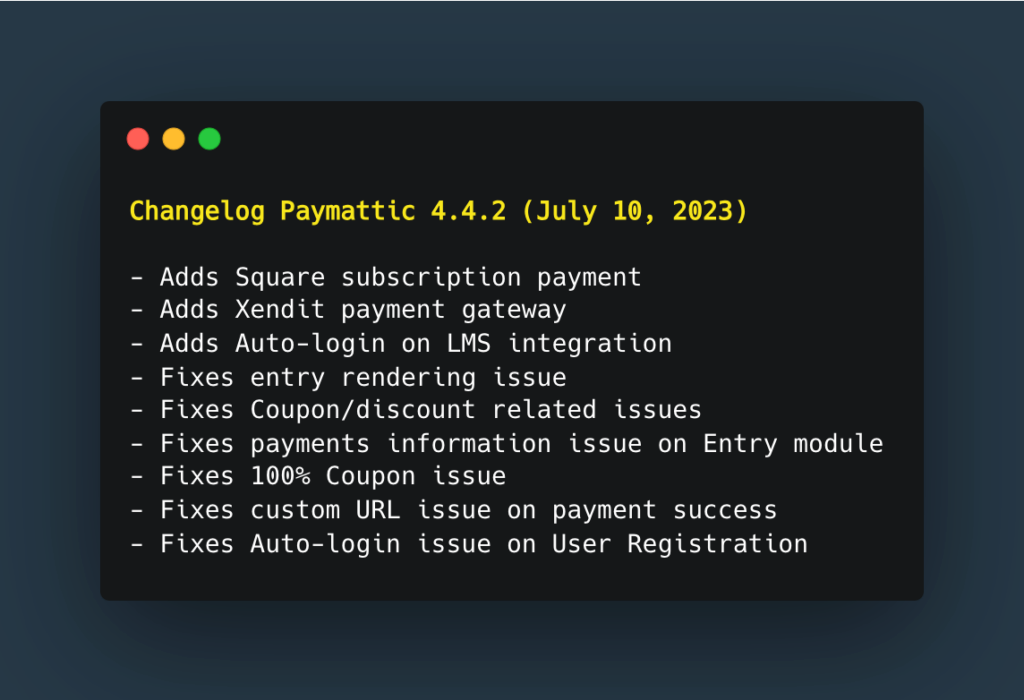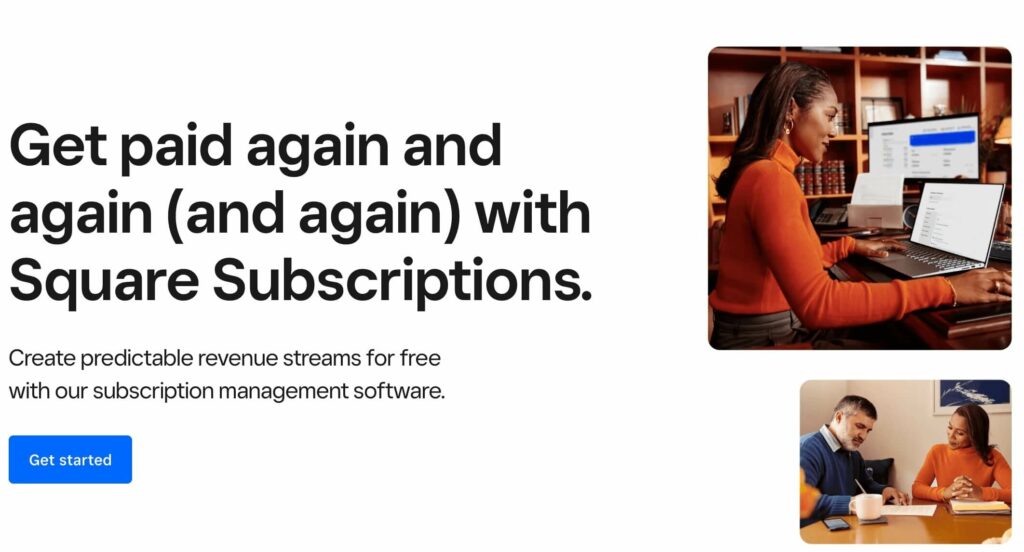 Paymattic supports the Square payment method since its relaunch in June 2022. We offered only one-time payment with Square in the earlier version of Paymattic. The latest version comes with a Square subscription payment feature so that users can opt for subscription products using the Square payment methods.
Other than Square, you can collect recurring payments from customers through Stripe or PayPal in Paymattic.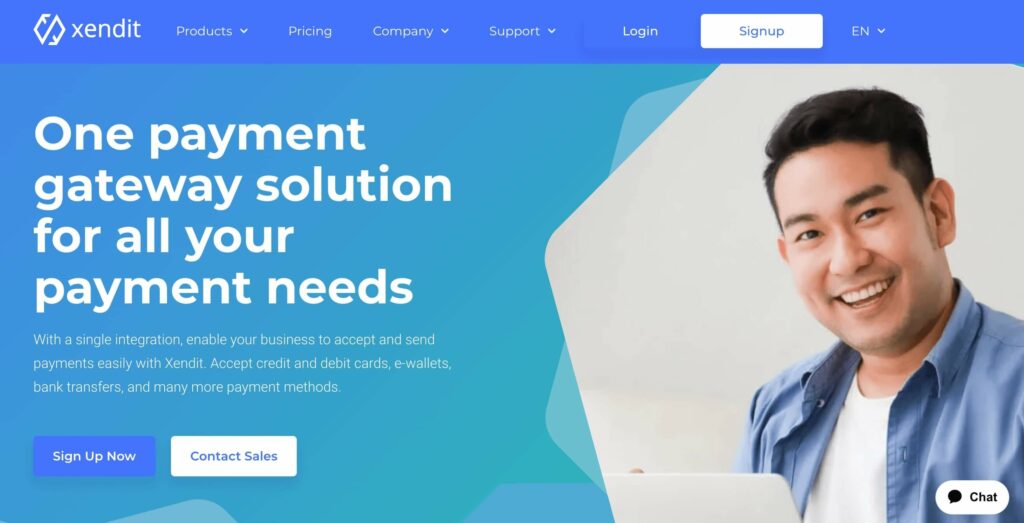 We prioritize what our customers want, more than anything else. As lots of you, especially from the South East Asia region requested for the Xendit payment gateway in Paymattic, we tried to deliver our promise as early as possible.
Now, you can accept payment with the Xendit payment gateway in Paymattic. Xendit is a very popular payment gateway in Indonesia, the Philippines and some other South Asian countries. It supports debit cards, credit cards, e-wallets, bank transfers and many more.
Xendit is very simple to set up with Paymattic just like other payment gateways. You only require to configure API credentials and you are all set to receive payments with Xendit.
Ready to get started?
Experience WordPress payment and donation like never before. Try Paymattic now!
Auto log-in on LMS integration

Paymattic has integration with the 3 most popular LMS plugins – Learn Dash, LifterLMS and Tutor LMS. Earlier users were not able to log in automatically after they made payments to enroll in any course.
Now, users can auto-login to the LMS dashboard after registration. However, auto-login options must be enabled from the backend to avail of this feature.
Fixes coupon & discount-related issues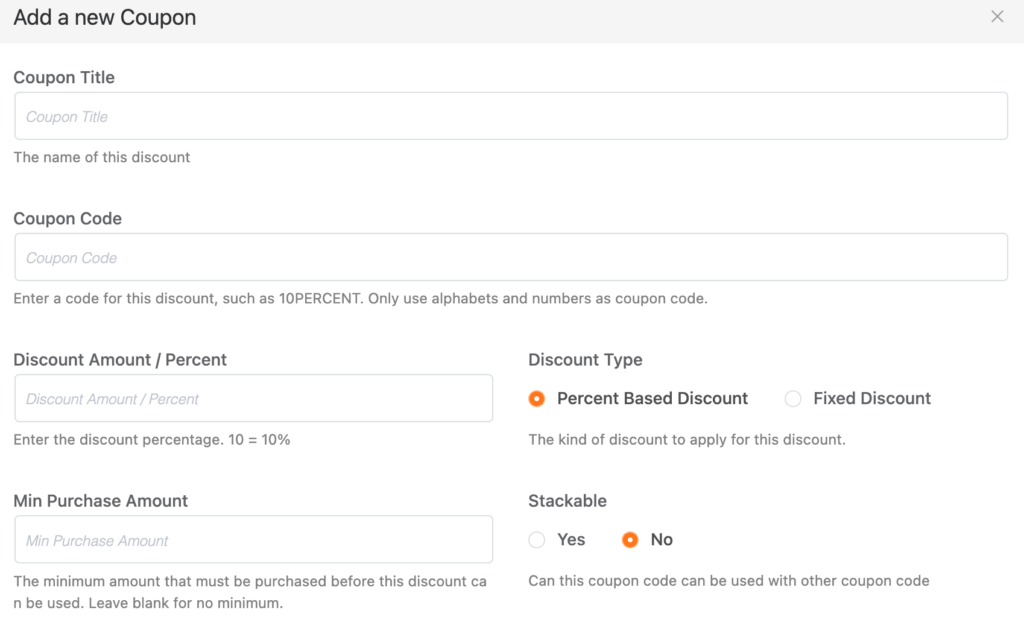 Paymattic never compromises with any quality issues. We take it with utmost seriousness even a very minor issue. Our users faced some complications in applying multiple coupons in the same payment form. We fixed the issue and now your customers can enjoy a seamless experience while applying coupon codes.
Fixes payment information issue on the Entry module
Paymattic comes with an Entry module that presents all the form entries on a single screen. It's a very powerful feature of Paymattic so that you can see all the entries with a single click. Earlier, some payment information issues would not display properly, especially for the discounted subscription payment.
Our expert developer team fixed the issue and now you can have all the payment information on the Entry module correctly.
Fixes 100% coupon issue
Paymattic has an awesome coupon module that allows you to create your own coupon code. The 100% discount coupon would not work properly with all 9 payment methods.
Now, you can provide 100% coupon discount and it will work flawlessly in your payment form.
Fixes custom URL issue on payment success
You can redirect any users to a custom URL after payment in Paymattic. Earlier, users were not able to land on a custom URL after making payments with some payment methods.
Now, you can redirect users to any custom URL with all the payment gateways available in Paymattic. Your Paymattic payment form is more advanced and more powerful.
Fixes Auto-login issue on User Registration
Paymattic offers a full-fledged user registration module. It allows you to integrate your form with the WordPress core Users module. Integrating your form with the User Registration module facilitate your users to register for an account right after he submits a form.
There was an issue with auto-login on User Registration. Our expert team has solved the issue and now your users can have a smooth experience with the User Registration module.
What's next?
That's all about Paymattic 4.4.2 update but it's not the end of the story. The "what's next" bucket list is never empty for Paymattic. We always try to make our products even better with every release. 
We are planning to add more payment gateways and a sleek User Dashboard to Paymattic in the future version. However, isn't it awesome if you can suggest what should be the next feature of Paymattic?
Comment below what features you would like to see next. We are all ears!