Why Giving is Important | 7 Reasons Why You Should Give Donation to Charity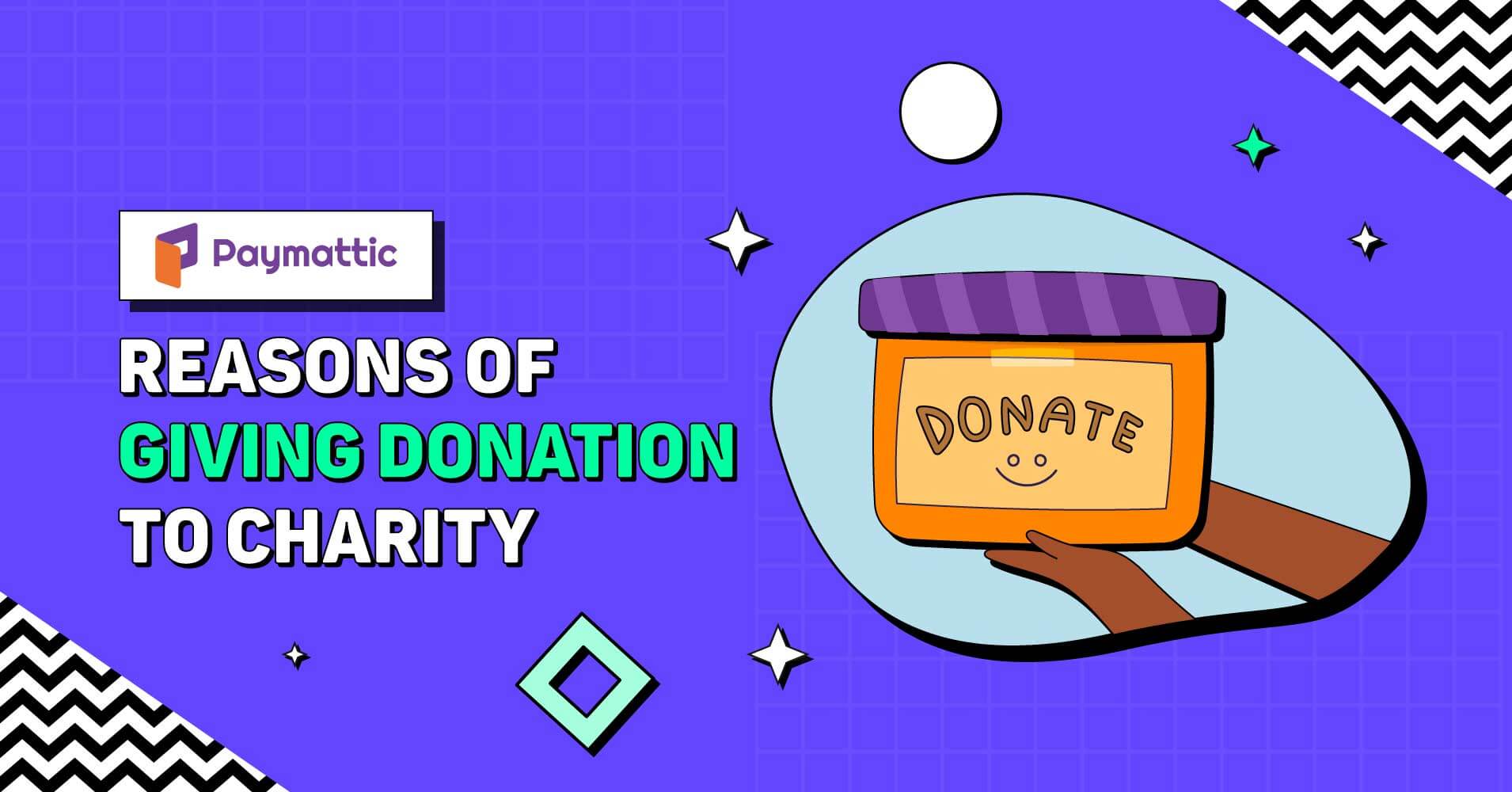 We give to others because it makes us happy! When you see your little support change another's life then it automatically brings calmness to your mind. To make the world a better place where everyone is standing for others, it's essential to show some love and kindness.
To show love, what is better than giving a donation to a charity? In this blog, we will share the necessity of giving and some wonderful reasons why you should give a donation to a charity.
Let's explore.
Why giving donations is important for everyone?
The importance of giving donations is unexplainable. Doing charity is a selfless act that is performed with others' benefits in mind. It's doing great work without expecting any rewards.
By giving donations you can make the opportunity to change the world. The more people get involved in charity work, the closer we will get a chance to eradicate begging, homelessness, illiteracy, unemployment, and other issues.
There is a well-known saying that charity begins at home. The actual meaning of this sentence is that it's essential to help the people who are around you. If your family members or people who are living near you are needy then you must come forward for them. Remember at first you have to be charitable to your family and friends after that be charitable to others.
So if you find any chance to do charity, we appreciate you doing so without thinking about self-benefit. Because it's a belief that, when you do anything good for others, you must be rewarded in the future.
Click here to know the proccess of how to start a non-profit
Reasons why you should give to charity
There are many reasons why you should give to charity. Here we listed some impressive reasons for you. So without further ado let's have a look at what will happen by giving a donation.
Spread love and positivity
Giving to a charity helps us to spread love and positivity among people around the world. When you donate to non-profit organizations that means you care about others and it's a way of spreading love to the people who need it. By making a donation you also spread positivity in society because when people learn about how your donation helps others, it will also inspire them to do the same.
Improve mental health
Sometimes making donations brings mental peace. How? According to the research by Cleveland clinic, a donation can give a positive effect on a person's mental health. When we do something good for others, it feels joyful and fulfilled. And most important thing is donating helps to produce 'feel good' brain chemicals. Which is very good for our mental health.
Help to participate in the welfare of society
Fulfilling every person's needs is a challenging task. That's why charity can fill up the gaps by providing for needy people. This participation can give us the strength to think about a beautiful world where no person is hungry, dying for lack of medicine, or experiencing abuse.
Set a good example for others
When you do something good, it automatically stands as an example for others. Your action can encourage people to pay attention to your work and also do the same. Giving donations to charity is obviously great work, and a good example for others to follow.
Subscribe to Our Newsletter
Join the crowd for more promotional offers, product updates, fundraising tips and tricks.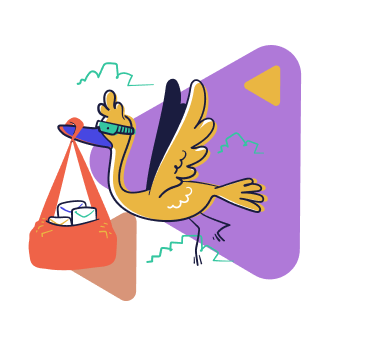 Upgrade communication strategy
Making a donation to a charity or a campaign gives you an opportunity to get involved with your community. When you are participating in any fundraising campaign or charity work you have to automatically connect with many people for the purpose of your work. Meeting new people every day will help you to upgrade your communication skills.
Financial benefits
Now let's discuss one of the personal benefits of giving. Many charities and non-profit organizations are IRS approved. So in many cases, you can enjoy tax deductions on your charitable giving. This deduction helps you pay less amount of money when you are going to pay for taxable income.
Teach new generation the importance of giving
Kids learn from what they see! Simply if we notice we can see how children like to follow their parents' behavior. So if you tell your children stories of giving like how your donation can change others' lives it will auto-motivate them to help others like you.
All these reasons we mentioned above are pretty cool, right? Now let's look into a must-have donation plugin with which you can make donations effortlessly.
Whenever you are thinking to make donations or collect donations for any fundraising campaign you need a plugin to fundraise. Thousands of plugins may raise funds for your cause but if you are looking for the best one then we can recommend you to go with Paymattic.
Why Paymattic?
Many reasons are there behind our recommendation. But for your clear understanding here we mentioned some key features and functionalities for which you should choose Paymattic as an ideal donation platform.
Easy to create a form – Paymattic allows you to easily make a payment or donation form with just a few clicks. To create your form this plugin offers pre-built forms templates, gutenberg-style editor, 35+ custom input fields, unlimited customizations, and more.
Enriched with all top fundraising features – This plugin supports non-profit organizations and donors with all essential fundraising features. Some notable features are recurring donations, custom donation amounts, guest donations, a progress bar, preferred billing intervals, and more.
Integration with multiple platforms – To automate your workflow Paymattic supports integration with all major platforms like FluentCRM, WP User Registration, Active Campaign, Twilio, LeanDash, and lots more.
Report analytics – Paymattic has the capability to provide quick insights of your fundraising campaign through the detailed report analytics feature.
Multiple security layers – To preserve supporters' security and privacy this plugin ensured multiple layered security in every form. Some of its security features include ReCAPTCHA, Honeypot, and Password Field.
Not every organization can afford any fundraising plugin to raise funds for their cause. Under these circumstances, you can undoubtedly pick Paymattic because this plugin is able to meet your every fundraising need at a minimal price.
Ready to give donations today?
Charity can bring everyone together by binding them through their shared humanity. When you give to charity, you not only support a person you also inspire others to participate in this great work. Be ready and come forward to change the world with the love of donation.
And don't forget to try Paymattic whenever you want to give or collect donations online.