Paymattic 4.3.3 – Big Power in a Small Package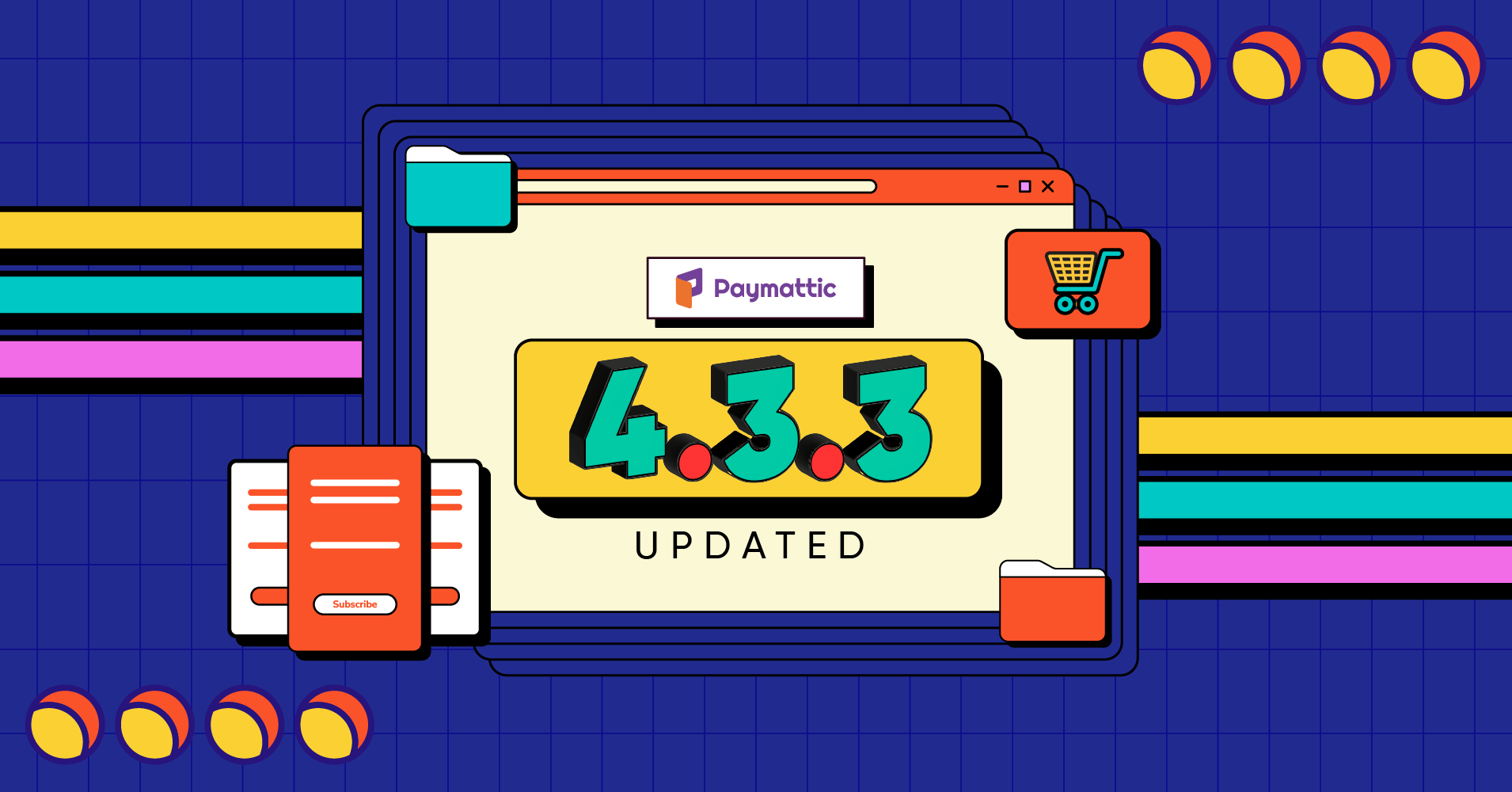 Hello good people of the great Paymattic fam! It's time for another exciting new release. If you know Paymattic, you know Paymattic is nothing if not power-packed. And monthly releases are a testament to that.
With that being said, can you guess what Paymattic 4.3.3 has in store for you? We'll give you a hint. It ends with "-art" and makes the product checkout easy for you. Shopping cart form templates. And definitely more!
Here's a peek into the Paymattic 4.3.3 changelog before we dive into the details.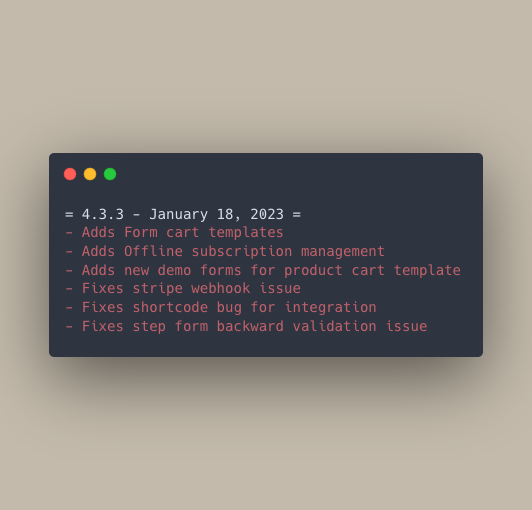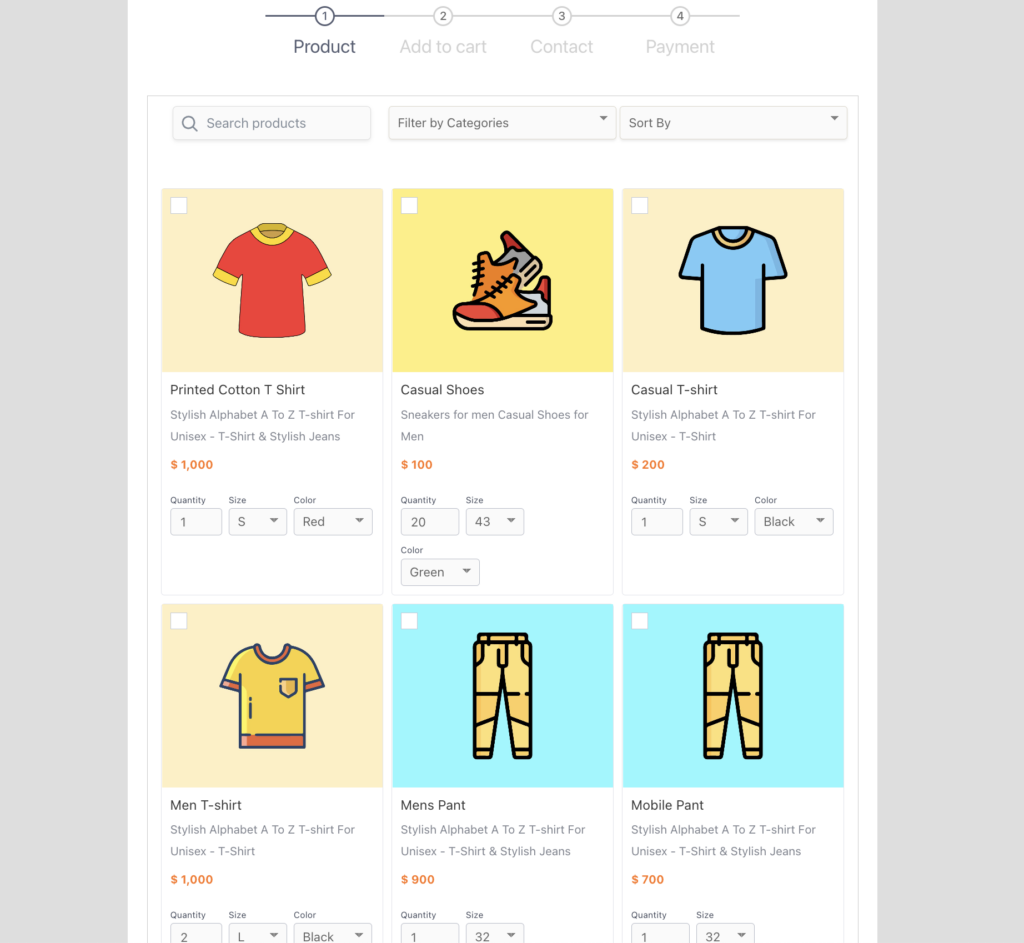 Do you know what makes shopping unbelievably easy and effortless? Shopping carts. But getting them to work on a WordPress site can prove to be a little challenging. So what do you do?
Simply open up your Paymattic dashboard and create your product order form. The WordPress payment plugin comes with amazing shopping cart form templates that let you present your products in cool cart formats making it easy for users to check them out.
And it's really simple to execute too. All you have to do is create a form and get on with it. Check out this blog for more details.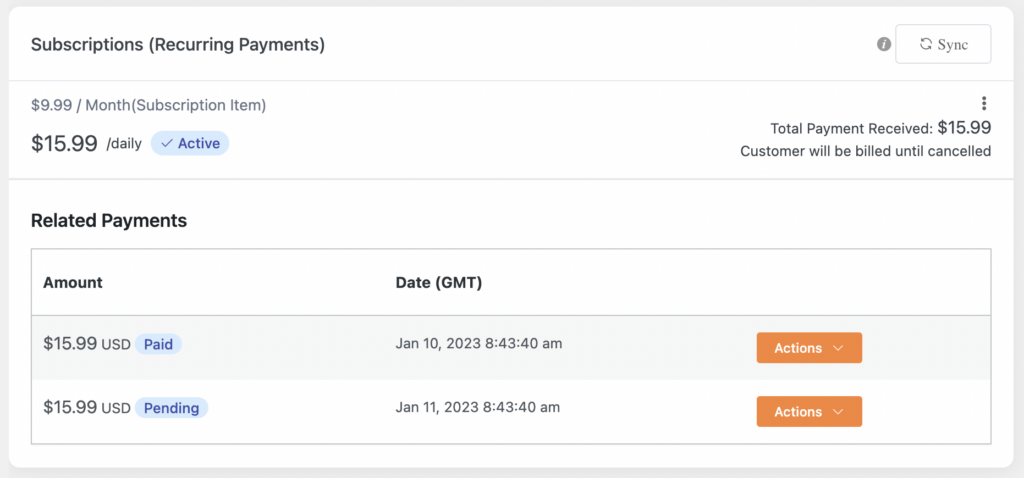 Payment processing is vital. But so is security. And a substantial number of users are skeptic about sharing their banking credentials online. So what can you do? Direct bank transfers. This way you can collect payments through regular bank transfers and avoid unnecessary confusion.
Taking this up a notch, you can even provide various subscription plans for services like content streaming, gym membership, regular workshops and more through offline payments and not miss out on any paying customer.
What's next?
Why are you asking us? You know the drill. You tell us what you want, and we deliver. That's the way Paymattic team does things. So go on, enjoy these freshly baked nuggets and tell us what you want next. And we will get them to you.
And while you are at it. Why not leave a 5-star review? We know you love us. We can see that in our customer support portal and Facebook inbox. So why not tell others too? We'll comeback with another exciting software update. Until then, explore Paymattic like never before.