Best Charitable Alternatives for Receiving Donations in WordPress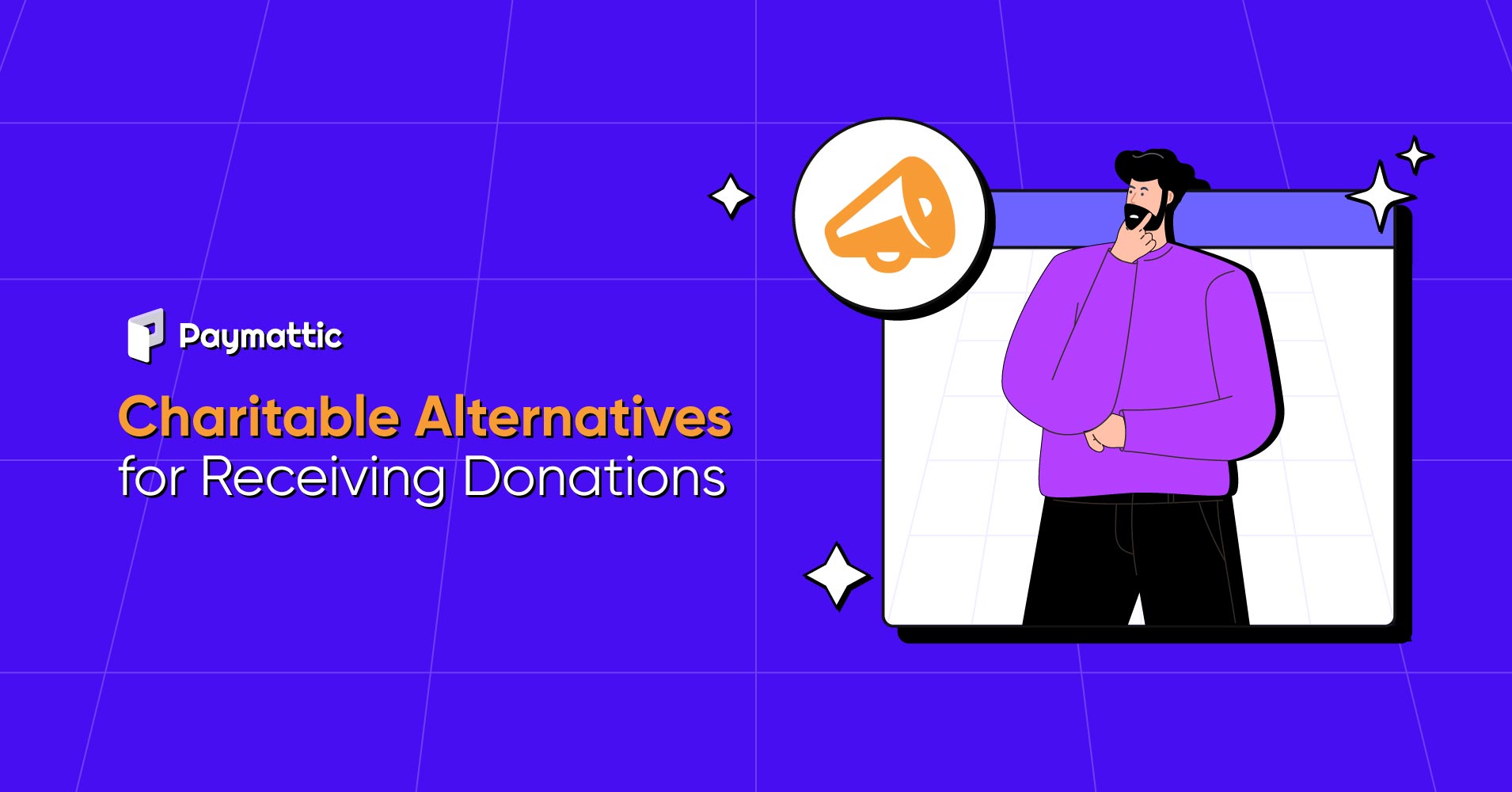 Receiving donations online is the most effective way to raise funds for any fundraising campaign. And the first part of accepting donations online is picking the best donation plugin.
Whether you want a plugin with a simple donation button or more advanced facilities, you need to find the perfect plugin to meet your needs. You must hear about the Charitable donation plugin, which can be your solution for fundraising campaigns. But if you are looking for a better one than Charitable, this blog is for you.
In this article, we listed some top Charitable alternatives that have the capacity to give you better service.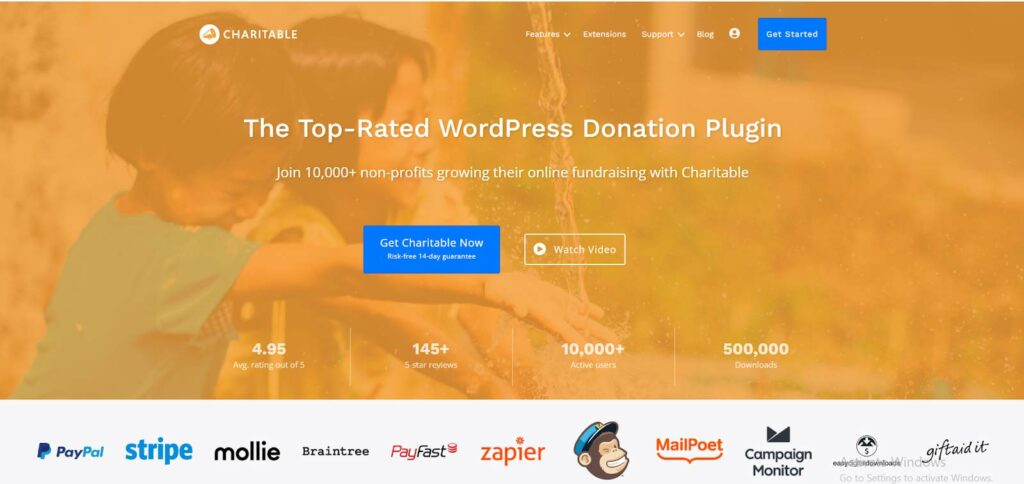 Charitable is the top-rated WordPress donation plugin that comes with multiple features to receive donations. This is a suitable plugin for fundraising campaigns on your website.
Charitable supports many payment gateways, including PayPal, and also accepts donations via cheque and direct bank transfer. If you upgrade to premium add-ons, you can add more payment gateways.
With Charitable, you can create fundraising campaigns with goals. Moreover, you can embed donation forms anywhere on your website. It also allows you to integrate and adopt theme design.
Charitable premium versions start from $199 for a single site. You will get Zapier integration, peer-to-peer fundraising, video support, payment from multiple platforms, and interactive maps; if you upgrade to its premium version.
Why people look for charitable alternatives?
Charitable is obviously a good fundraising plugin. But there are several reasons for which users inquire about its alternatives. Some top reasons why people look for Charitable alternatives are mentioned below:
There are less amount of custom form fields available in Charitable. To add custom form fields, you need to write code snippets; it can be a hassle for beginners.
Prebuilt form templates can save you time, but in Charitable, there are no prebuilt form templates.
Charitable only allows exporting campaign data in Excel format. But you cannot export a form to one website to another website.
In the free version of Charitable, they only provide two payment gateways. To add more payment gateways, you need to buy their premium add-ons.
Free version of charitable offers fewer integrations. To avail all major integration, you have to upgrade to their premium versions.
Charitable only supports 52 currencies, which may not be able to collect payment from every corner of the world.
Charitable is not built-in with any spam protection feature. So to protect your website from spam, you must use external tools.
Subscribe to Our Newsletter
Join the crowd for more promotional offers, product updates, fundraising tips and tricks.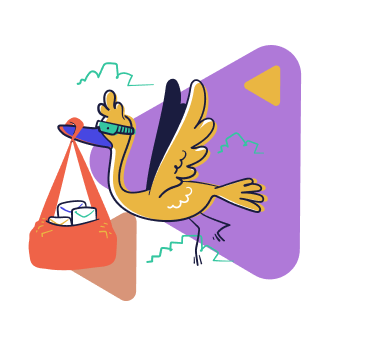 How to choose the best donation plugin for fundraising?
Dozens of plugins are available in WordPress to collect donations. Choosing the best plugin among all of them is quite difficult! The major problem is not all of them are easy to use and suitable for all types of organizations.
So you must need to pick the right plugin for fundraising. Here right plugin basically means a plugin with all advanced facilities. You need a donation plugin that allows recurring donations, a wide range of payment gateway, integration with all major platforms, customer management system, and all other core fundraising features. Most importantly, all look for a plugin that charges less amount of fees.
Best charitable alternatives for receiving donations
Accepting donations online is a very important task for any non-profit organization or charity. You need a plugin that is reliable and convenient to use. Here we picked some top dedicated fundraising plugins which are excellent candidates for a Charitable alternative.
Paymattic is one of the greatest WordPress donation plugin to manage your online fundraising. Its user-friendly design and smooth functionality helps you to create a donation form with a few clicks. 35+ input fields are available to customize your web form.
Paymattic supports 135+ currencies and 10 payment gateways such as, Stripe, Square, PayPal, Paystack, Mollie, Xendit, Razorpay, Billplz, SLLCOMMERZ, and Payrexx. Paymattic also allows you to collect donations via cheque and direct bank transfer.
Another enticing feature of Paymattic is its integration with multiple platforms. You can integrate your form with FluentCRM, Fluent Support, Slack, Google Sheets, Twilio, LearnDash, and more.
From the above discussion, you may realize Paymattic is perfect for your fundraising campaign. To give you more confidence, we will share some top fundraising features of Paymattic that can help you to upgrade your fundraising campaign to the next level.
Recurring donations
Custom donation amount
Guest donation
Donation progress item with progress bar
Preferred billing intervals
Customizable image upload
Customer profile
Detail report analytics
Export-import form
Pro version of this plugin will offer more! You won't find this many features and functionality in any other plugins.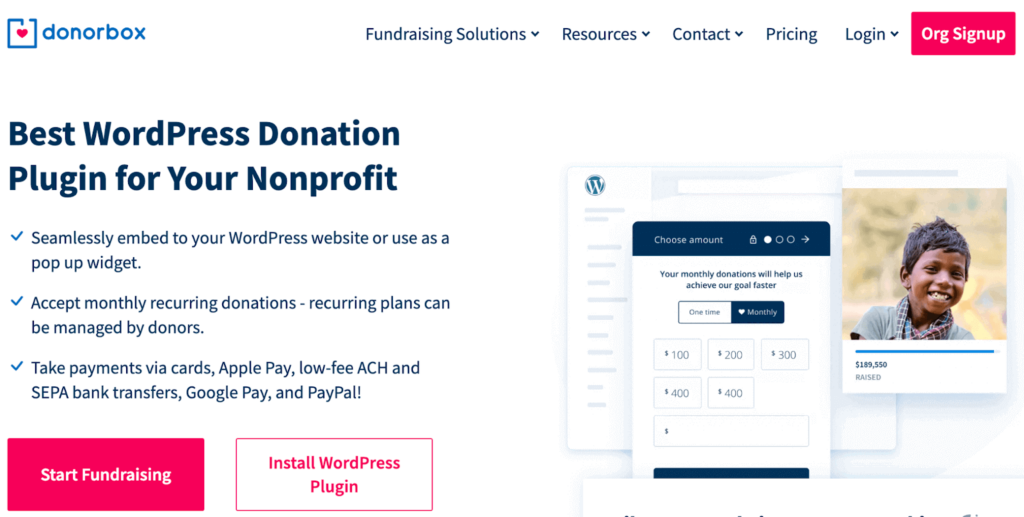 Donorbox is a powerful and secure donation platform for fundraising. If you want the best WordPress donation plugins to boost donor conversion and online donations, then it would be best for you.
You can simply embed a Donorbox donation form into your website using the Donorbox free version, which comes with everything you need. Donorbox supports a variety of currencies through PayPal, Stripe, Venmo, Apple Pay, and Google Pay. Direct debit payments and ACH payments are also accepted. The checkout process is quick and simple.
There is no fixed fee for using Donorbox. Instead, it takes a portion of the money you have raised. In addition to payment processing fees, you'll pay Donorbox 1.5%.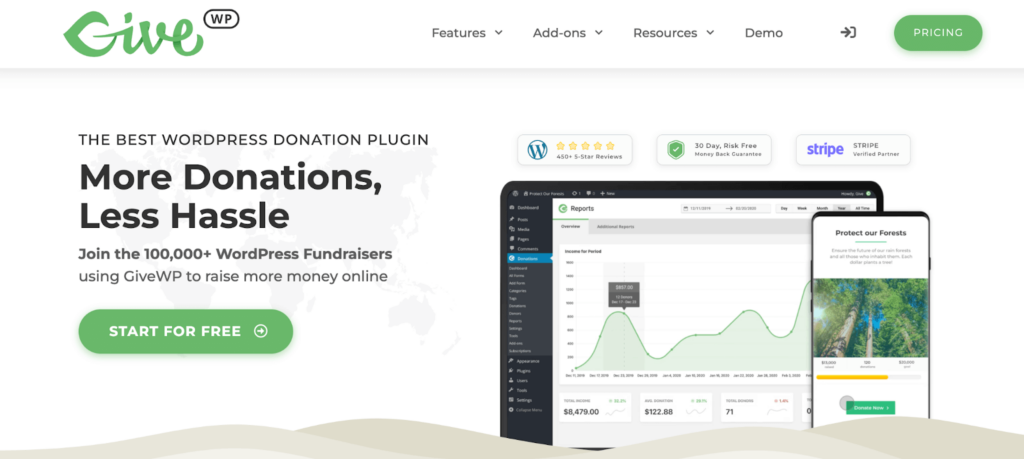 GiveWP is one of the great WordPress donation plugin to raise funds for your cause. It has both options, one-time donation and recurring donation, to fundraise.
This plugin supports a wide range of payment gateways, such as Stripe, PayPal, PayFast, Square, and many more. You can integrate it with all major email marketing platforms by that you can easily communicate with your donors after starting any campaigns.
It has a complete donor management area with full-featured reporting by which you can effortlessly handle all your donations.
GiveWP's free version is available, but you must upgrade to its premium plan to unlock powerful add-ons.
Checkout this blog – GiveWP vs Paymattic and decide yourself which one is better?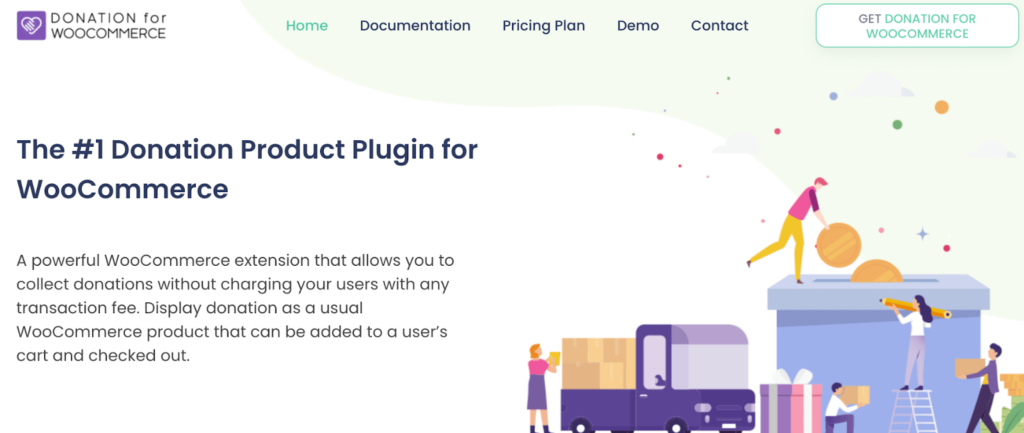 WooCommerce donation is a powerful WooCommerce extension that allows you to create any fundraising campaign and collect donations. This plugin lets you create a recurring donation campaign. Additionally, this lets you set the minimum and maximum amount of payment.
It has other fundraising features like round-up donations, recurring donation payments, compatibility with the currency switcher plugin, donation progress goals, specific donation amounts, and more.
WooCommerce for donation plugin cost started from $99.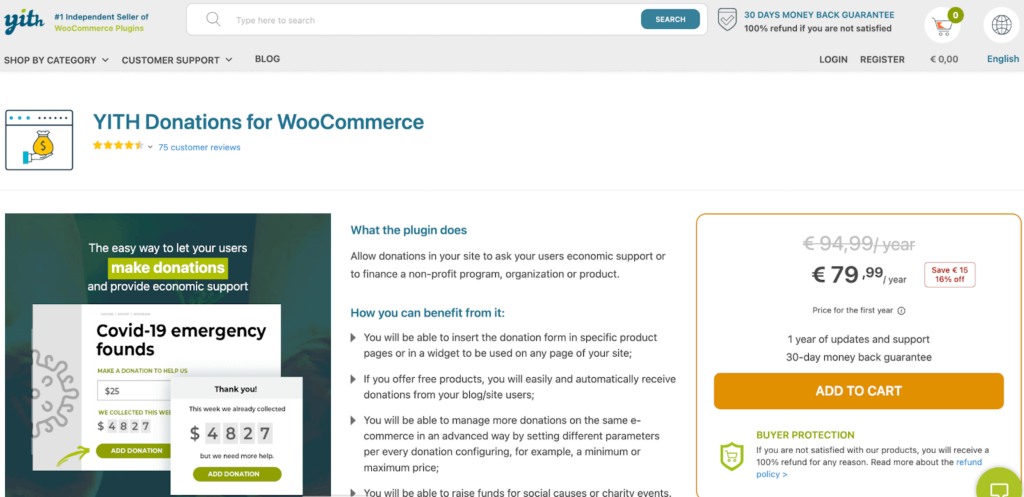 YITH Donations for Woocommerce is open-source software. It's not like other donation plugins; It treats donation as a Woocommerce product. This plugin lets you add an option to receive donations in your online store.
Free version of this plugin provides only a few features; if you upgrade to its Pro version, you can unlock many advanced features. The Premium version starts from $59.99 for a single site.
Pro version can allow you to set the minimum or maximum amount of donations for your campaign, change the form button style, show the total amount of donations received, customizable email, and shortcodes for a donation form.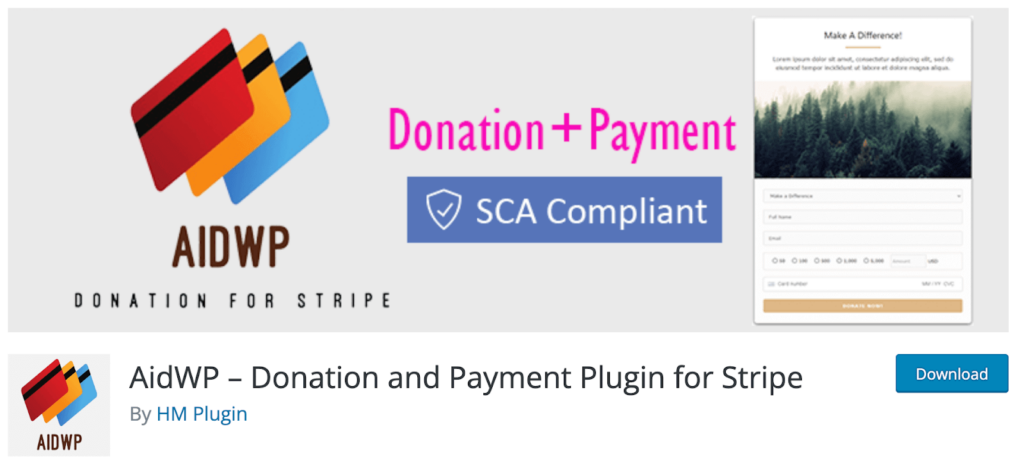 Stripe donations allow you to receive donations via stripe payment for your non-profit organization or cause. It has 1,000+ active installations all over the world. After installation and some quick settings, donors worldwide can start donating to you via the Stripe payment gateway.
With Stripe donation, you can create a customizable form that includes payment fileds, custom titles, image upload field, and descriptions. It also has the option to send a customizable email, and a custom thank you message to your donor.
For a non-profit organization or fundraising campaign, Stripe is an excellent payment gateway. Its normal transaction fee is 2.9% + $0.30/, but for registered non-profits, it can charge 2.2% + $0.30/transaction rate.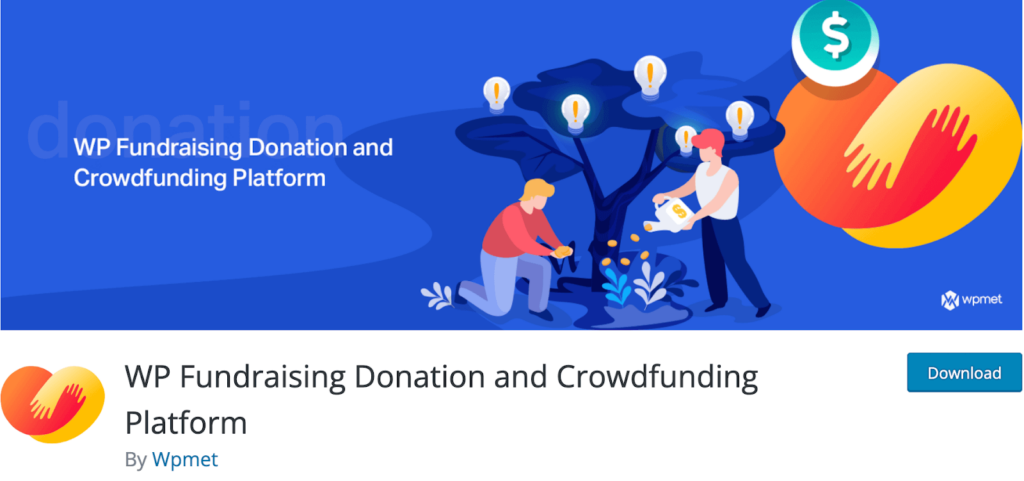 WP Fundraising Donation and Crowdfunding Platform come with single donation and crowdfunding solutions. This plugin allows you to build a WordPress site for single donations and crowdfunding.
It offers dedicated features for crowdfunding and donation management. This plugin is very user-friendly and convenient to manage. You can receive payments with PayPal and Stripe without using any third-party plugins.
With this plugin, users can know your goal amount and the amount you have received with a campaign status tab. Moreover, WP Fundraising offers you a strong donation and crowdfunding platform that is designed for online fundraising.
Are you ready to pick the best donation plugin to hit your fundraising goal?
The donation plugins we mentioned in this article as Charitable alternatives are all amazing in their own way. Obviously, choosing the ideal one that suits your requirement is up to you.
But if you ask for suggestions, we will recommend you go for Paymattic.
Paymattic is a fantastic plugin to raise funds for your cause. And its easy and smooth functionality makes it more unique. It's the best WordPress payment and donation plugin for any website. Along with the above-mentioned features, Paymattic has many more such as Google ReCAPTCHA, SMS notifications, email automation, and more.
Try Paymattic Pro today and explore how easy it is to hit your fundraising goal.
Ready to get started?
Experience WordPress payment and donation like never before. Try Paymattic now!