Charitable vs Paymattic | Which One is the Best WordPress Donation Plugin?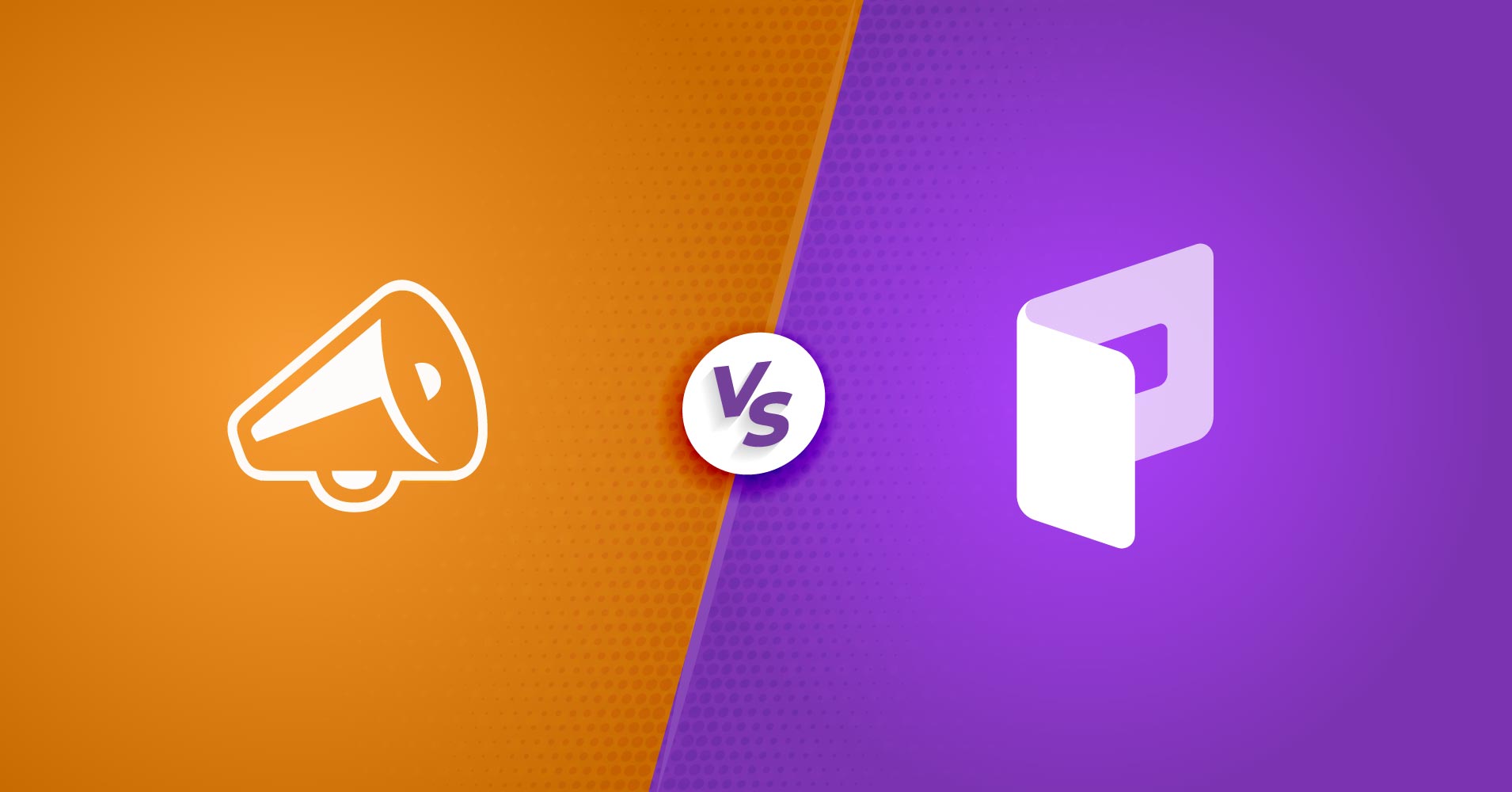 There are lots of reasons why you might want to collect online donations on your website. Maybe you manage a non-profit or wish to donate to your favorite charity. Whatever your purpose is, you'll need a tool to collect online donations from donors.
Charitable and Paymattic are the two of the most powerful WordPress plugins to raise funds for a campaign. In this post, we will present you with a broad comparison about Charitable vs Paymattic to choose the perfect donation plugin for your great cause.
If you own a WordPress site, you have a lot of options. It's hard to pick the right donation plugin for your website as there are so many! So read the blog and find the best donation plugin for you.
Paymattic is the best WordPress donation plugin to collect online donations. You can set up payment forms in a few clicks with Paymattic. It comes with very smooth functionality and sleek design.
This is a perfect donation plugin with a bunch of useful features. You can customize any payment form easily to combine with the design of your website theme.
Paymattic has currently thousands of active users globally. It is a fast-growing WordPress plugin with a strong user base in WordPress domain. Some of the fancy features of this fundraising plugin includes-
70+ pre-built form templates.
Fast payment processing
10 payment gateways
Native integration with multiple platforms.
Recurring payments collection.
135+ currencies support.
Custom CSS & JS.
File upload field
Donation progress item field with progress bar.
Customer profile
Ready to get started?
Experience WordPress payment and donation like never before. Try Paymattic now!
Charitable is a simple WordPress donation plugin that lets you build a limitless number of fundraising campaigns and set fundraising goals for your cause.
It has currently 10000+ active users worldwide. It is a perfect donation plugin for small and medium-sized companies.
The payment form made with this plugin is very flexible and customizable. So, you can style every form exactly the way you want.
Charitable is a very popular WordPress fundraising plugin, but it is more appropriate for super users rather than beginners. It includes plenty of code snippets, hooks, and styling options, but you need to know how you can customize them all.
Also check out this comparison blog on GiveWP vs Paymattic and select the best plugin.
Charitable vs Paymattic: 9 important gaps between them
Though both of the plugins offer enormous features, there are some essential features that made them unique from one another. These features include –
Custom form fields
There is a collection of 35+ form fields currently present with the Paymattic plugin. These drag-and-drop fields are very simple to add or edit while you create the payment form. The custom form fields are intended to collect information that is directly related to customer data, payments, bills, subscriptions, or coupons. Some of the special fields include name, email, file upload, address, subscription payment item and coupon fields.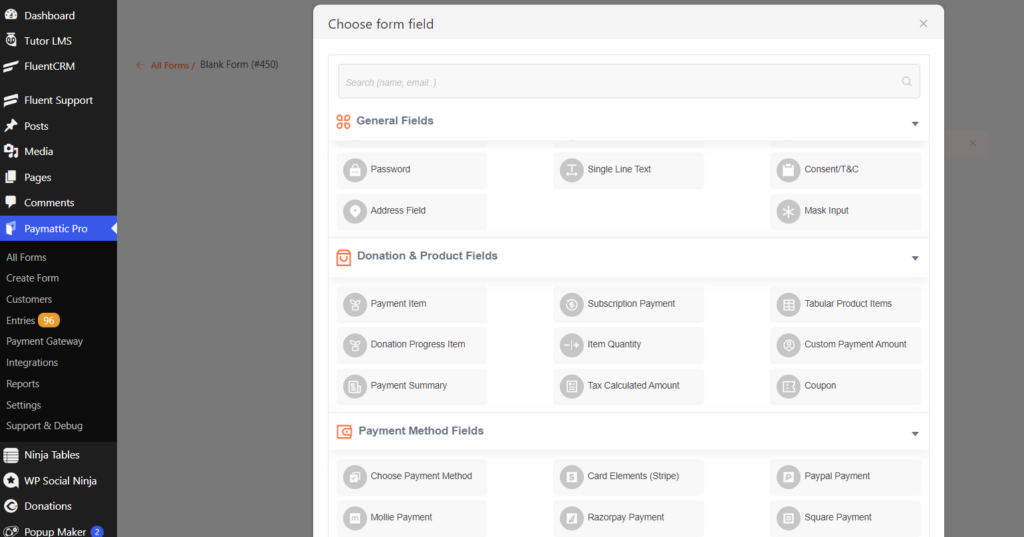 Unlike Paymattic, the Charitable WordPress plugin has only name and email field options. Besides, you need to write code snippet to add other custom fields with Charitable. Though adding custom form fields is free with the Charitable plugin but writing custom code snippets is a hassle for beginners.
Payment gateways
The Paymattic WordPress plugin currently offers 10 payment gateway integrations. You can use Stripe with the free version of Paymattic. You will get additional payment gateways with the pro version. However, Charitable provides only two payment gateways for free. You have to purchase gateway extensions to use other payment gateways. Below table compare side-by-side all the available payment gateways in both of the plugin.
| Features | Paymattic | Charitable |
| --- | --- | --- |
| Stipe | | |
| PayPal | | |
| Mollie | | |
| Razorpay | | |
| Square | | |
| Billplz | | |
| Paystack | | |
| Payrexx | | |
| SSLCOMMERZ | | |
| Offline for Cheque Payment or Bank Transfer | | |
Form templates
Pre-built form templates let you build amazing forms in no time. Paymattic has currently 70 pre-built form templates that suit your need. In the Advanced Editor you can find form templates of various categories such as online donation forms, payment forms, product purchase forms, restaurant order forms, hotel booking forms, taxi booking forms and more. And in the Simple Form Templates you can find pre-built donation form templates.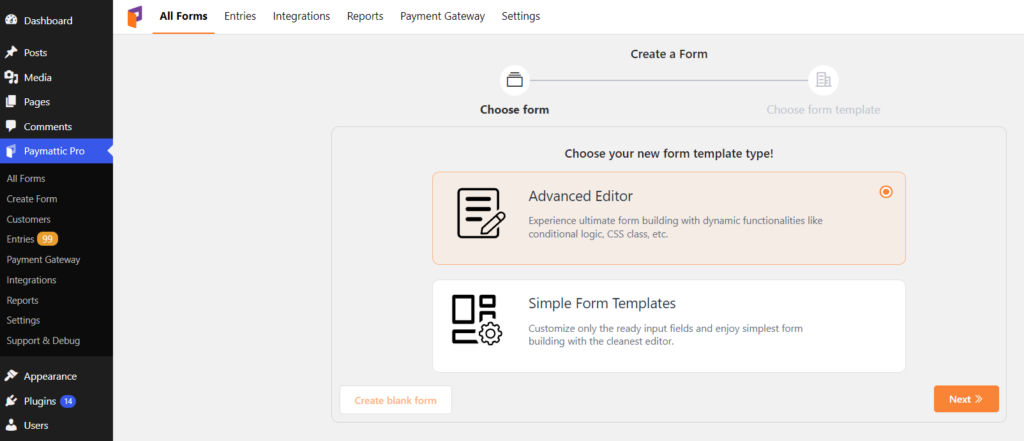 In the case of Charitable, there are no pre-built templates available with this plugin. You have to build from scratch every time you want to create a new form. So, as a quick form-builder plugin, there is no better choice than Paymattic.
Integrations
You can integrate both Paymattic and Charitable with multiple email marketing, messaging, automation and CRM platforms. With Paymattic, you can integrate WP User Registration, FluentCRM, Fluent Support, Mailchimp, Google Sheets, ActiveCampaign, Twilio, Telegram, Slack, LifterLMS, Learn Dash, Tutor LMS, Webhook and Zapier. Surprisingly, you will get WP User Registration and FluentCRM integration free of cost with Paymattic. You have to upgrade to the premium version to avail other integration features. Let's see all the supported platforms in Paymattic and Charitable in the table below –
| Integrations | Paymattic | Charitable |
| --- | --- | --- |
| WP User Registration | | |
| FluentCRM | | |
| Mailchimp | | |
| ActiveCampaign | | |
| Twilio | | |
| Telegram | | |
| Google Sheets | | |
| Slack | | |
| Zapier | | |
| LifterLMS | | |
| LearnDash | | |
| Tutor LMS | | |
| Fluent Support | | |
| Webhook | | |
Spam control
Paymattic comes with Google reCAPTCHA enabled form to minimize the spam during form submission. You can create a faster and more secured payment form with the Paymattic WordPress plugin. You can enable or disable v2. and v3. reCAPTCHA for a specific form in individual form settings.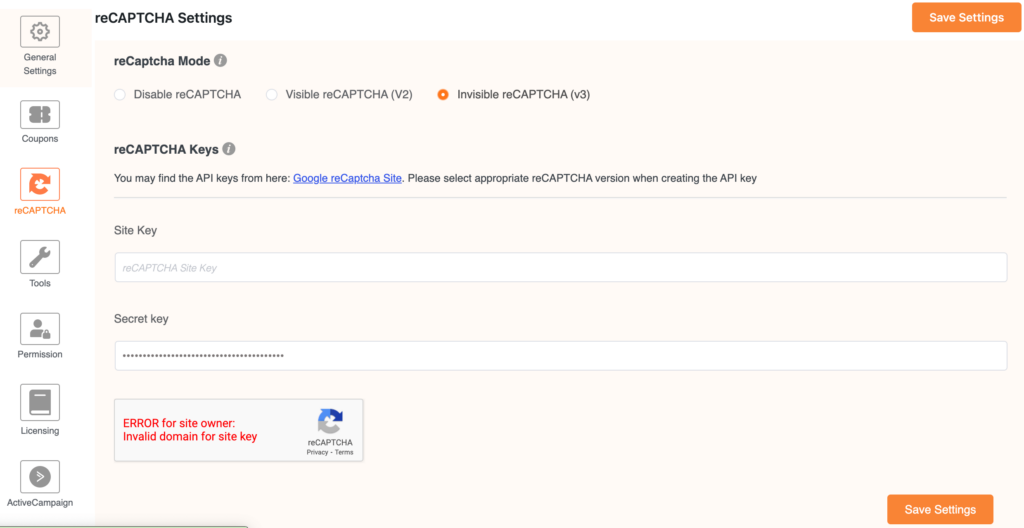 Charitable does not have any built-in spam protection feature. You have to use an external tool to prevent your site from spam attacks. So, if you are concerned about security and authenticity, than go for the Paymattic WordPress plugin for your payment form.
Import – export
The Paymattic WordPress plugin's Import/Export function allows you to migrate your forms from one site to another without having to start from blank. It's a fantastic feature that comes with the free Paymattic edition. A form can also be saved to your device in JSON format. You can also export all form entries in JSON, ODS, Excel and CSV format.
The Charitable WordPress plugin only lets you export the campaign data in Excel format. You can not export forms from one site to import them to another site. You have to build new forms from the scratch for a new website.
Subscribe to Our Newsletter
Join the crowd for more promotional offers, product updates, fundraising tips and tricks.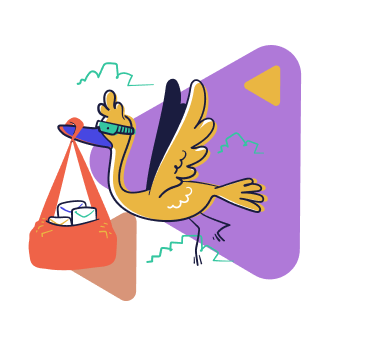 Currency
Currency is one of the essential features of any payment plugin because it is directly related to the payment processing cost. Paymattic supports 135+ currencies to accept payment from any corner of the world. However, Charitable supports only 52 currencies to receive payments for your site.
Customer profile
A customer profile is another interesting feature of Paymattic. You will get detailed information about your customer. Here customer profile module includes-
Donors' name
Email address
Amount of donation
Frequency of donation to your campaign
Number of form submissions
Creation date of the form
Customer engagement graph
All the transactions are also listed in the Customer profile. You can see any of them filtered by date and payment status.
In charitable Customer profile feature is not available. So Paymattic is the best option for your customer management. You don't need to hassle managing your customer information with Paymattic.
Pricing
The Paymattic WordPress plugin is the most cost-effective plugin available in the market. You can access all premium features once you purchase the premium edition of Paymattic for $59 only. You can also purchase the annual agency license to use the plugin on multiple sites for $129 only. If you like to access the plugin for an unlimited period of time then the lifetime license for $249 only is the best option.
The Charitable WordPress plugin is free to use with its basic features. However, the premium membership starts at $99 per year and goes up to $249 per year.
Charitable vs Paymattic: Comparison table
Product fields
| Features | Paymattic | Charitable |
| --- | --- | --- |
| Payment Item | | |
| Subscription Payment Item | | |
| Tabular Product Items | | |
| Item Quantity | | |
| Custom Payment Amount | | |
| Tax Calculated Amount | | |
| Coupon | | |
General fields
| Features | Paymattic | Charitable |
| --- | --- | --- |
| Name | | |
| Email | | |
| File Upload | | |
| Single Line Text | | |
| Textarea Field | | |
| Number Field | | |
| Dropdown Field | | |
| Radio Field | | |
| Checkbox Field | | |
| Date Field | | |
| Hidden Input | | |
| HTML Markup | | |
| Password | | |
| Consent/T&C | | |
| Address Field | | |
| Mask Input | | |
Final words
So, now you know the in and out of Charitable vs Paymattic.
It's time to pick the perfect plugin for your donation campaign. Either functionality or pricing, Paymattic fits better than Charitable all the way.
So save your time, and money and hit your fundraising goal with the magical features of Paymattic. No other plugin offers such a big basket of features at this affordable price. We can take that bet.