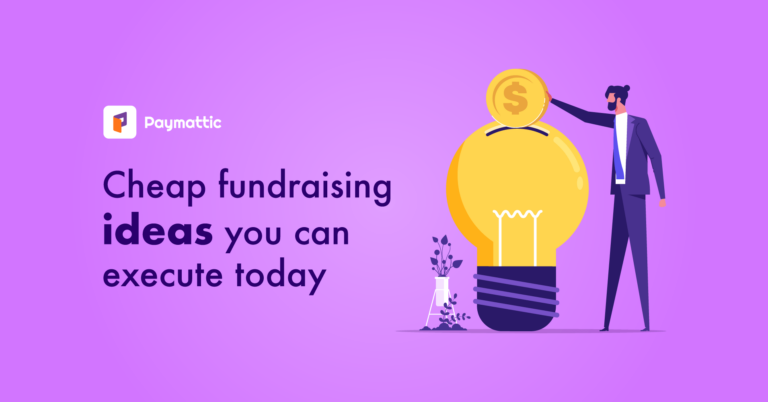 Find out 8 cheap fundraising ideas you can execute at no cost and kickstart your fundraising campaign today!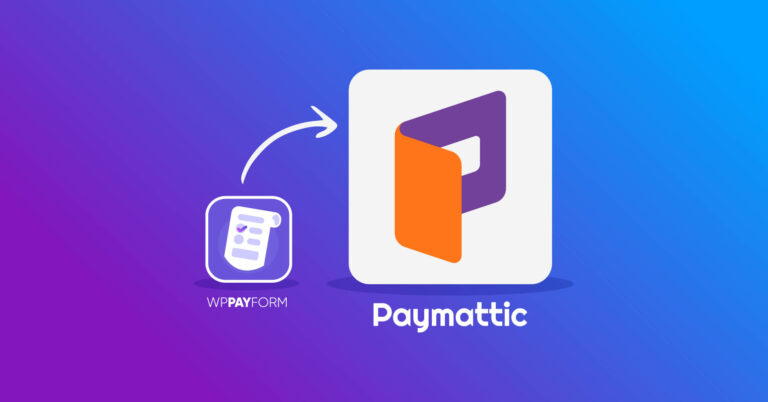 Introducing the best WordPress donation plugin & fundraising solution – Paymattic. An all-in-one WordPress fundraising plugin to accept donations worldwide!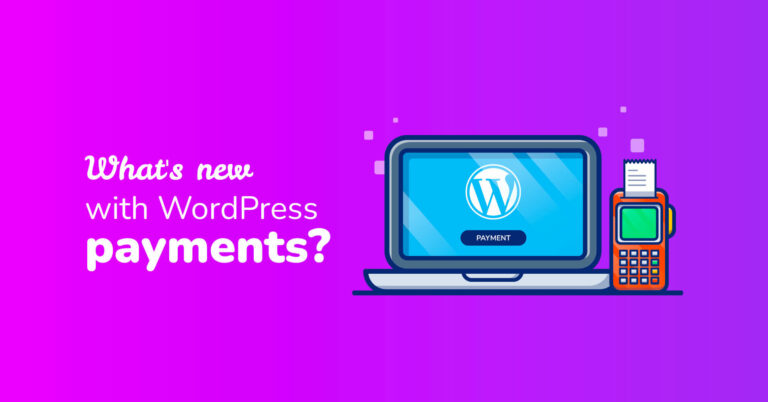 Woo hoo! Paymattic WordPress payment plugin comes with tonnes of new payment options – Stripe, PayPal, Square, Payrexx, Mollie, Razorpay, and many more!
End of content
End of content