Churn Rate for Non-profits: A Simple Guide to Fight Donor Churn Rate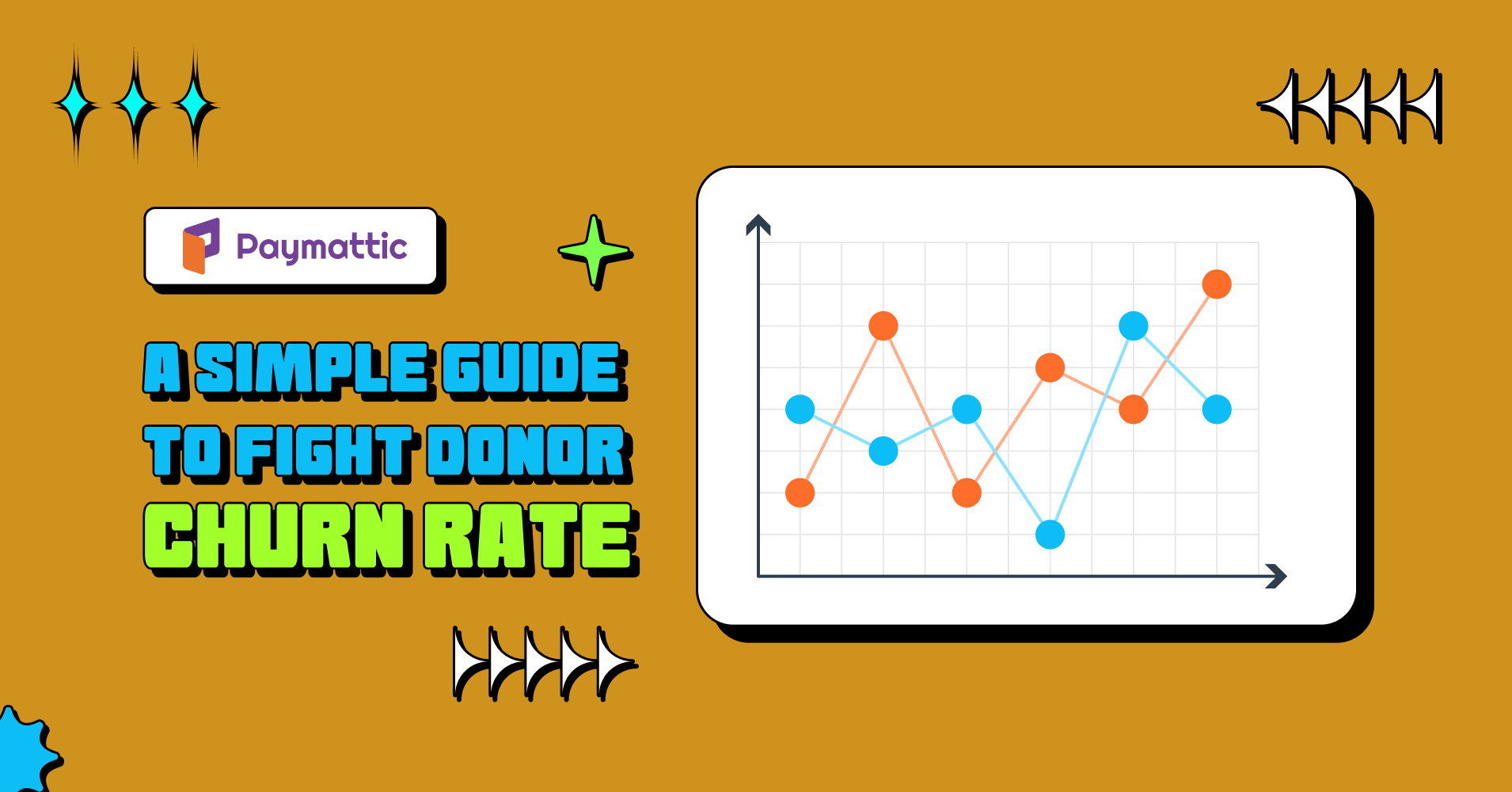 Are you struggling to retain your existing donors? It's a challenge for non-profits to maintain relationships with existing donors while attracting new donors at the same time. Non-profits use metrics to measure how effectively they can hold on to returning donors. Technically, we call it the churn rate for non-profits.
In this blog, we will tell you about what is churn rate for non-profits, how to measure them and we will also share some tips to fight donor churn rate.
The churn rate for non-profits
The churn rate for non-profits represents the percentage of donors or members who stop supporting the organization over a certain period of time. It measures the rate at which people "churn" or drop out of the non-profit's donor or member base.
Non-profit organizations rely heavily on the support of their donors and members to fund their programs and achieve their mission. High churn rates can indicate issues with donor retention and engagement, which can ultimately lead to financial instability and difficulty in achieving the organization's goals.
Churn rate is an important concept for non-profit organizations to understand because it can directly impact their success and ability to achieve their mission. Non-profits can improve their fundraising efforts, strengthen relationships with their supporters, and build a more sustainable future by controlling the churn rate.
How to measure churn rate
You can calculate the churn rate for your non-profit by following a simple formula. First of all, determine the time period for which you want to calculate the churn rate. For example, you might want to calculate the churn rate for a month or a year.
Count the number of donors you had at the beginning of the time period. Let's call this "C1"
Count the number of donors you lost during the time period. Let's call this "L."
Count the number of new donors you acquired during the time period. Let's call this "C2."
Calculate the churn rate using this easy formula:
Churn rate = (L / (C1 + C2)) x 100
For example, let's say you had 100 donors at the beginning of the month, lost 10 donors during the month, and acquired 20 new donors during the month. Using the formula:
Churn rate = (10 / (100 + 20)) x 100 = 8.3%
This means that during that month, 8.3% of your donors stopped giving donations to your non-profit.
Subscribe to Our Newsletter
Join the crowd for more promotional offers, product updates, fundraising tips and tricks.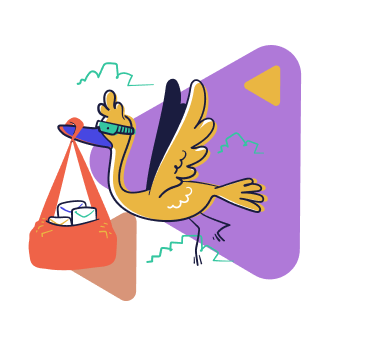 How to fight donor churn rate
Maybe you are wondering how you can maintain a lower donor churn rate. No worries! A little effort from your side can improve your donor retention. We are here to share some tricks to maintain a lower donor churn rate for your non-profit.
Analyze donor data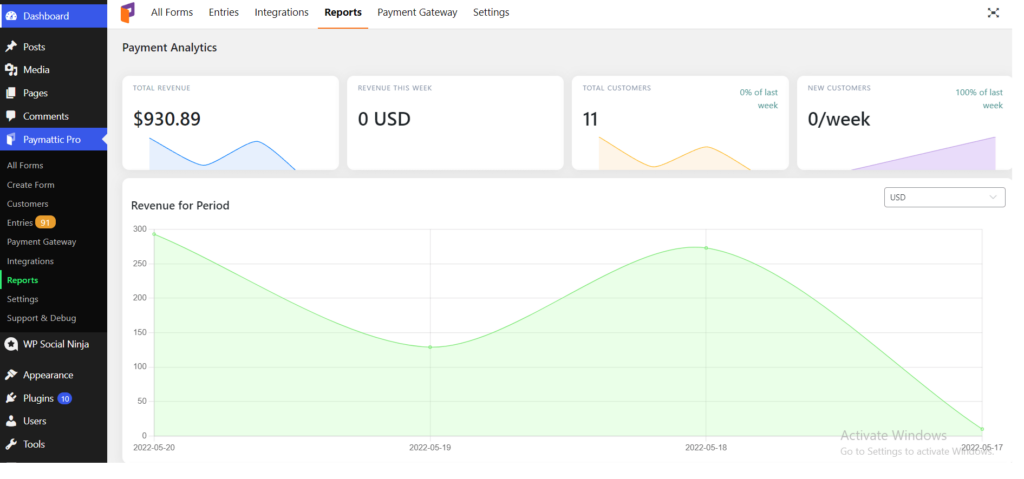 Donor data can help you identify which donors are most likely to stop donating and why. By analyzing donor data, you can develop retention strategies to keep donors engaged and committed to your cause.
Besides, you can get more insights from the donor data. For example, you may learn which donor demographic is more likely to donate and which campaign is the most effective. Such insights help you fine-tune your fundraising campaign and inspire existing donors to remain active with your non-profit.
If you are collecting donations online, you can use the Paymattic WordPress donation plugin to analyze donor data. With this fantastic plugin, you can create donation forms to collect donor data. On top of that, you can access individual donor profiles as well as detailed reporting analytics in Paymattic.
Ready to get started?
Experience WordPress payment and donation like never before. Try Paymattic now!
Ask donors for feedback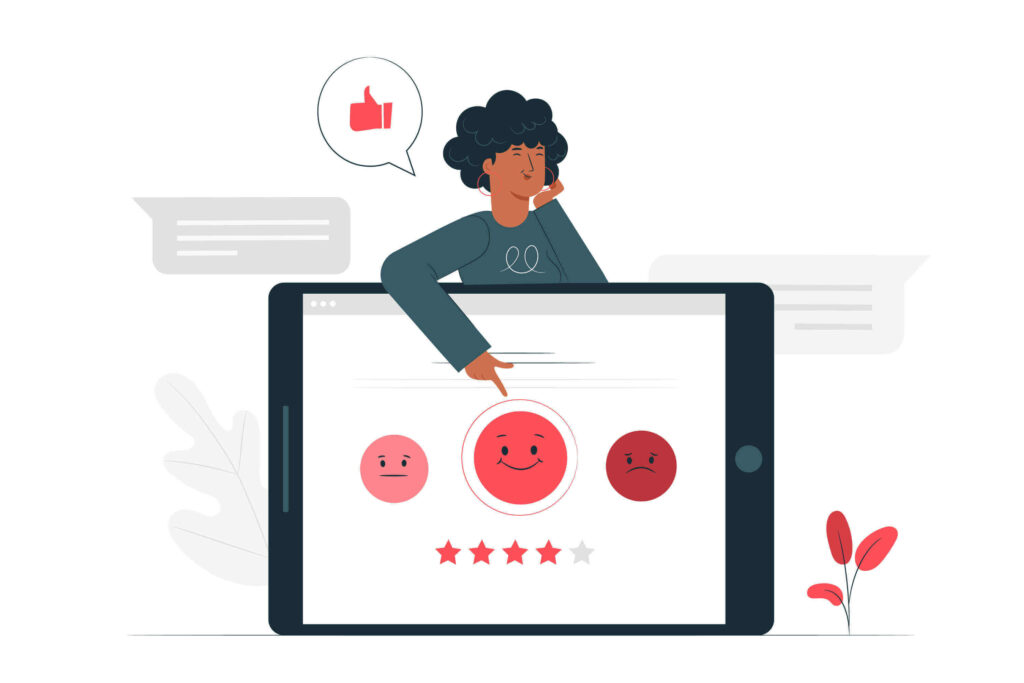 Asking for feedback is a great idea to understand your donors better and it makes them feel valued. Make sure your donors don't feel overwhelmed when you ask for feedback. Conducting a simple survey can reveal valuable information about a donor. It also gives them an opportunity to share their ideas and opinions.
You can also gain insights on why donors may leave and how to retain them. If you are not sure how to ask for feedback you can follow the process below –
Reach out to the donors who have made a donation or are no longer involved with your non-profit.
Segment your feedback surveys based on communication preferences, demographics, personal interests, different charitable donations, and recurring donor status.
You can differentiate your survey based on donor type, including first-time donors, returning donors, and churned donors.
Use a fundraising plugin such as Paymattic to help you create feedback survey forms easily. Once you have collected feedback from donors, you need to analyze the data to identify the root causes of donor churn.
Inspire donors to donate again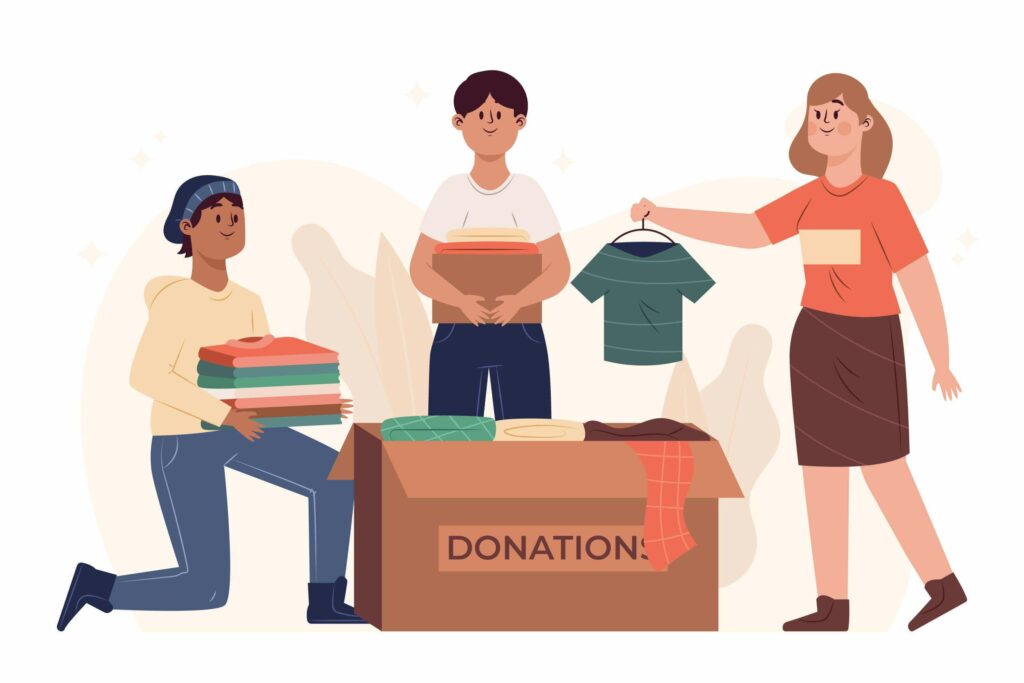 There's no better alternative to control your churn rate by motivating donors to give again. Address the reasons why donors leave your organization and inspire them to engage. Let's see some common reasons behind donor churn –
Your donors may feel that they are not special to your organization. Make regular communication with your donors and tell them how important they are for your non-profit.
It's crucial to show appreciation, especially for donations or volunteer contributions. If you miss to send a personalized thank-you letter to your donors, chances are they will leave your non-profit. So, use the Paymattic plugin to automatically send thank-you letters right after someone makes a donation.
Failing to showcase your charity activity ultimately results to donor churn. It's very important to share with your donors how their fund is used. Let them feel that their contributions are in good hands. It promotes transparency in your non-profit as well as build trust among your donor community.
Don't bother yourself and the donor by asking for donations over time. Let Paymattic do the rest for you. Collect recurring donations online using the Paymattic plugin and it saves you a lot of time and money.
Bottom line
Maintaining a good donor churn rate for non-profits is obvious. Implement the above-mentioned strategies and experience a dramatic change in your donor churn rate.
You can also use a donation tool like Paymattic to fight donor churn. This awesome WordPress donation plugin is built with all the donation features so that you never suffer with donor churn rate. Try Paymattic today and let us know how it helped to improve your donor retention.