12 Best Twitter Accounts for Non-profits to Follow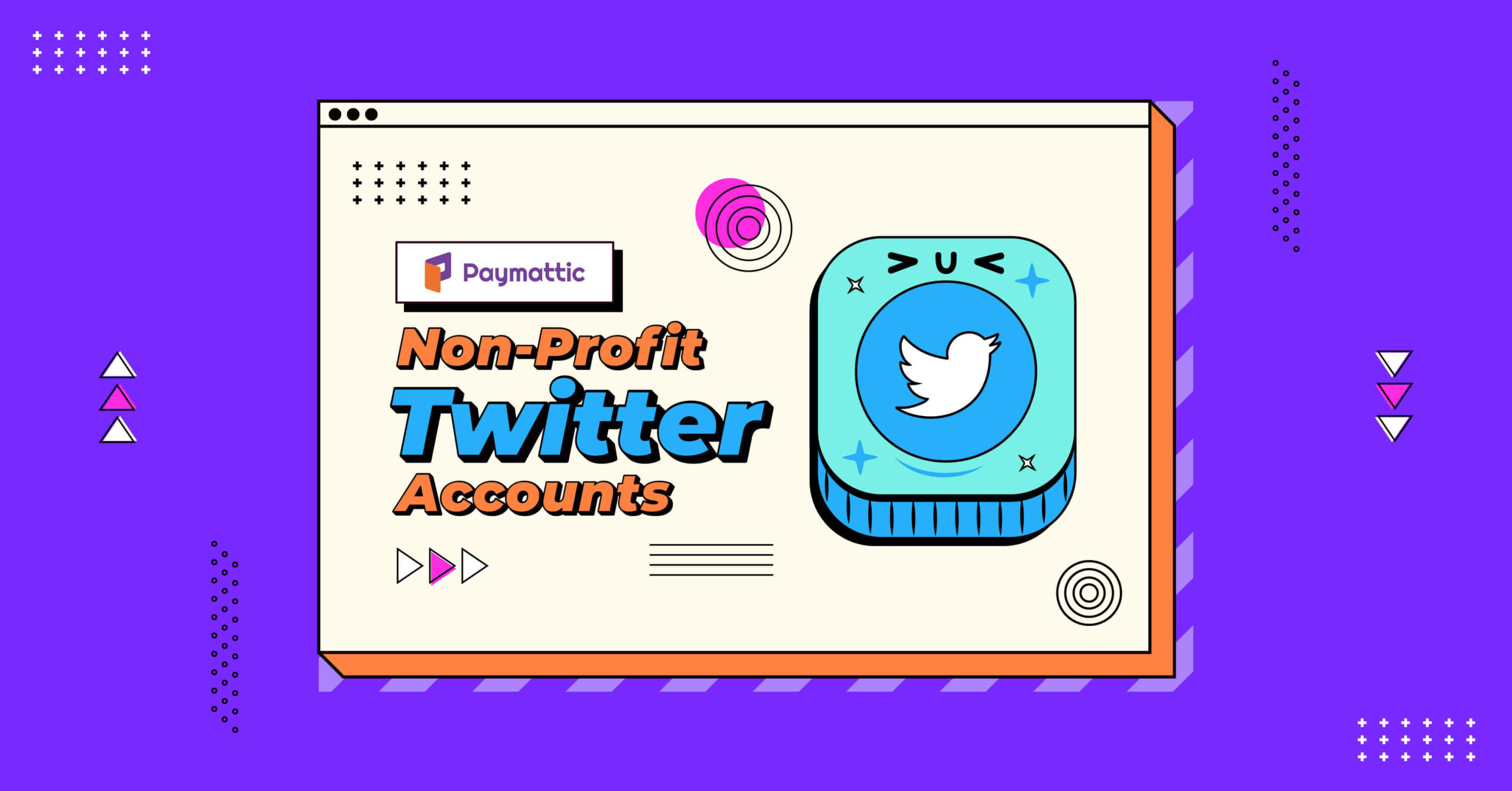 Twitter is the best place where cool non-profit organizations can build and cultivate a community of supporters. In this blog about the best Twitter accounts for non-profits, you can find useful marketing tips and the latest updates in non-profit tech and news.
In this blog, we will round up the best non-profit organizations that have active Twitter accounts and regularly post about their work and cause.
What is a non-profit Twitter account?
A non-profit Twitter account is associated with a non-profit organization. This organization is established for charitable, educational, religious, or other social purposes and is not operated for profit.
Non-profit organizations may use Twitter to share information about their mission, goals, and activities. Also, to connect with supporters, volunteers, and the general public. Some examples of non-profit organizations that might have Twitter accounts include charities, educational institutions, religious organizations, and advocacy groups.
How you can create a Twitter account for your non-profit organizations?
If you are interested in setting up the best Twitter account for your non-profit organization, you can do so by visiting the Twitter website and creating a new account. 
You will need to provide some basic information, such as your organization's name, email address, and password. You can then customize your Twitter profile by adding a profile picture, a bio, and a link to your organization's website.
Once your account is set up, you can start tweeting by composing and publishing short messages known as tweets on your organization's Twitter feed. You can also interact with other Twitter users by following them, retweeting their tweets, and responding to their tweets.
12 best non-profit Twitter accounts
Here we have put together a list of the 12 best Twitter accounts of non-profits that we believe are the most helpful for you.
Click on the link given below to visit any of your favorite non-profit Twitter accounts.
Subscribe to Our Newsletter
Join the crowd for more promotional offers, product updates, fundraising tips and tricks.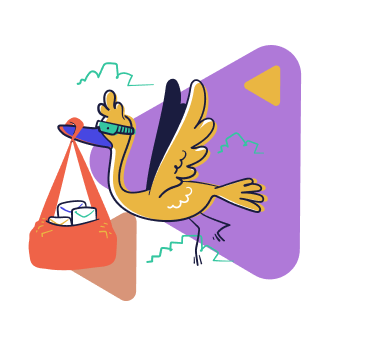 Amnesty International is a non-governmental organization that focuses on human rights. Their Twitter feed is fully packed with human rights content. These contents help to grow awareness among the people to establish their human rights.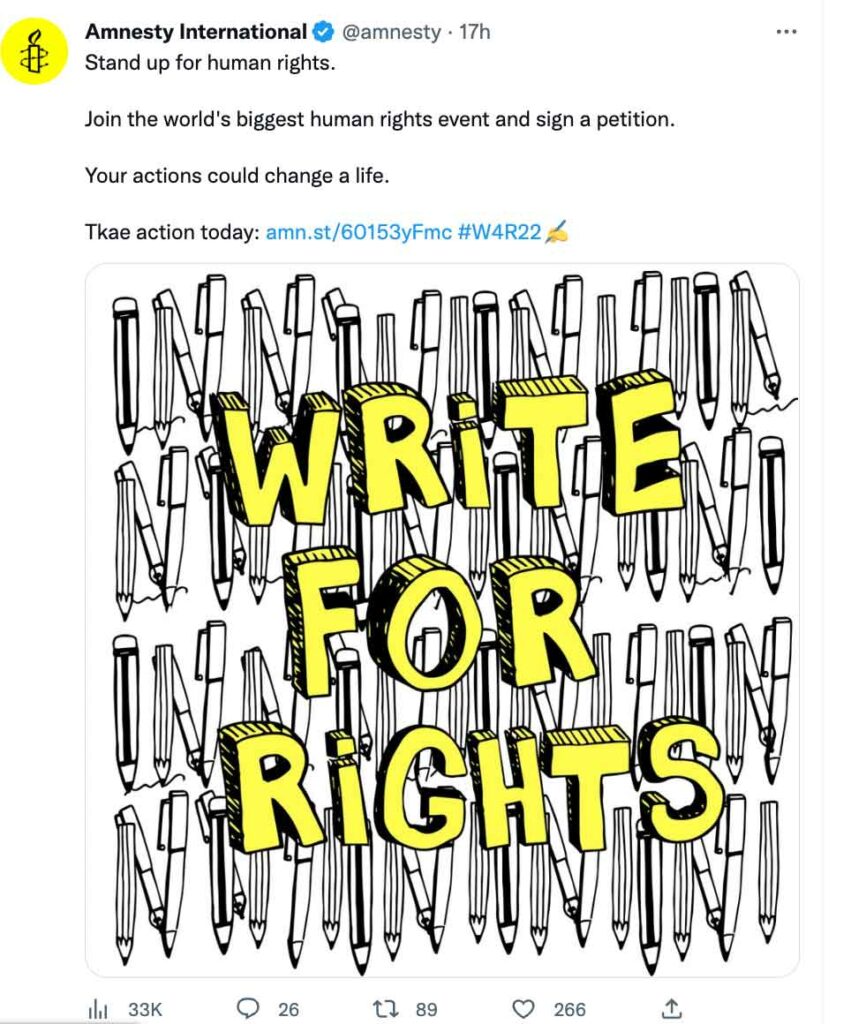 This organization supports and promotes positive well-being and mental health on Twitter. The best part about this organization is it spreads positivity in the online community and encourages people to be part of great work.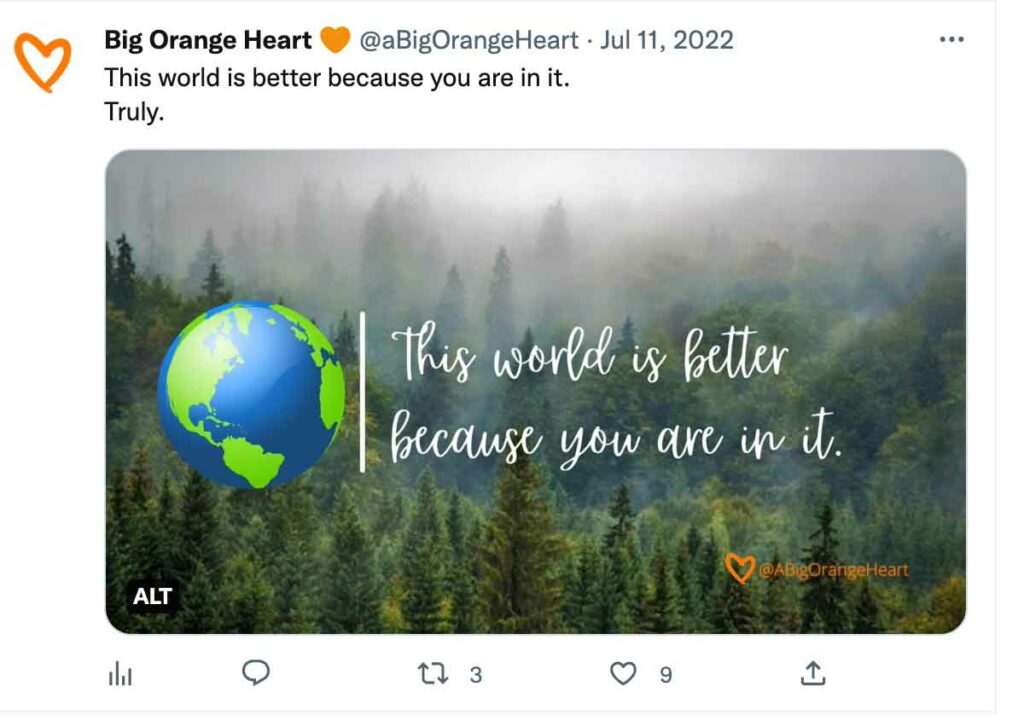 As a non-profits organizations, it protects every child's rights. They are showcasing Twitter with how much they are working to improve child health and welfare. Not just that, they also work for safe water, sanitation, education, skill building, HIV prevention, adolescent violence, and more.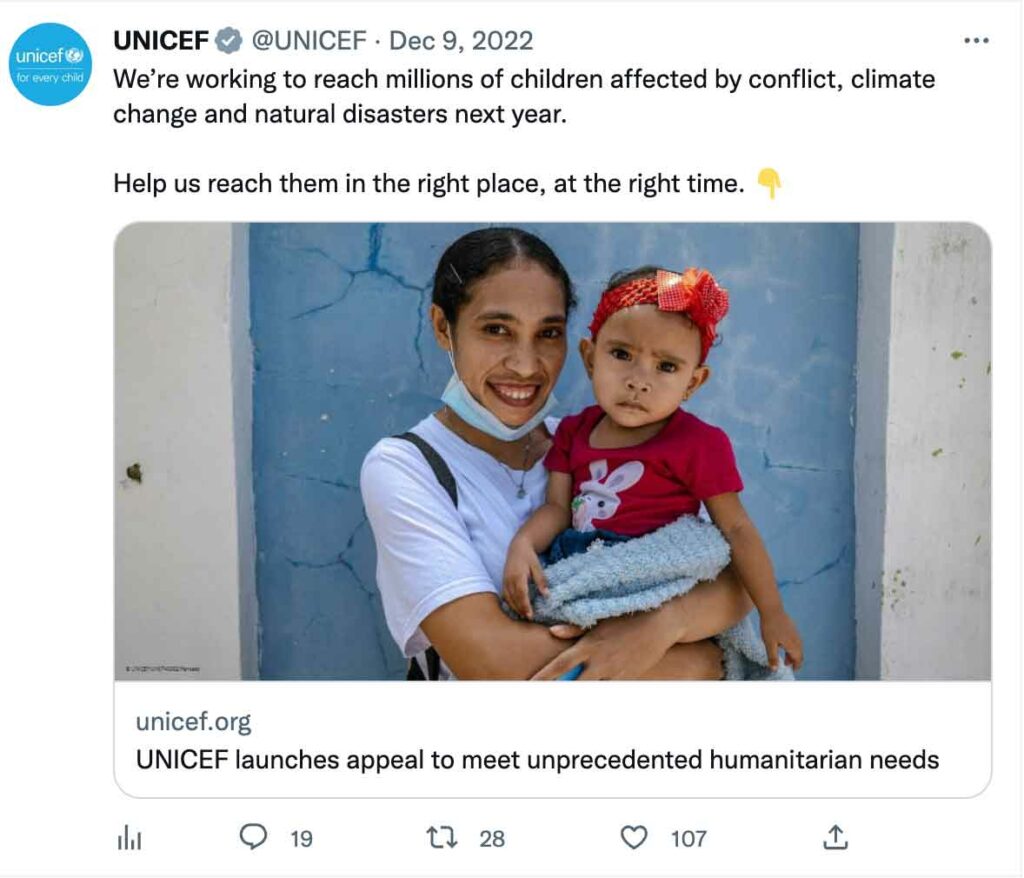 This organization can be a great example of where quality matters, not quantity. Though they don't have many followers but their Twitter feed is always filled up with interesting content. The western lowland gorilla habitat is being highlighted by the feed through news stories, events, and details about the organization.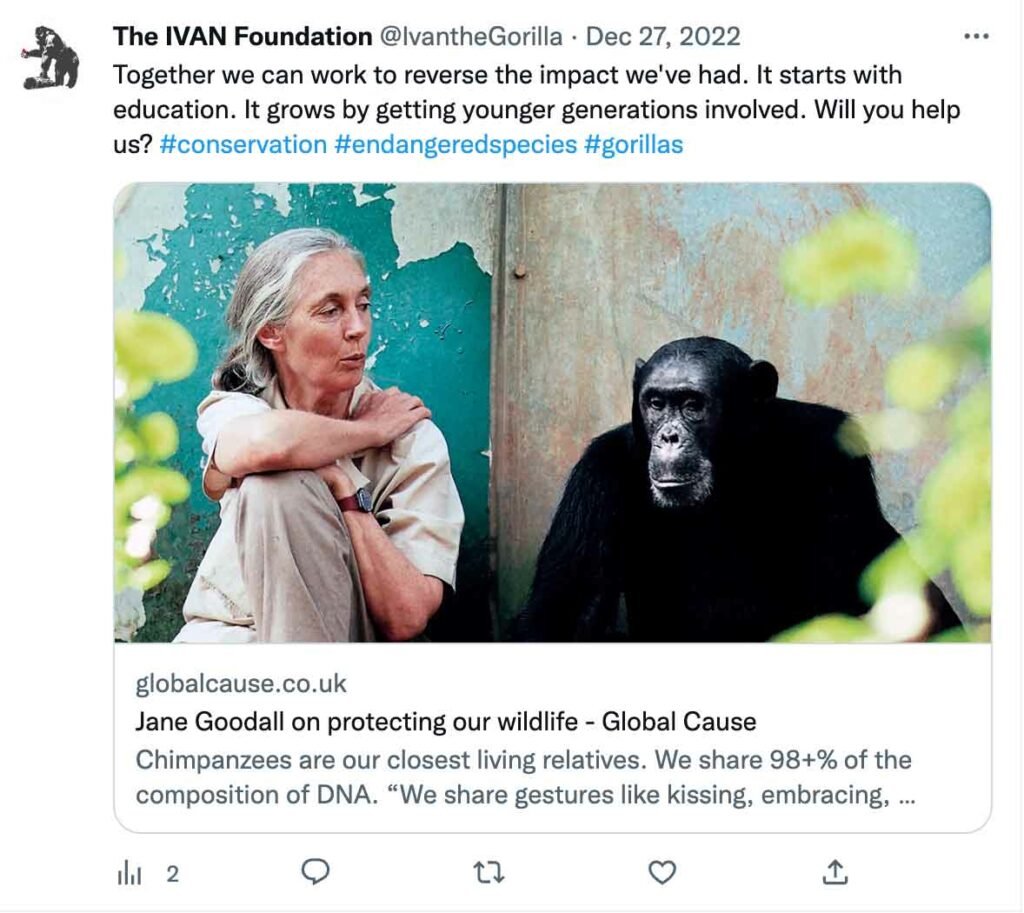 It is a humanitarian charity that cares for people who are affected by conflict, human-made or natural disasters, epidemics, and exclusion from health care. This account keeps up with all the latest updates about their health care works.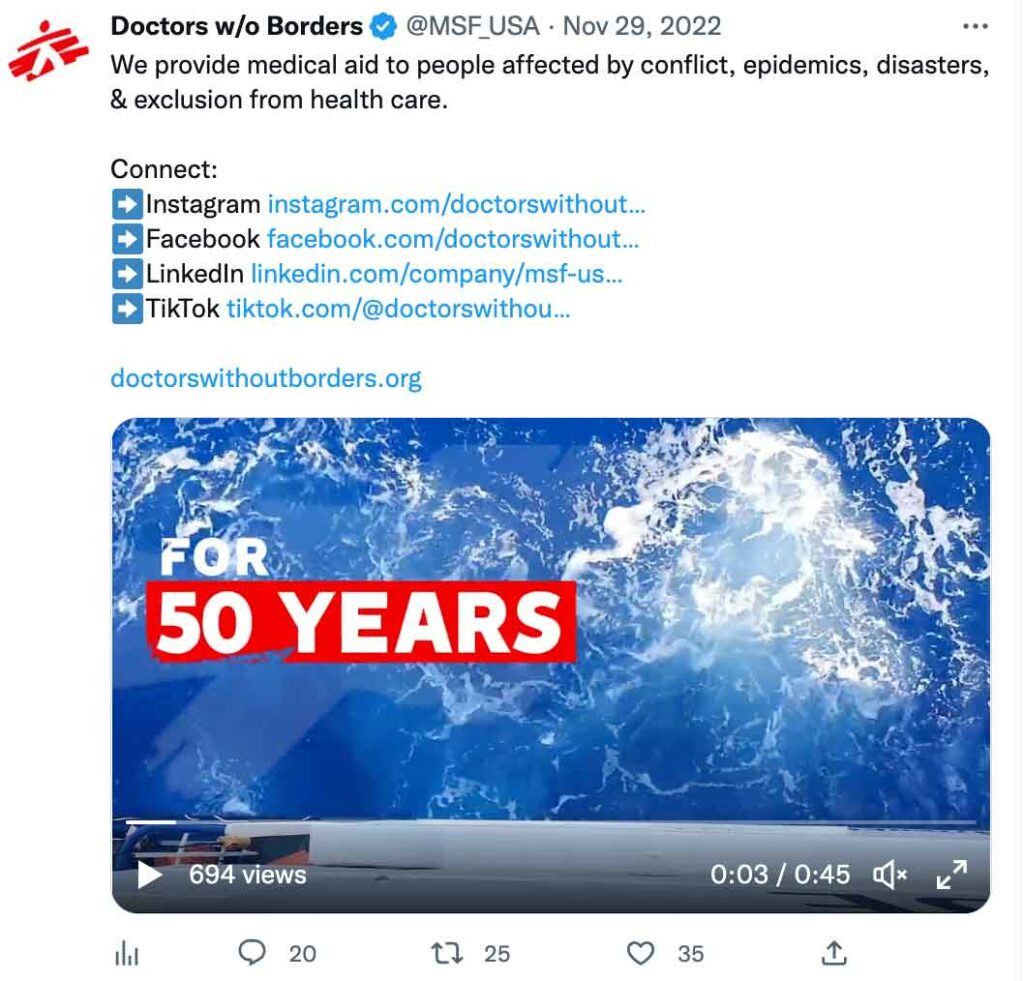 It is a charity dedicated to improving the perception of men's health. They focus on testicular cancer, prostate cancer, mental health, and suicide prevention. This account has almost 58.7k followers and shows how spreading the right information can contribute to the community.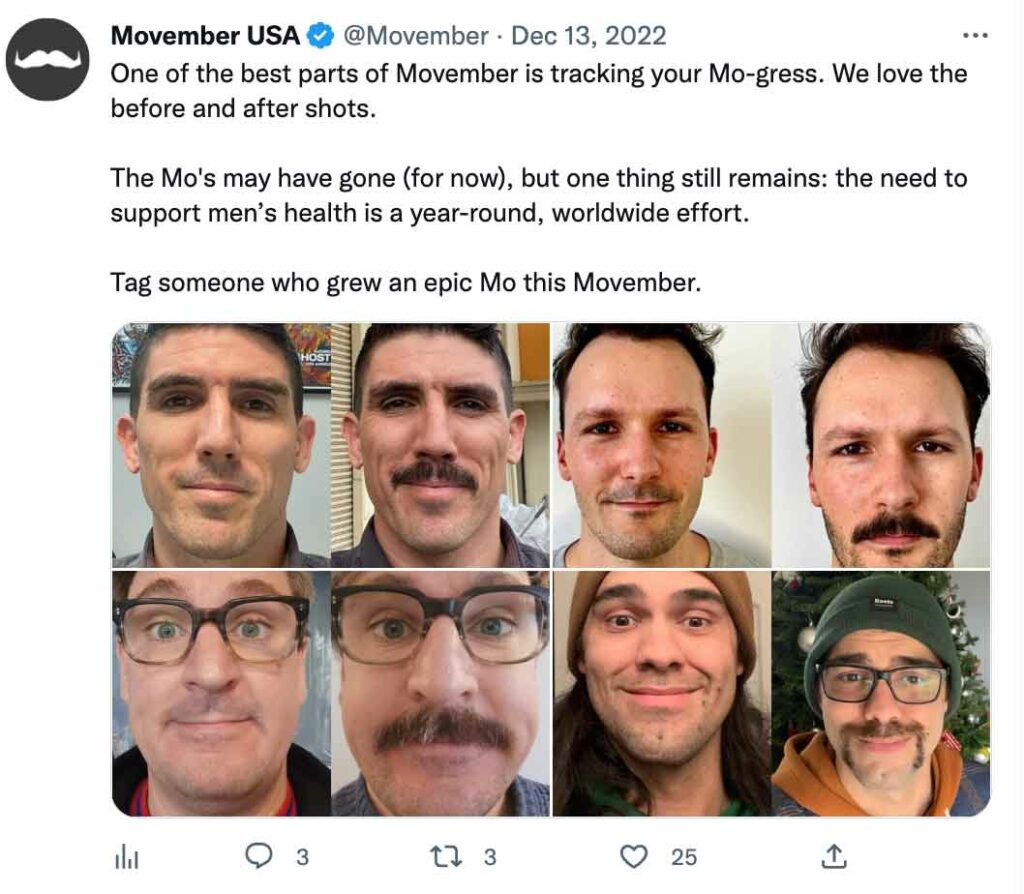 Ready to get started?
Experience WordPress payment and donation like never before. Try Paymattic now!
It is a dedicated non-profit Twitter account. This Twitter account covers with all non-profit best practices and gives tips on how you can grow an audience online. Moreover, it is also a great place to hear about new tools, features, and resources.
First thing you can notice on the Water.org Twitter account, they work to bring safe water and sanitation to the world. The only motto of this Twitter account is to raise awareness among people around the globe about water-related diseases and be safe.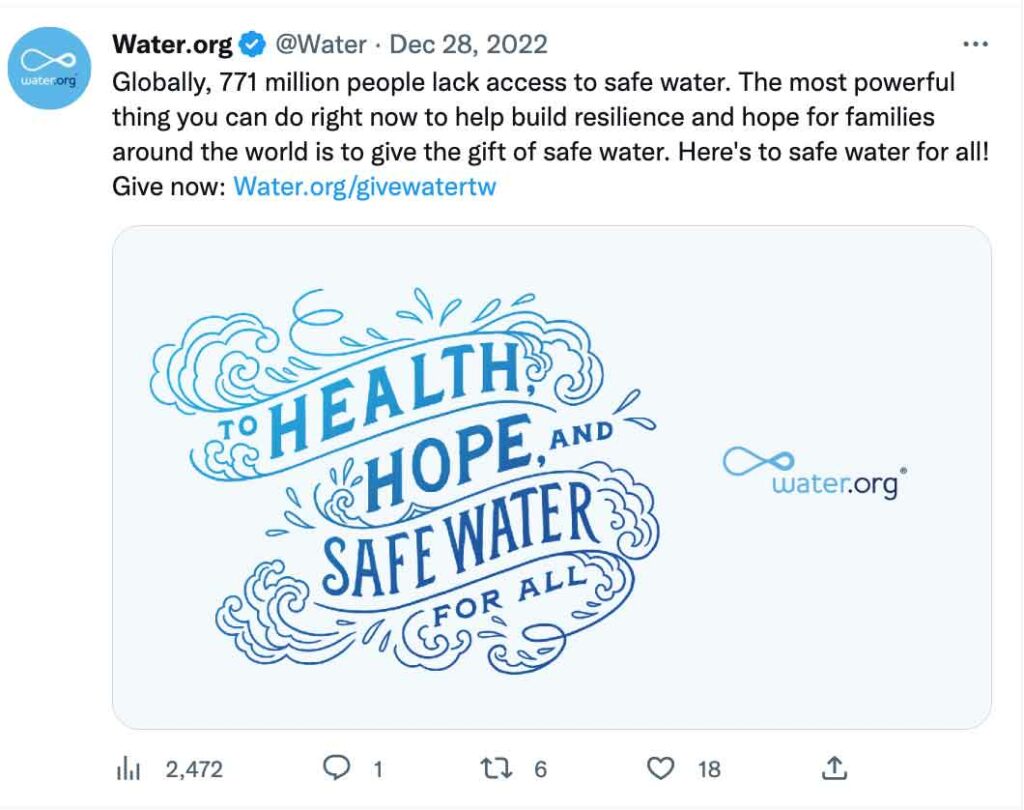 With 33.6k followers, this organization posts on Twitter every day to build a greener and healthier world. Their social media manager uses tagging, hashtagging, and other engagement to spread the message of how donations can help to protect nature.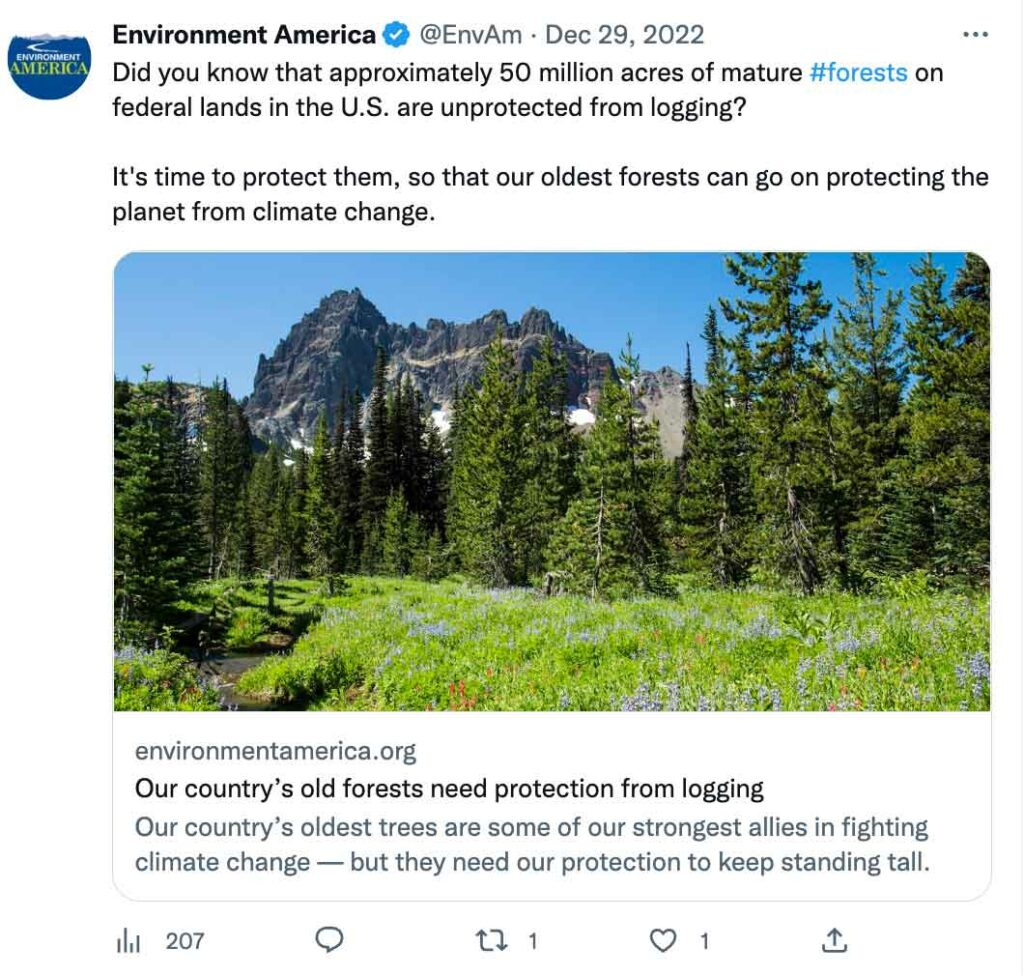 This organization is dedicated to preventing suicide and taking care of mental health of youth. On their Twitter accounts, they always post positive content to bring peace to people's minds and also encourage people to believe in themselves.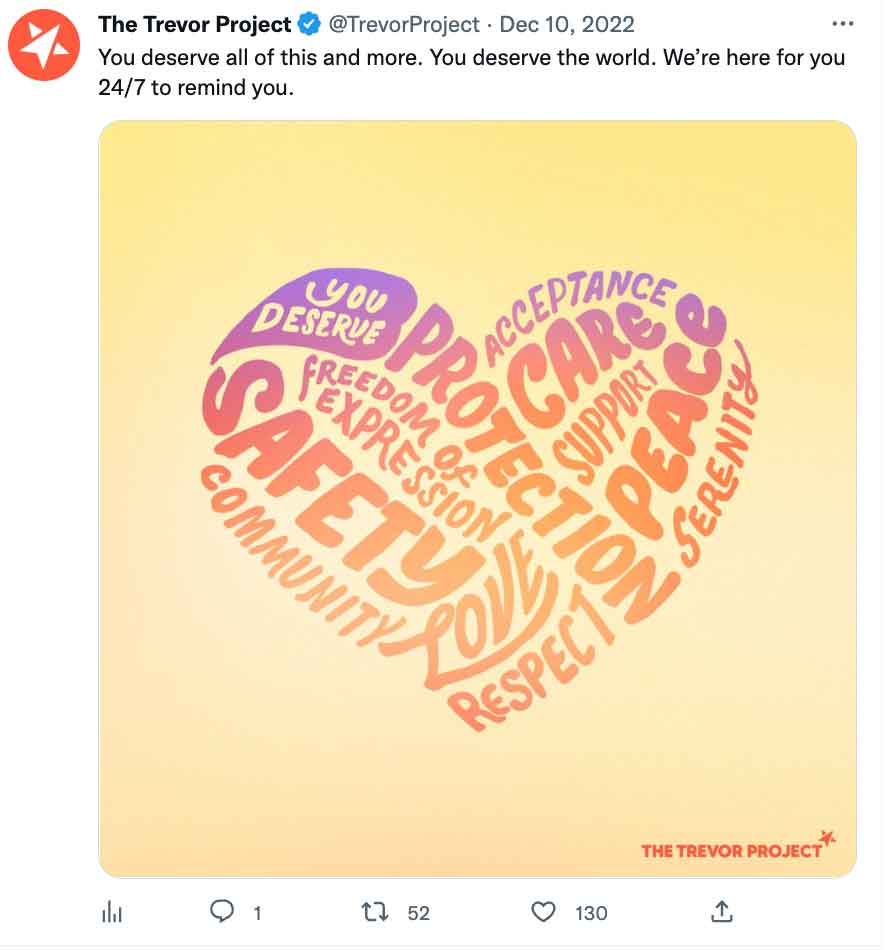 This non-profit organization works to bring quality education to kids around the world. Their Twitter feed is all about how a small amount of donation can give effect to ensure education for every child.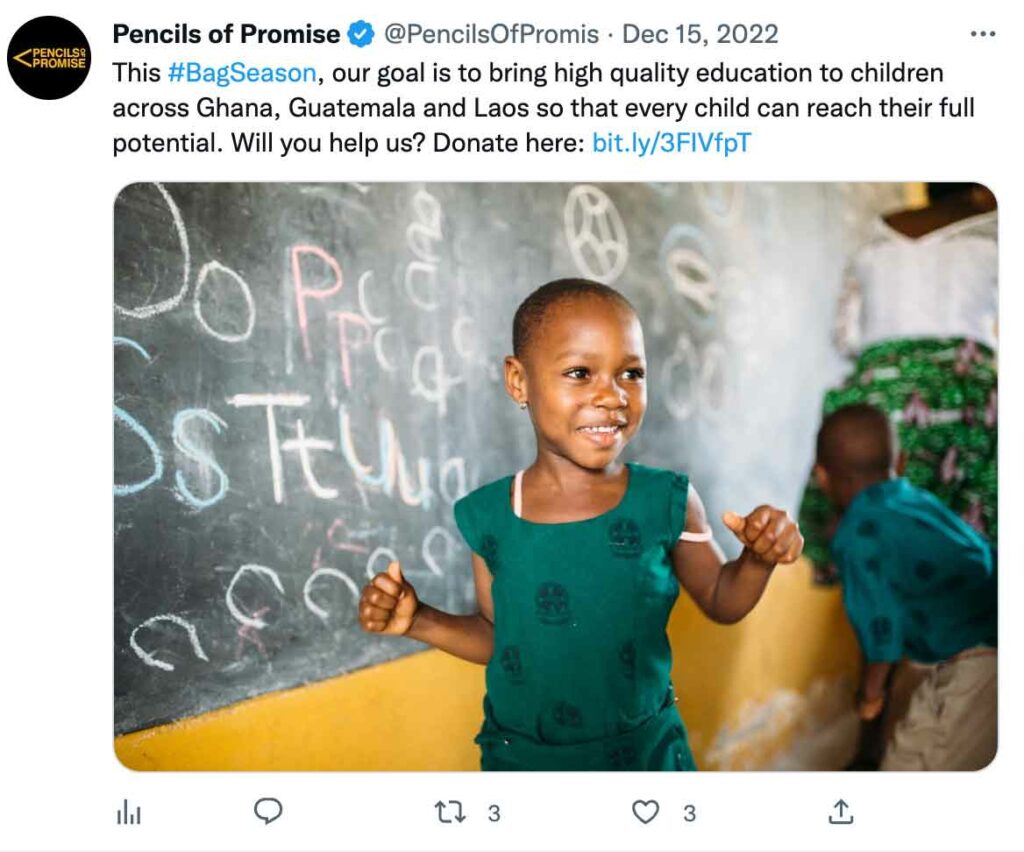 With every post on Twitter, this organization tries to rebuild people's life after a stroke. Their feed is mixed with personal stories of survived patients and stroke treatments.
Above are just a few examples, and many other fantastic non-profits are working on a wide range of issues. We hope the above-mentioned non-profit's Twitter accounts will help you!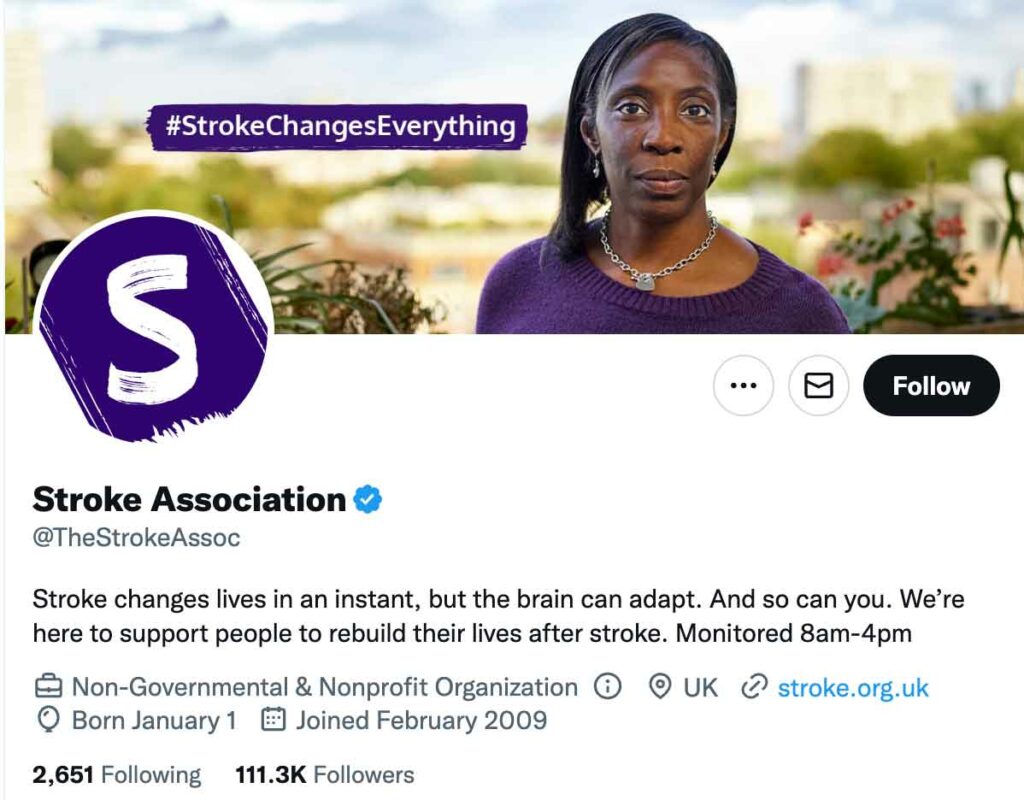 Discover Paymattic on Twitter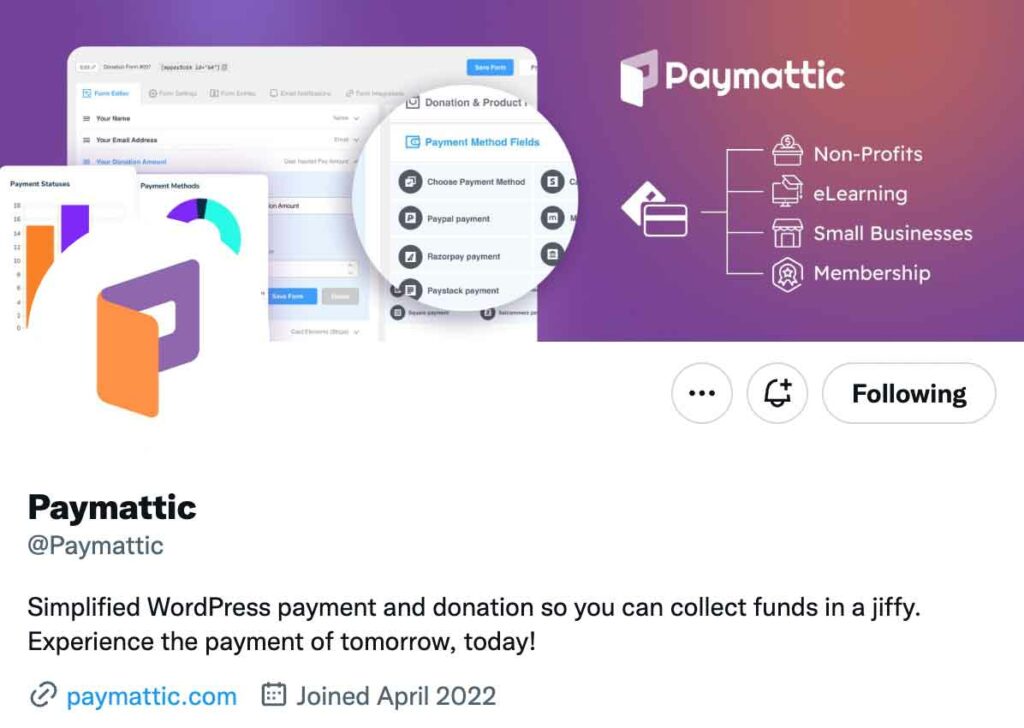 Follow Paymattic on Twitter. This Twitter feed will help you by providing great articles, helpful information, non-profit resources, an update on much-needed features for your fundraising campaign, and more. Moreover, Paymattic's Twitter feed shares information that can assist you in boosting your fundraising campaign.