Square Payment | A Smart Solution For Your Online Business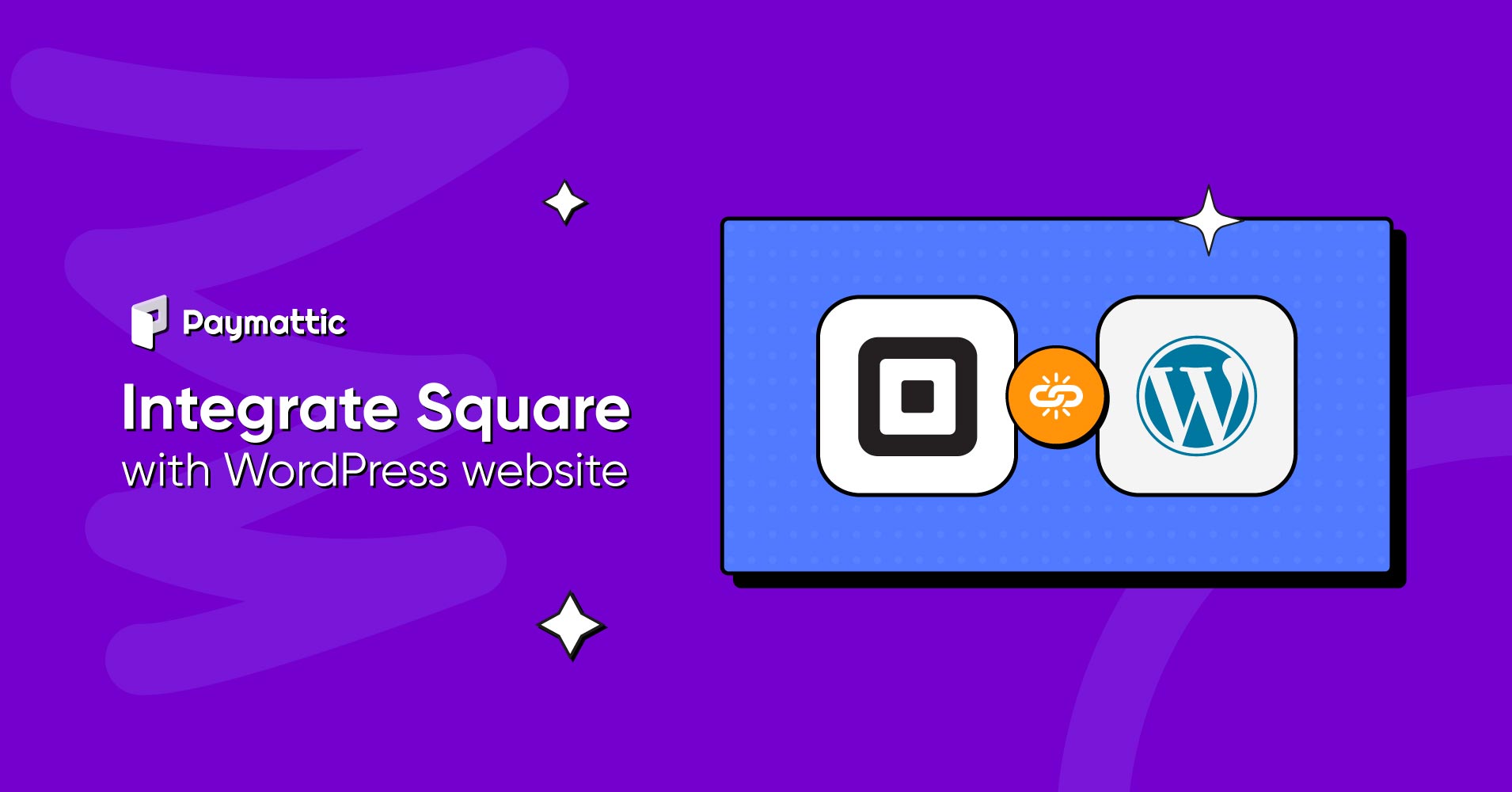 When it's about collecting payment for your online business, Square payment processor is one of the best options. Millions of business owners trust Square payment gateway to collect their payments securely!
Follow our blog to learn why you should choose Square for your online business and the easiest way to integrate Square payment gateway with your WordPress website.
Square is one of the most used payment gateways, which makes online payment easier. Square payment has been downloaded more than 33 million times and it has more than 2 million active users. It is used by the USA, UK, Canada, Japan, and more as a major payment provider. Millions of websites all over the world collect their payment via Square.
Square has become popular because it provides users with the best comfort for making payments via credit card. It charges flat-rated prices for every credit card transaction. It means that the customer's bank, credit card company, and merchant account processor fees are all covered in one flat-rate fee. If you need to accept credit cards through your Android and IOS applications, Square Payment Gateway is a fantastic choice.
Square is available for all sizes of businesses and offers the most extensive free POS system on the market.
Benefit of using Square payment processor
Square is an amazing payment gateway that provides a flexible option for users to make payments via credit cards. You can choose Square for so many reasons. Here we listed some benefits for which you can choose Square as a payment gateway for your online store.
Square allows you to accept all types of payment more easily and securely. This payment gateway lets you accept credit cards, Android pay, Apple pay, and many more. It proceeds payment instantly within one business day.
The Square fraud protection team uses live monitoring programs to check the security of your account continuously and will let you know if they see anything out of the ordinary.
Implementing Square anywhere is very easy and requires no expertise. You can easily implement Square payment on your website.
It even accepts offline payment when no signal is found. It also lets you take payment within a minute.
Square Payments has real-time reporting and analytics capabilities to give you live coverage of your cash flow and the overall financial health of your company.
Contrary to most credit card processing services, Square does not have an application or approval procedure, monthly fees, or minimum requirements. Three key features are included with every free Square account: payments, POS software, and online ordering.
Square Payments complies with the most strict data security requirements. It protects you and your customers by ensuring that your, and your users' data remains secure during every payment.
There are more benefits of the square payment gateway available. Here, we are trying to cover some of the core reasons why users love Square.
Subscribe to Our Newsletter
Join the crowd for more promotional offers, product updates, fundraising tips and tricks.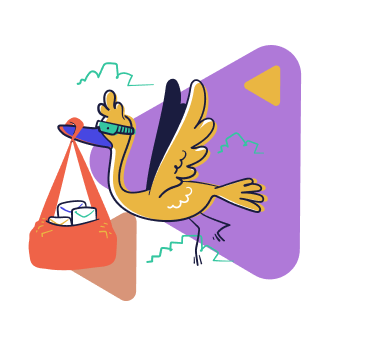 Why connect the Square payment gateway to WordPress?
Whenever you think of starting any online business, you must need to provide your customers with a payment gateway to complete their payments. In WordPress, lots of payment gateways are available, but you can choose Square for its easy and flexible usage.
On the other hand, Square doesn't require any signup charge or hidden charge as well. Multiple business features are offered by Square, although there are certain fees attached to them. The small percentage of fees is dependent on the type of transaction. Square will charge a 2.9% fee on Square invoices, online storefronts, online APIs, and eCommerce card-on-file payments.
You can use Square on your website to collect payment through a simple payment form. To create a simple payment form, use the WordPress payment and donation plugin Paymattic. With this plugin, you can easily build a payment form with a few clicks. It also allows you to integrate Square with your payment form. Not just Square payment gateway, this plugin offers more beyond your expectations!
Checkout the easy way to create a payment form with Paymattic advanced editor
Paymattic is a dynamic WordPress payment and donation plugin. It comes with multiple payment gateways such as Stripe, Square, PayPal, Mollie, Xendit, Razorpay, Payrexx, Paystack, SSLCOMMERZ, Billplz, and even offline payment. With these payment gateways, Paymattic supports 135+ currencies.
Making a payment or donation form is very easy with Paymattic. It takes just a few minutes! 35+ input fields are available to customize your form. 70+ prebuilt form templates are available. You can go with them, or to create your own, you can use blank form.
Some notable features of Paymattic are:
Subscription payment
One-time simple payment
Coupons
Custom input fields
Currency settings
Wide range of integration
Multiple payment methods
Pre-built form templates
Export-import form
Detail reports analytics
Customer profile and more.
Paymattic, as a new plugin, gives you these many facilities; just think what you can do with all these!
Ready to get started?
Experience WordPress payment and donation like never before. Try Paymattic now!
Integrate Square to WordPress with Paymattic
To integrate Square with Paymattic first, go to the Paymattic dashboard and click on the Payment Gateway tab.
Then click on the Square tab from the left navigation bar.
Now on the Square setting page, you have to choose one mode between Test Mode and Live Mode. Test mode is used only for test payment and live mode is used for real payment. You have to follow the same procedure whenever you select any mode.
Then you have to insert the Access key and Location ID to get this login to Square Developer Dashboard and login to your Square account.
Now click on the Create an application button and provide your name. Then press the Save button.
Click on the Open button below your application name.
Then your application credential page will appear, and here you will get your Send access token.
Then from the navigation menu on the left, click on the Locations tab and copy your Location Id.
Now again, go to the Paymattic dashboard > Payment gateway > Square setting and put your Access key and Location Id here.
Finally, click on the Save settings button to complete Square integration with your WordPress site.
Let's see how to connect square payment with your payment form. For this, go to Paymattic dashboard > Add New Form. Here you will find two templates to create your form.
You can go with these templates or create a new one using a blank form which you will find in the Advanced Editor.
Now add all your desired fields to your form. Add Square payment gateway from the Payment method fields.
At last, click on the Update fields button. That's all your payment form is ready. Now you can collect payment or donation with Square payment gateway through your Paymattic payment form.
Square payment processing in a nutshell
Square has become a very easy payment solution for every type of organization at a flat-rate price. Whenever you create any form with Paymattic, you can easily connect Square within your form. As Paymattic supports multiple payment gateways, it will help you to collect payment globally with a single plugin.
Many more are available in Paymattic Pro, you don't need to believe our words. Try Pymattic Pro by yourself and experience the magic!