Why & How to Set up Google Alerts for Non-profit's SEO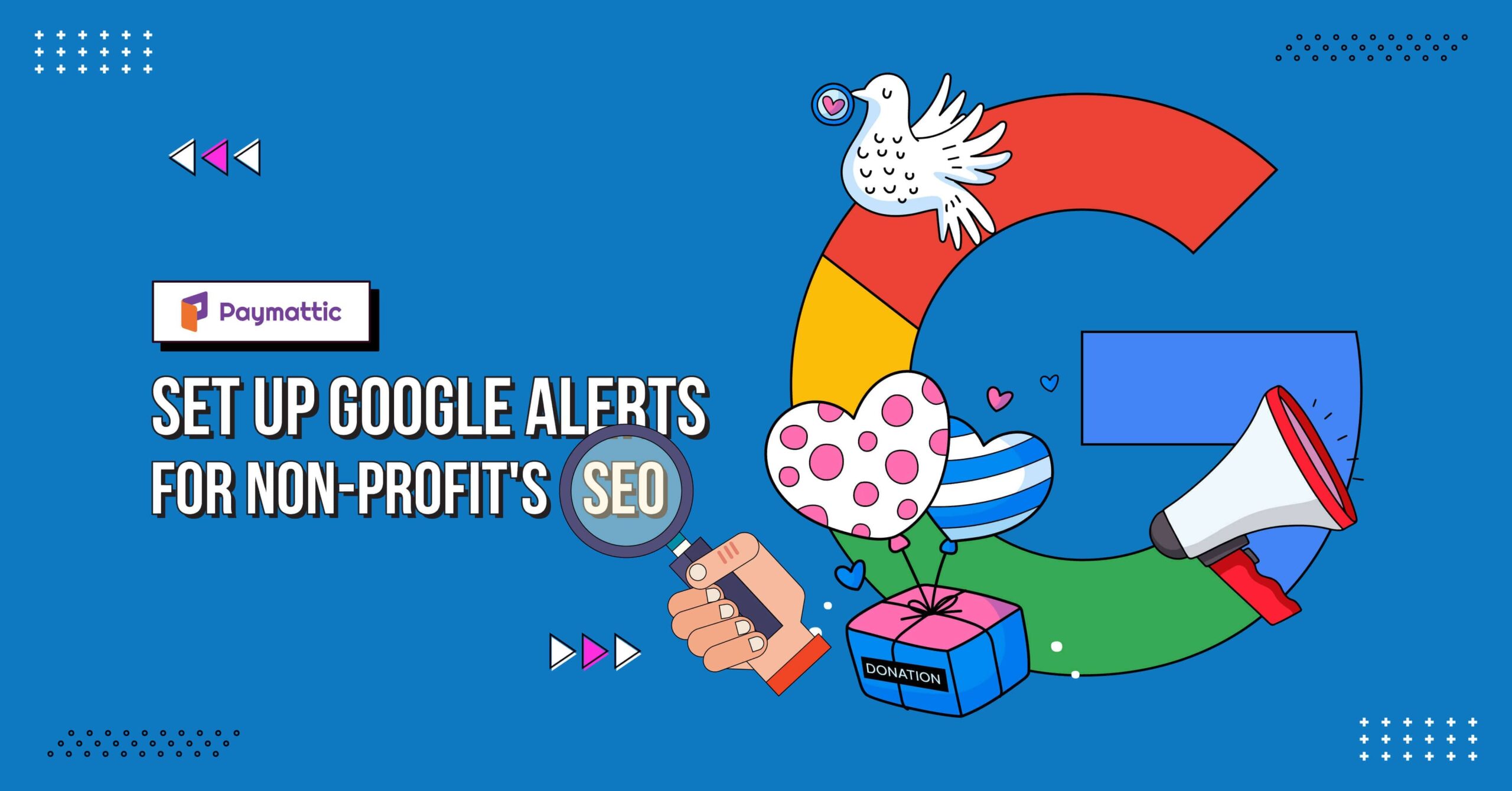 Do you want to improve the SEO for your non-profit's website? One of the powerful tools to monitor references, mentions, and activities is Google Alerts. This tool can aid in improving your organization's search engine optimization (SEO) and also enable you to stay informed about the public's responses to your cause.
In this blog, we will talk about how to set up Google Alerts for non-profit's SEO. Before jumping into the technical steps let's take a look at what Google Alerts is and why you should set up Google Alerts for non-profits.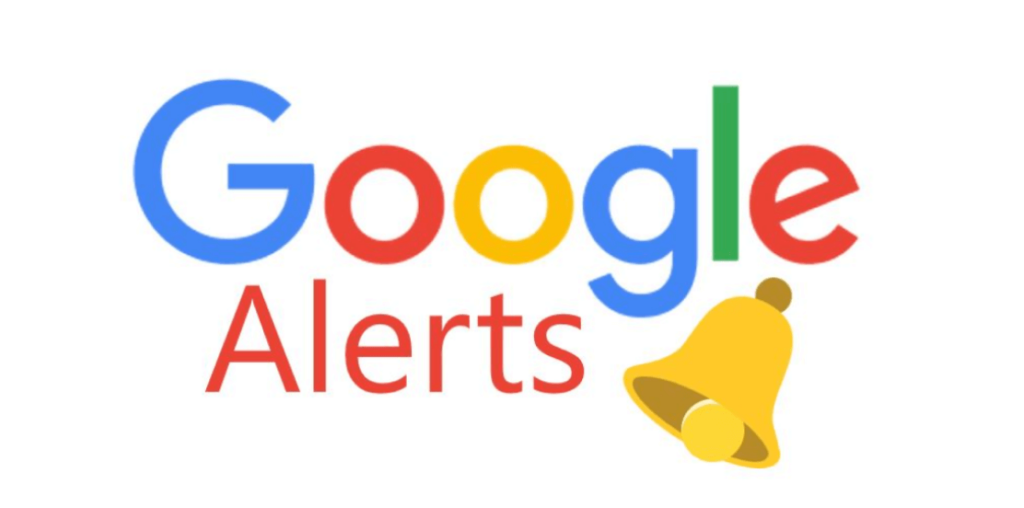 Google Alerts is a free email notification tool that sends a summary of search activity concerning the terms you set earlier. For instance, if you create alerts for your non-profit's domain name, you may receive an email on a timely basis containing information about websites that have referenced your domain.
Additionally, you could set alerts for specific keywords related to your cause, which can help find backlinking opportunities for your non-profit.
Why you should set up Google Alerts for non-profits
Though Google Alerts is a very simple tool you can have some big impacts using this tool. Here we list down some benefits of Google Alerts for non-profits.
Learn about online queries related to your non-profits
People ask lots of online queries on Google related to your non-profit organization. Passionate donors who want to donate may not be sure where to donate or which organizations to trust. A great way to promote your non-profit is to create Google Alerts that send you emails when users search for queries related to your non-profit.
Let's say you run a charity organization that focuses on helping people deprived of basic food. You can set alerts for keywords like "food donation charity" and "where can I donate food". By responding to such inquiries and publishing content on how your non-profit is addressing these issues, you can raise awareness and attract potential donors.
In addition, you can target keywords answering these queries and thus it improves your website's SEO performance.
Guest posting opportunities
Guest posting means writing an article to publish on another website to get a backlink, increase web traffic, and enhance brand recognition.
It is a highly effective link-building technique and such practice is highly valued by Google for SEO.
However, searching for the right guest posting opportunities can be very time-consuming. In such cases, Google Alerts is a very useful tool. Instead of spending endless hours searching for potential guest posting sites, you can utilize the following operators and have Google notify you when an opportunity comes in:
[topic] + "guest post by"
[topic] + "write for us"
[topic] + "contributing writer"
Monitor your competitors
Google Alerts helps you monitor what other non-profits are doing and you can apply their marketing techniques. You can have an eye on what type of content your competitors are posting. Try to reach an organization that mentions other non-profits on its website. When an organization talks about a non-profit in your industry there is a chance to mention your non-profit too.
In such cases, a good practice is enabling notifications for the names of other non-profits or the authors of articles.
Subscribe to Our Newsletter
Join the crowd for more promotional offers, product updates, fundraising tips and tricks.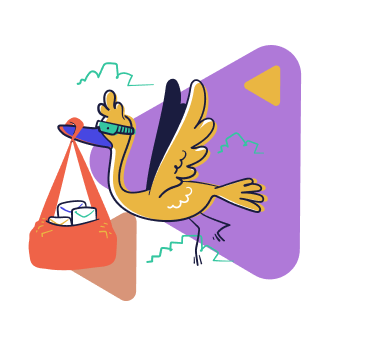 Track who mentions your non-profit
Keeping an eye on online mentions is crucial to manage negative feedback and capitalize on positive comments.
Here are some Google Alerts that you can set to track who mentions your non-profit:
[Non-profit name] fraud
[Non-profit name] review
[Non-profit name] legitimate
[Non-profit name] scam
[Non-profit name] excellent
[Non-profit name] worst
[Non-profit name] favorite
Monitoring mentions of your non-profit can also help in discovering opportunities for backlinks. For instance, if someone mentions your non-profit but does not provide a link, you could contact them and request if they would be willing to give a backlink to your website.
Track news and events
You can't grow your non-profit unless you maintain a strong relationship with the community. Participating in local events is a great chance for your non-profit to engage with the community, reach sponsors, build relationships, and generate awareness for your cause. Set Google Alerts to track local news and events so that you don't miss the chance to stay in touch with the local audience.
Below we list down some Google Alerts you may set up to track local events:
Events [your location]
Charity [your location]
Concerts [your location]
How to set up Google Alerts for non-profits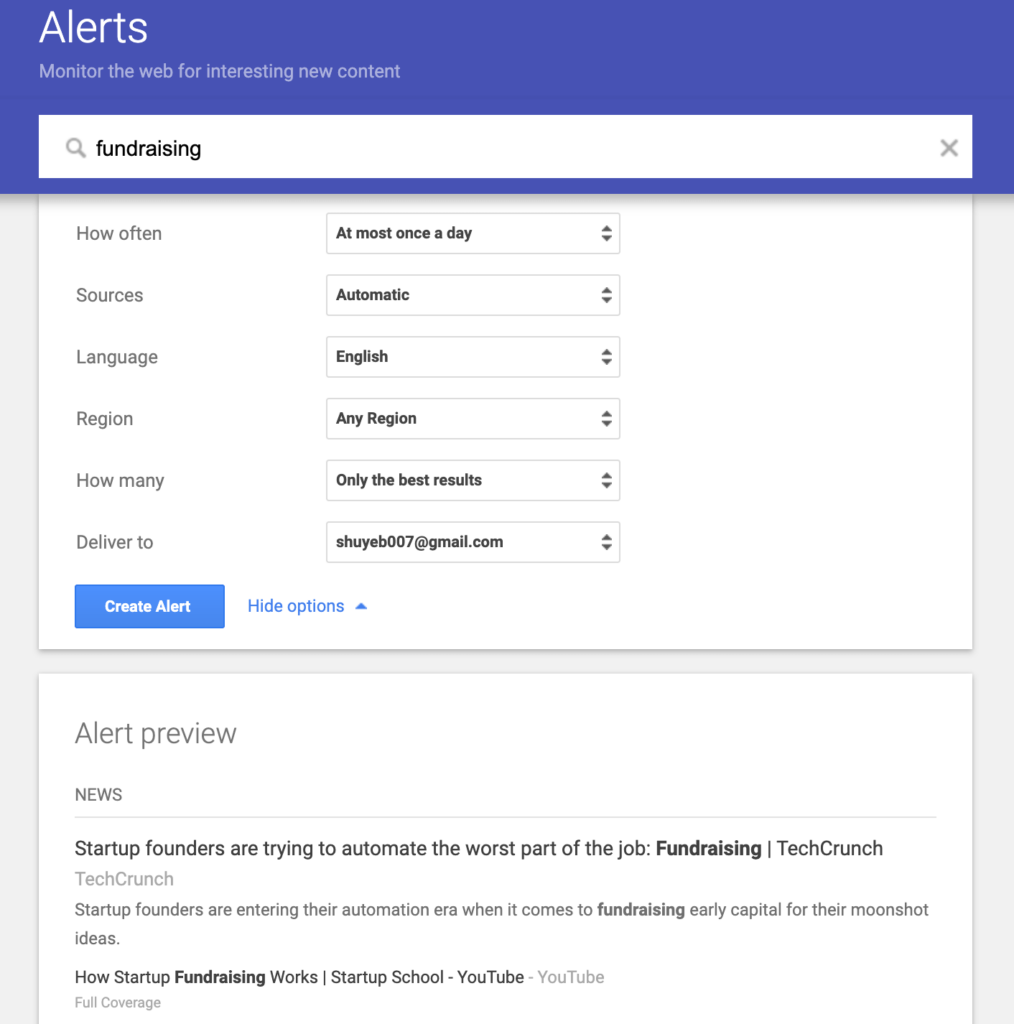 It's very simple to set up Google Alerts for non-profits. Follow the simple steps to set up Google Alerts –
Visit the Google Alerts homepage.
Log in with your Google account where you want to receive the notification.
Add your keywords, such as your non-profit's name or any other relevant terms you want to track.
Click the gear icon and set the time of alerts when you want to receive the notification. You can also set the frequency of alerts to daily or weekly.
Although social media isn't covered by Google Alerts, you can track web content, including news, blogs, videos, and books.
You can select the region and language of the alerts.
Click the "Create Alert" button and you're all set!
Bonus tips: How to set up a donation campaign for non-profits
Once you rank higher on google and improve your SEO you will begin receiving traffics. It's a good idea to transform your non-profit website into a donation platform. You can do that easily with the Paymattic donation plugin. Read this blog and learn how you can accept donations from your website visitors.
Before saying goodbye
Google Alerts is a free and user-friendly tool that requires minimal effort to use and can be customized to fit your specific needs. Set up Google Alerts and remain up-to-date on news and trends in your industry. It should be a priority for your non-profit organization and improve your online presence manyfold.