Collect Square Subscription Payments with WordPress – The Easy Way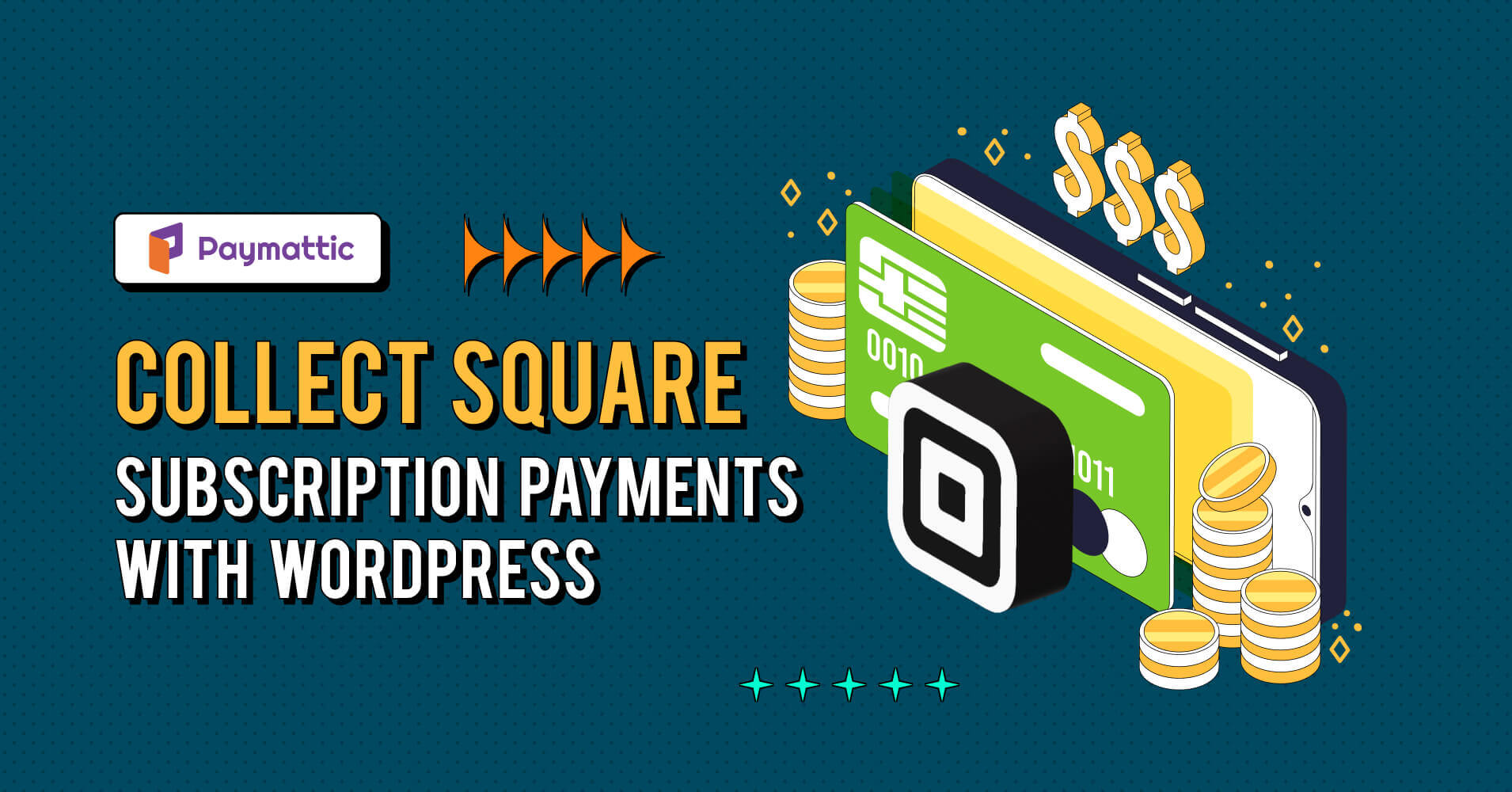 In today's world, subscriptions have become an ever-present part of our daily lives. From streaming services to food delivery, people are constantly signing up for new subscriptions to access products and services we love. But have you ever wondered how you can grow your business by collecting subscription payments?
So, today we will tell you about the best solution to collect subscription payments. It lets you enable recurring payments from customers through the Square payment gateway.
In this blog, we will share with you the ins and outs regarding how to accept Square subscription payments in WordPress with Paymattic.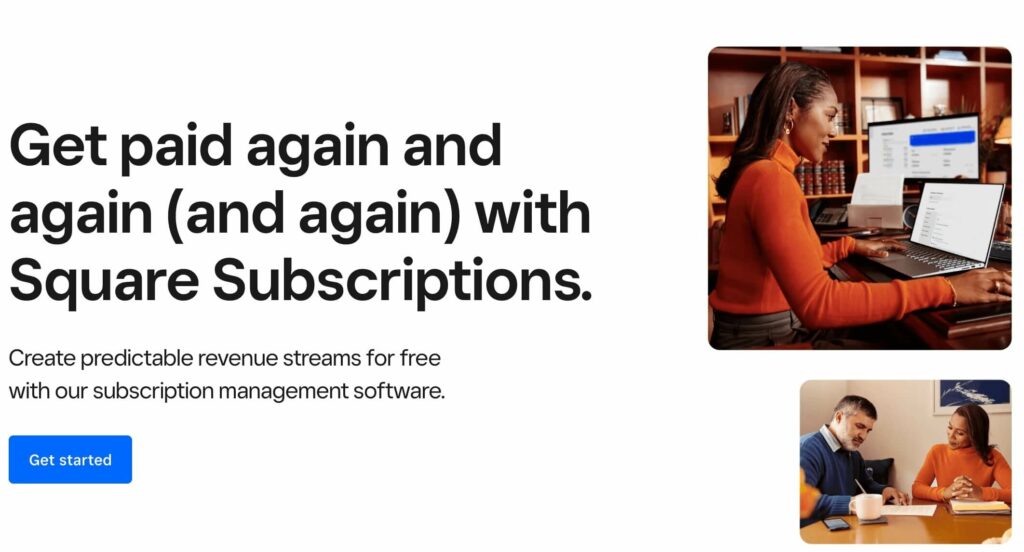 Square is a secured payment gateway that allows users to make online credit or debit card payments. Similar to PayPal and Stripe, Square offers seamless integration with WordPress to facilitate rapid and secure payment processing. Millions of websites rely on Square payment gateway for online payments.
Square provides low-cost credit card processing fees for businesses processing less than $10,000 per month. In addition to online payments, it also accommodates in-store and point-of-sale payments through its proprietary devices.
Square is a completely secure payment gateway since it complies with all PCI standards within its network. It provides an all-in-one dashboard to efficiently manage all payments. Moreover, you can accept subscription payments with Square through your website by using the Paymattic WordPress plugin.
Paymattic for Square subscription payments
Paymattic is the best WordPress payment plugin for accepting online payments. It is very simple to create donation and payment forms with Paymattic in just a few clicks.
Other than Square, it supports Stripe, PayPal, Payrexx, Billplz, Paystack, Mollie, Xendit, Razorpay and SSLCOMMERZ. Using the Offline payment method, you can collect payments by cheque or bank account.
This multi-purpose plugin can be used to accept subscription payments for a product or service as well as to collect donations. The Donation Progress Item feature adds a dynamic progress bar to the form. With the Tabular Product Items field, you can create a product table in the form.
Paymattic accepts 135+ currencies. So, you can accept payments globally with any type of currency you wish!
Ready to get started?
Experience WordPress payment and donation like never before. Try Paymattic now!
Collect Square subscription payments
Accepting subscription payments with Square is as easy as finger taps. You need to set up your Square webhooks to activate subscription payments in Square. You will find your Webhook URL from Paymattic → Payment Gateway → Square in your WordPress dashboard.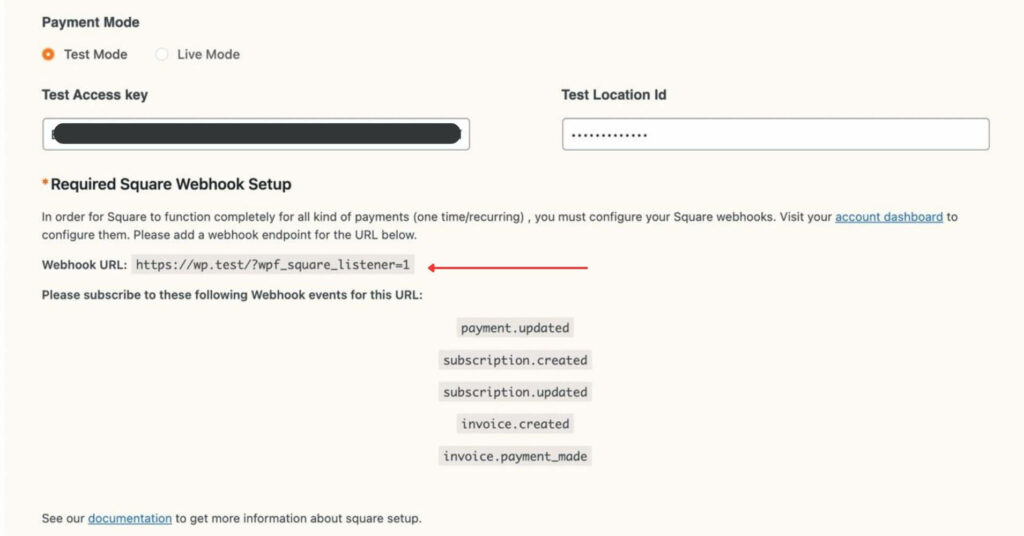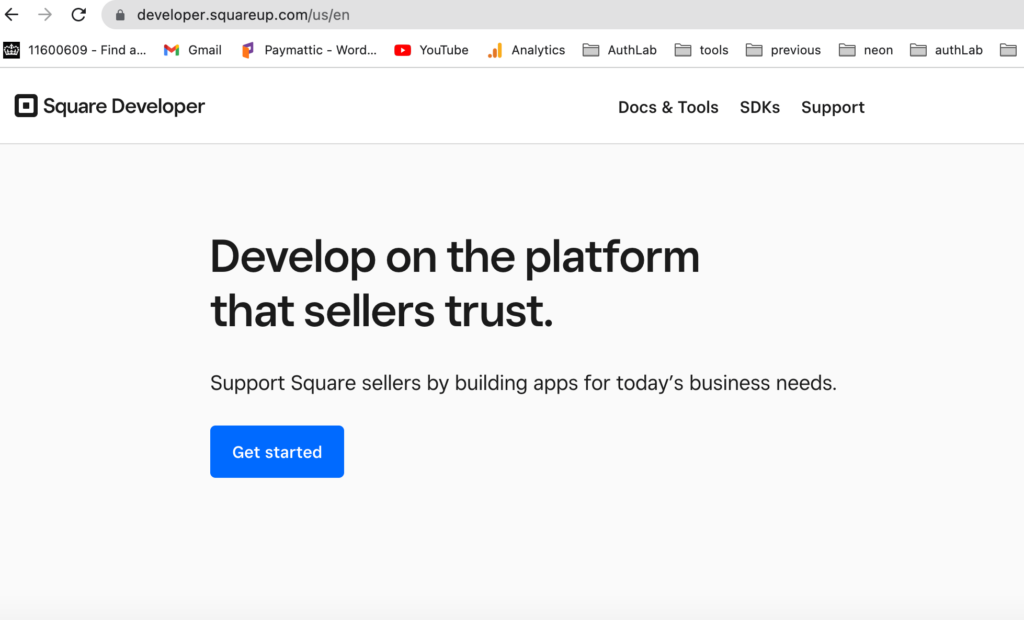 Press the '+' icon to create a new application.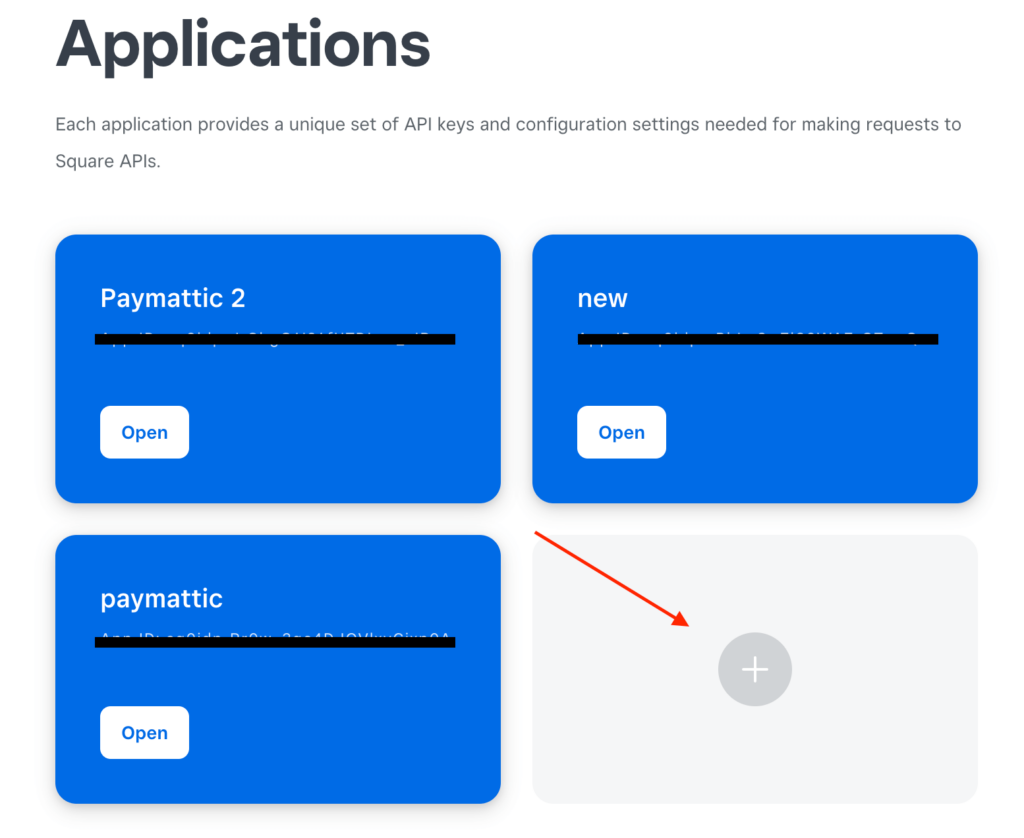 Set a name in the Application Name field.
Fill up the required configuration as per your need.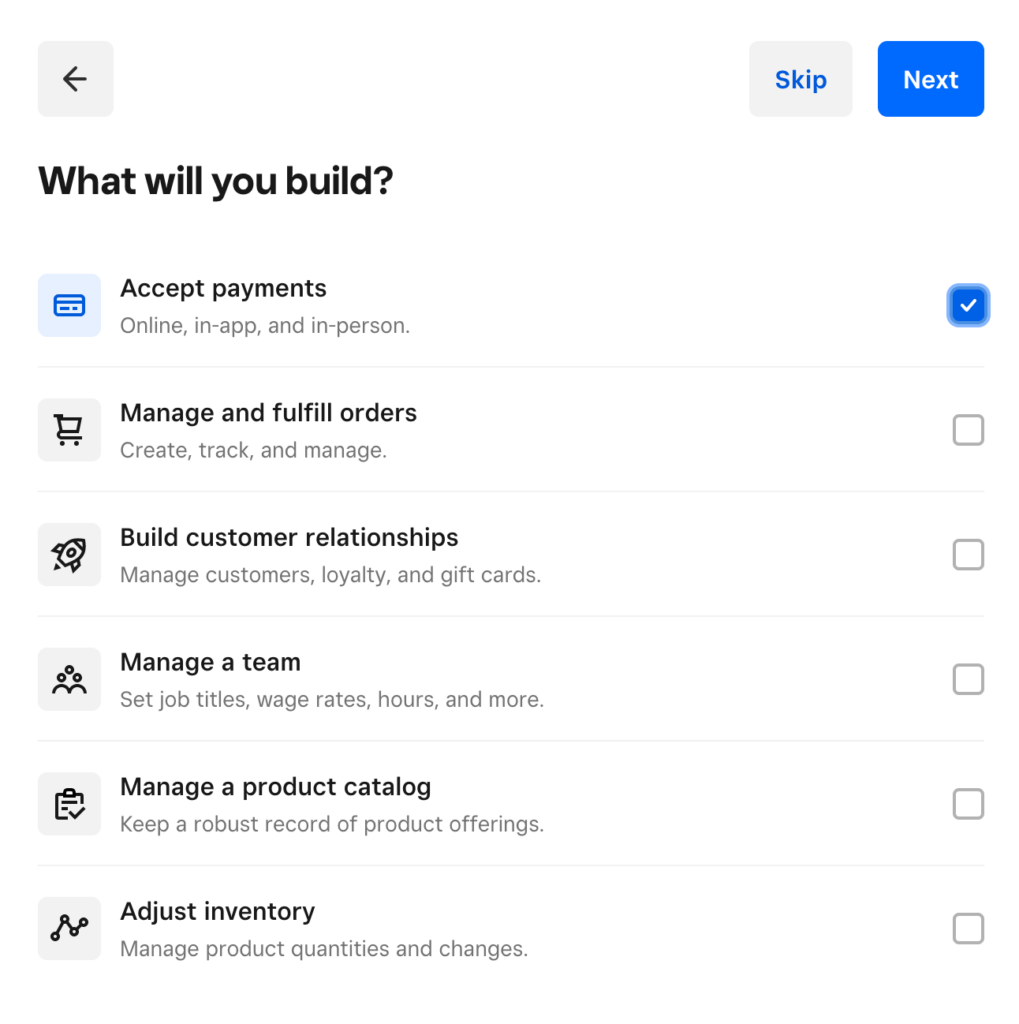 Then, click the Webhooks > Subscription option from the left navigation panel.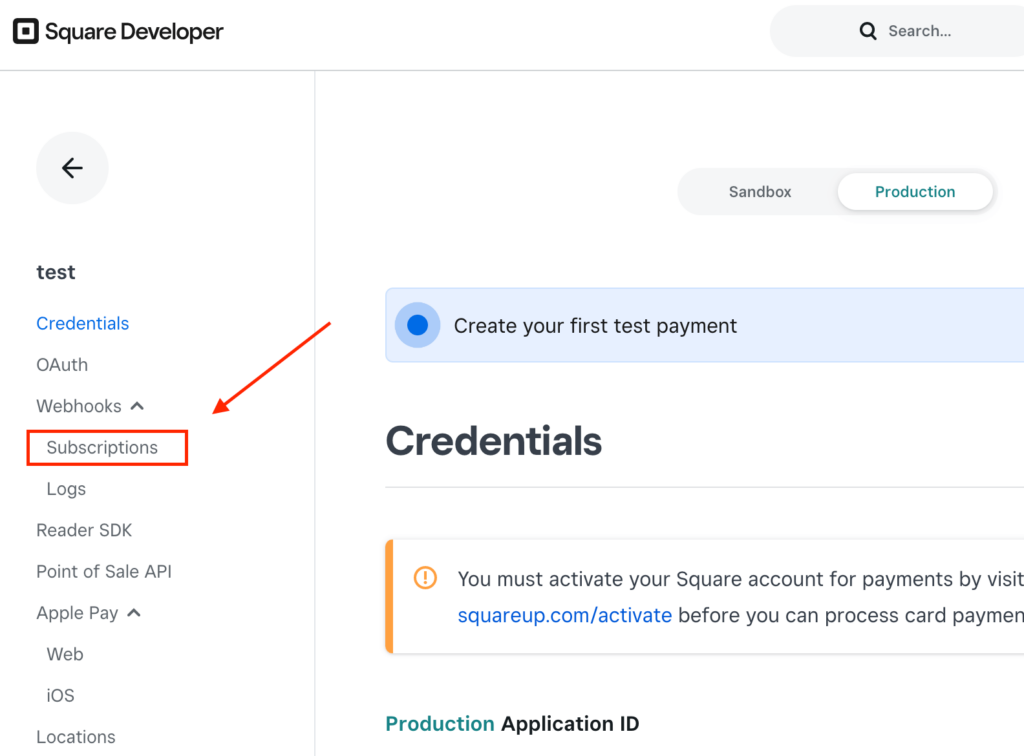 Here, select the Production tab and click the Add Subscription button.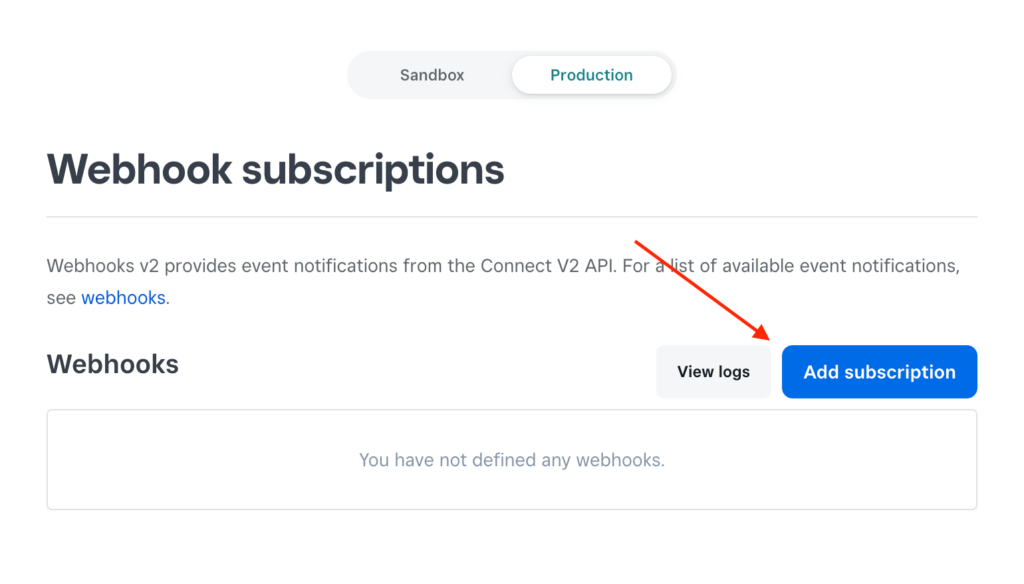 Now, paste the Webhook URL from Paymattic → Payment Gateway → Square in your WordPress dashboard.
Select the supported API version(2022-11-16). The integration may not work properly if you select a different version.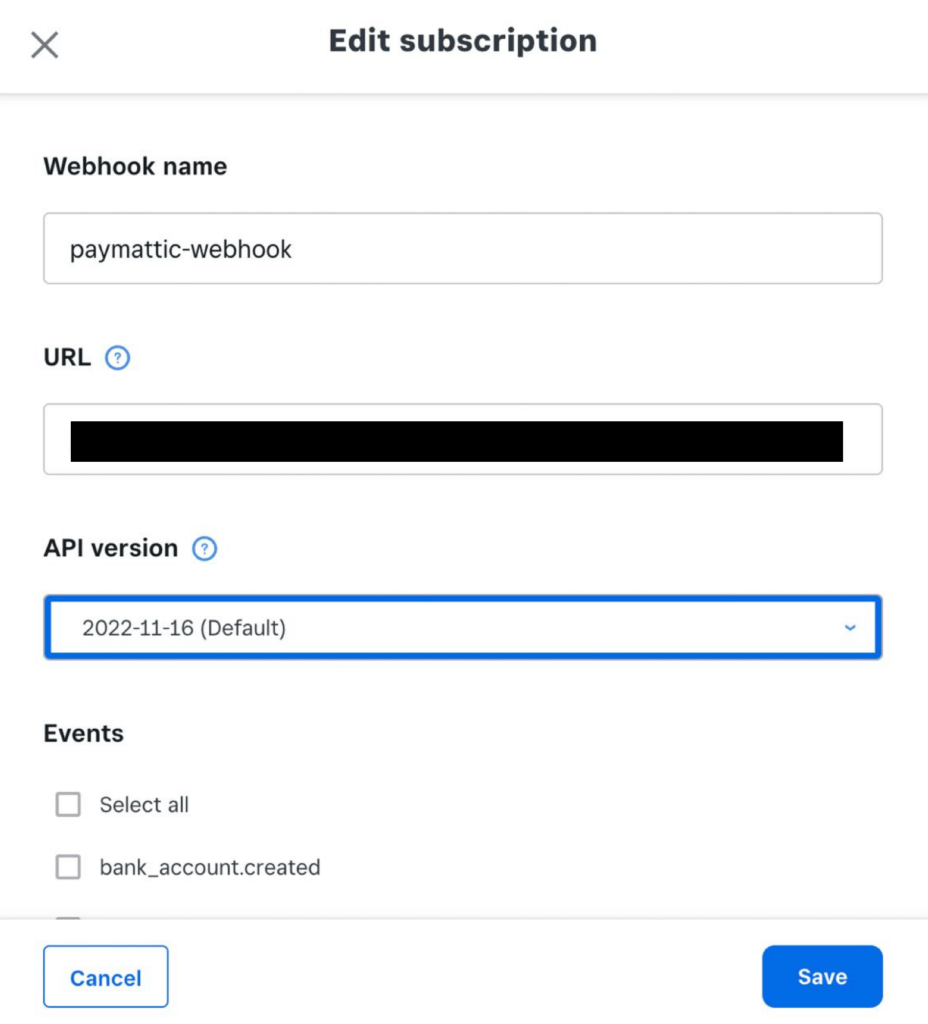 Remember, you must check the following events to update subscription data properly to your website.
Payment.updated
Subscription.created
Subscription.updated
Invoice.created
invoice.payment_made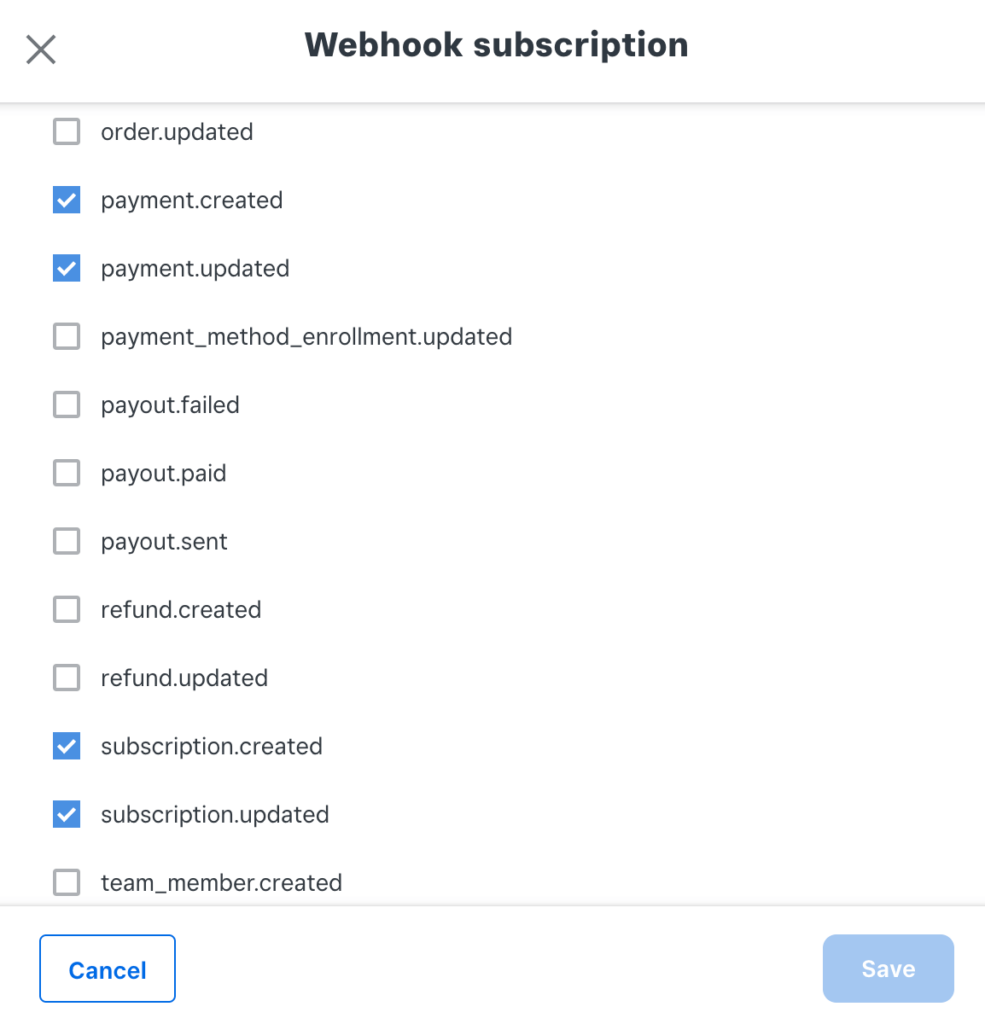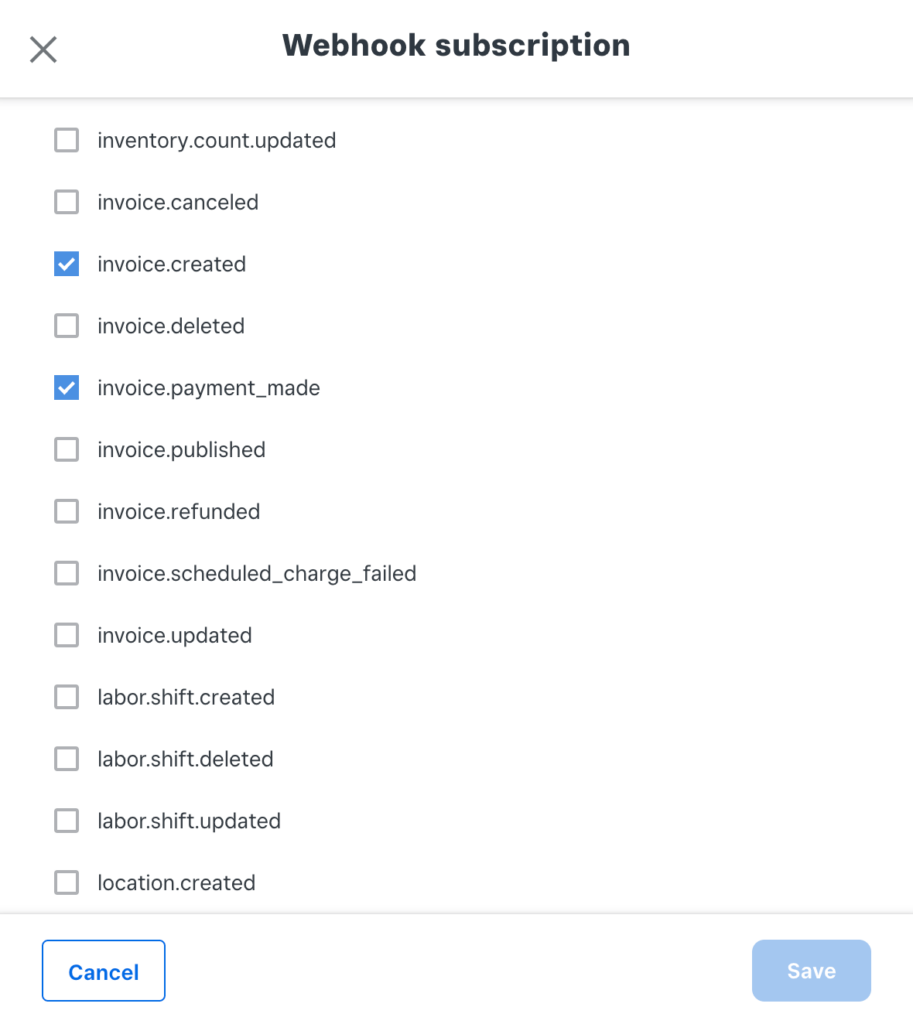 That's all! Now just click the Save button and you have enabled Square subscription payments with WordPress.
How to add subscription payment item field in WordPress?
After configuring Square subscription payments, maybe you are wondering how to add a subscription payment item in WordPress.
You can create payment forms with Paymattic and add subscription item as per your need. Simply, create a form and add subscription payment item from the Donation & Product Fields.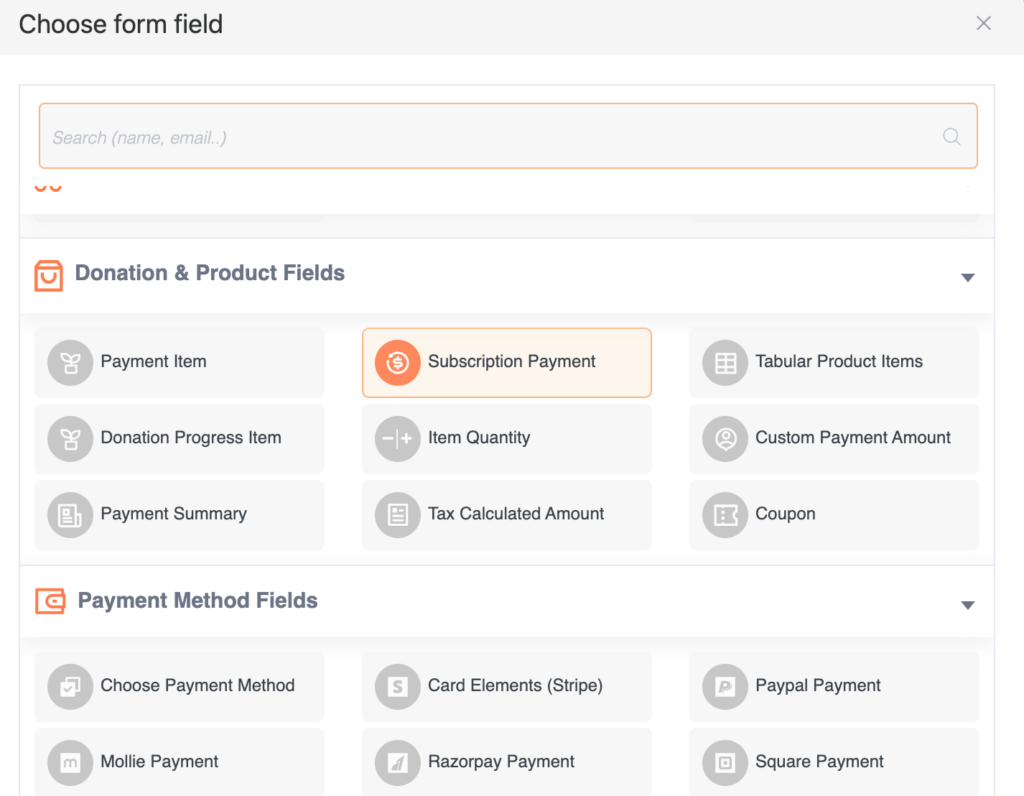 You can conduct further customization by clicking on the gear icon at the left-side of the field. You can also use the same field to collect recurring donations.
Final words
In the end, Square subscription payment is an excellent solution for businesses of all sizes looking to improve their payment processing efficiency and provide a seamless experience for their customers.
The best and easiest way to access this solution is using a powerful tool like the Paymattic WordPress plugin. With Paymattic, you are not limited to Square only, you can also accept Stripe and PayPal subscription payments with the same form.
So, no more delay. Try this groundbreaking WordPress plugin and unleash endless possibilities for your business with Paymattic.