Best Way to Attract New Donors: Strategies for Success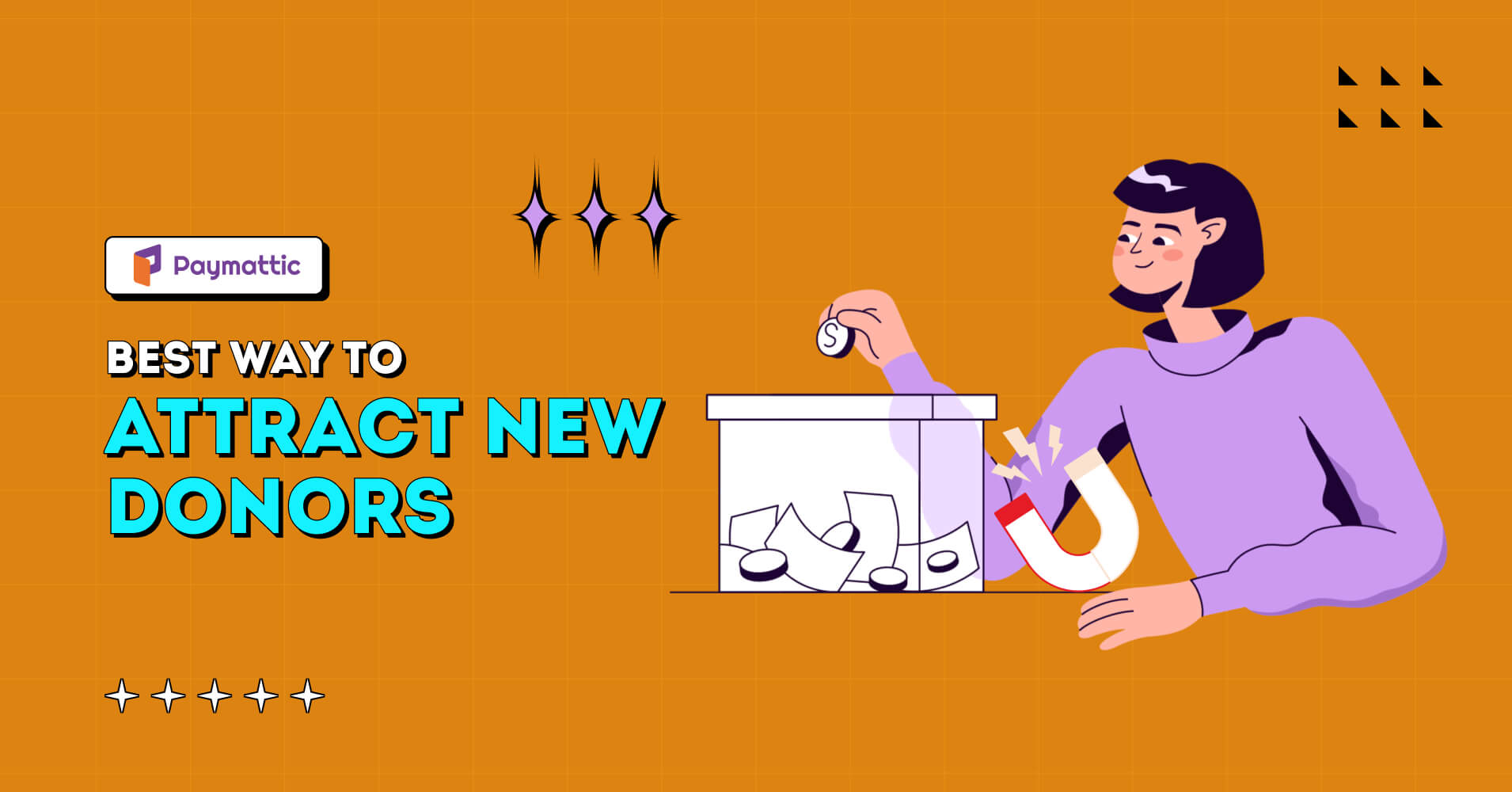 Every non-profit organization and fundraiser must deal with a common question.
How do I find donors?
Obviously, it's a matter of great concern! Because attracting new donors is the key to growing your non-profit pool of supporters and expanding your campaigns.
Donor attraction refers to the ability of an organizer to encourage people to contribute financially or support the campaign in any other way.
It can be challenging to stand out and capture the interest of potential contributors. To overcome this hurdle, organizers must apply effective strategies that not only engage but also inspire individuals to become advocates for their cause.
In this article, we will walk you through the effective strategies for attracting new donors including a bonus tip.
Importance of attracting new donors
Attracting new donors is of paramount importance for the success and sustainability of any organization, especially for non-profit organizations. Here we listed some main reasons that make finding new donors so important:
Financial support – A new contributor brings in a fresh source of funding that can help run the organization's operations, programs, and initiatives. It improves the financing growth and minimizes reliance on a limited number of contributors.
Long-term sustainability – Acquiring more donors makes the organization more viable in the long run. Having a continual influx of new donors reduces the possibility of losing significant support because existing donors may alter their giving patterns or discontinue their contributions entirely.
Diversification of support – Organizers can diversify their supporter base by engaging new donors. As a result, there is less chance of becoming dependent on a selected number of contributors and it provides a more stable and sustainable funding structure.
Increased visibility and awareness – Engaging donors can make the organization more visible and enhance awareness of its works and goals. This can lead to more partnerships, stronger collaboration, and community support from various stakeholders.
Innovation and growth – New donors ultimately bring new networks, perspectives, and ideas to the organization. Their participation may foster creativity, and promote growth of the fundraising campaign.
Every non-profit should prioritize donor acquisition strategy to ensure their continued success and ability to fulfill their mission.
Events to attract new donors
Some successful fundraising activities that can bring new contributors include – charity auctions, gala dinners, walkathons, crowdfunding campaigns, and benefits concerts. These gatherings provide people an opportunity to get involved with the organization and its goals. By offering a unique experience, and networking opportunities, these events ultimately help organizers to bring new donors and build long-lasting relationships with them.
Subscribe to Our Newsletter
Join the crowd for more promotional offers, product updates, fundraising tips and tricks.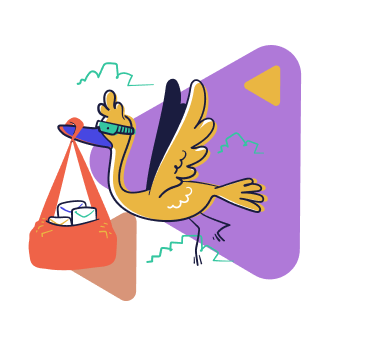 Effective strategies for attracting new donors
Now let's look at some effective strategies that can help attract new donors for your organization.
Compelling storytelling
Storytelling is an incredible way to grab attention and acquire donors. Share powerful stories that highlight the impact of your organization's works making it relatable and emotionally engaged. Make sure your potential contributors clearly understand the purpose of your fundraising campaign. Most successful non-profits share their stories on their website, social media, newsletter, or anywhere they get an opportunity.
Online presence
In this era, online is one of the fastest ways to reach people all over the world. People spend most of their time on Facebook, Twitter, Linkedin, TikTok or other social tool. Utilize social media, online campaigns, and user-friendly websites to reach broader audiences easily. Leverage a variety of platforms to connect with potential donors. Published success stories and encourage your supporters to spread your message within their networks.
Transparency
Give a clear explanation of how each of the donations will be used, emphasizing transparency and accountability. Contributors appreciate knowing that their contributions make tangible differences. You don't need to tell every donor separately. You can share bits of your story in marketing materials or make your annual returns accessible through your website.
Collaborations
It's not possible to connect with a large number of people alone. Working together will help you to attract a new audience, who might not have heard about your cause. To increase your organization's reach collaborate with influencers, companies, and other organizations. When they talk about your cause in their community it will automatically help you get new contributors.
Personalized communications
Build a relationship with regular contributors through personalized communications, it will help donors feel valued and appreciated. Send personal thank-you notes, answer their queries, express gratitude, and keep them informed about your organization's upcoming activities. When you recognize the support of new donors it will help keep them around longer and encourage them to do other activities like volunteering.
Drive traffic
People must be able to find you online, to donate to your cause. Use social media, keywords, or other marketing strategies to boost SEO. Create valuable and engaging content such as blogs, videos, articles, and infographics that resonate with your targeted audience. Optimize landing pages and call-to-actions to encourage visitors to explore further.
Campaigns and events
Fundraising campaigns and various events are some of the best ways to get supporters' attention. Host attention-grabbing fundraising events or campaigns, that showcase your organization's work and provide opportunities for supporters to get involved. These might include virtual events, creative online campaigns, or any physical activities.
Giving option
Not everyone has a similar ability to donate. Suppose Some may prefer to donate online and others may not. Offer various flexible giving options, such as online donations, offline donations, one-time gifts, recurring donations, or giving in specific campaigns. This allows donors to contribute through their suited methods and financial capabilities.
Testimonial and endorsement
Positive reviews can help to build trust and credibility among the supporters. When people visit your site and find testimonials and endorsements from people it will help to inspire them to make donations to your cause. Feature testimonials from people who have benefited from your organization's works or endorsement from respected figures.
Donor feedback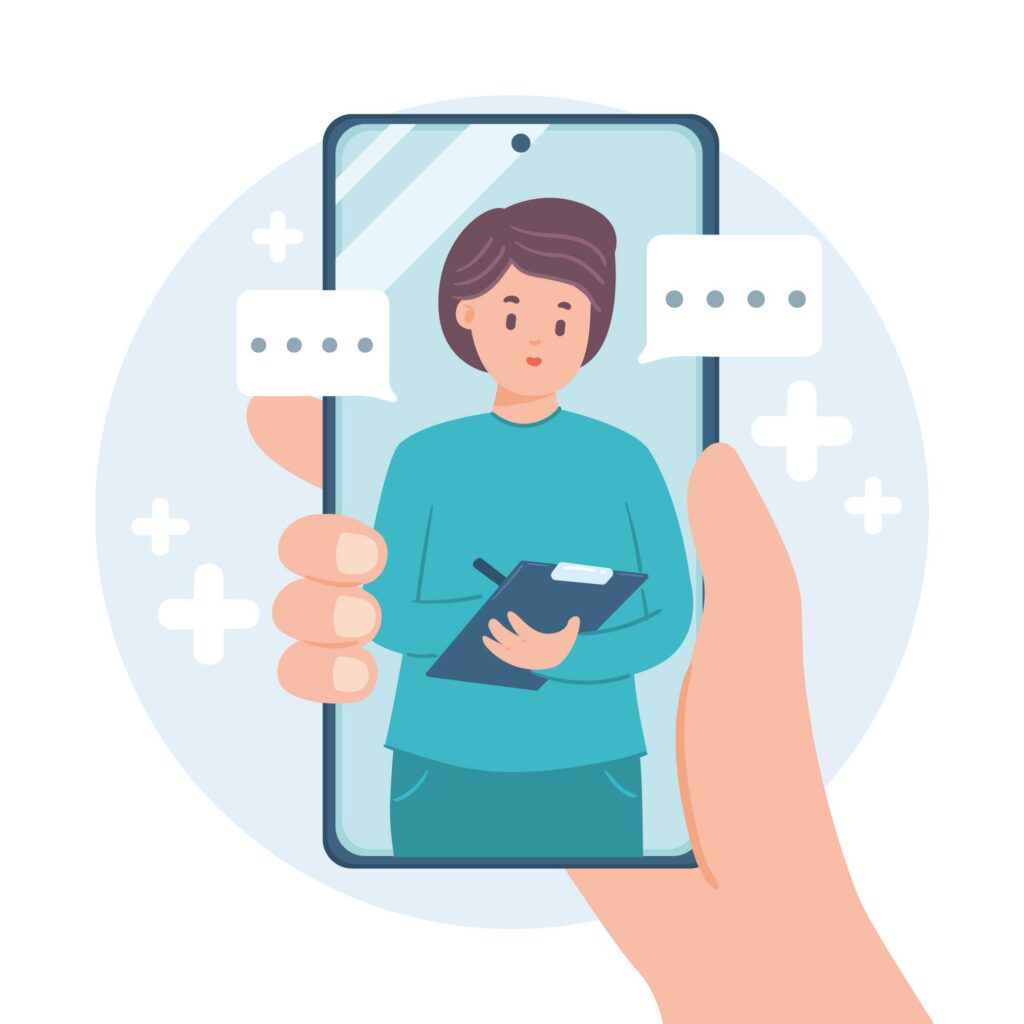 Donor feedback is important to understand their perspective and build a stronger connection with them. Seek feedback from your existing donors to understand what resonates with them. Use this information to refine and improve your strategies for attracting new donors.
Remember, a combination of these strategies tailored to your organization's mission and audience is likely to yield the best results but consistency, transparency, and effective communications are key in attracting and retaining new donors.
Attract new donor with Paymattic
Now for the bonus tip. Attracting new donors is an issue that every non-profit organization faces at the same point or the other. It's not as simple as it seems. There is a lot to consider whenever you think of attracting donors for your cause. We already discussed some effective strategies for your campaign, but one more thing you must keep in mind is the fundraising platform, which is a crucial part of any fundraising campaign.
We have been working hard to equip Paymattic with all the fundraising features that today's non-profits need to build long-lasting relationships with donors. Our all-in-one fundraising and payment plugin is fit for any fundraising campaign, small business, or membership program. Its clean interface and zero coding features help you give a flawless user experience.
Creating an eye-catching donation form is just a matter of a minute with Paymattic. When you put this form on your website it will automatically attract donors for its appearance. You don't need to believe my words, try Paymattic by yourself and experience the magic.
Have a good day.
Ciao!