Let's Unpack Paymattic 4.3.1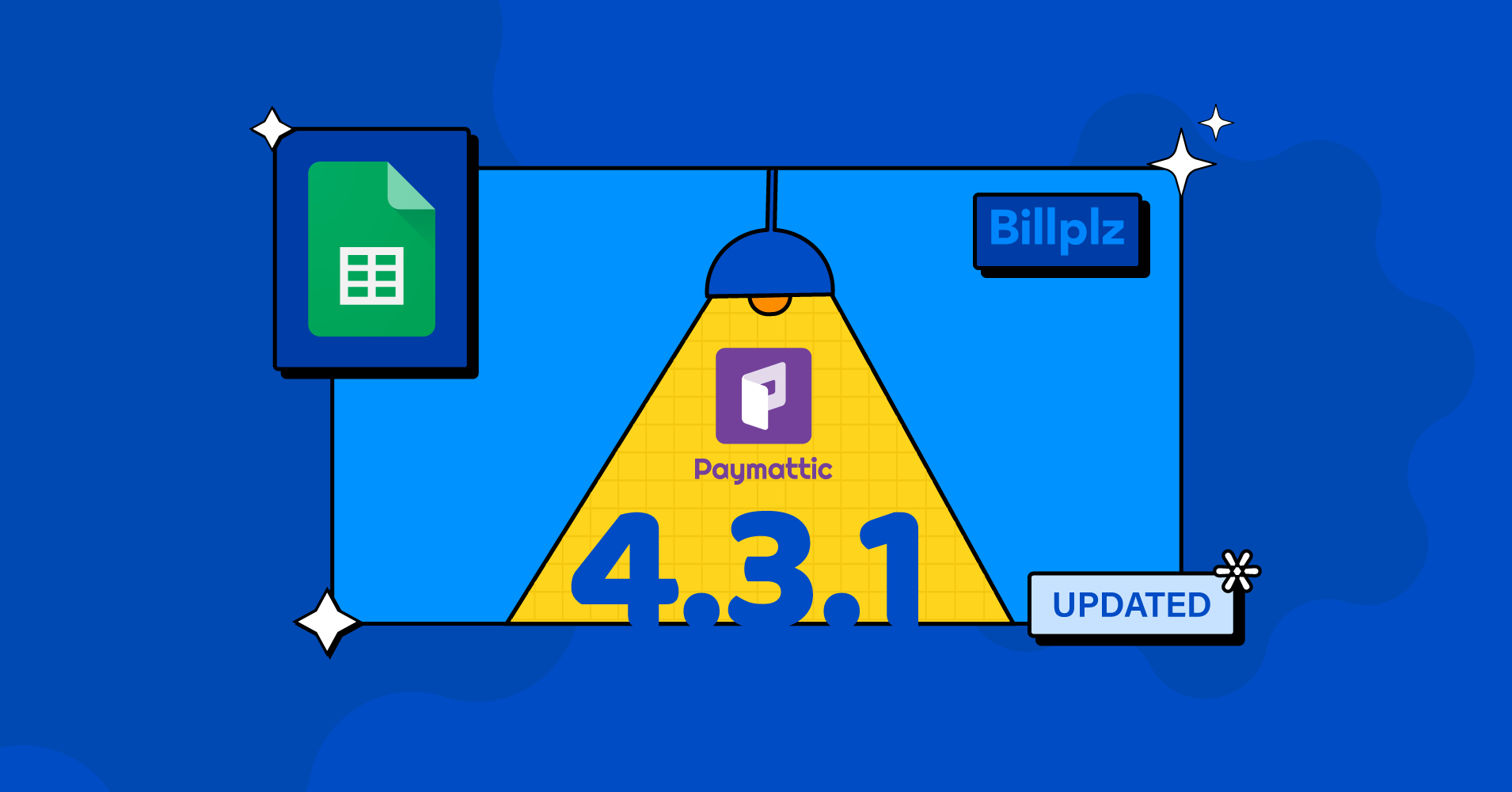 Hello good fellas! It's your trusted friend and plugin Paymattic, back again with yet another build. You have been graced with paid tickets, conditional emails, Gutenberg-esque editor on the last release. Before that, there was customer profiles. And just earlier, 3 different LMS integrations in a single go and auto course-enrollment on payment success. Whoa! That's a lot to live up to!
So get ready! You have asked, and we have delivered. Brace yourself for Paymattic 4.3.1. A small changelog with some BIG integrations. Google Sheets and Billplz are two of our most requested integrations, which you can now use easily with your most reliable Paymattic Pro. Let's get a glance at our changelog before diving into the details!
Adds Developer API for Payment modules
Fixes Receipt issue
Fixes Confirmation URL issue
Fixes Tax with donation component
Fixes UI and full-screen app issues
Fixes Donation template default image issue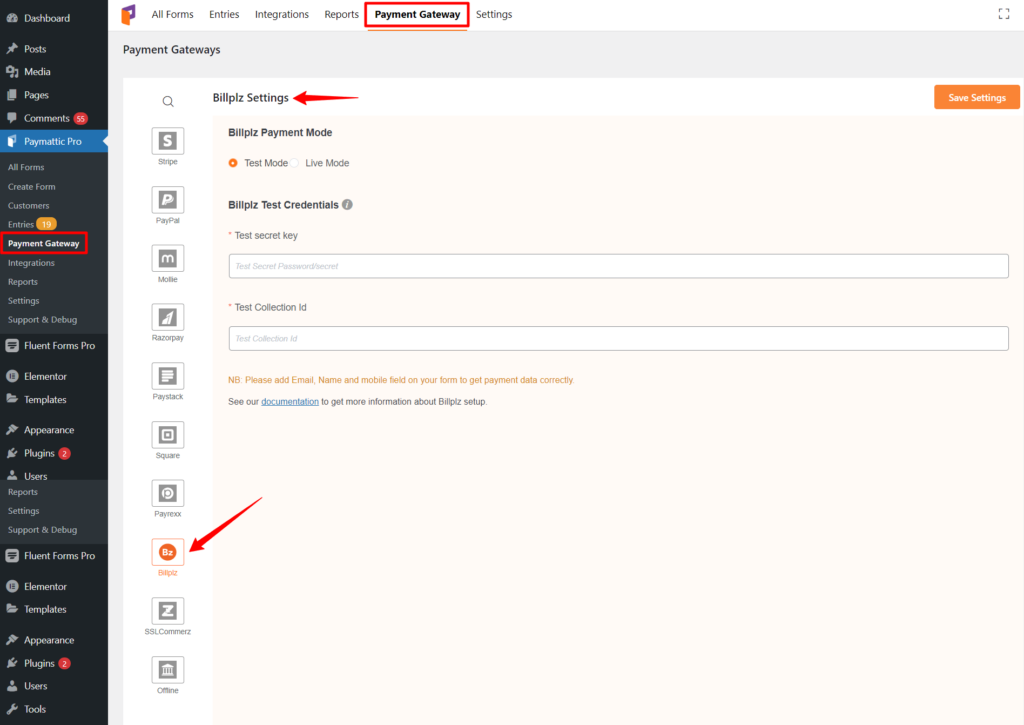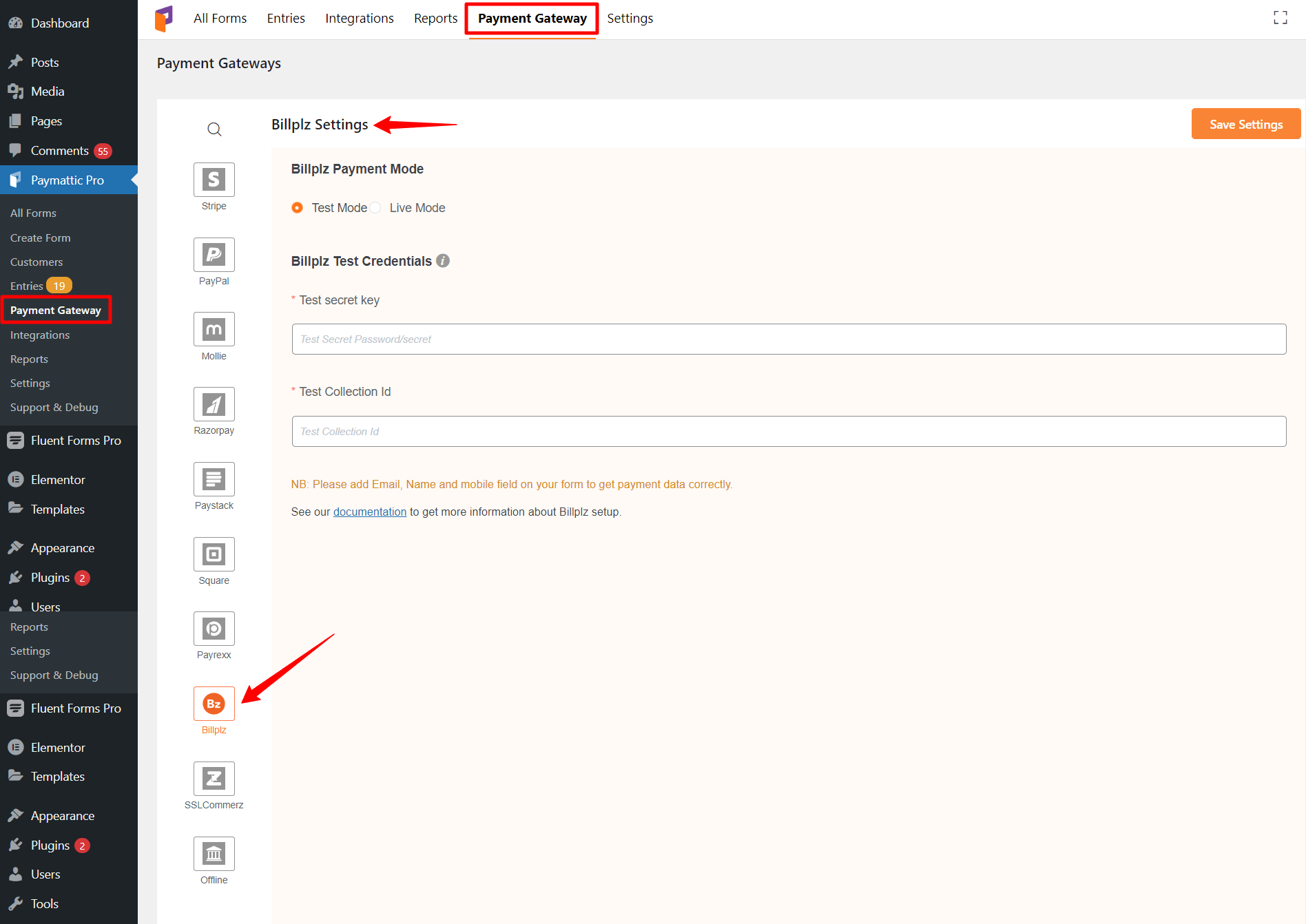 Billplz is a famous Malaysia-based online payment platform. It is widely used across various industries like logistics, health & beauty, travel agencies, ecommerce stores, education, food & beverages, etc.
The Billplz payment platform sports a simple interface for WooCommerce users, Shopify users, and such. The payment form editor is straightforward, complete with customizable unique links, eTicketing, etc. There is even floor for a "No-code" billing function.
And now you can experience all this with your favorite WordPress payments plugin Paymattic. Simply head over to your dashboard and integrate Billplz with Paymattic.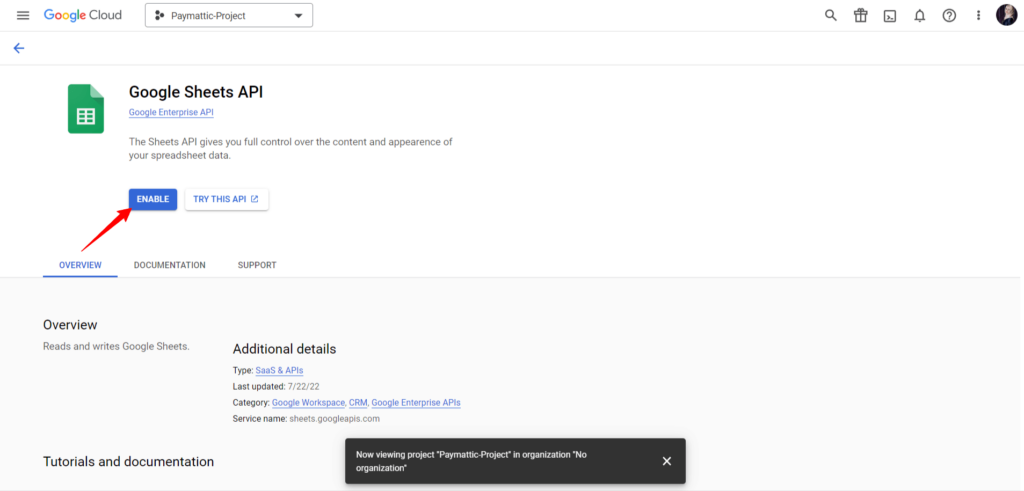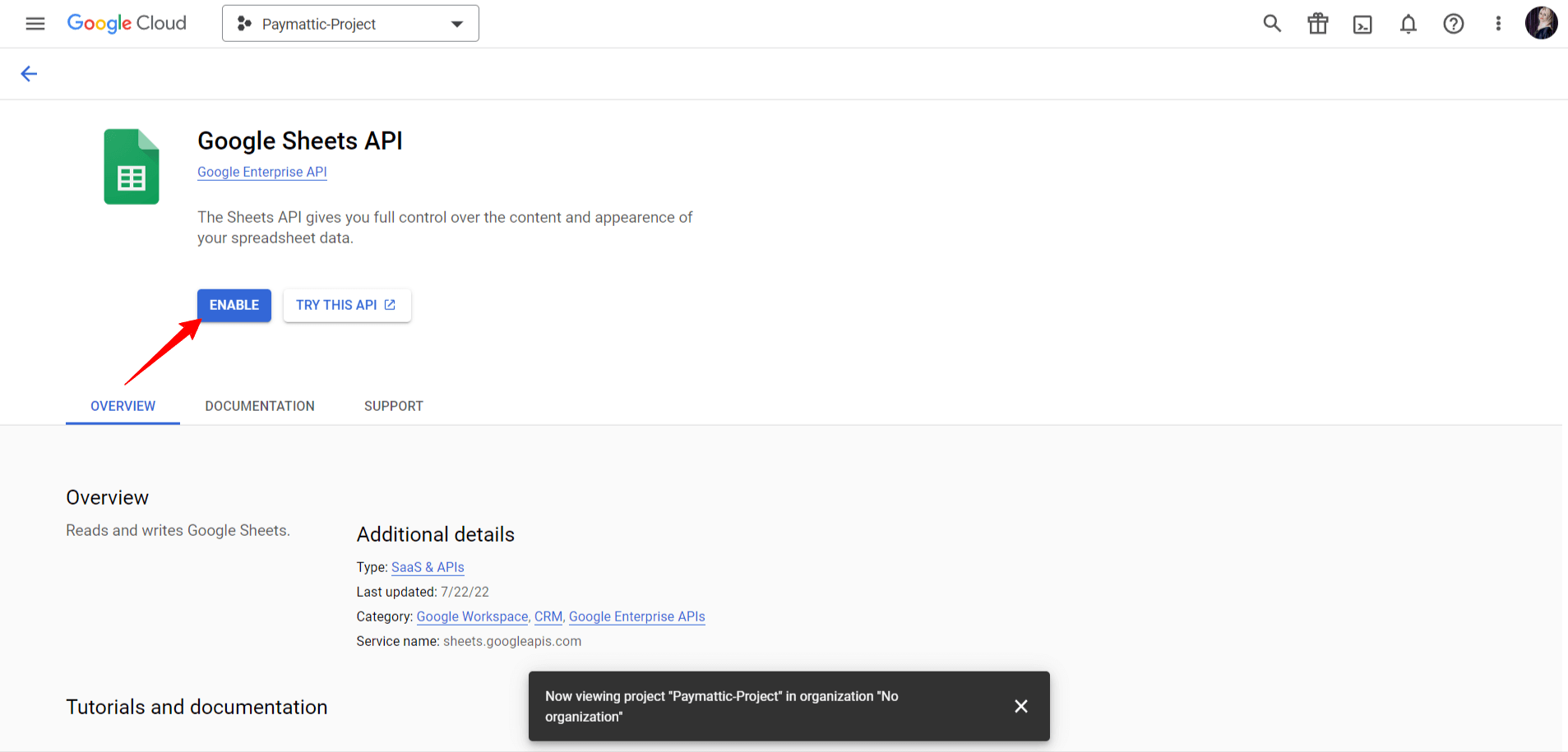 Google Sheets needs no introduction. This is a cool tool to help you make data-driven decisions. You can create digital spreadsheets. Not only that, you can also edit and format them as well in real time. So you can collaborate instantly with your teammates.
This free spreadsheet application allows teams to collaborate from anywhere, anytime. It doesn't get easier than this. And now you can integrate this with Paymattic, the most fast-evolving payment plugin. Use these two power-packed tools together to collect customer data like payment information from one end and smartly store them into another.
Quickly go to your Paymattic dashboard and you are good to go!
What's next?
You tell us! As always, Paymattic will go to the direction where our users want us as we are primarily motivated by our customers' needs. This 4.3.1 build is a testament to that, like all the previous versions.
Tell us what you want next and we will listen. While you do that, don't forget to leave a 5-star review.
See you again with another exciting product release!