Paymattic Version 4.1.0 – LMS Integrations and More!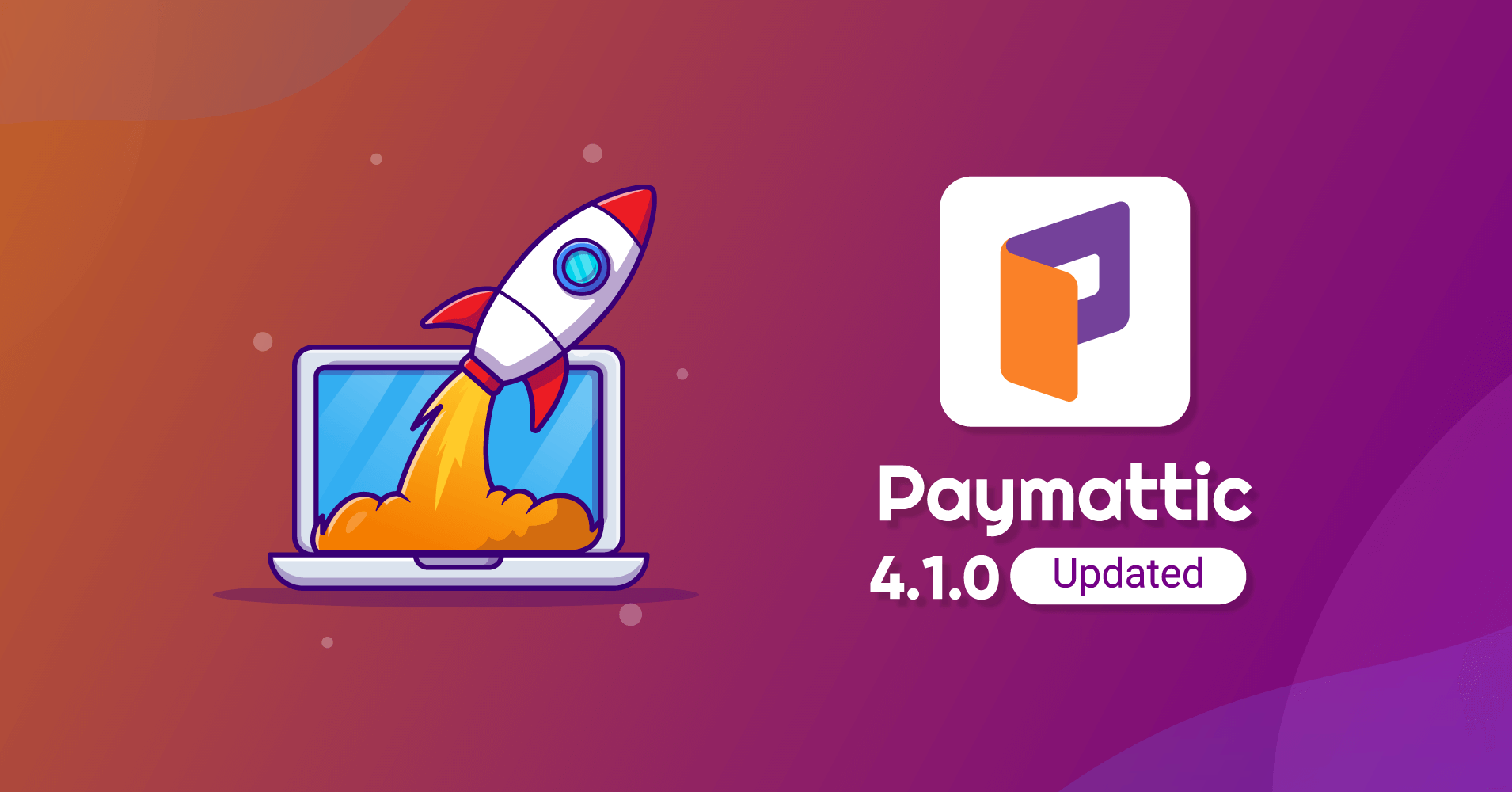 If you are still not over the fantastic new features that Paymattic had in store for you on its rebrand, we have another surprise for you. And we can clearly see the warmth with which you have embraced Paymattic.
So to further prolong this joyous celebration, we are glad to introduce Paymattic version 4.1.0 – with exciting new features and intelligent integrations. But what can they be? Find out!
What's new in Paymattic 4.1.0?
Conditional logic
Interactive forms are one of the smartest things you can have. Especially when it comes to payments and donations. Paymattic already offered smart conditional logic on form integrations. You could also enable conditional shortcodes on email notification.
With this fresh new release, you can now take your form one step further and enable conditional logic on input fields.
Just drag the fields you need
Open the Advanced tab
Select the Yes option on the Conditional render section
Update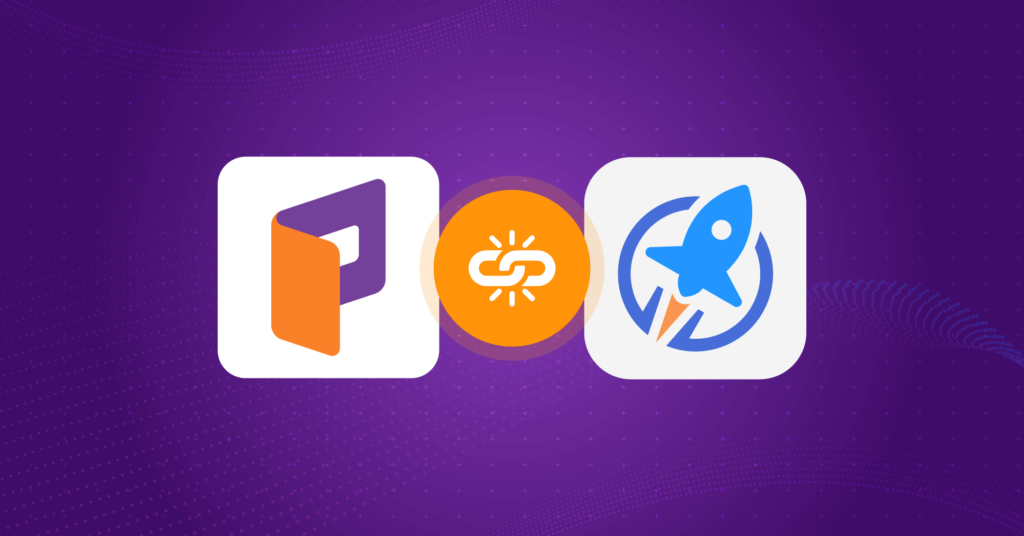 Running smooth learning system management has been another of our most demanded features. So here you go. LifterLMS is the most flexible WordPress LMS for your online learning website you could possibly have.
And now you can easily integrate it with Paymattic to collect course fees and automatically enroll into courses. Just go to the integration modules page, and configure.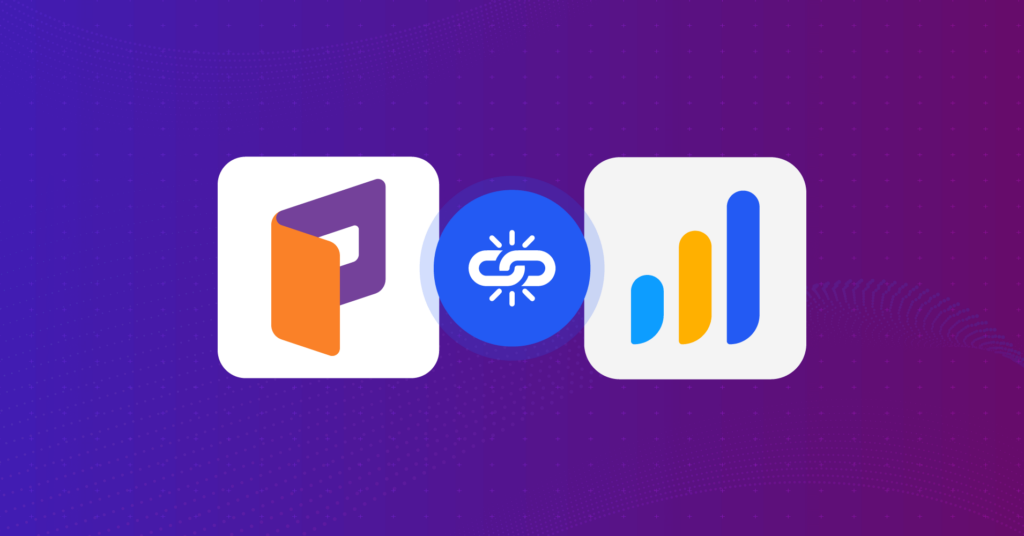 While on the topic of Learning System Managements, or LMSs, we thought of adding one more very prominent LMS into the mix so our users can have more flexibility in terms of LMSs. Developed by e-learning experts, LearnDash is one of the best online course platforms.
Once you integrate LearnDash to Paymattic, you will be able to instantly enroll students in courses on successful payments. It's that easy!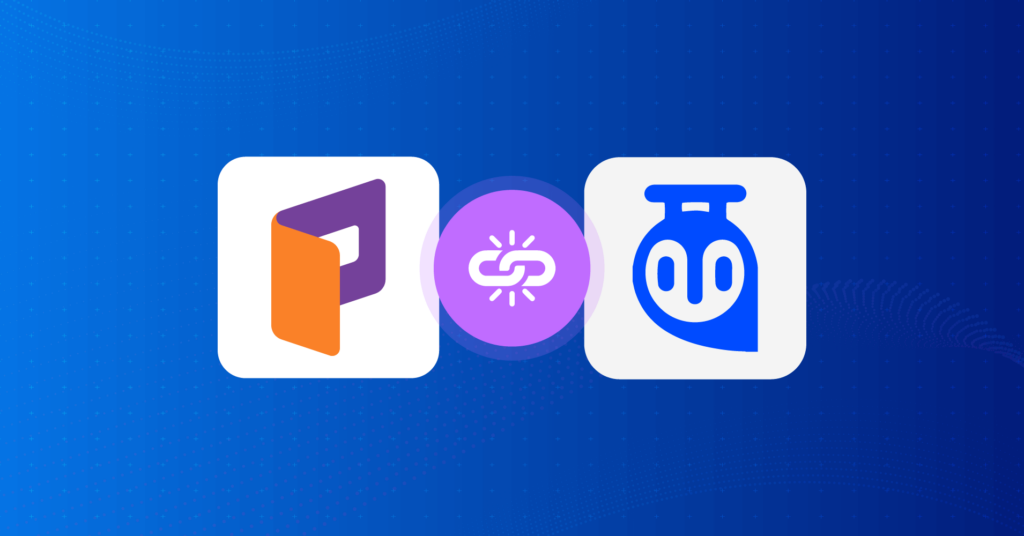 Since we are introducing LMS integration to WordPress payment and donations, why not go big and offer more? That's exactly what we thought and added the TutorLMS integration for an effortless eLearning and online course solution.
With a simple configuration, you can easily setup your TutorLMS integration and start admitting students with a single registration form.
Auto activation on payment success
As for our final surprise, we have auto enable LMS integration on payment success. This elegantly simple feature lets you categorize your customers, and by extension your content, based on their payment status.
Currently, you can enjoy this feature with all three of the LMSs and the WP User Registration module. Simply expand the integration feed, and you will find the respective checkbox.
What to expect next?
The entire Paymattic team is driven by the love and enthusiasm that our customers show us. And if you too have been benefitted by Paymattic, then make sure you leave a 5-star review on WordPress to encourage other fellow visitors. Let's grow together!
Paymattic is committed to delivering the best of the bestest WordPress payments and donations features right at your dashboard. And with this update, it has made its position even more clear. But we cannot possibly hope to achieve it without you. So if you have any features request in mind, feel free to comment down below.