Get Ready for Paymattic 4.4.3 – Flutterwave, Currency Switcher, and more!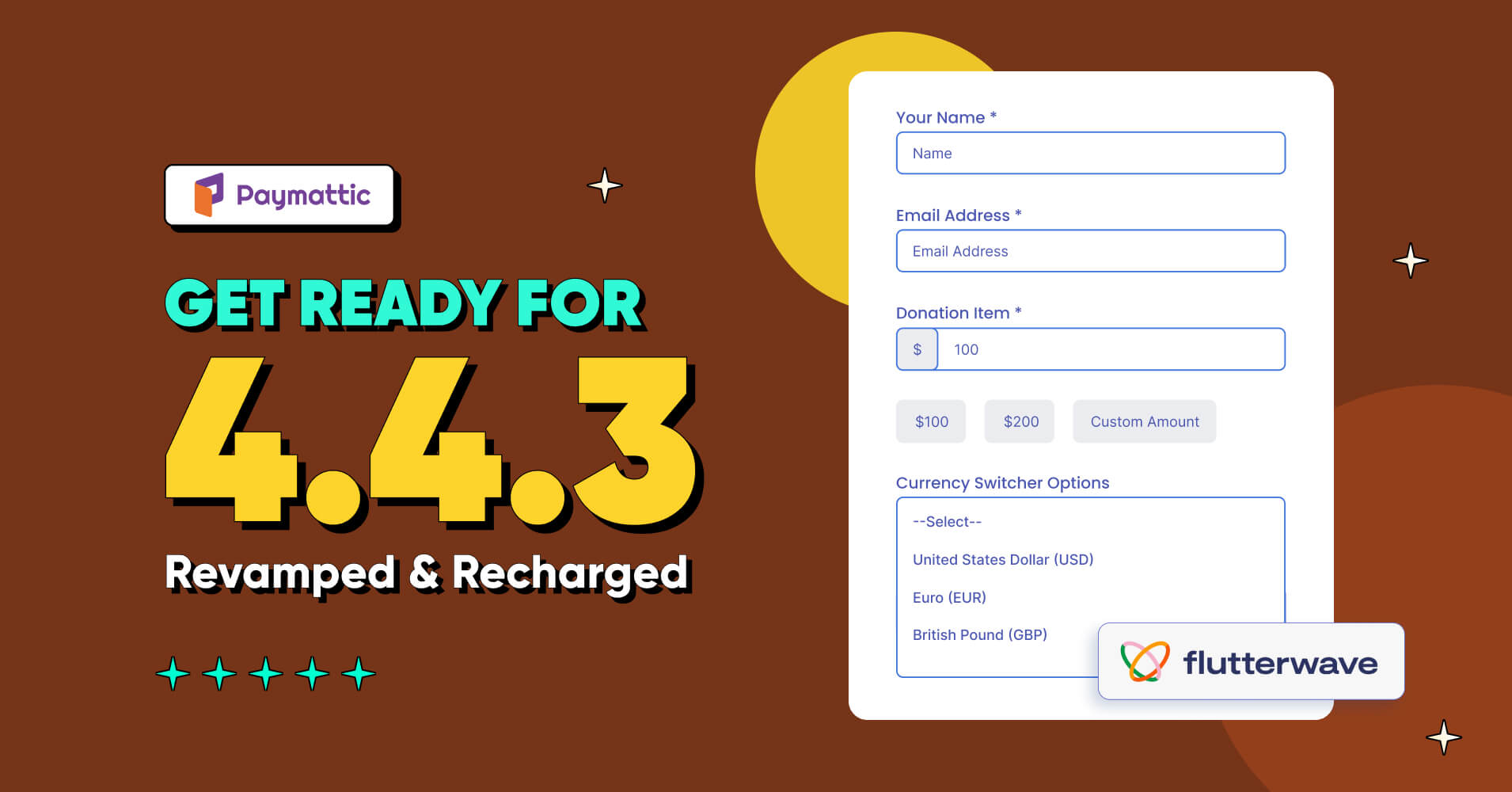 Hello, Paymattic fans!
We are back again with another powerful version of Paymattic. This release represents our dedication to providing you with a cutting-edge software experience that exceeds your expectations.
We, the Paymattic team have worked tirelessly to refine and expand Paymattic with valuable insights from our user community to ensure that this version caters to your evolving needs. Whether you're a long-time user or just joining us, Paymattic 4.4.3 aims to elevate your productivity, efficiency, and overall user experience.
The previous version came up with the Xendit payment gateway, Square subscription payment and auto-login for LMS integration. This time, we are presenting you with another payment gateway, Flutterwave as well as the most awaited Currency Switcher field.
Let's open up Paymattic 4.4.3 and have a look at what's inside the box!
Table of contents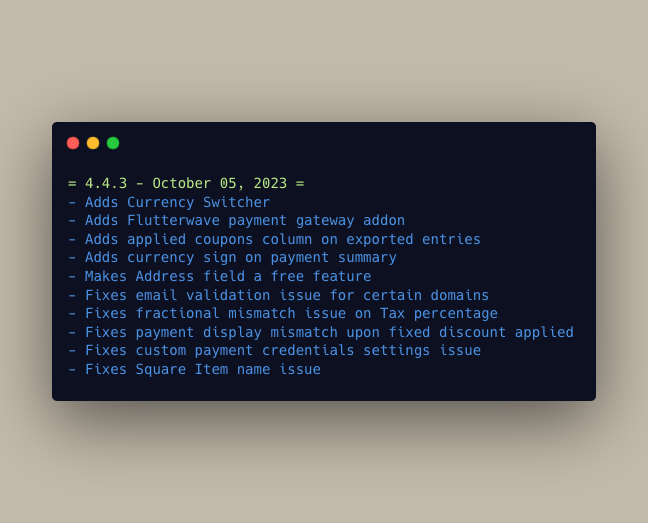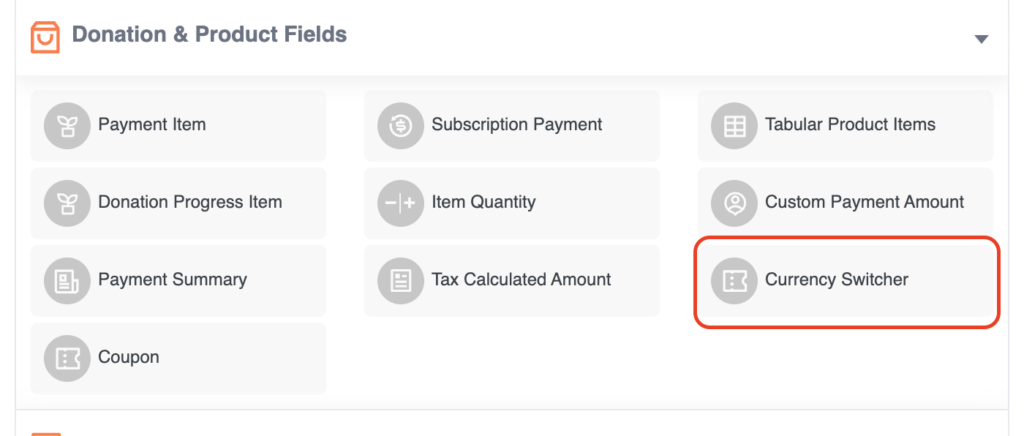 Paymattic supports more than 135 currencies for you to use. Earlier, the donation form was able to display only 1 currency that had been pre-selected by the admin.
Now, the Currency Switcher field will display multiple currencies on the donation form and users can choose which currency they want to pay with. It helps your donors make a donation with their local currency. Besides, the Currency Switcher field converts currencies automatically through a live API key, so that the admin doesn't need to set the currency conversion rate manually. It's a real magic, right?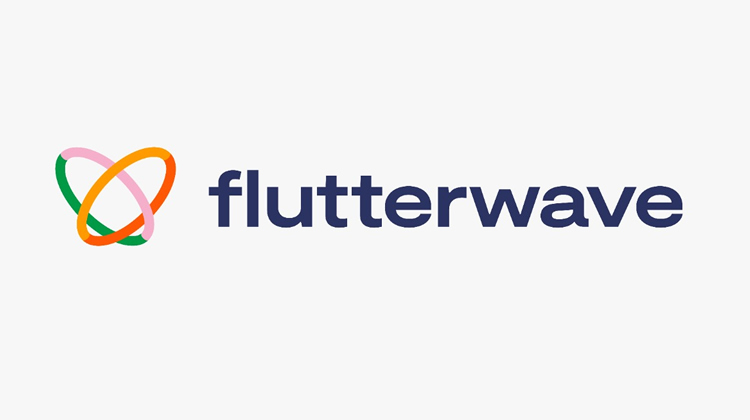 Paymattic is offering another new payment gateway that is Flutterwave payment gateway in the latest version. Flutterwave is a popular fintech company based in Nigeria providing payment services to Nigeria, Ghana, Kenya, South Africa, Uganda, Tanzania, the UK, the USA, and Europe. It supports Master Card, Visa Card, Bank Account, USSD, QR codes, Mobile Money and Kenyan Mpesa.
By integrating Flutterwave with Paymattic, businesses can accept payments from customers globally, making it easier to transact across borders. The platform offers fraud prevention measures, security features, and real-time transaction monitoring to ensure secure and reliable payment processing.
Improved UI in the Advanced Editor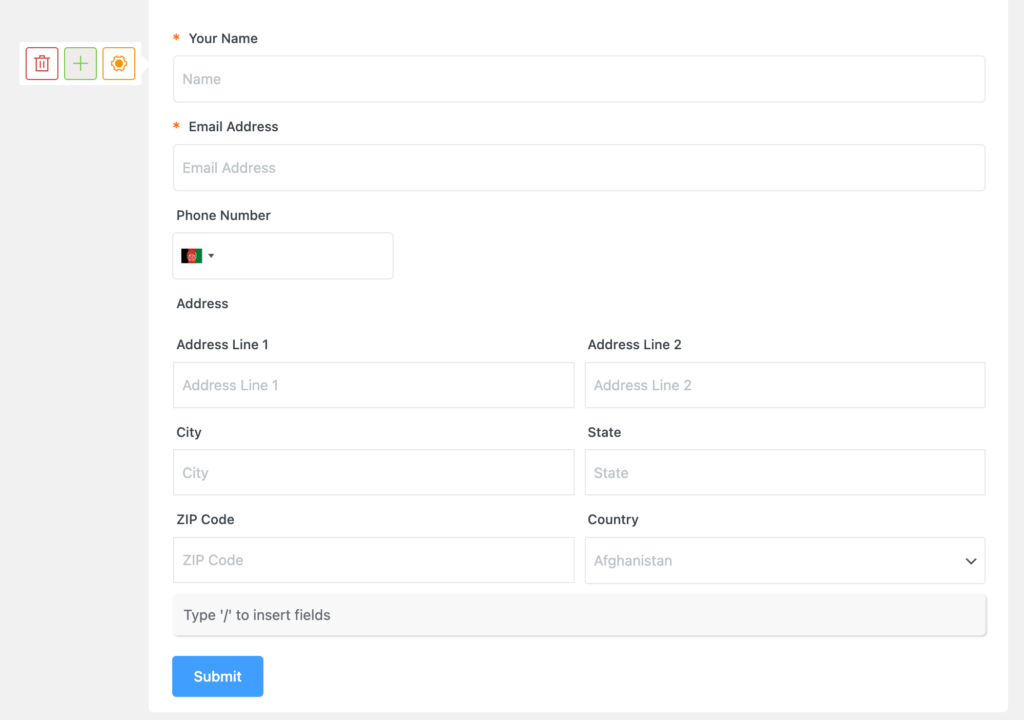 In the latest version of Paymattic, we have tried to give our users an even better experience by polishing the UI of the Advanced Editor. The Advanced Editor has got a cleaner and better look with colorful configuration buttons. Besides, we have added an interactive message on hover in every field so that you feel well-guided while creating the form.
Ready to get started?
Experience WordPress payment and donation like never before. Try Paymattic now!
Applied coupon column on exported entries
Entry export is a popular and one of the most used features of Paymattic. Users can export form entries in JSON, ODS, Excel, and CSV format in Paymattic. The latest version of Paymattic includes a coupon column for applied coupons in the exported entries file.
Added currency sign on Payment Summary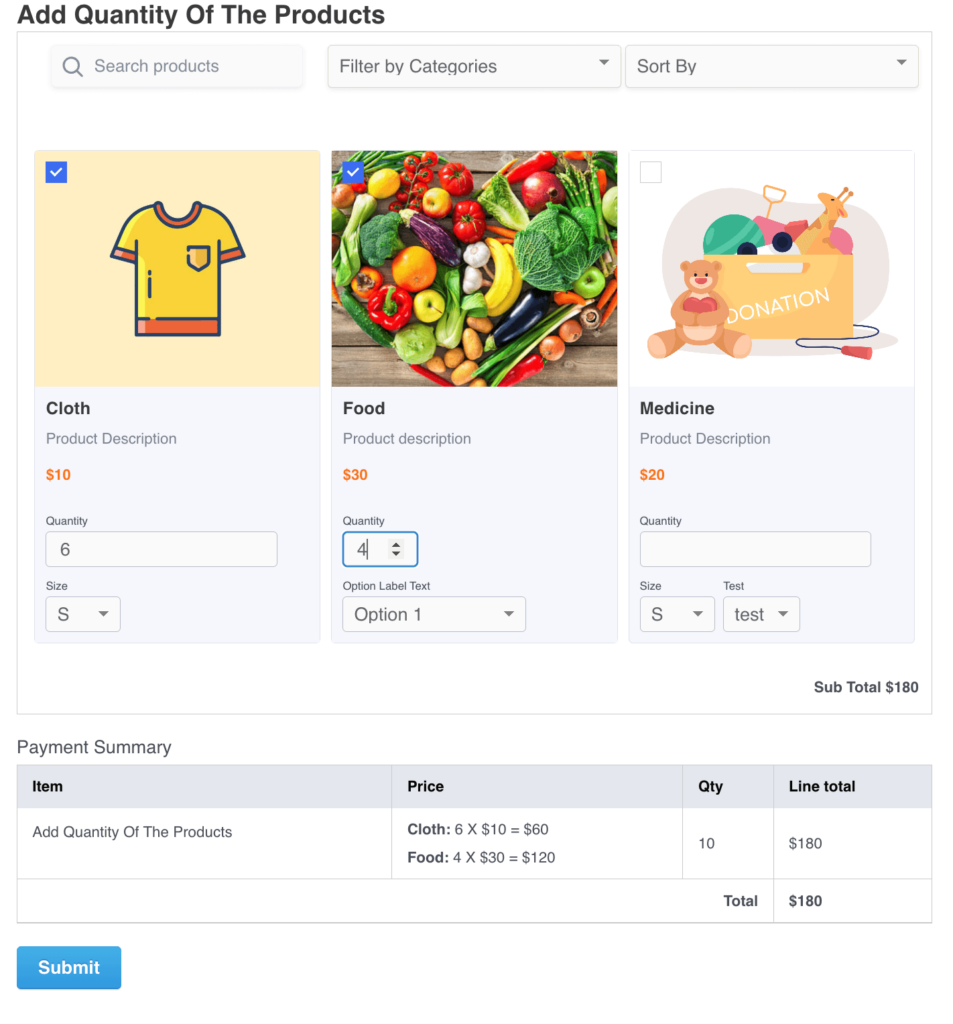 Paymattic has a Payment Summary field linked with the Payment Item field. This Payment Summary field displays the order total, order quantity, product name, etc. in a tabular format right on the payment form. The currency sign was missing in the Payment Summary table in the earlier version of Paymattic. The latest version adds a currency sign in the Payment Summary table.
Email validation issue fixed
Email validation is a powerful feature of Paymattic. Paymattic automatically validates the email format provided by a user. There was an issue regarding email validation for certain domains. The new version fixed the issue and now email validation works for all types of domains.
Subscribe to Our Newsletter
Join the crowd for more promotional offers, product updates, fundraising tips and tricks.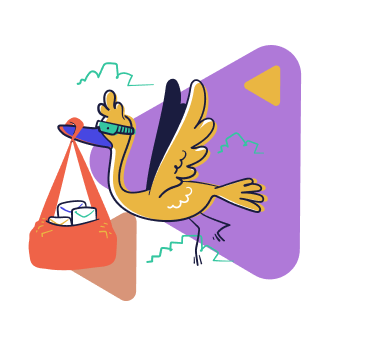 The Address Field is now available in the free version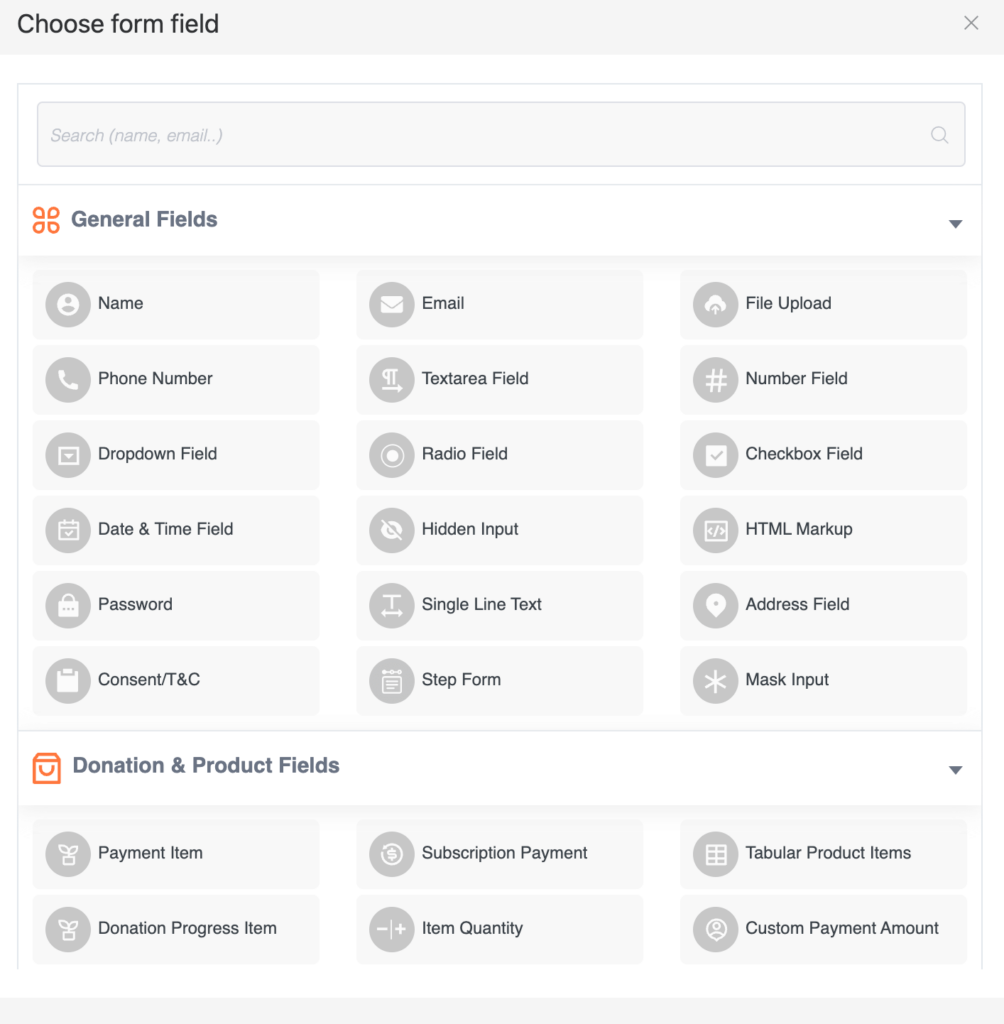 Paymattic has 40 form fields in the premium version. Among them, 20 form fields were available in the free version. The latest release makes the Address Field available for the free version. Now, free users can use the Address Field in the form.
Fractional mismatch issue fixed
Paymattic provides a Tax Calculation field to smoothly collect tax amounts from the buyer. There was a fractional mismatch issue between the amount deducted and the tax amount generated by Paymattic. We fixed the issue in this release and we make sure your customers can pay the exact tax amount.
Payment credentials settings issue fixed
As a payment & donation plugin, we take any issue regarding payment credentials with utmost seriousness. There was a minor issue regarding the API credentials on Stripe & PayPal in the custom form payment settings. We resolved it in this version.
What's coming up next?
That's all about Paymattic 4.4.3 and we are planning to expand our plugin features with more payment gateways and useful modules. If you already liked Paymattic leave us a review and share your words with others.
We also like to hear from you what features of Paymattic you want next. We are counting down the days until we can share the full details with you. So, get ready to witness a transformation like never before with Paymattic 4.4.3.