Integrate Slack in WordPress to Get Instant Notification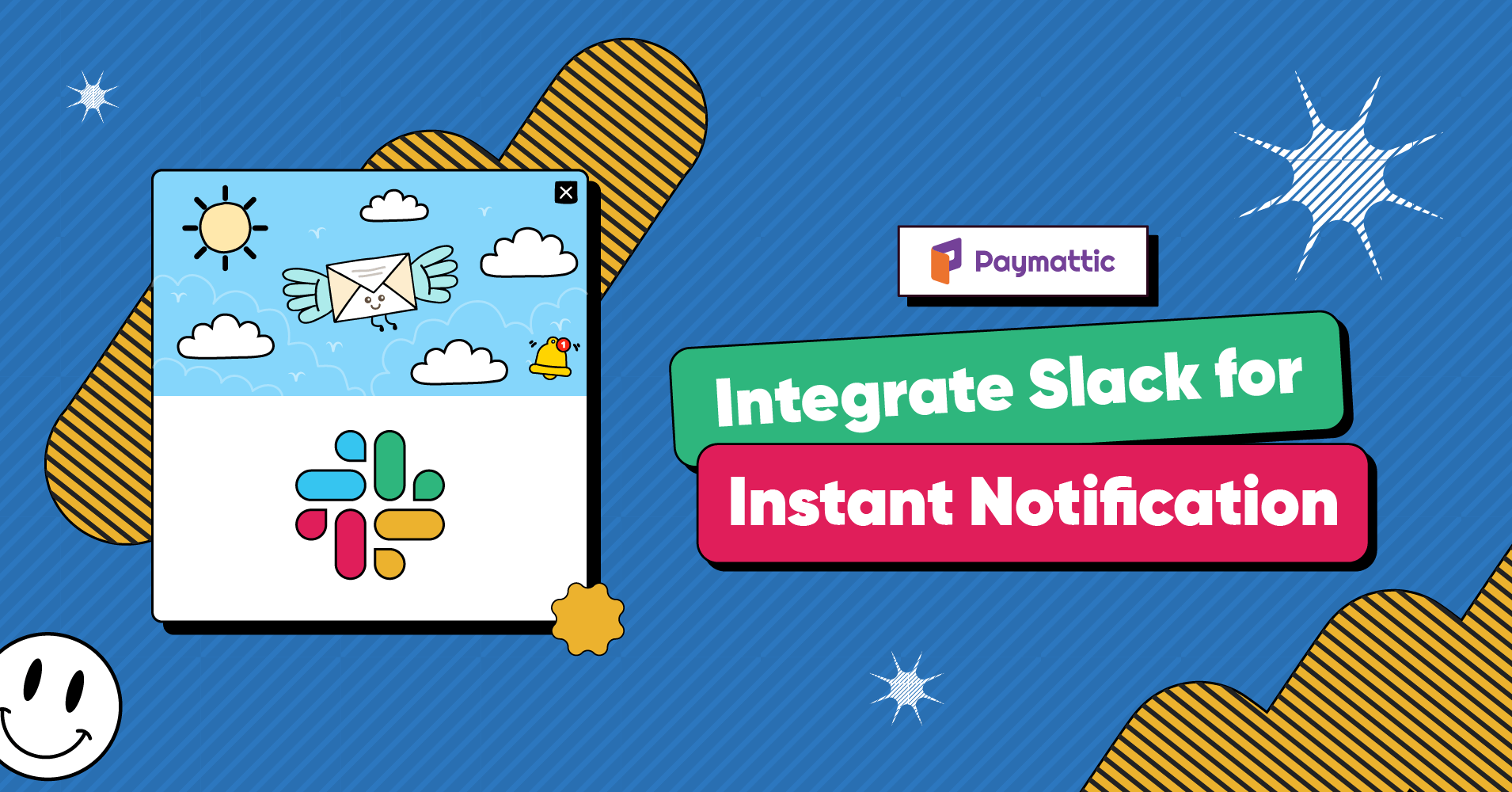 Do you want to integrate Slack to improve internal communication?
Connecting a communications app with your WordPress website will take your team's productivity to the next level. After integrating Slack into WordPress, you will be able to get quick notifications about new events and updates happening on your website. Ultimately Slack will allow you to keep track of everything that occurs on your website.
In this blog, we will show you how you can easily integrate Slack in WordPress to get an instant notification. But before jumping in let's discover more about WordPress slack integration!

Slack is one of the most popular communication platforms for business. It is mainly developed for professional and organizational communications. Aside from communication, it supports integrations with all other social media and productivity apps. It also allows you to send important files, images, and text messages to each other.
Slack merges conversations into channels so that anyone can come together in one place to share ideas, take decisions, and progress work forward. It also enables teams to work faster and stay in sync. Now day by day, it has become everyone's favorite communication app because of its friendly, intuitive, and customizable UX/UI design.
Why connect Slack with WordPress?
Slack is a powerful messaging platform that lets you stay connected with your team members, share files, and collaborate on projects in real-time. Here we listed a few reasons why you might need to connect Slack with WordPress.
Effective collaboration – Slack allows you to collaborate effectively with your team members in real-time. Integrating Slack with WordPress can make communicating and sharing updates on your WordPress site easier.
Increase productivity – By connecting Slack with WordPress, you can increase productivity. You and your team members are able to get instant notifications for important events happening on your website.
Automation – Slack allows you to automate certain tasks on your WordPress site, such as publishing posts and moderating comments. This automation can save you time and make it easier to manage your site.
Customization – You can customize the process to integrate Slack with WordPress to meet your specific needs and preferences.
Now we know why you should connect Slack with WordPress, let's choose a plugin to integrate Slack with WordPress.
Checkout the easy proccess of integrate square with WordPress
Choose a plugin to integrate Slack with WordPress
You need a tool to connect Slack with your WordPress site. There are many plugins you may find in WordPress to connect to Slack. But here, we can suggest you go with the WordPress plugin Paymattic.
Paymattic is a powerful WordPress payment and donation plugin. It lets you create organized and dynamic payment or donation forms with a few clicks! The plugin comes with 70+ prebuilt donation templates, 35+ input fields, and integration with all major platforms. Want more?
Well, on the other hand, Paymattic supports 11 payment methods and 135+ currencies to accept payment globally. If you want to create an eye catchy form then you can design your form beautifully too. Paymattic offers more beyond your expectations. Go to our website to explore this outstanding plugin by yourself.
In the mean time, let's dive into the process of connecting Slack with Paymattic to get an instant notification.
Ready to get started?
Experience WordPress payment and donation like never before. Try Paymattic now!
How to integrate Slack in WordPress?
Integrating Slack in WordPress is effortless with Paymattic. With this integration, Paymattic allows you to get instant notifications on your Slack channel when a new form submission is made.
You can integrate Slack even with the free version of Paymattic. Let's check out the process.
For this, go to the Paymattic dashboard > Integrations. Then from the integration module, simply enable Slack.
Now select any existing form with which you want to integrate Slack or create a new one.
Click on the Settings option below your form name.
Select Slack from the left side bar.
Enable Integrate Slack button.
Insert your Webhook URL here.
If you don't have a Webhook configured, go to the Slack API page and hit on the Create New App button.
Now in the pop-up feed, put your app name and a workspace where you want to develop your app.
Next, from the add features and functionality section, click on the incoming Webhooks button.
Now click on the Add New Webhook to Workspace button. Then select the channel where your forms' JSON payload will be posted and authorize it.
Finally, copy the Webhook URL.
Now again, back to the Paymattic dashboard > Form settings > Slack tab. Put Webhook URL and click on the Save Slack Settings button.
After successfully completing this integration process, you will be able to get instant notification whenever any new submission is made.
Ready to connect Slack in WordPress today?
By now, you are ready to integrate Slack into your WordPress website. If you are running a business or fundraising website, Slack integration definitely will be an ideal tool to streamline the management system by the push of instant notifications. Overall, this integration will help you by saving you valuable time.
That's all for today! Hope this blog will help you with WordPress Slack integration. Integrate Slack with your website and share your experience with us by commenting below.
Oh, wait. We are on social media too. Follow us and stay updated on informative WordPress content, Paymattic updates, and more.