International Charity Day Ideas for Fundraising
There is a reason why special days are called special. If you compare a fundraising campaign between a normal day and a significant occasional day, you'll clearly see the difference. A well-executed fundraising event on a noteworthy occasion brings much more than dollars on the box.
And what can be a better day for raising donations than International Day of Charity? To complete your campaign, you just need some good charity day ideas for fundraising.
This particular day serves as a reminder that even the smallest gestures of kindness can lead to monumental changes worldwide.
So let's explore some effective and practical International Charity Day ideas for fundraising that will ignite your passion for humanity.
How do charity day ideas impact fundraising?
Doing impactful fundraising needs effective ideas. Whether you're an individual, part of a community group, or representing an organization, there's an idea here for everyone to rally behind.
That's where charity day ideas take place to make a significant impact on fundraising campaigns.
International Charity Day is especially known for giving. People from all around the world would love to contribute to this special occasion. So it's a huge chance for a fundraiser to jump big by arranging an event on this day.
If we see an example, in 2022 organizations that participated in Giving Tuesday raised more than $3.1 billion only in the USA. It's crystal clear, how special days are making an impact on nonprofits.
Fundraising campaigns on International Charity Day are a remarkable way to engage supporters, promote your cause, and have a ton of fun all at once.
Read more – 7 Fundraising Ideas on Giving Tuesday for Nonprofits [2023]
7 Practical fundraising ideas on International Days of Charity
You may have different reasons for raising money. Diverse objectives may ask for separate strategies for fundraising. Like, if your aim is to raise donations for sports teams you need fundraising strategies that are related to sports.
The same goes for orphanages, medical teams, animal welfare, and others. So, let's go deeper with some of the practical charity day fundraising strategies to captivating entertainment and generosity.
Ready to get started?
Experience WordPress payment and donation like never before. Try Paymattic now!
Host an event
Whenever you're in a position to host an event for fundraising, make sure you're keeping this as unique as you can. It could be an indoor event or an outdoor one.
The event could be anything such as arranging a concert and inviting your local artist to perform in it, a comedy show performed by kids, a charity gala, etc. Sell the tickets to the donors and collect as many donations as you can.
If your donor likes the event, they would love to enjoy the event again and you're more likely to see repeat contributors. This will surely improve your donor retention rate also.
One of the key benefits of hosting an event as a fundraiser is you can arrange any type of event aligned with your reason.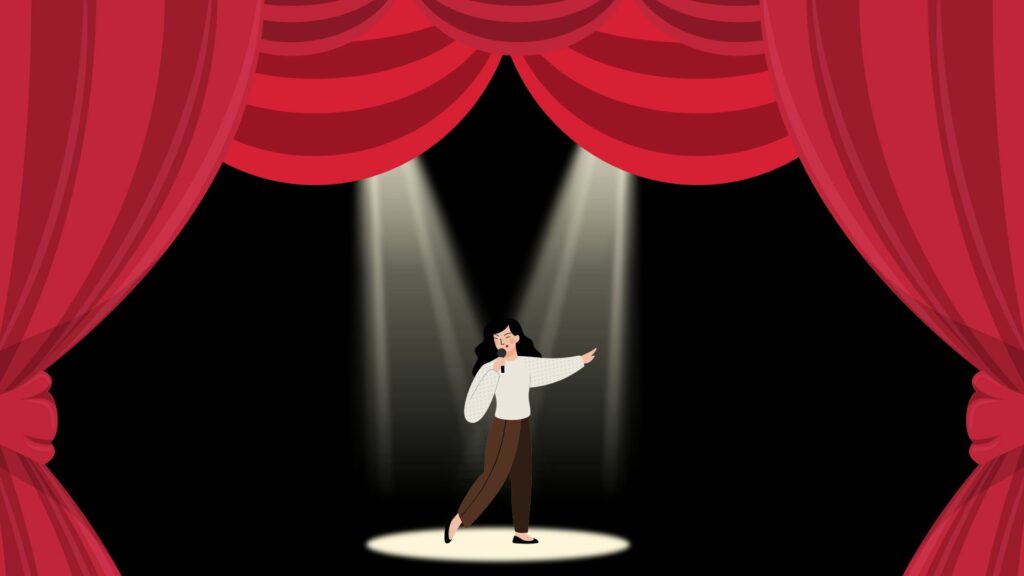 Crowdfunding
Crowdfunding is a great option for any type of fundraiser. It means taking a small amount of donations from a large number of donors. It's the simplest form of fundraising as you only need a donation form page, choose a platform, set a goal and go!
To reduce workload, you can use the Paymattic donation plugin, where you'll get excellent-looking ready-to-use donation forms along with 10 payment gateways worldwide.
It's a cost-effective cheap fundraising idea because you only need to pay a platform fee and transaction fee. Encourage your volunteer and regular donor to socially share the donation form page on their community.
Crowdfunding is a fundraising strategy that can be set up with any International Day of Charity activities. It can also be aligned with the event you organize for a charity day.
Just put a donation box at a point of the event place where it can seek everyone's attention and let your volunteer do the rest.
Remember, the wider your crowdfunding campaign reach, the more donations you'll receive.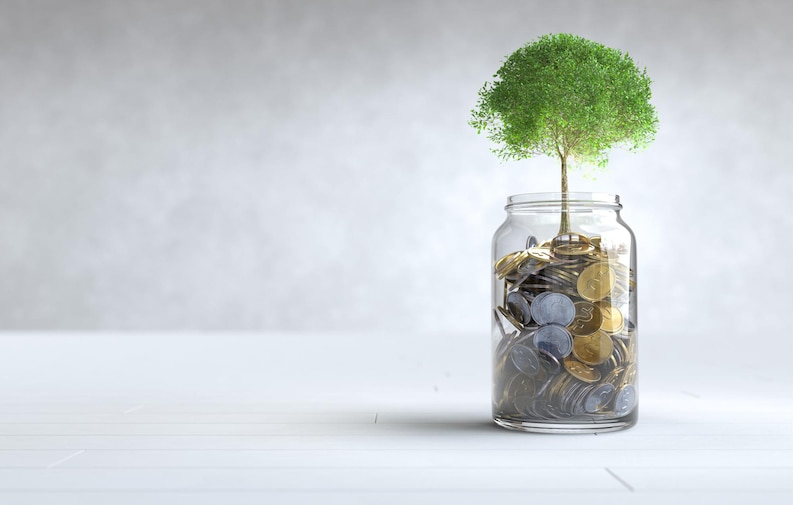 Marathon
Amongst all the a-thon events, the marathon is the most popular sports event worldwide. It usually brings a group of people together to engage in a running activity and the primary goal is to raise awareness of financial support to a certain cause.
Marathon brings two things together, fitness and fundraising. Many organizations arrange marathons for raising money on special occasions like Giving Tuesday, International Day of Charity, New Year and so on.
It's one of the effective and proven charity day ideas for fundraising.
Pick a convenient date and time, designate a venue, outline a comprehensive plan, and ask participants to gather pledges.
Additionally, provide an option for individuals who prefer not to commit to a specific pledge amount, allowing them to make a straightforward flat-fee donation instead.
Exploring sponsorship opportunities is another avenue to consider, especially since numerous sports brands frequently offer sponsorships for marathons. This allows you to put some extra eggs in the basket.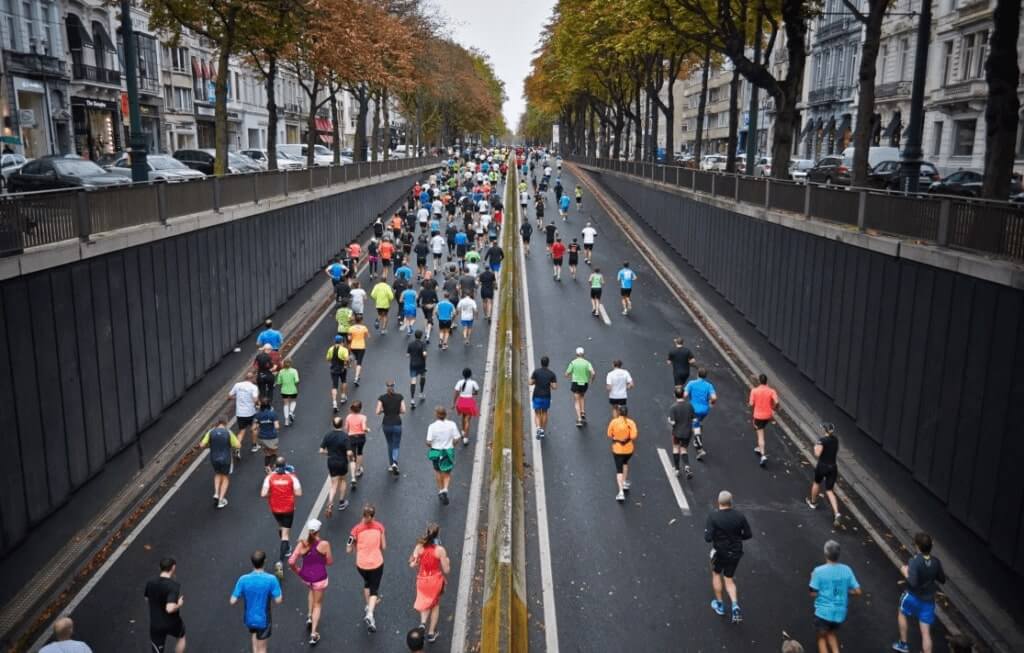 Art auction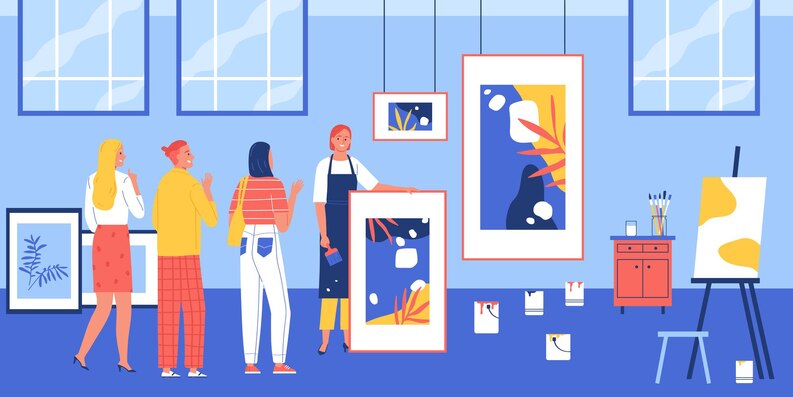 An art auction is a proven event where you can be a part of promoting local artists, showcasing their talent, and encouraging more people to join the community, all while raising money.
Ask each artist to pay a registration fee to showcase their best work. Sell the tickets to the attendees who want to visit the exhibition. Share the story related to the pictures; that'll make people more connected to bid more.
Promote the event through social media, create a Facebook event, and hashtag so the attendees can be a handy part of it.
Since the auction is a fundraiser, you can ask each artist to contribute a portion of the proceeds generated from the sale of their artwork.
You can also reach out to the local school and request the teachers, to encourage interested students to donate their artwork to a meaningful event. Invite their parents and other community members to attend the auction and bid on their favorite piece.
Subscribe to Our Newsletter
Join the crowd for more promotional offers, product updates, fundraising tips and tricks.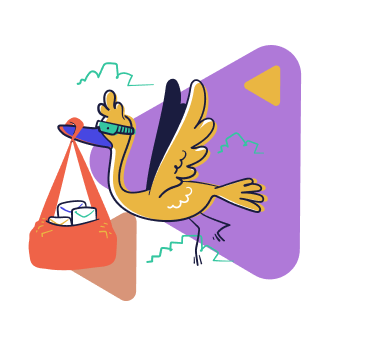 Talent show
Hosting a talent show is a great way to bring the local community together. Who doesn't love to show off their talent? From kids to adults, everyone loves to do this. And if it is for a good cause, they'd love to participate more.

It's one of those charity day ideas for fundraising, where you're not only raising donations but also celebrating the day.
Make it a diverse talent show platform that welcomes individuals to showcase their wide range of skills and abilities.
Charge an entry fee for both the participants and the audience. Select the best performer through audience vote and contact local businesses to sponsor the prizes.
You can also advertise the event as an International Charity Day celebration program.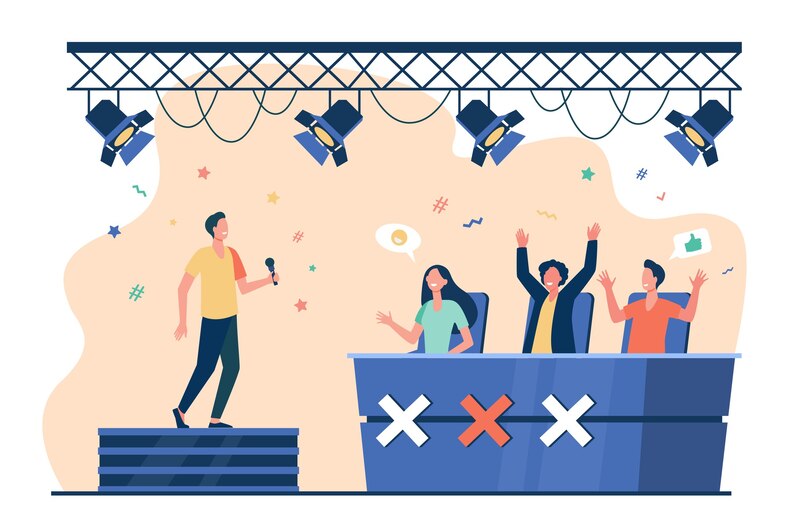 Organize a tournament
Raising awareness for your non-profit organization and generating donations at the same time, there is nothing better than arranging a one-day tournament on the International Day of Charity.
It's better to organize a tournament that could be ended within a day. It could be indoor or outdoor. Invite other teams from your locality and outside to take part in the tournament securing a registration fee.
By organizing a tournament as a fundraising strategy for a charity day, you can collect donations in multiple ways.
Consider inviting food trucks and ice cream sellers to participate in the tournament and request them to contribute a percentage of their overall sales from the event.
You can also do crowdfunding there.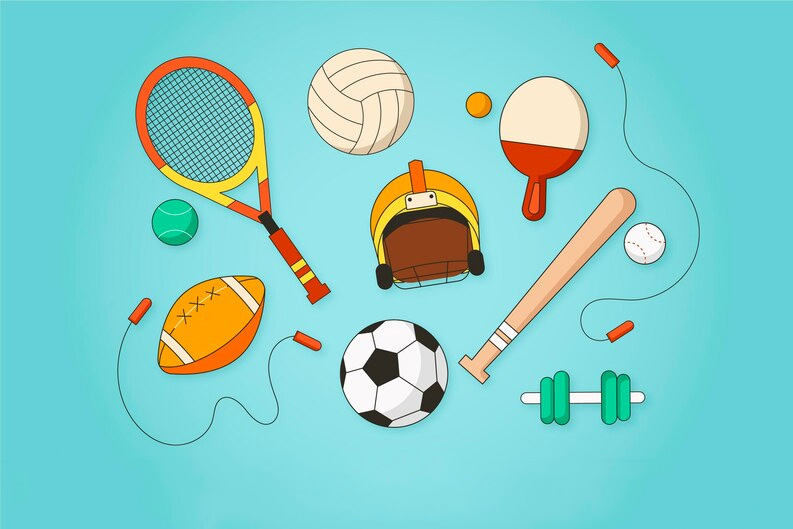 Karaoke night
Who doesn't love to sing their favorite song? And it's become more fun when your family members and friends sing together.
To do some International Charity Day activities, consider partnering with a local restaurant or bar to arrange a karaoke night to raise donations for your organization.
Offer them an idle night to organize this event because this is how you can easily convince them to share a good percentage of the profit that they'll earn from your event.
Charge an entry fee for each performance. Motivate supporters of all ages to participate in a battle of the generations. At the end of the show, announce the best performer and hand over a prize.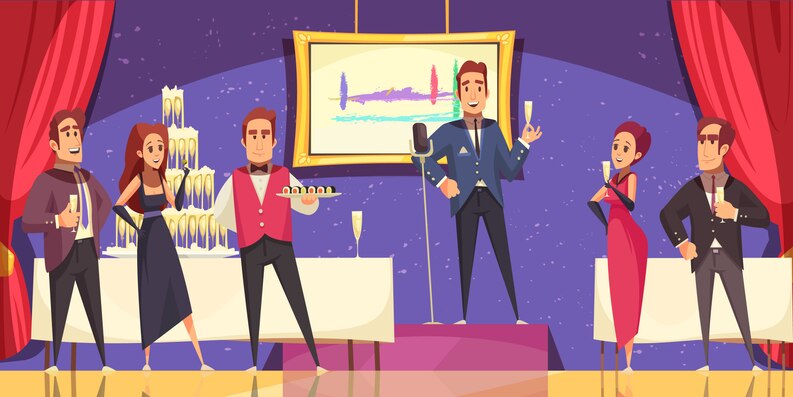 Wrapping up
Fundraising on a special occasion streamlines your entire process with celebration. An International Charity Day dedicated to fundraising resonates as a remarkable concept.
Whether you're working on a big budget or cheap fundraising strategy, charity day is always something to be considered.
It's evident that a well-executed fundraising effort on a special day transcends mere financial gains.
These effective and practical approaches not only amplify the cause at hand but also engage a diverse audience.