Paymattic offers a bunch of powerful payment gateways. Along with many other thrilling features, Paymattic brings you a Payrexx payment gateway to collect payments globally. Payrexx is a worldwide recognized fast and secure payment gateway. You can accept payments via Visa, Mastercard, Paypal, Apple Pay, Samsung Pay, and further 200+ payment options available at Payrexx. Today let's learn how you can integrate Payrexx with Paymattic.
[Note that Payrexx is a pro feature by Paymattic. Please, upgrade to the pro version of Paymattic to use Payrexx]
At the start, go to Paymattic(Pro) → Payment Gateway from your WordPress dashboard.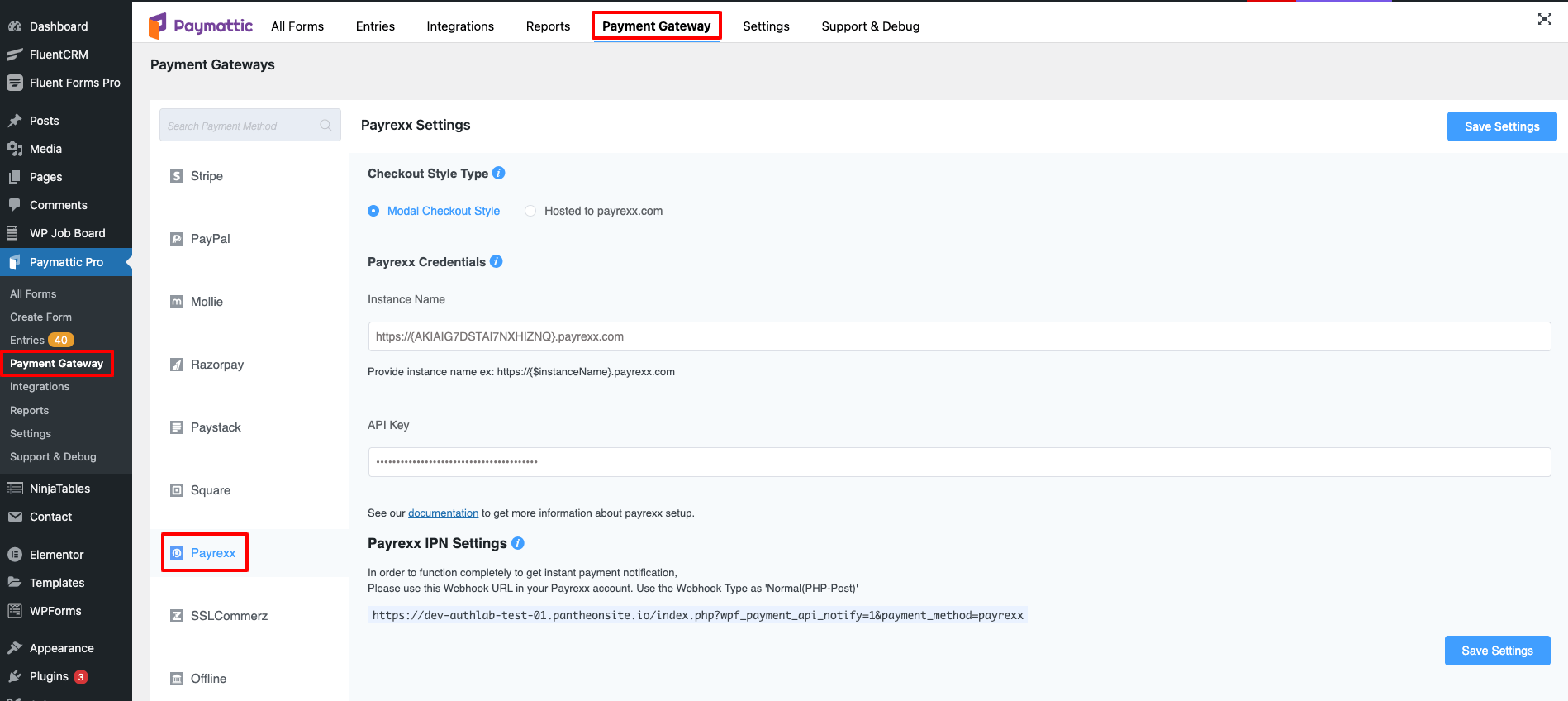 Then, Click on Payrexx from the left navigation bar.
Now, you need to choose a checkout style between the Modal Checkout Style and Hosted to Payrexx option. If you choose Modal Checkout Style the checkout page will be displayed on the same page as a pop-up format. Selecting the Hosted to Payrexx option will redirect users to another page of the Payrexx platform during checkout.

Next, you will require an Instance Name and API key to integrate Payrexx with Paymattic. To do so –
Sign in to your Payrexx account and go to API & Plugins under the Integration section from the left sidebar.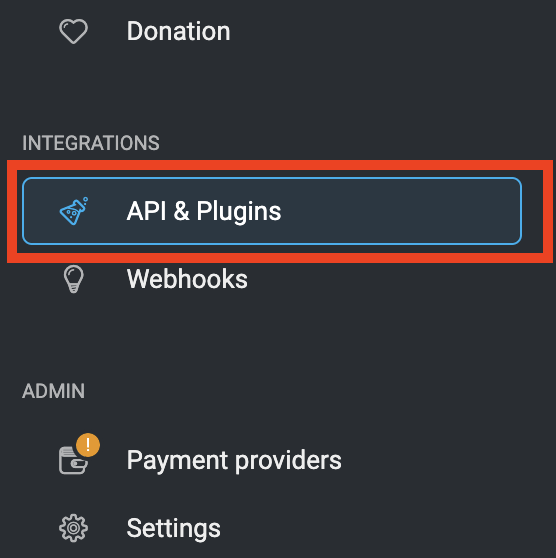 Click on Add API Key under Add API Integration section.

Put an integration name and click on the Add button.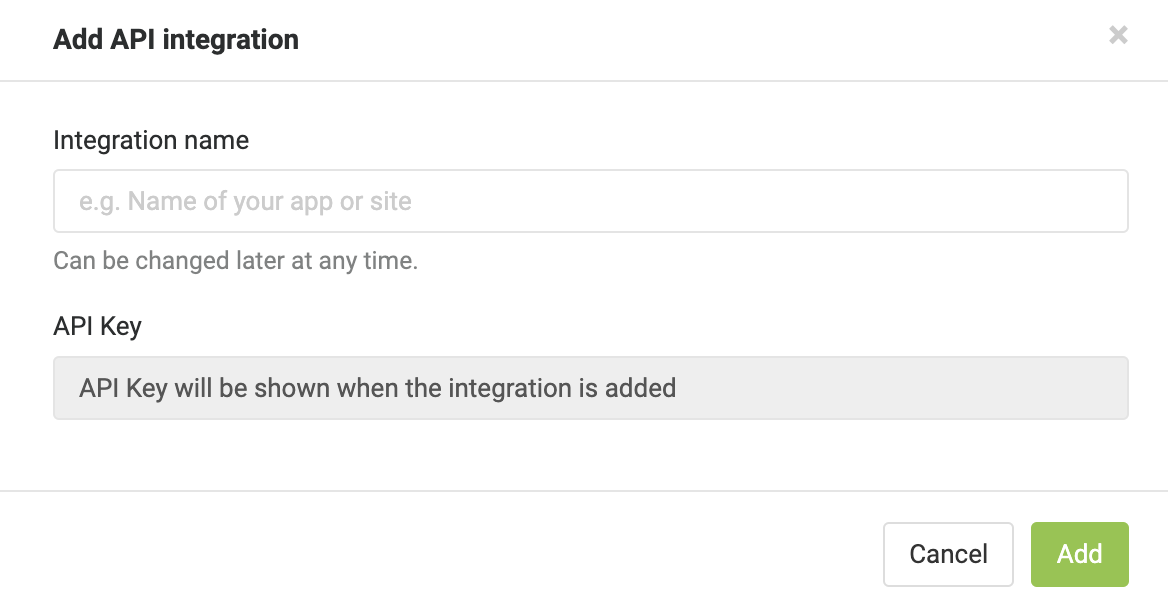 Now, you will get your API Key here.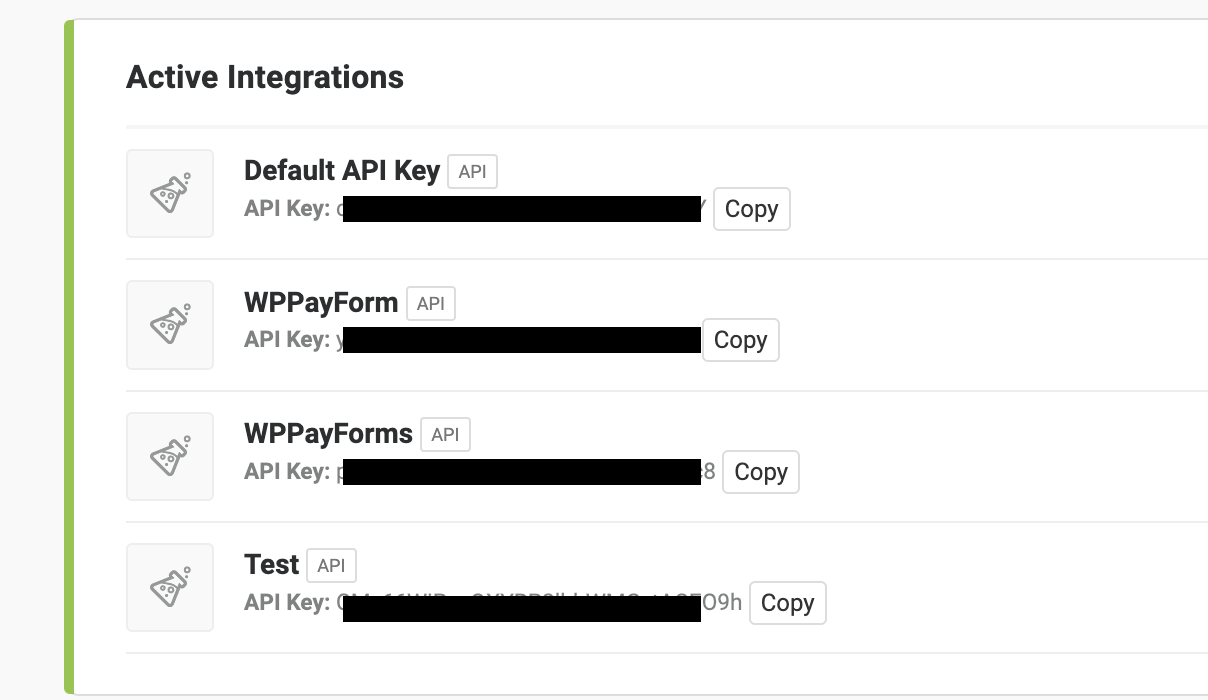 Next, collect the Instance Name that Payrexx sent with the welcome email while opening the Payrexx account.
Put your Instance Name and API Key into the respective field from Paymattic(Pro) → Payment Gateway → Payrexx.
Finally, click on the Save Settings button to finish the integration.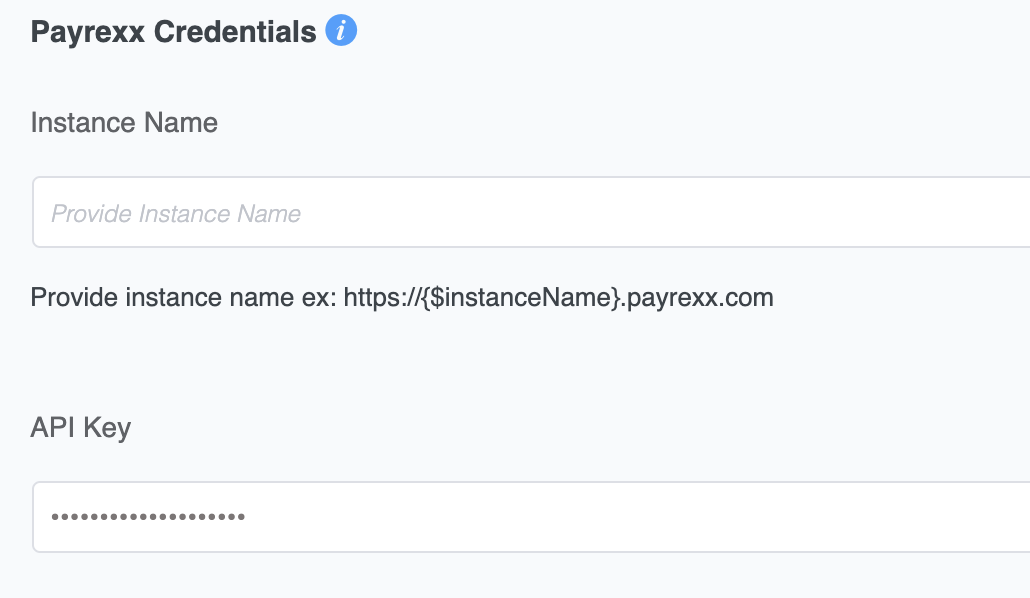 We suggest you conduct a test submission before the final launch after completing the integration. To make a test submission create a new form or select an existing form with the Paymattic plugin. Add your necessary fields and select Payrexx Payment Gateway from the payment method fields. At last, click on Update Fields to save your new form.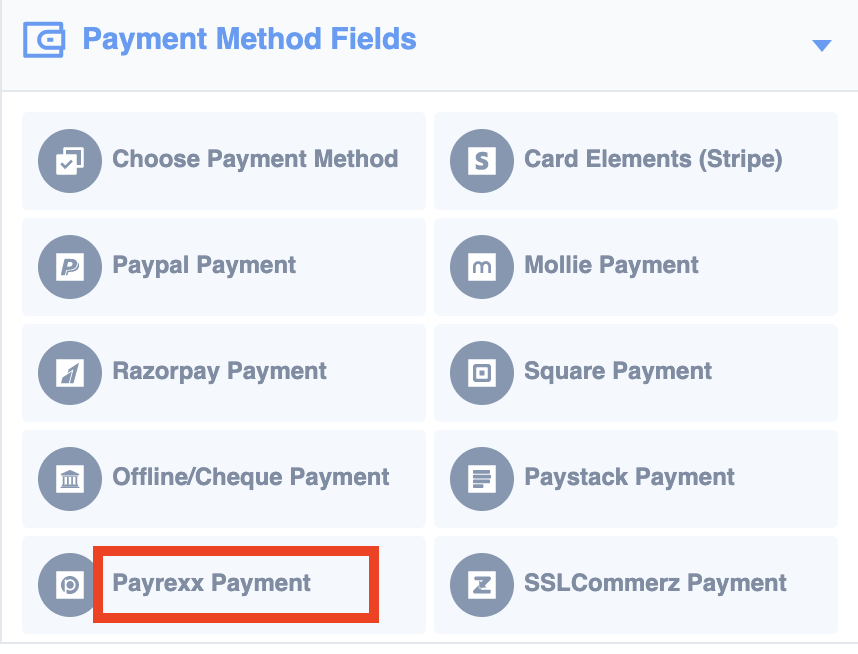 This is the easy way forward to set up Payrexx with Paymattic.