It's very ordinary that you will require changing form fields after a form is published. Paymattic offers you some easy-to-use features that let you customize your form in seconds. You can edit any existing fields or add new fields while customizing the form. Follow these simple steps to edit a form.
To edit a form go to Paymattic → All Forms from your WordPress dashboard.
Select the form that you want to edit. Then, click on Edit below the form name.

You can view all the form fields here. Click on the Settings icon located on the left side of the field name.
Change the values of the input fields and then click on the Save button.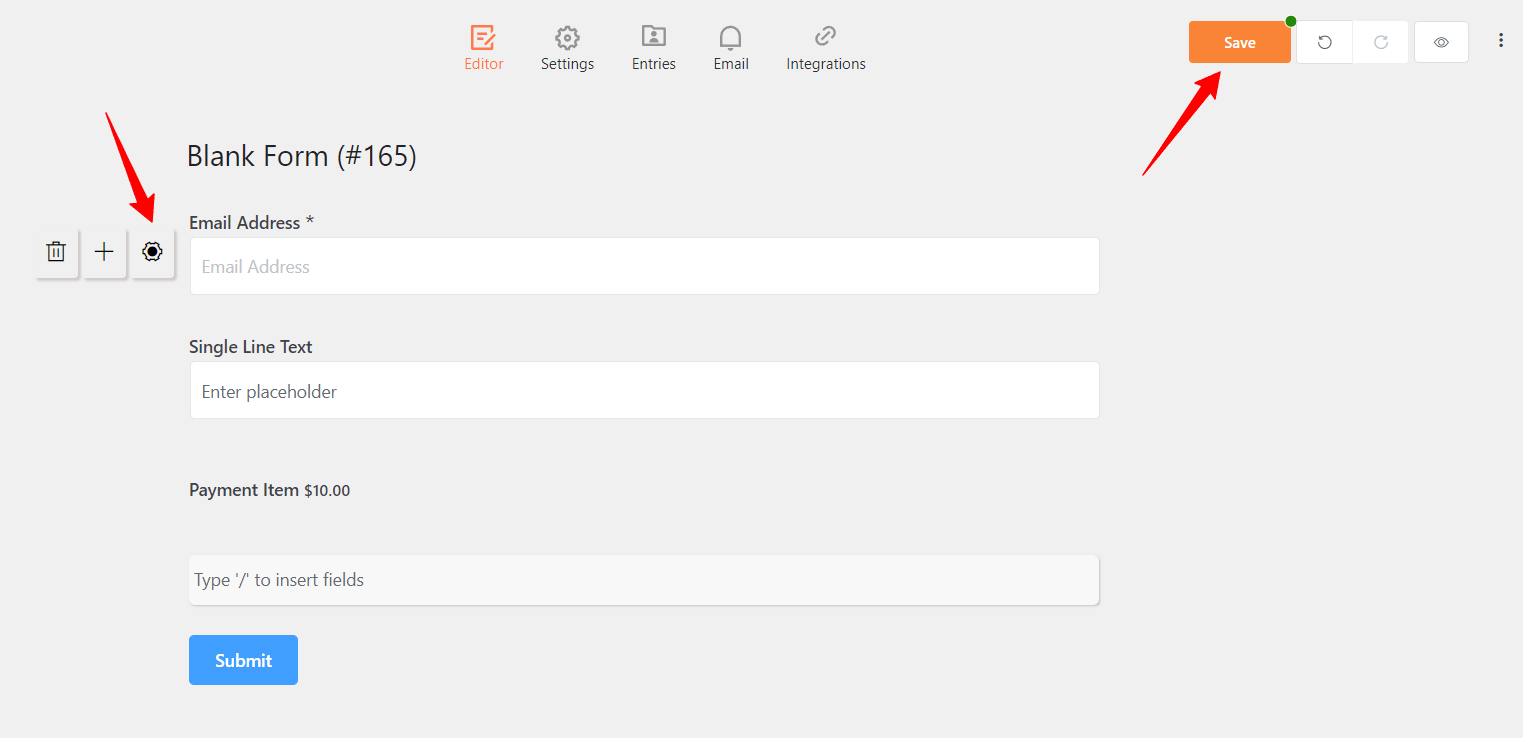 After editing the form click on Preview (eye icon) to see the changes in your website. You can save valuable time by using this feature. You don't need to create a new form from scratch when adding or altering a previously created field.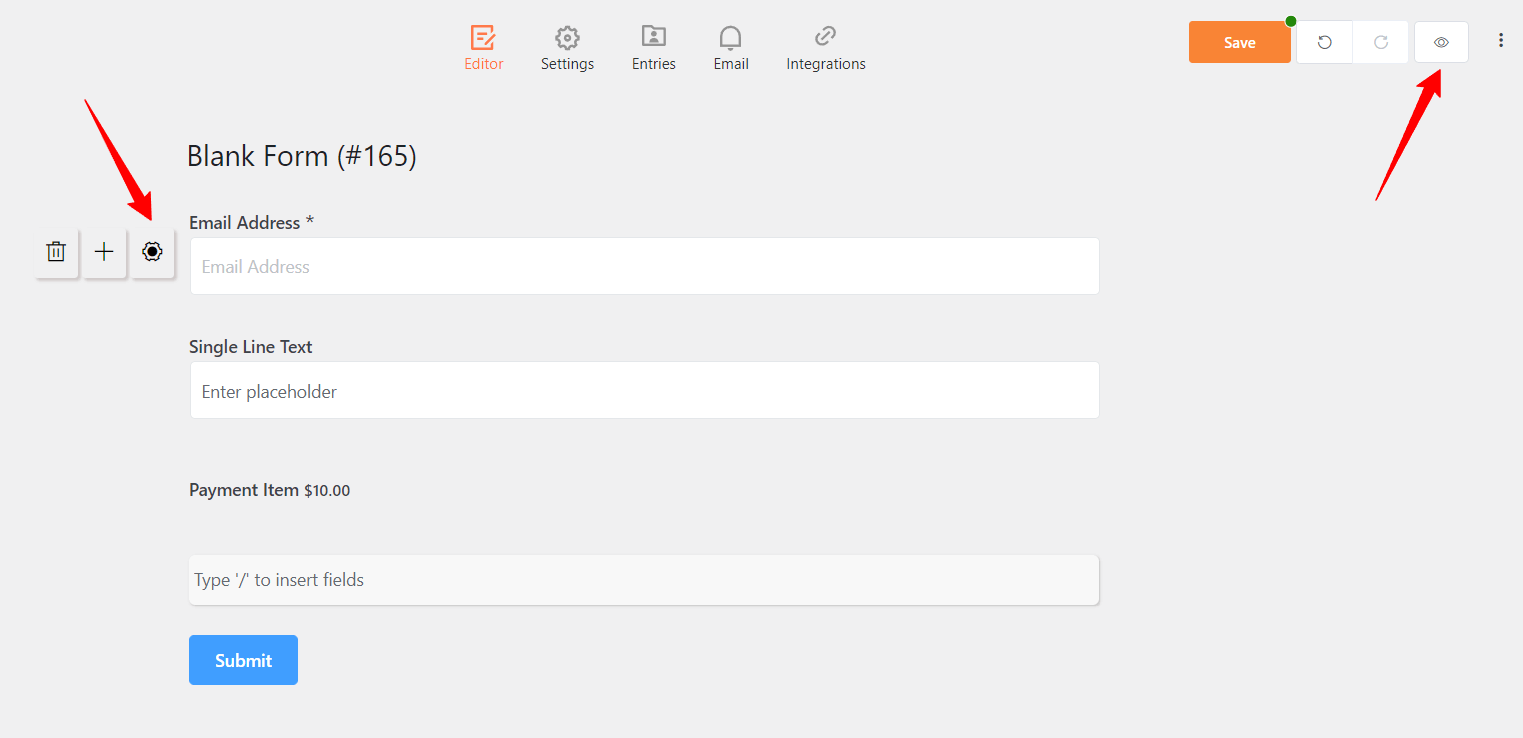 These are the simple steps to Edit a form field in WordPress with Paymattic.